IIT Kharagpur Law School Rated Tops in India

Dear [first_name]
IIT Kharagpur had a HUGE week--taking home awards for both the Rajiv Gandhi School of Intellectual Property Law and the Vinod Gupta School of Management!
There has never been a better time to make a donation to IITKGP--we want to ensure that the growth that is already taking place can continue and we can build upon the world-class facility that IITKGP is and can be!
Also, if you have not updated your profile on the website yet, please take a few minutes to update yours and then share the link with your alumni friends to help our network continue to grow. We can even update your record for you!

Thank you,
The IITKGP Foundation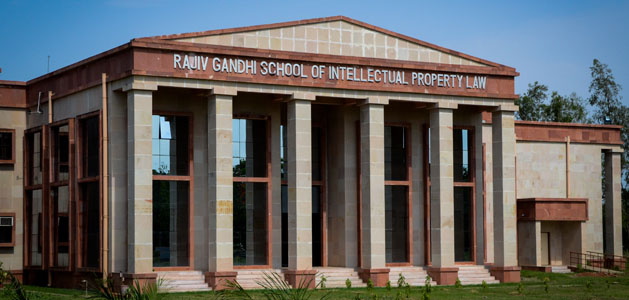 The Rajiv Gandhi School of Intellectual Property Law (RGSOIPL) was recently bestowed with the honor of being named first in the Ranking of Top Leading Law Schools of Super Excellence...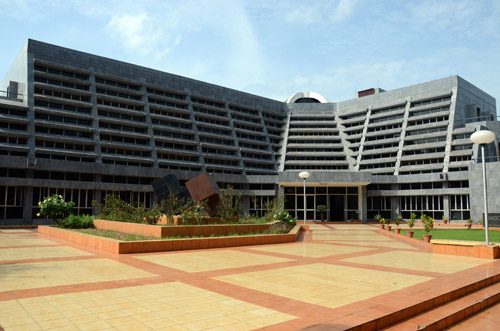 The National Institutional Ranking Framework (NIRF) recently released their 2017 rankings of Indian higher education institutions and IIT Kharagpur's VGSoM (Vinod Gupta School of Management) was selected as the 7th best Management program in India.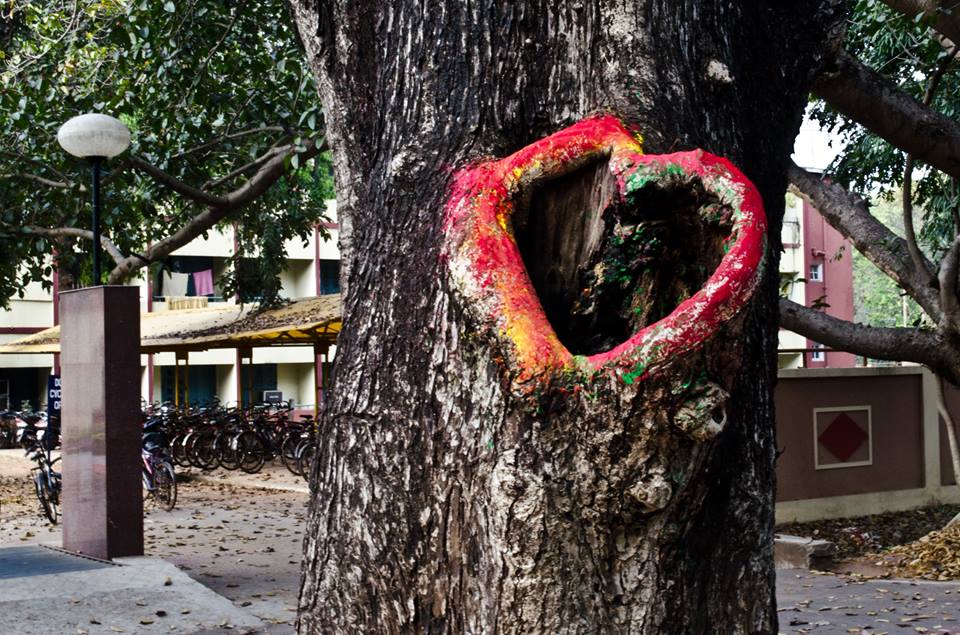 In an effort to increase accountability and transparency with the Foundation, we have developed this report showing 2016 by the numbers...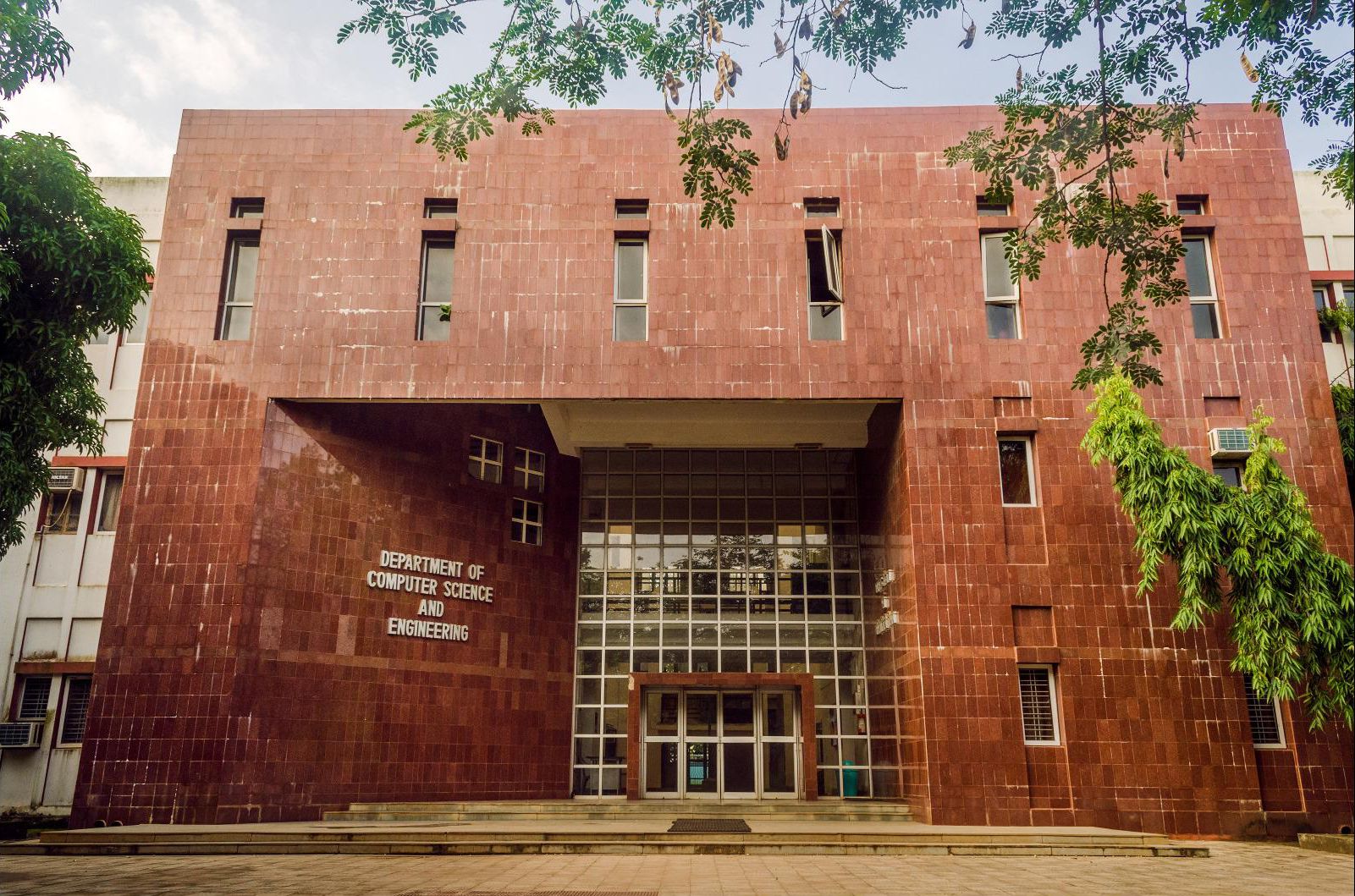 Scientists at IIT Kharagpur are developing resources and tools to help computers provide a better online experience of reading Bangla texts and finding answers to queries in the language.

----------------------------------
The IITKGP Foundation respects your privacy!
To make sure these communications are not mistakenly blocked in the future by your spam-blocker, please add 'email_watch@omnimagnet.net' and 'webmaster@iitkgpfoundation.org' to your approved-senders-list. If you no longer wish to receive correspondence of this kind from the IITKGP Foundation please follow this unsubscribe link:
http://www.iitkgpfoundation.org/unsubscribe.html?email=[email]
. You will be removed from receiving any further e-mails at that point. Please allow up to 72 hours to process.