The IITKGP Foundation needs your help!

Dear [first_name]

There's never been a better time to first, update your information on our website and second, make a donation to IITKGP. The alumni directory that is housed on our website currently may be missing your details and/or they need to be updated. To make the directory as useful as it can be for all KGP'ians, PLEASE take a minute to go out and create an account or update your profile. You can even send us your information for us to update. AND send us your alumni friends--we can do the same for them. Help us to make our records as complete as possible...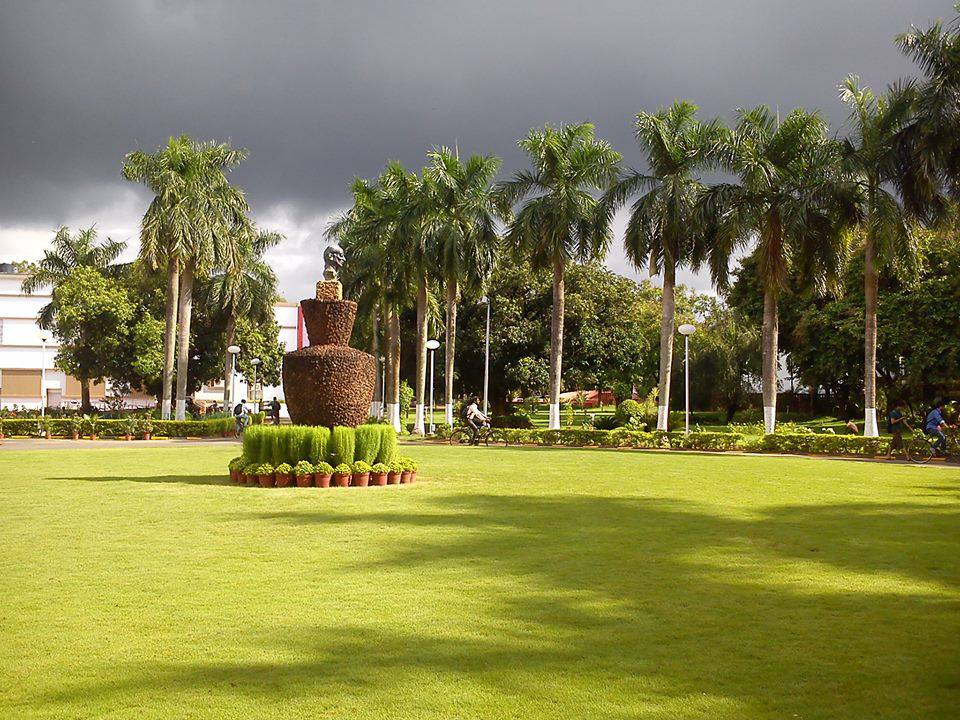 The Indian Institute of Technology-Kharagpur is set to receive a supercomputing facility that is several times faster than normal computers. The facility will have a capacity of 1 Peta Flop--significantly higher than the regular system...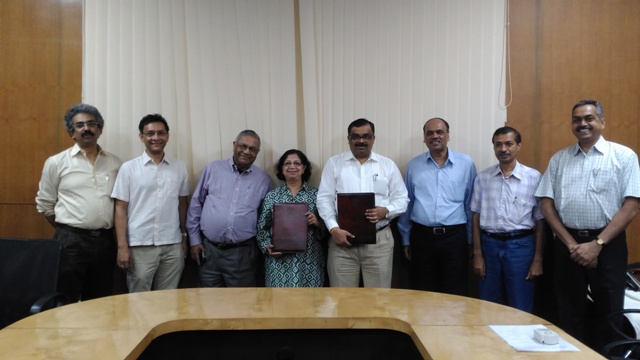 IIT Kharagpur announces the Shyamal and Sunanda Ghosh Endowment Scholarship and Shyamal and Sunanda Ghosh Institute Chair Professorship Award from the Academic Year 2016-17 with a recent contribution of Rs. 40 Lakhs...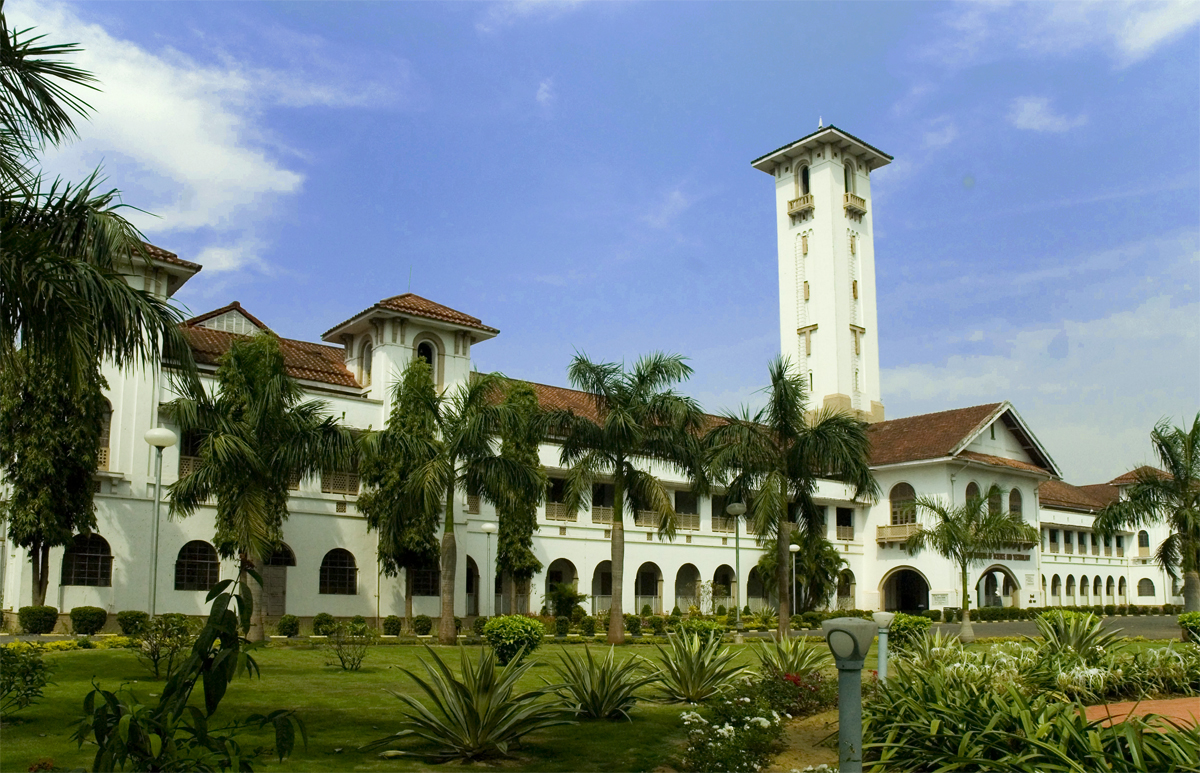 Researchers at IIT-Kharagpur (IIT-Kgp) have developed a solution to access encrypted data on cloud servers with keywords, without the need for decryption and without compromising the security of the system, a statement said on Wednesday.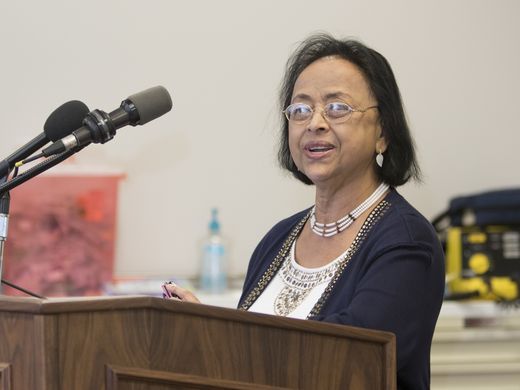 The University of West Florida announced another victory in what has already been a momentous week for the institution. For only the second occasion in its history, the university will rechristen a college to honor a benefactor...

----------------------------------
The IITKGP Foundation respects your privacy!
To make sure these communications are not mistakenly blocked in the future by your spam-blocker, please add 'email_watch@omnimagnet.net' and 'webmaster@iitkgpfoundation.org' to your approved-senders-list. If you no longer wish to receive correspondence of this kind from the IITKGP Foundation please follow this unsubscribe link:
http://www.iitkgpfoundation.org/unsubscribe.html?email=[email]
. You will be removed from receiving any further e-mails at that point. Please allow up to 72 hours to process.