IIT-KGP to set up center of excellence on medical devices and diagnostics



Dear Reader,
The IITKGP Foundation is working to bring together alumni in support of the "KGP Alumni Fund for COVID-19", which will provide IIT-Kharagpur campus and vicinity staff with rations due to the Corona Virus lockdown. The staff which include the mess workers, dhobis, rickshaw wallahs, etc. are receiving no pay and little benefits and need assistance with basic necessities. Please give back generously to this critical fund!


The IITKGP Foundation is a not for profit organization with a 501(c)(3) status in the United States (Federal ID: 47-0747227).
The Embassy of India in Washington DC has issued guidance about the COVID-19 pandemic for students that are studying in the United States. If you are a student currently in the US and need to access more information, click the below link to be taken to the "Embassy of India Student Hub".
Don't forget to submit any pictures and information you have of "KGPians Getting Together" either socially or for KGP related events. We will share them in an upcoming newsletter!

UPCOMING EVENTS (All seminars, conferences and workshops at IIT-Kharagpur have been postponed until further notice due to the threat of the Novel Coronavirus)
If you have an event you would like to add to the calendar, please send an email with details to info@iitkgpfoundation.org.



A group of geoscientists from IIT Kharagpur have been studying Amphan right from the time it started seeding over Bay of Bengal as a depression on May 16.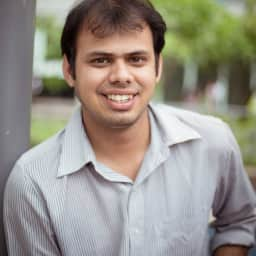 Egg producer and agritech startup Eggoz has raised Rs 2.5 crore as part of its seed funding to fuel its growth and expansion plans. The Bihar-based startup had earlier secured Rs 1.2 crore from a clutch of angel investors.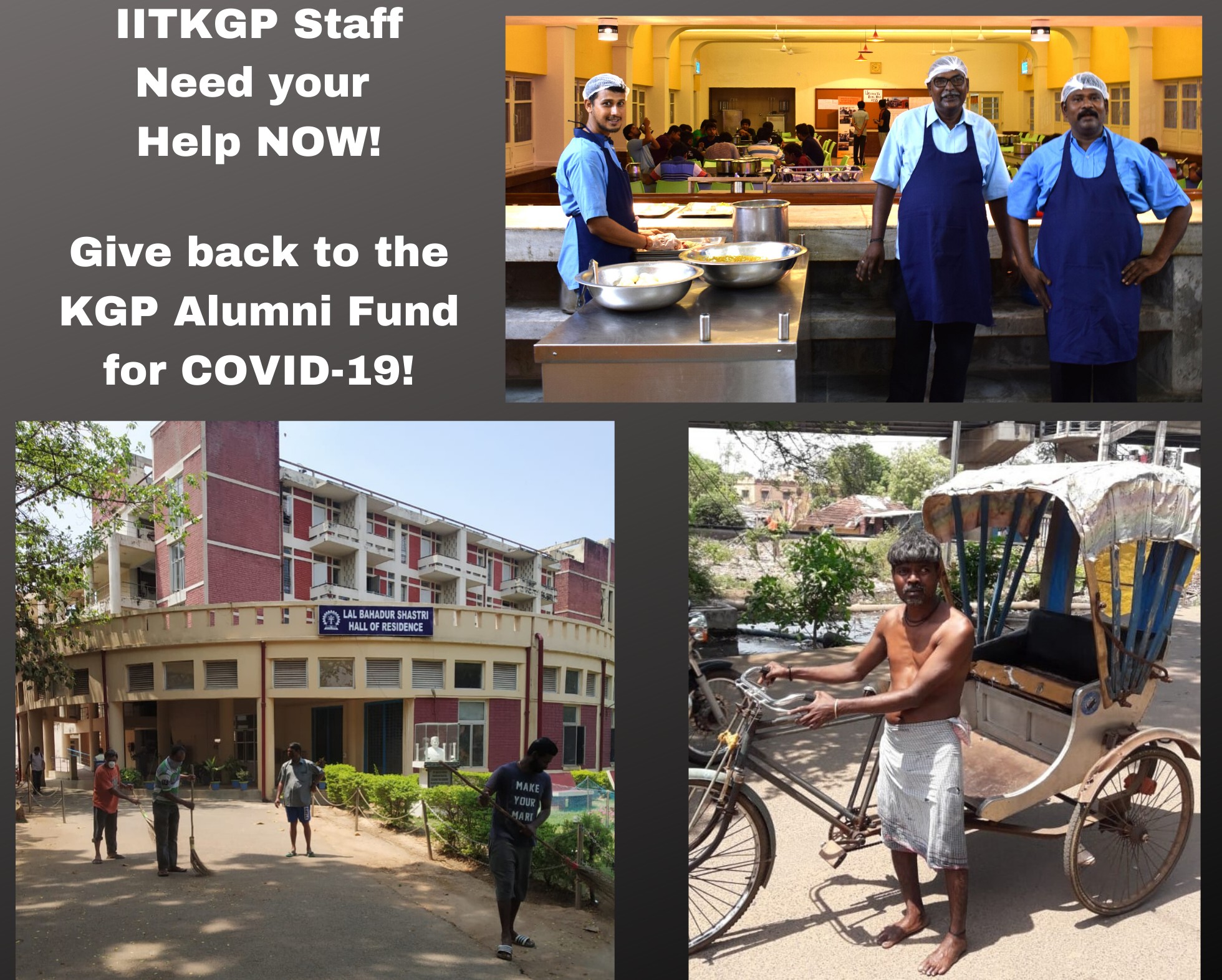 IITKGP now has over 10,000 students. Besides the teaching staff and administrative staff who are on salary, IITKGP is supported by more than 10,000 other staff who get no salary or receive little benefits during the Corona Virus lockdown.

If you've made a donation to the IITKGP Foundation, you may be able to double your donation! We're here to help you with the process!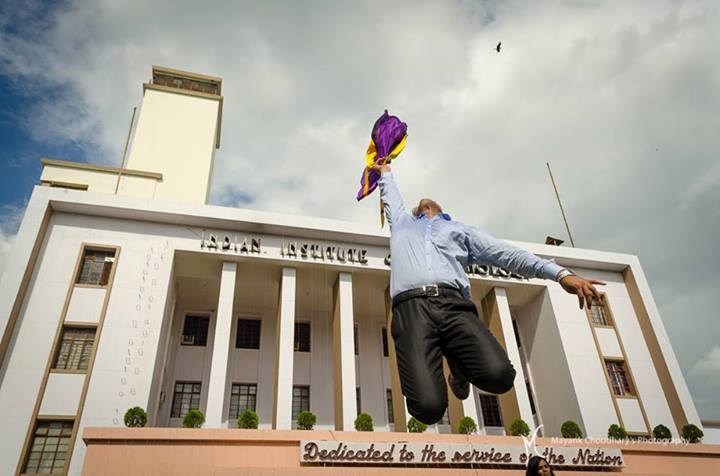 All seminars, conferences and workshops have been postponed until further notice due to the threat of the Novel Coronavirus.
Make a Quick Donation to IIT Kharagpur now!
----------------------------------
The IITKGP Foundation respects your privacy!
To make sure these communications are not mistakenly blocked in the future by your spam-blocker, please add 'email_watch@omnimagnet.net' and 'webmaster@iitkgpfoundation.org' to your approved-senders-list. If you no longer wish to receive correspondence of this kind from the IITKGP Foundation please follow this unsubscribe link:
http://www.iitkgpfoundation.org/unsubscribe.html?email=[email]
. You will be removed from receiving any further e-mails at that point. Please allow up to 72 hours to process.