IIT-KGP develops vehicle with mechanized broom to clean public places



Dear Reader,
The KGP Alumni Fund for COVID-19 was set up to support IIT-Kharagpur campus and vicinity staff with rations due to the Corona Virus lockdown. Many of these staff are receiving no pay and little benefits. The staff benefiting from the support include mess workers, dhobis, rickshaw wallahs, etc. Additionally, a small amount of the funds will be used for those affected by Super Cyclone Amphan.
To date, $350,000 has been raised from over 650 donations. We need $650,000 more to reach our goal of $1,000,000 to help the staff for an estimated 6 months. The 1st phase of the mission was recently completed and there were 2000 beneficiaries. The rations which were given out include food items such as rice, sugar, salt, dal, etc. and hygiene items like soap, washing soap, etc. The next phase of the distributions is set to begin soon and we need your help! Please give back generously to this critical fund!


Below is a photo from the 1st phase of the distribution. We will continue to keep you updated on the status of the campaign!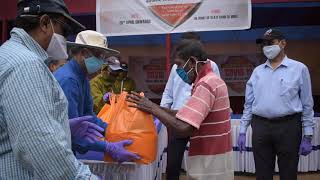 The IITKGP Foundation is Tax-Exempt under Internal Revenue Code (IRC) Section 501(c)(3) in the United States (Federal ID: 47-0747227).
For more news and updates about IIT-Kharagpur, make sure to follow Director V K Tewari on Facebook.

Don't forget to submit any pictures and information you have of "KGPians Getting Together" either socially or for KGP related events. We will share them in an upcoming newsletter!

UPCOMING EVENTS (All seminars, conferences and workshops at IIT-Kharagpur have been postponed until further notice due to the threat of the Novel Coronavirus)
If you have an event you would like to add to the calendar, please send an email with details to info@iitkgpfoundation.org.



Indian Institute of Technology Kharagpur, following in the footsteps of IIT Bombay and some other IITs, has closed the current semester without conducting the end-semester examinations.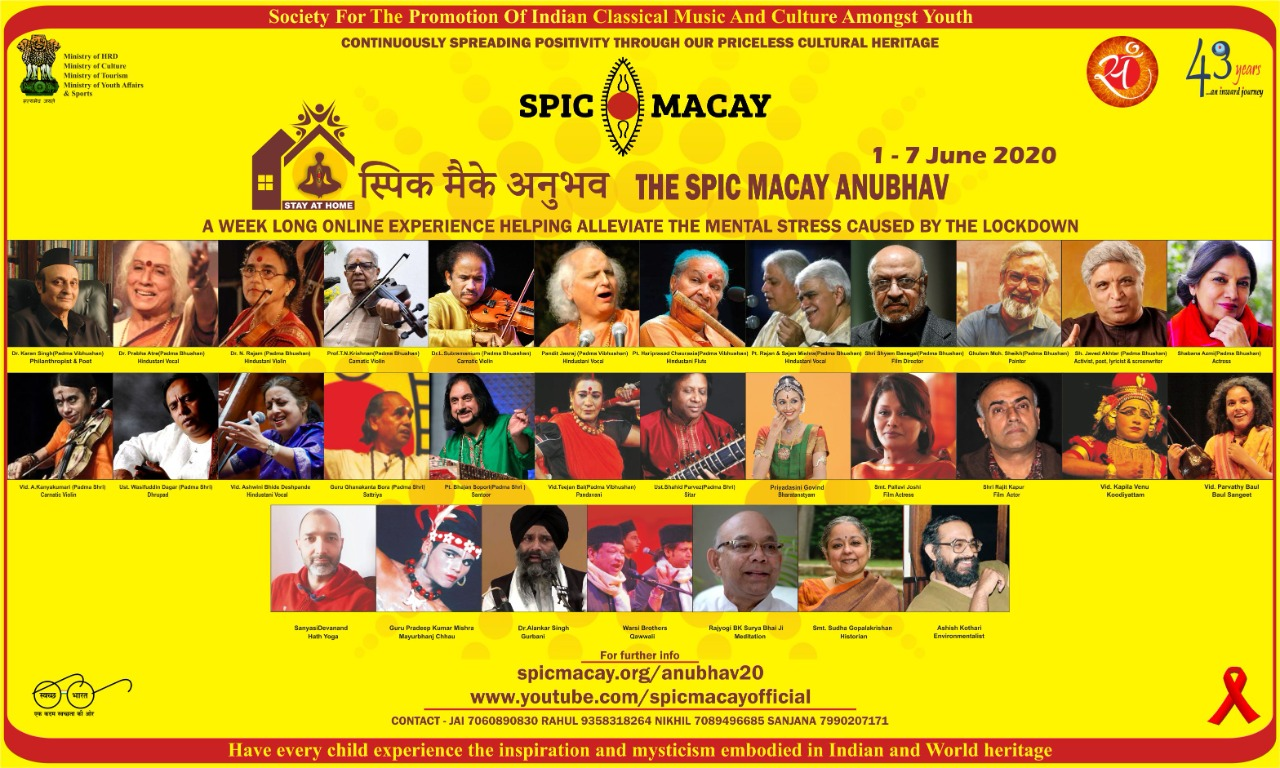 To help alleviate the mental stress of young people during the COVID19 pandemic, SPIC MACAY is organizing a week-long online series of programs called SPIC MACAY Anubhav, from June 1st to 7th, 2020.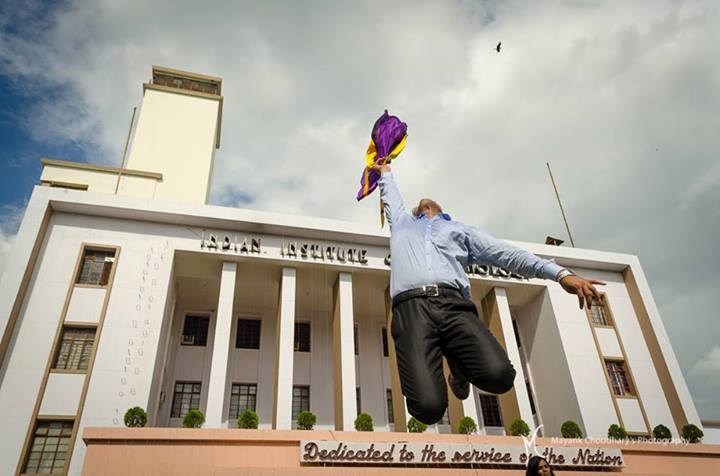 All seminars, conferences and workshops have been postponed until further notice due to the threat of the Novel Coronavirus.
Make a Quick Donation to IIT Kharagpur now!
----------------------------------
The IITKGP Foundation respects your privacy!
To make sure these communications are not mistakenly blocked in the future by your spam-blocker, please add 'email_watch@omnimagnet.net' and 'webmaster@iitkgpfoundation.org' to your approved-senders-list. If you no longer wish to receive correspondence of this kind from the IITKGP Foundation please follow this unsubscribe link:
http://www.iitkgpfoundation.org/unsubscribe.html?email=[email]
. You will be removed from receiving any further e-mails at that point. Please allow up to 72 hours to process.