IIT-KGP researchers develop first-of-its-kind portable rapid diagnostic test for COVID-19



Dear Reader,
Researchers at IIT-KGP have come up with a portable rapid diagnostic device for COVID-19 testing. In a press statement, IIT Kharagpur said: "This first-of-its-kind device will bring the testing for COVID-19 out from the walls of expensive laboratories and RT-PCR [reverse transcription-polymerase chain reaction] machines and enable testing at affordable costs for the under-served community across the world." You can read more about this ground-breaking development in the article found in the below newsletter.
If you missed the PanIIT USA Virtual Conference on "THE NEW GLOBAL ECONOMIC NORM: POST COVID-19", you can view it online via this link: https://www.youtube.com/watch?v=5BjjGo_zBqM
Also, PanIIT India recently held an E-Conclave. Arjun Malhotra ('70) moderated the IIT Directors session. You can view all the sessions that have taken place on their website, accessed via this link: https://econclave.paniitalumnifoundation.org/
Give back to your KGP! Make a quick donation via the below buttons.
The IITKGP Foundation is Tax-Exempt under Internal Revenue Code (IRC) Section 501(c)(3) in the United States (Federal ID: 47-0747227).
Don't forget to submit any pictures and information you have of "KGPians Getting Together" either socially or for KGP related events. We will share them in an upcoming newsletter!

UPCOMING EVENTS
August 2020: E-Symposia on "Gandhian Thoughts and Philosophy"
September 10, 2020: SAVE THE DATE-PanIIT USA Virtual Conference, "The New FINTECH Norm: Post COVID-19"
Ongoing: Apply for CEP (Continuing Education Program) Courses at IIT-Kharagpur
If you have an event you would like to add to the calendar, please send an email with details to info@iitkgpfoundation.org.



Technology Students' Gymkhana, IIT Kharagpur has launched the first edition of a newly made magazine "ILLUMINATION 2019-2020". This is the first-ever publication of IIT Kharagpur's ILLUMINATION.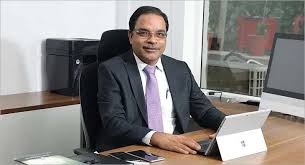 Hindustan Zinc, one of the world's largest and India's only integrated producer of Zinc-Lead and Silver today announced the elevation of Arun Misra ('88) as its Chief Executive Officer.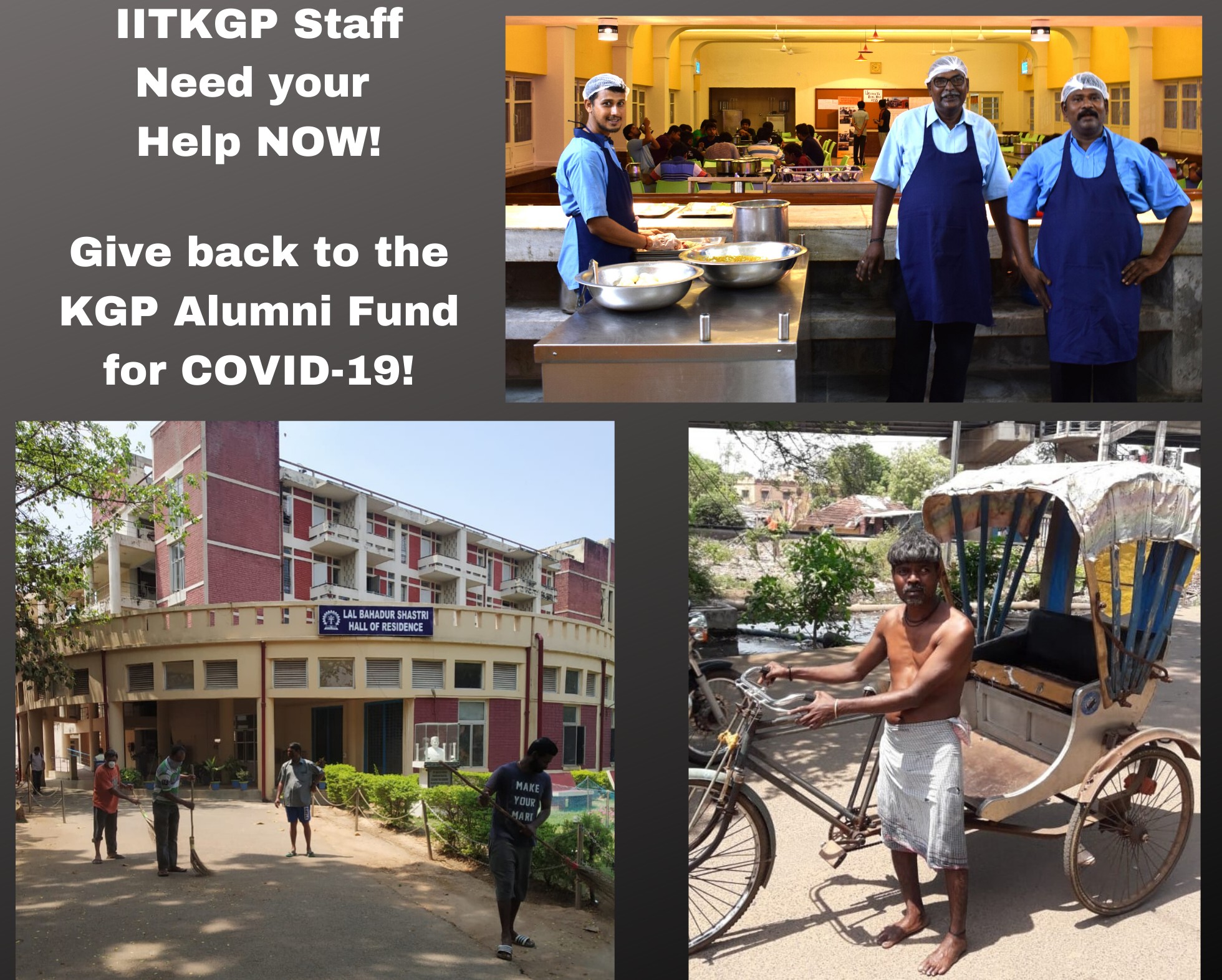 The second phase is well underway and we still need your help!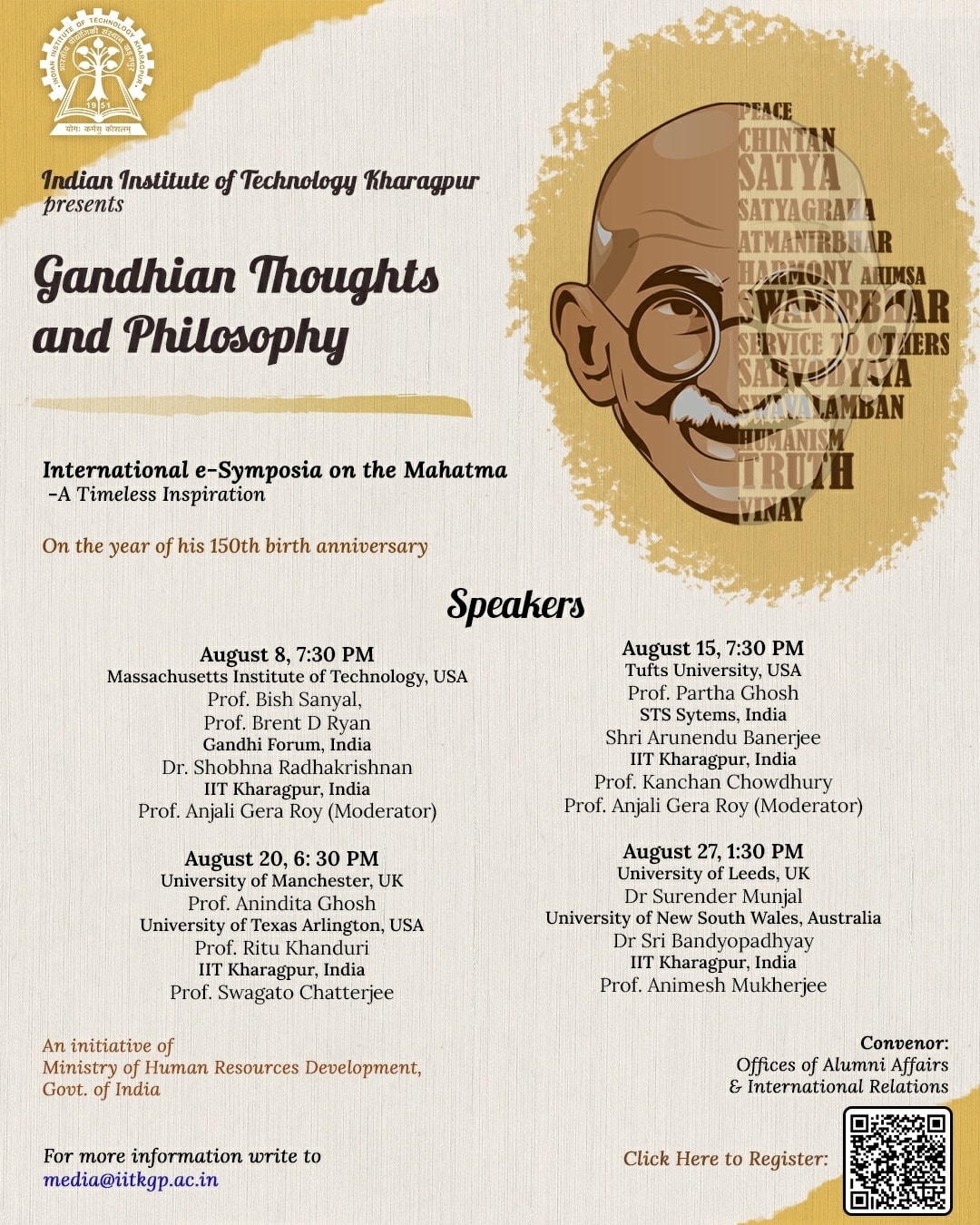 IIT Kharagpur is organizing an e-symposia on Gandhian thoughts and philosophy. The month-long event will feature talks by experts from across the world.
Make a Quick Donation to IIT Kharagpur now!
----------------------------------
The IITKGP Foundation respects your privacy!
To make sure these communications are not mistakenly blocked in the future by your spam-blocker, please add 'email_watch@omnimagnet.net' and 'webmaster@iitkgpfoundation.org' to your approved-senders-list. If you no longer wish to receive correspondence of this kind from the IITKGP Foundation please follow this unsubscribe link:
http://www.iitkgpfoundation.org/unsubscribe.html?email=[email]
. You will be removed from receiving any further e-mails at that point. Please allow up to 72 hours to process.