Top Indian Defense Award Given to IIT KGP Faculty

Dear [first_name]

As we move into the summer months, we realize that yet another batch of IIT Kharagpur students will conclude their journey at IITKGP; however, we must never forget that the time spent at IIT Kharagpur is a journey that never ends. Once a KGP'ian--always a KGP'ian! Continue your legacy on campus...

Thank you and IITKGP ka tempo high hai!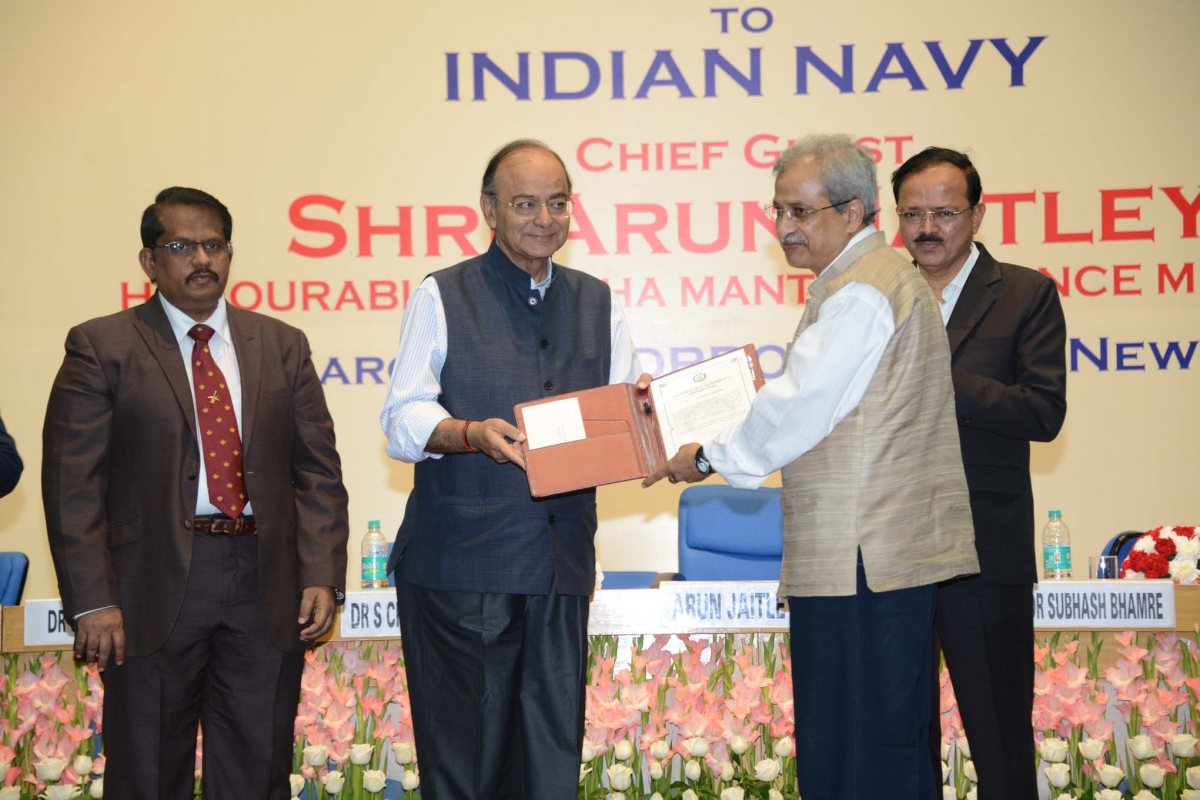 The Technology Leadership Award, DRDO was conferred recently to Dr. Mandal. It was presented to him by the Defense Minister, Shri Arun Jaitley...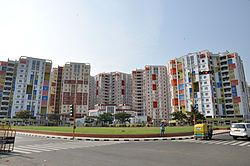 In a bid to develop New Town, a satellite township on the north-eastern fringes of the city, as India's happiest space, IIT-Kharagpur will study the happiness index of the locality as part of a two-year project.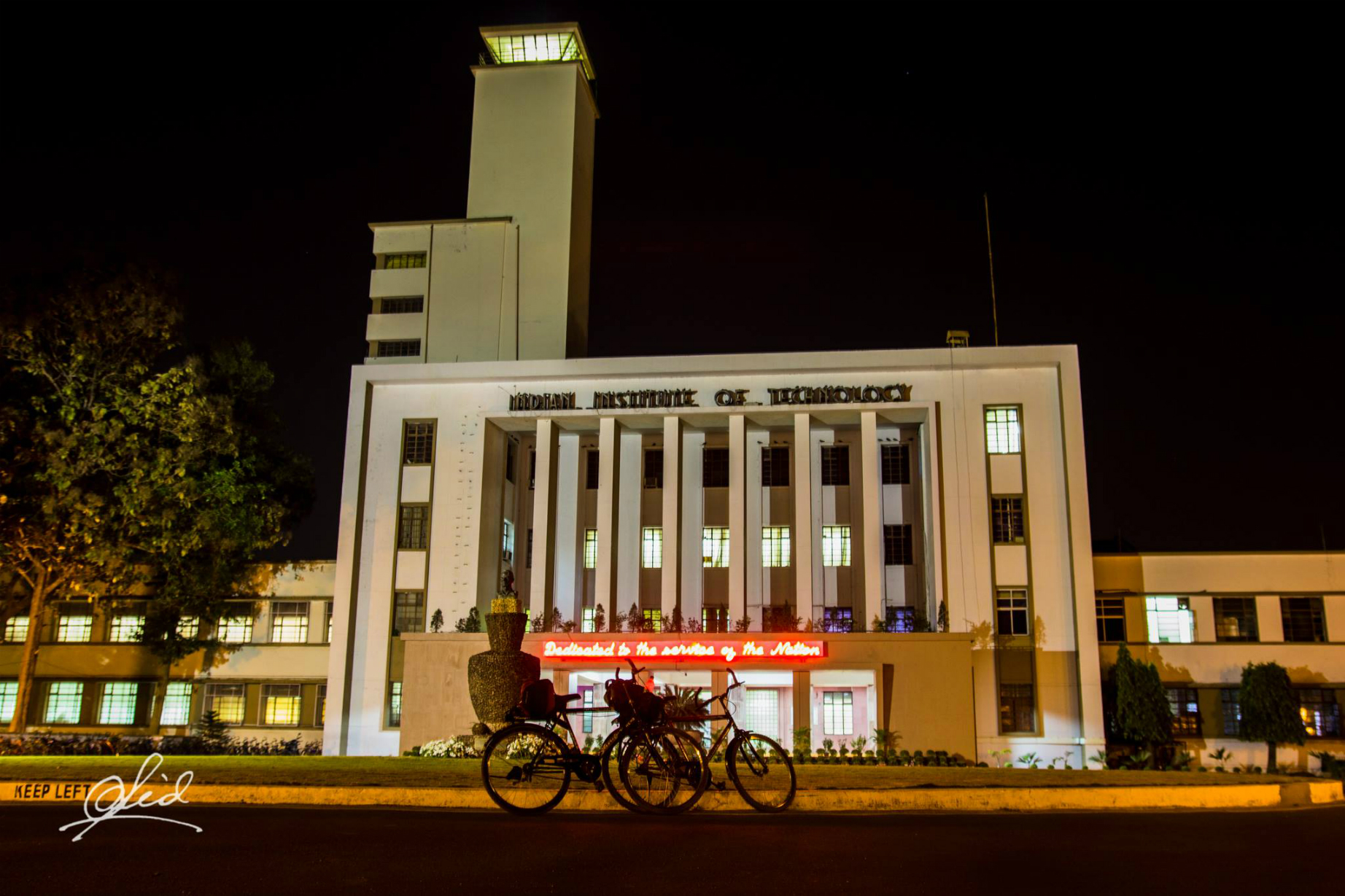 There have been a number of recent collaborations between US Universities and IIT Kharagpur students, faculty, and alumni. Check out the photos of a few!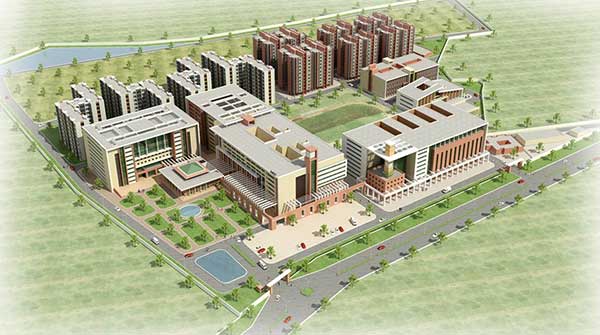 IIT-Kharagpur will be the first technology institute to offer medicine courses, set to start from the 2019 session with a batch of 50 students.
We want to ensure that we have your most up to date information in our directory...please update now.

----------------------------------
The IITKGP Foundation respects your privacy!
To make sure these communications are not mistakenly blocked in the future by your spam-blocker, please add 'email_watch@omnimagnet.net' and 'webmaster@iitkgpfoundation.org' to your approved-senders-list. If you no longer wish to receive correspondence of this kind from the IITKGP Foundation please follow this unsubscribe link:
http://www.iitkgpfoundation.org/unsubscribe.html?email=[email]
. You will be removed from receiving any further e-mails at that point. Please allow up to 72 hours to process.