Google's Sundar Pichai ('93) Is a Really Nice Guy. Is That Enough?



Dear Reader,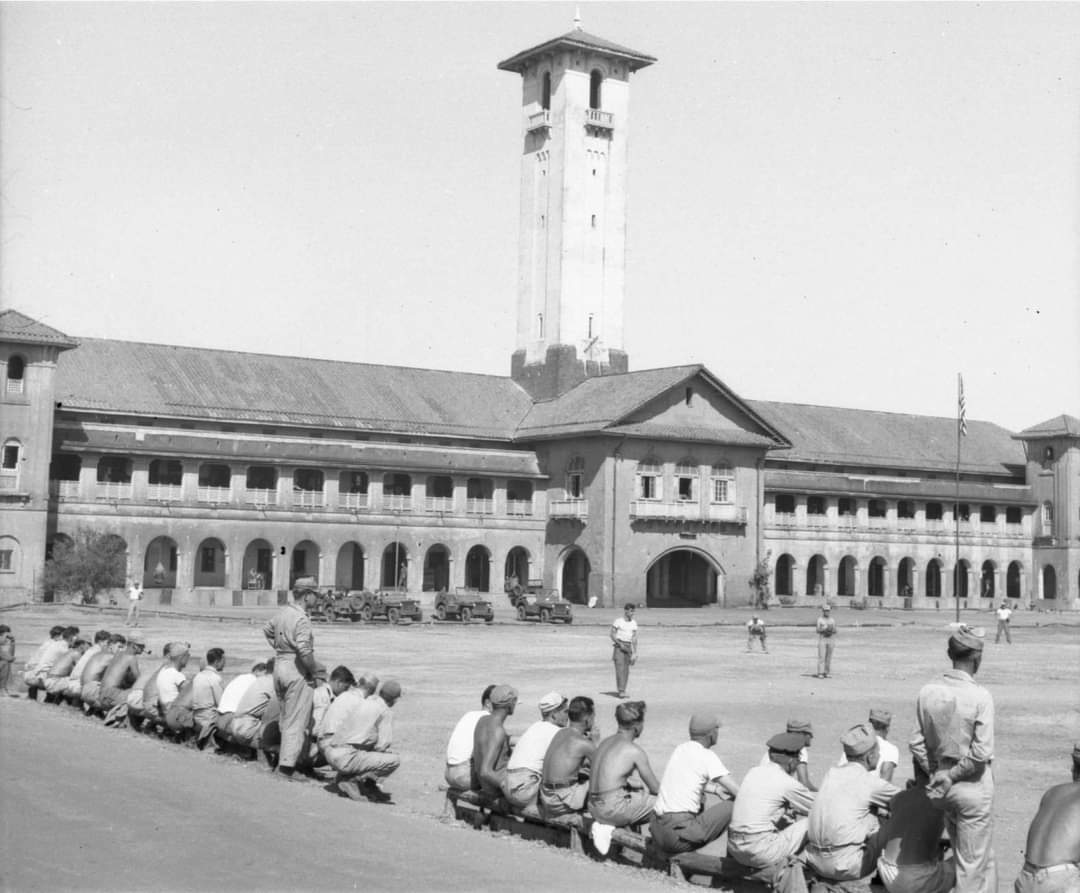 US Air Force Personnel stationed at the old IIT-Building play baseball in 1945 (later to become IIT Kharagpur in 1951). Photo courtesy of Praful Kulkarni ('74)
If you missed out on the PanIIT Virtual Conference, "THE NEW GLOBAL FINANCIAL TECHNOLOGY (FINTECH) NORM: Post COVID-19", you can watch it now!
https://www.youtube.com/watch?v=pjlVfQS1plg&feature=youtu.be
Give back to your KGP! Make a quick donation via the below buttons.

The IITKGP Foundation is Tax-Exempt under Internal Revenue Code (IRC) Section 501(c)(3) in the United States (Federal ID: 47-0747227).
Don't forget to submit any pictures and information you have of "KGPians Getting Together" either socially or for KGP related events. We will share them in an upcoming newsletter!

UPCOMING EVENTS
December 4-5, 2020: PanIIT USA "IIT2020: Future is Now" Global Summit
Ongoing: Apply for CEP (Continuing Education Program) Courses at IIT-Kharagpur
If you have an event you would like to add to the calendar, please send an email with details to info@iitkgpfoundation.org.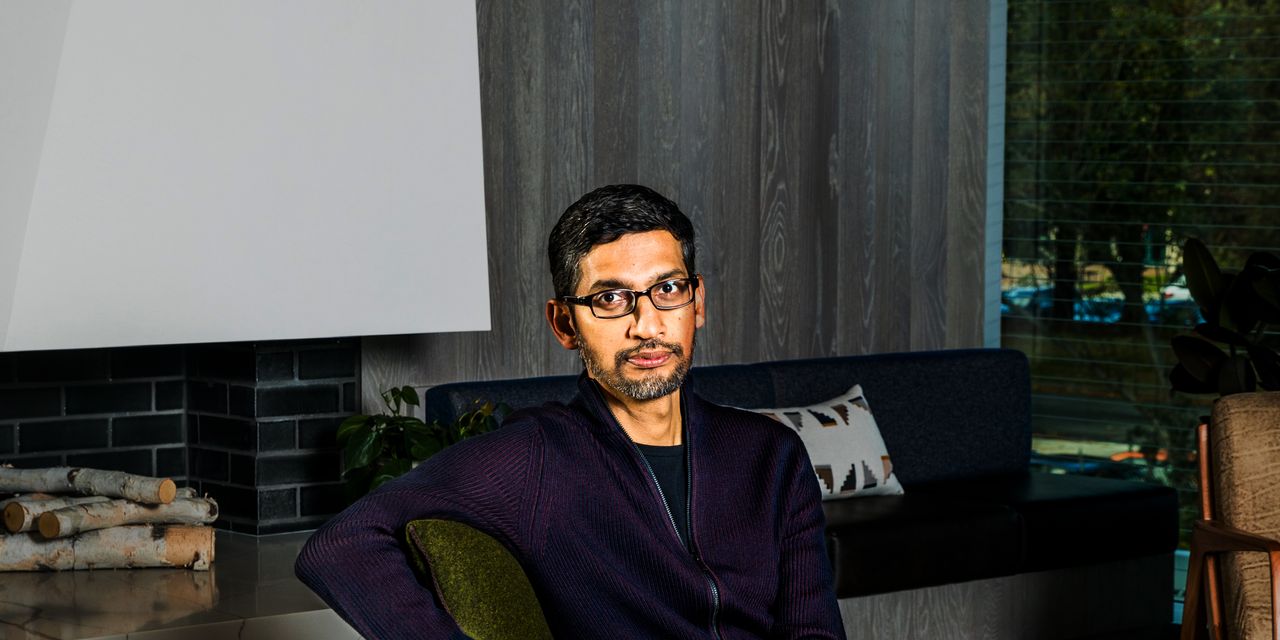 If there's one thing most people agree on about Google chief executive Sundar Pichai, it is that he is nice. "He's really thoughtful and incredibly kind," says Google hardware chief Rick Osterloh. "Sundar's temperament is just excellent...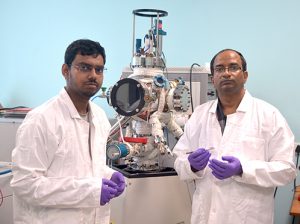 Researchers at IIT Kharagpur have developed an affordable Artificial Intelligence (AI)-based diagnostic device for monitoring Chronic Obstructive Pulmonary Disease (COPD), spokesperson of the premier institute said on Friday.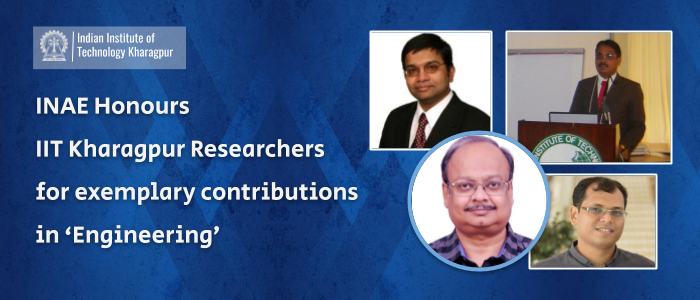 The Indian National Academy of Engineering (INAE) has honored four faculty members from IIT Kharagpur for their contributions in various fields of Engineering.

The researchers have mapped the high and low arsenic zones across the entire Gangetic delta using artificial intelligence (AI) and the number of people exposed, IIT Kharagpur spokesperson said.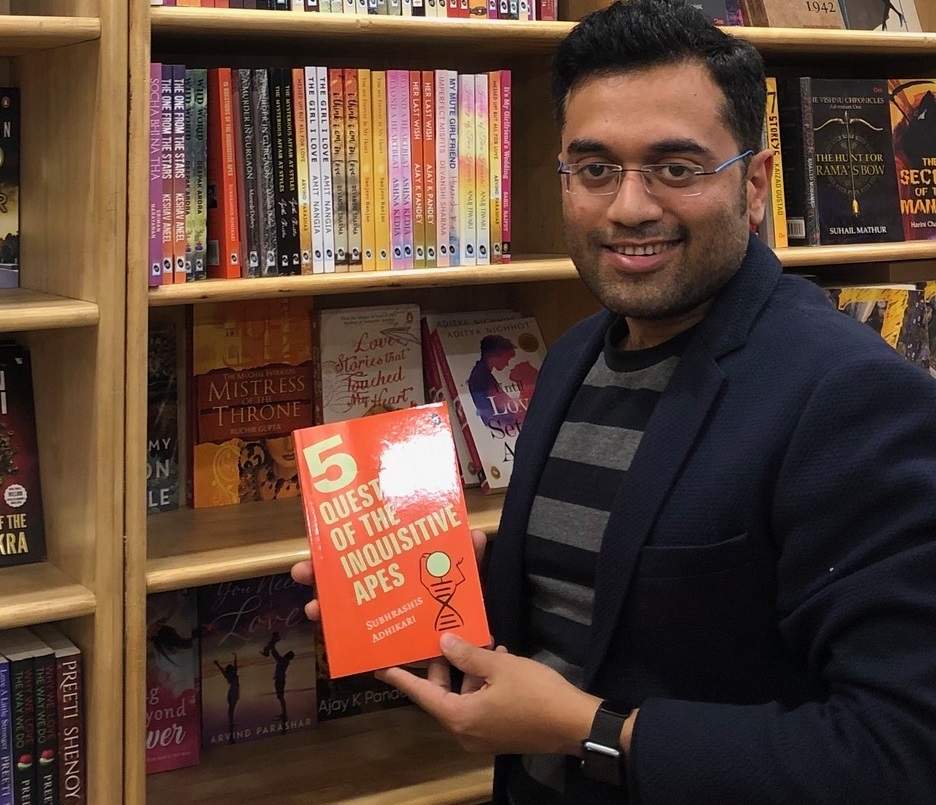 A geologist by profession and inquisitive by default, Subhrashis Adhikari ('05) launched his second book "5 Questions of the Inquisitive Apes", that throws five pertinent questions on human civilization.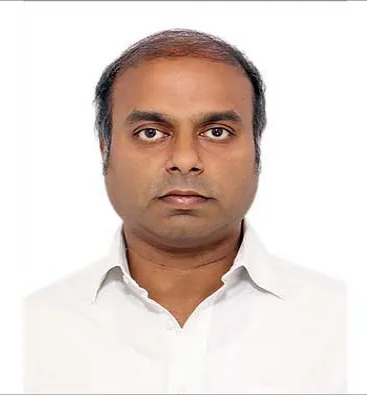 Agrawal has previously worked at Jindal Stainless, GFG Alliance India and Livguard Energy. He did engineering from IIT Kharagpur and holds an MBA from ISB Hyderabad.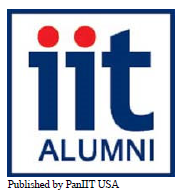 PanIIT USA is organizing its first and the biggest Global Virtual Summit.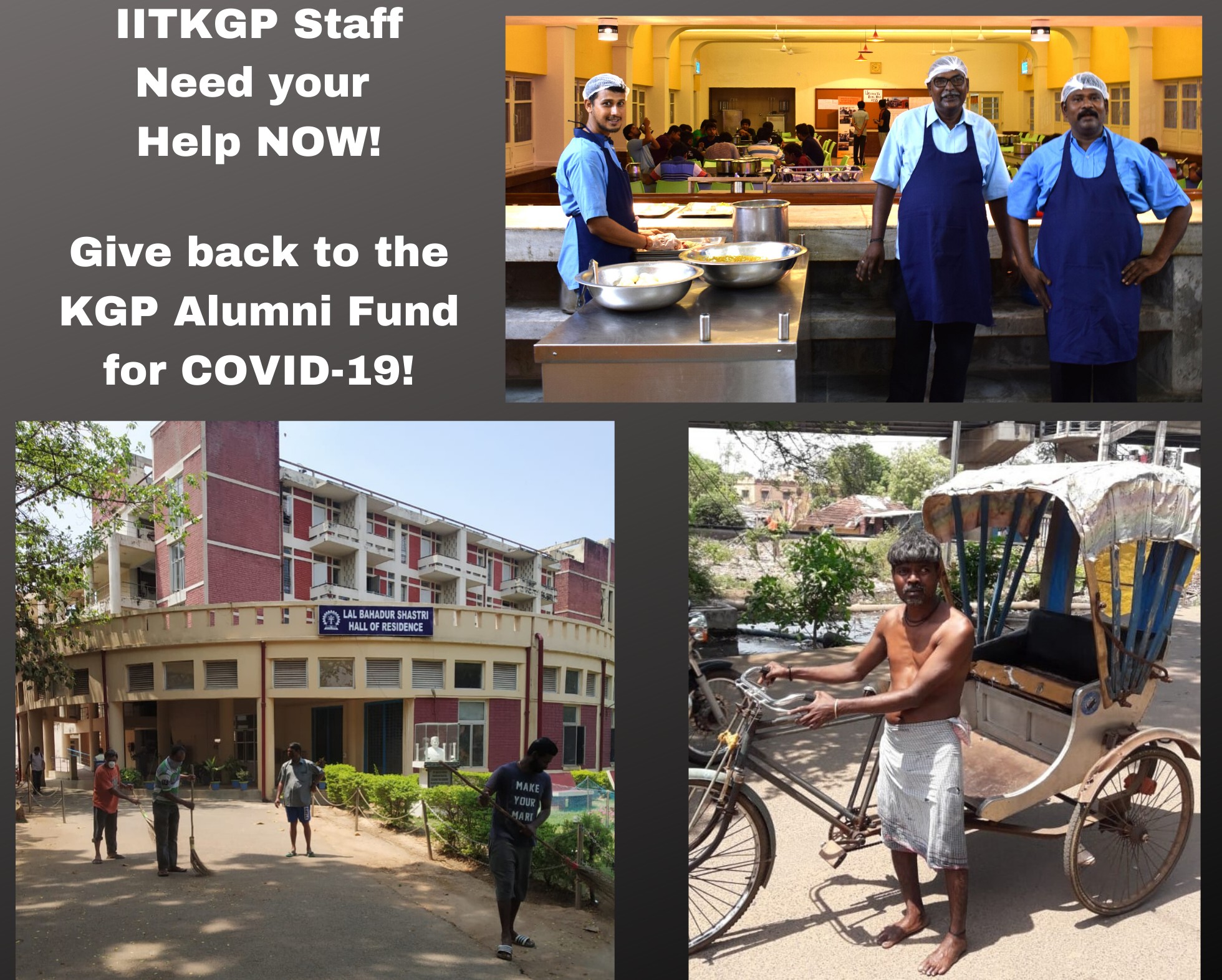 The third phase of distributions has just kicked off and will provide support through the end of September.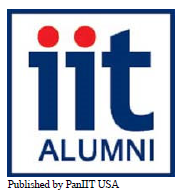 PanIIT USA recently released their September 2020 newsletter.

If you've donated to the IITKGP Foundation, you may be able to double your donation! We're here to help you with the process!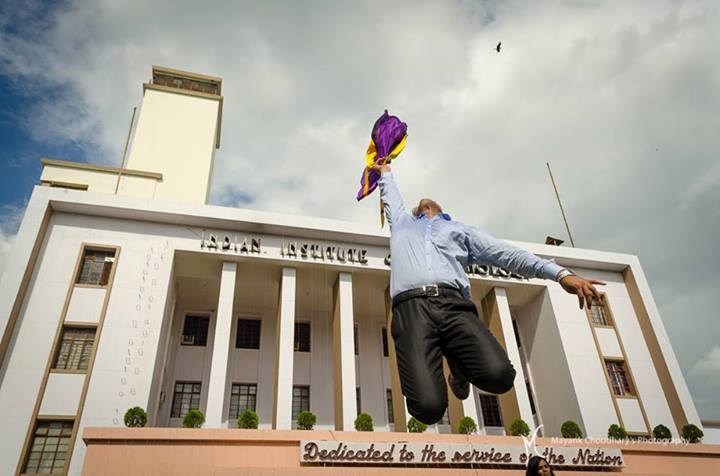 December 4-5, 2020: PanIIT USA "IIT2020: Future is Now" Global Summit
Ongoing: Apply for CEP (Continuing Education Program) Courses at IIT-Kharagpur
Make a Quick Donation to IIT Kharagpur now!
----------------------------------
The IITKGP Foundation respects your privacy!
To make sure these communications are not mistakenly blocked in the future by your spam-blocker, please add 'email_watch@omnimagnet.net' and 'webmaster@iitkgpfoundation.org' to your approved-senders-list. If you no longer wish to receive correspondence of this kind from the IITKGP Foundation please follow this unsubscribe link:
http://www.iitkgpfoundation.org/unsubscribe.html?email=[email]
. You will be removed from receiving any further e-mails at that point. Please allow up to 72 hours to process.