IIT-KGP's VGSOM Award-Winning Research Finds Higher Risk in Concentrated Business Control



Dear Reader,
IIT-Kharagpur's Vinod Gupta School of Management research finds that family control ownership is negatively related to firms' profitability due to lags in management. You can read more about the award-winning research in the newsletter below.
You can get a tax-deduction for making a donation to IIT-Kharagpur!
Make a quick donation via the below buttons.

The IITKGP Foundation is Tax-Exempt under Internal Revenue Code (IRC) Section 501(c)(3) in the United States (Federal ID: 47-0747227).
Make sure to submit any pictures and information you have of "KGPians Getting Together" either socially or for KGP related events. We will share them in an upcoming newsletter!

UPCOMING EVENTS
Ongoing: Apply for CEP (Continuing Education Program) Courses at IIT-Kharagpur
If you have an event you would like to add to the calendar, please send an email with details to info@iitkgpfoundation.org.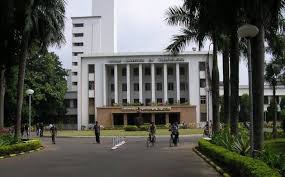 Indian Institute of Technology (IIT) Kharagpur bagged 276 Pre-Placement Offers (PPOs) out of 425 eight-weeks internship opportunities with the beginning of placement sessions for the academic session 2020-21.
KGP alumnus and IITKGP Foundation US Vice-President, Asoke Deysarkar ('71) was recently featured as an interviewee for the "IIT2020: Impact Video Series".
Sudeshna Sarkar of IIT Kharagpur says that while artificial intelligence has been around for the last seven decades, it has taken off only in the last two thanks to machine learning.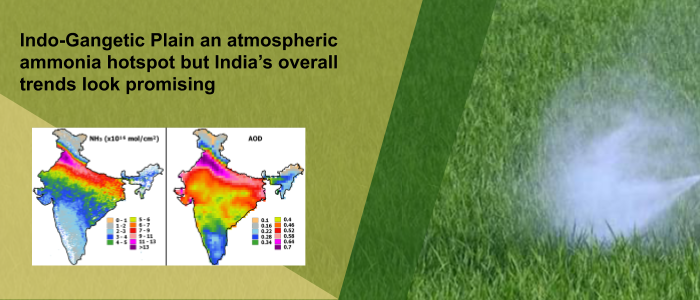 Agro fertilizers containing high levels of ammonia have long been designated as a hazardous material for human health. For the first time in India, researchers from IIT Kharagpur have analyzed the atmospheric ammonia emitted.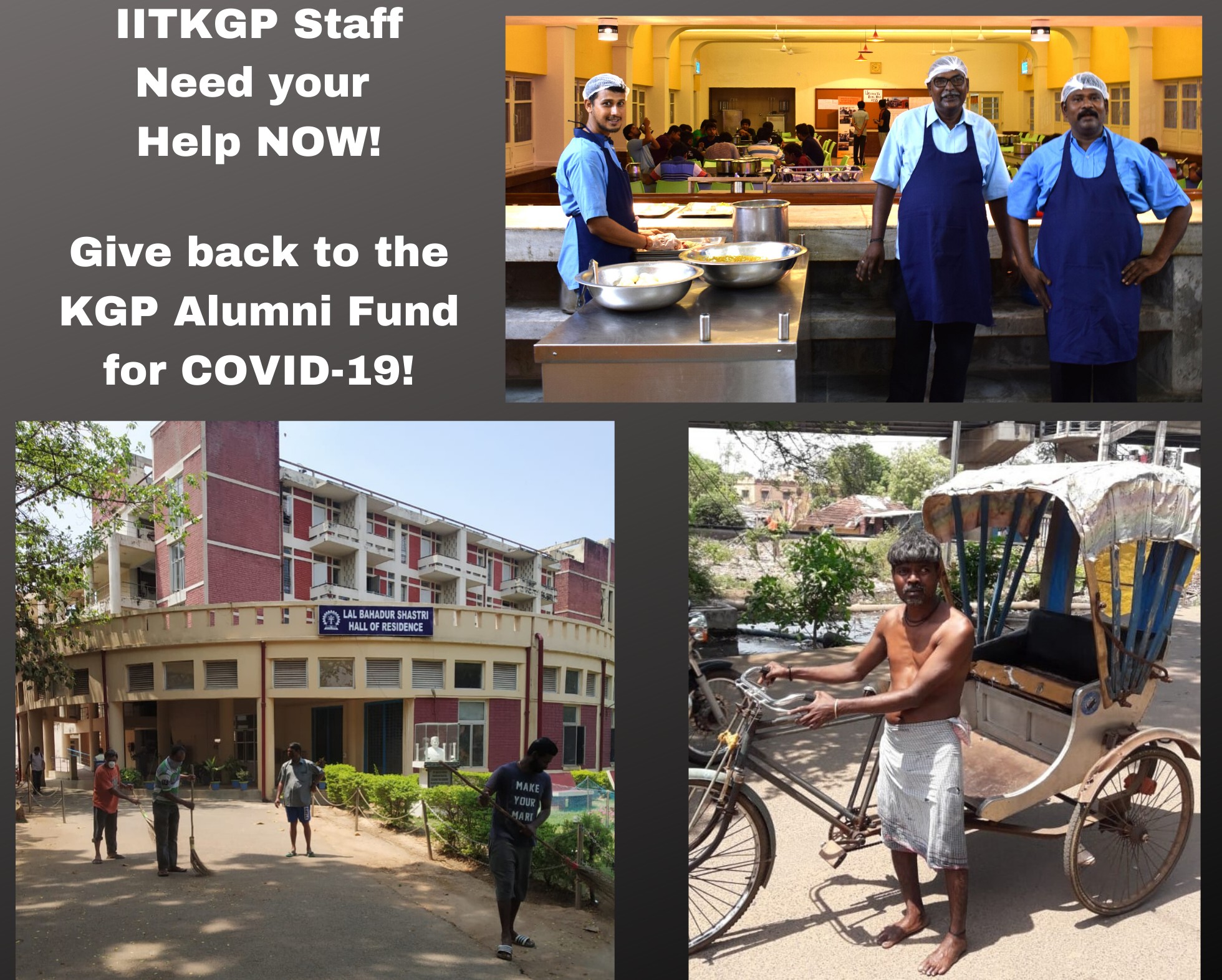 Distributions are still taking place and the current timeline of continued support via this campaign is March 2021. We will continue to update you as more information becomes available to us.

If you've donated to the IITKGP Foundation, you may be able to double your donation! We're here to help you with the process!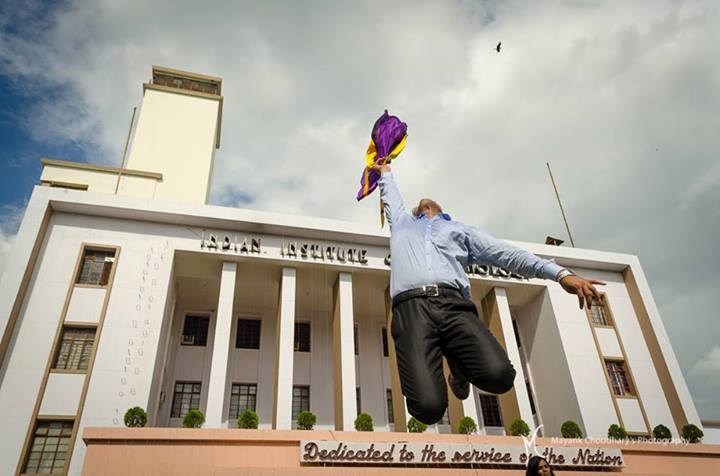 Ongoing: Apply for CEP (Continuing Education Program) Courses at IIT-Kharagpur
Make a Quick Donation to IIT Kharagpur now!
----------------------------------
The IITKGP Foundation respects your privacy!
To make sure these communications are not mistakenly blocked in the future by your spam-blocker, please add 'email_watch@omnimagnet.net' and 'webmaster@iitkgpfoundation.org' to your approved-senders-list. If you no longer wish to receive correspondence of this kind from the IITKGP Foundation please follow this unsubscribe link:
http://www.iitkgpfoundation.org/unsubscribe.html?email=[email]
. You will be removed from receiving any further e-mails at that point. Please allow up to 72 hours to process.