Last chance to get a tax deduction and help your IIT-KGP!

2020 is coming to a close! Don't forget your beloved KGP in your year end giving--make a quick donation TODAY!
THE YEAR 2020 IN REVIEW
IIT Kharagpur Foundation, USA
In 2020, KGP alumni joined together to help the staff of IIT-Kharagpur during the COVID-19 pandemic. The donations received have topped $500,000 and the support for these staff can continue well into 2021. The top photos are from the latest relief distributions.
The next two photos are from the IIT-Kharagpur Clock Tower Dedication Ceremonies held in January 2020 at IIT-Kharagpur.
The bottom two photos are from the ADDA Dedication--a gift from the Batch of 1970 on their 50th Golden Reunion, which was also held in January of 2020.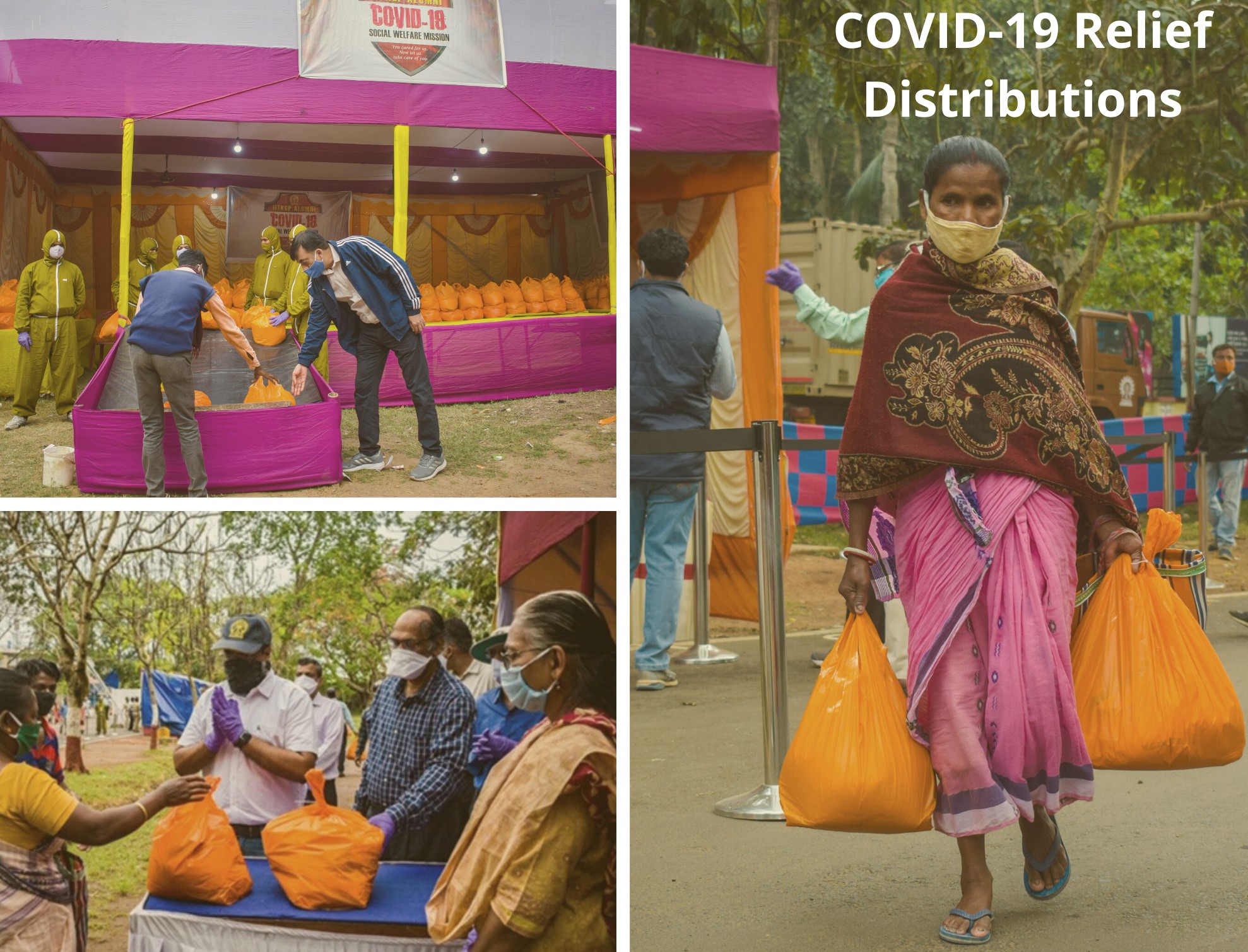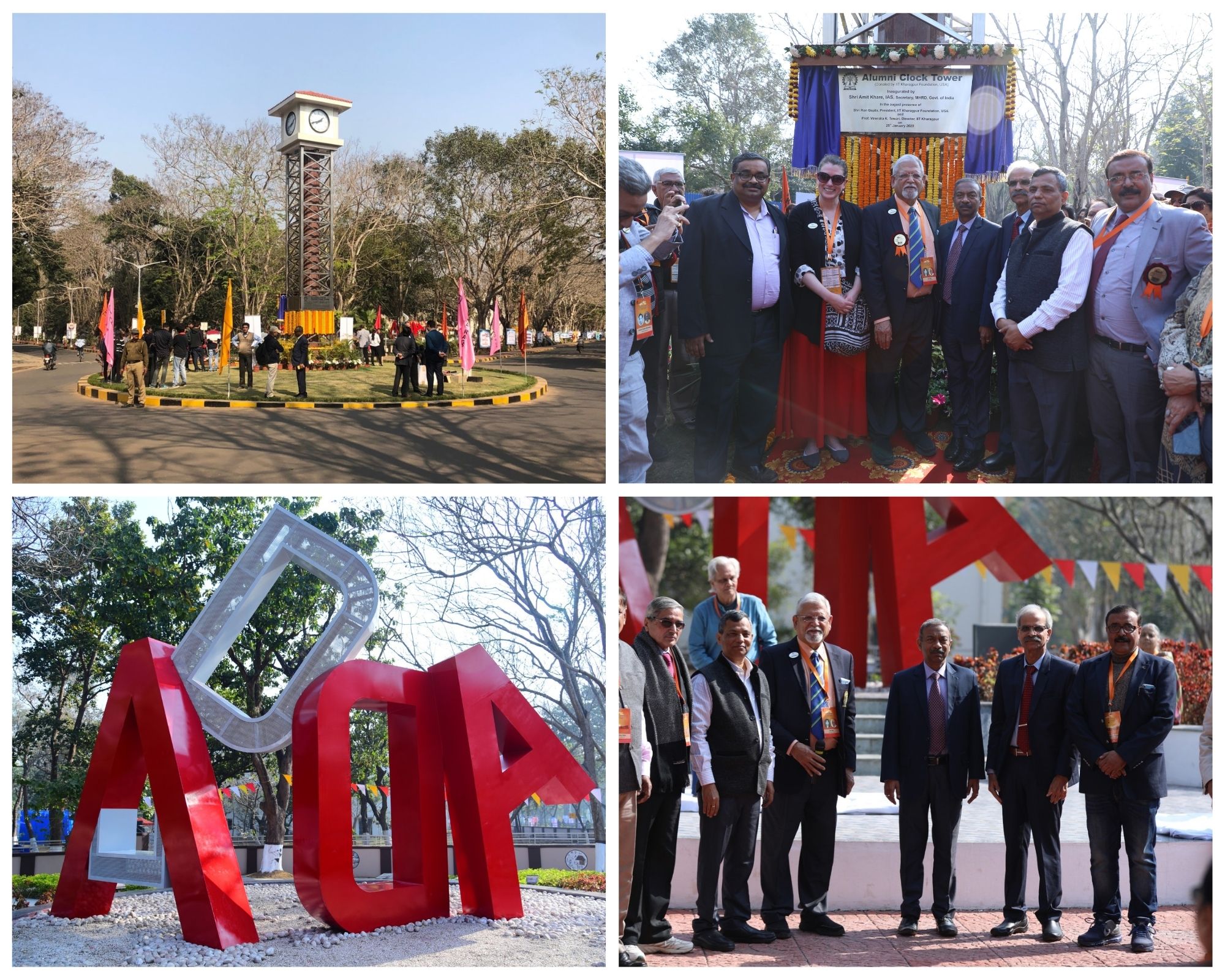 On December 27, 2020, IIT Kharagpur Alumni Foundation India and IIT Kharagpur Foundation USA presented 'Face to Face with Alumni: Director IIT Kharagpur on Challenges and Achievements in 2020'. You can view the recorded session via the below link(s).
YouTube: https://youtu.be/X7X26wS7yXY
Facebook Live: https://www.facebook.com/watch/live/?v=2809124449404386&ref=watch_permalink
You can learn more about the past year's activities/projects of the IITKGPF in the below '2020 Year in Review'.
2020 Year in Review
Coming soon...electronic alumni directory!
Remember that you can get a tax deduction by making a donation to the IITKGP Foundation! Below is a link to make a quick donation.
Make a Quick Donation Now!
IIT Kharagpur Foundation is a 501(c)(3) organization. Contributions are tax-deductible in accordance with IRS rules and regulations.
IIT Kharagpur Foundation of USA

----------------------------------
The IITKGP Foundation respects your privacy!
To make sure these communications are not mistakenly blocked in the future by your spam-blocker, please add 'email_watch@omnimagnet.net' and 'webmaster@iitkgpfoundation.org' to your approved-senders-list. If you no longer wish to receive correspondence of this kind from the IITKGP Foundation please follow this unsubscribe link:
http://www.iitkgpfoundation.org/unsubscribe.html?email=[email]
. You will be removed from receiving any further e-mails at that point. Please allow up to 72 hours to process.