Memoirs of first batcher Jogendra Singh ('55)

Dear Reader,
Below you will find a letter and two photos from a graduate of the first batch of IIT Kharagpur, Jogendra Singh ('55). You can contact Jogendra at jogendrasingh1955@gmail.com.
Dear Friends,
As you may or may not be aware, I am a graduate (electrical engineering ) of the first batch of the very first IIT, IIT Kharagpur.
The IITs were the vision and brain-child of Jawaharlal Nehru, India's very first Prime Minister. Establishing institutes of higher learning was one of his pet projects and he personally participated in the growth of these institutions.
Thus, when the very first batch of graduates from IIT Kharagpur had their convocation in April 1956, Nehru personally attended the celebratory event and handed out degrees to the graduates.
Derek D'Costa has managed to obtain a photograph of this historical event and asked me to identify myself and others in the photo. A copy of this document is attached for you to view.
In the photo, I am the Sardarji with glasses right behind Nehru's left shoulder. The Sardarji behind Nehru's right shoulder is Sarjit Singh Dhanjal (civil engg) and the Sardarji next to him is Jaspal Singh (civil engg). After receiving the degree from Nehru we shook hands with him and walked away. Later in the day we had lunch with him.
The dignitaries sitting with Nehru include Dr. S.R. Sengupta (Director) on his right and Dr. B. R. Seth (Head of Maths department ) on Dr. Sengupta's right. On Nehru's left is Dr. B.C.Roy, chairman, board of governors, Dr. J.C. Ghose, first director of IIT Kharagpur, and Mr. P. N. Sengupta, registrar.
I shook hands with Nehru again in 1964 when I was working as executive engineer with Delhi Electric Supply Undertaking (DESU) and Nehru came to inaugurate Indraprastha power station.
Incidentally, the first hall of residence was Patel Hall which was built in 1951 and was followed by Nehru Hall in 1952 and Azad Hall in 1953. Other residences came later.
Although I do recognize most of the other faces in the photo this information would not be of interest
to most of us.
Jogendra Singh
Class of 1955 - IIT Kharagpur - Eleect. Engg.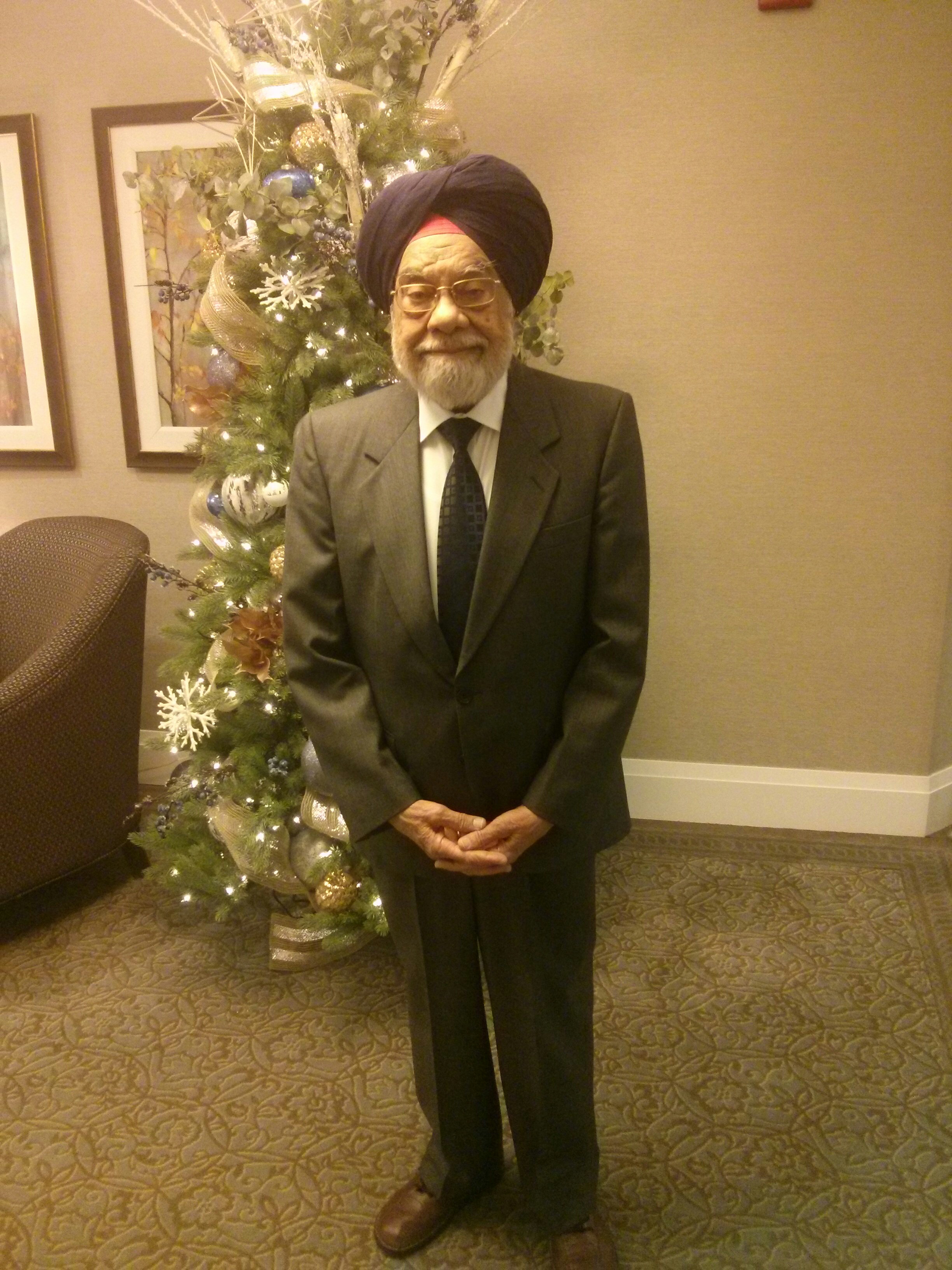 Make a quick donation via the below buttons.

The IITKGP Foundation is Tax-Exempt under Internal Revenue Code (IRC) Section 501(c)(3) in the United States (Federal ID: 47-0747227).
Make sure to submit any pictures and information you have of "KGPians Getting Together" either socially or for KGP related events. We will share them in an upcoming newsletter!

UPCOMING EVENTS
January-March 2021: Agri-Food Techathon
March 6-8, 2021: International Women's Day Program
Ongoing: Apply for CEP (Continuing Education Program) Courses at IIT-Kharagpur
If you have an event you would like to add to the calendar, please send an email with details to info@iitkgpfoundation.org.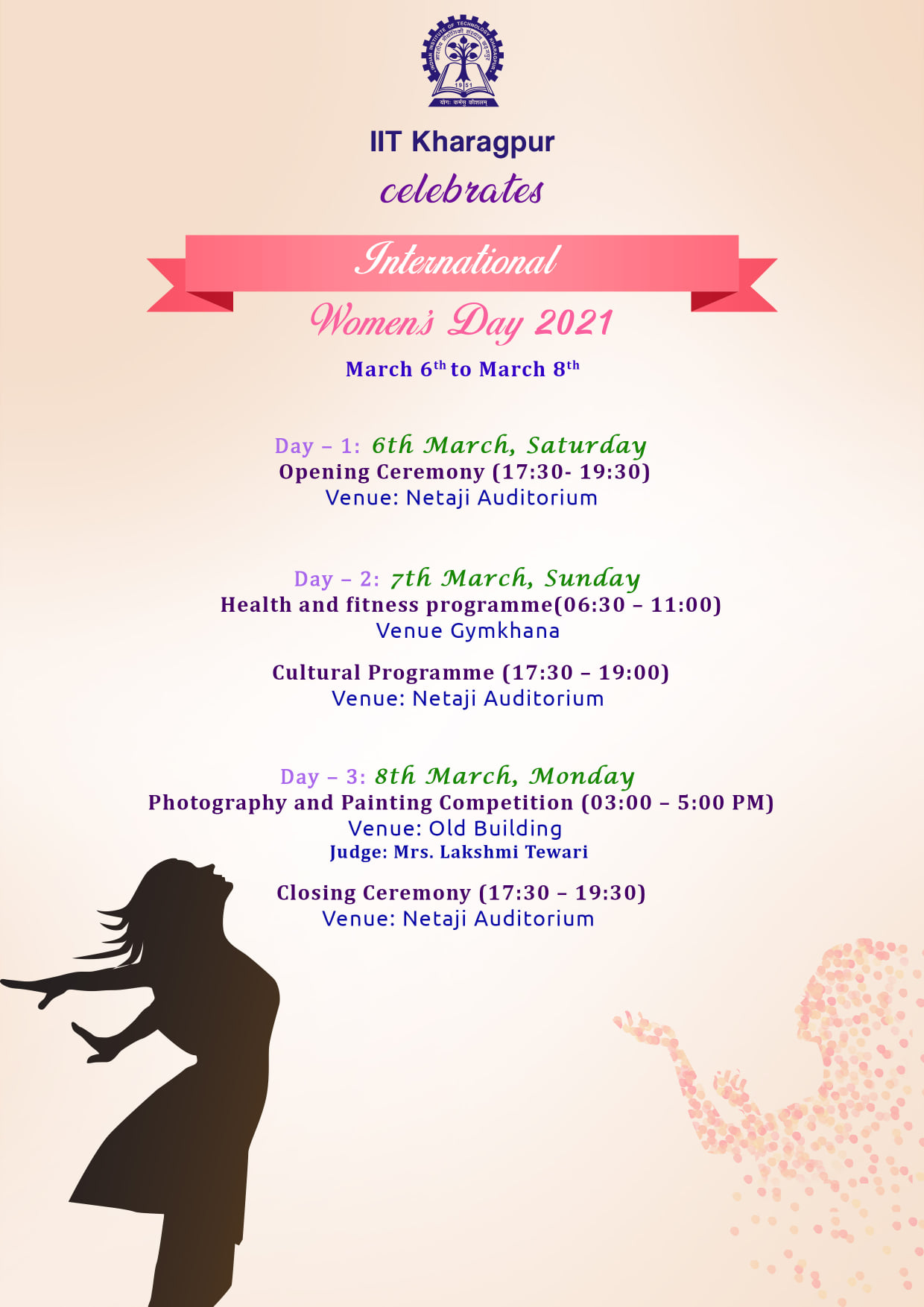 IIT Kharagpur will be holding a 3-day event to celebrate International Women's Day.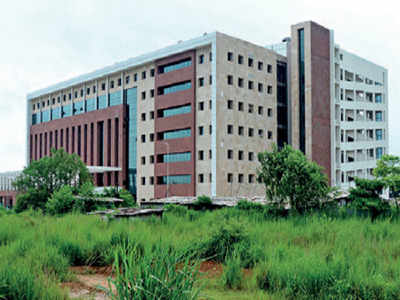 The Indian Institute of Technology Kharagpur (IIT Kgp) is expected to start the MBBS program from this academic year. As per the initial plan, the Institute is preparing to start the medical course with an intake capacity of 50-100 from July/August 2021.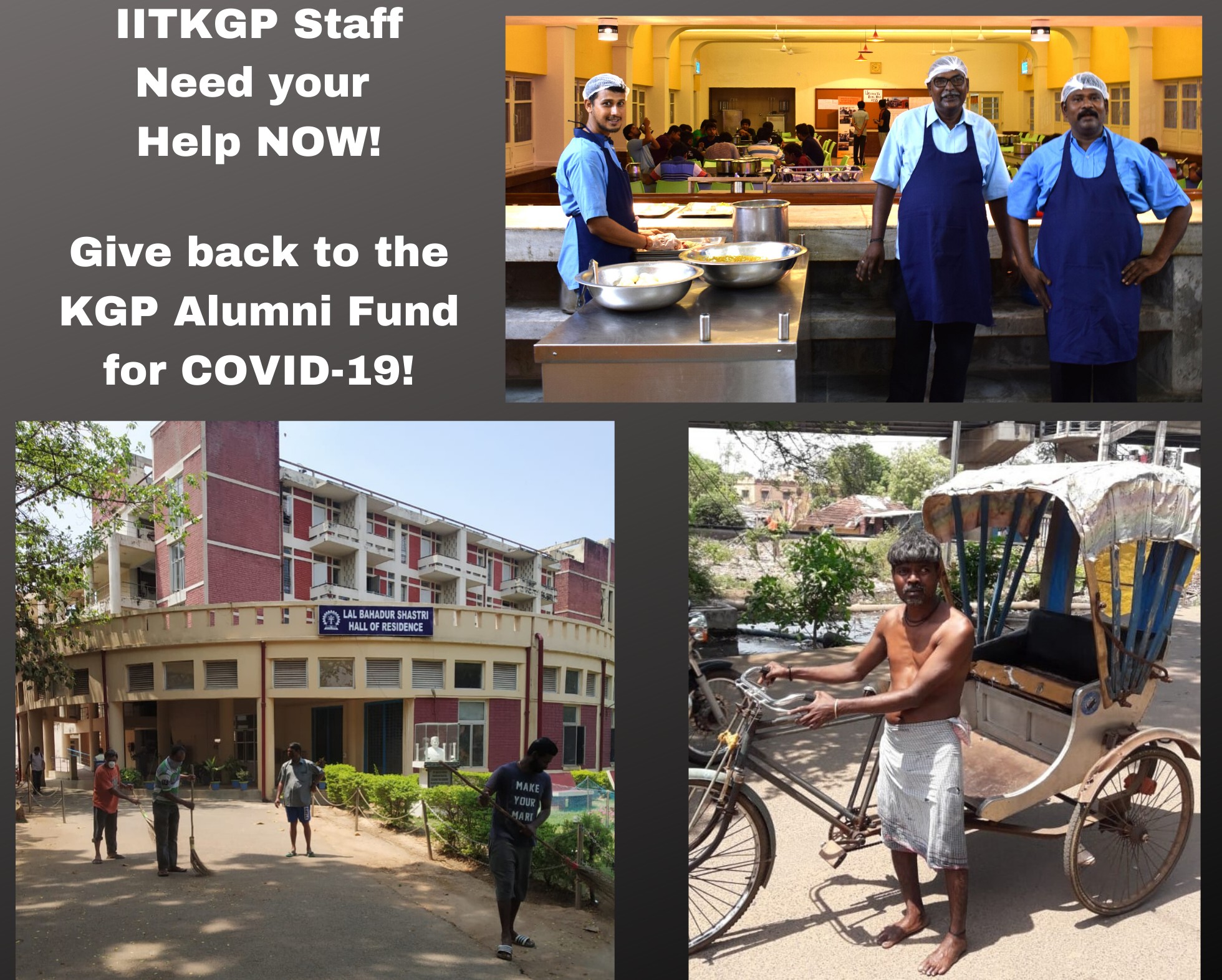 Distributions are still taking place and the current timeline of continued support via this campaign is March 2021. We will continue to update you as more information becomes available to us.

If you've donated to the IITKGP Foundation, you may be able to double your donation! We're here to help you with the process!
Make a Quick Donation to IIT Kharagpur now!
----------------------------------
The IITKGP Foundation respects your privacy!
To make sure these communications are not mistakenly blocked in the future by your spam-blocker, please add 'email_watch@omnimagnet.net' and 'webmaster@iitkgpfoundation.org' to your approved-senders-list. If you no longer wish to receive correspondence of this kind from the IITKGP Foundation please follow this unsubscribe link:
http://www.iitkgpfoundation.org/unsubscribe.html?email=[email]
. You will be removed from receiving any further e-mails at that point. Please allow up to 72 hours to process.