MIT and IIT KGP Work Together on Santiniketan Project

Dear [first_name]

Welcome to the IITKGP Foundation's new newsletter! Although, the format of our e-mails has changed, the content will still bring you all the exciting updates taking place at IIT Kharagpur. If you have not already, please make sure you update your profile and/or create a profile to help you reconnect with all of IITKGP's alums. Also, you can search for fellow KGPians!
As always, please feel free to reach out to us with any questions, suggestions, or comments.
Thank you!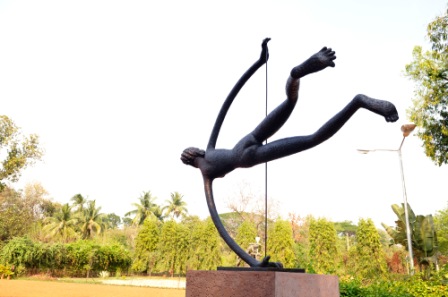 Tagore's Santiniketan--a model in 19th century university-town planning--is now a lesson in the classrooms of Massachusetts Institute of Technology (MIT) in the US
Scientists at IITKGP have designed PUF's (Physically Unclonable Functions) to help protect IoT (Internet of Things) infrastructures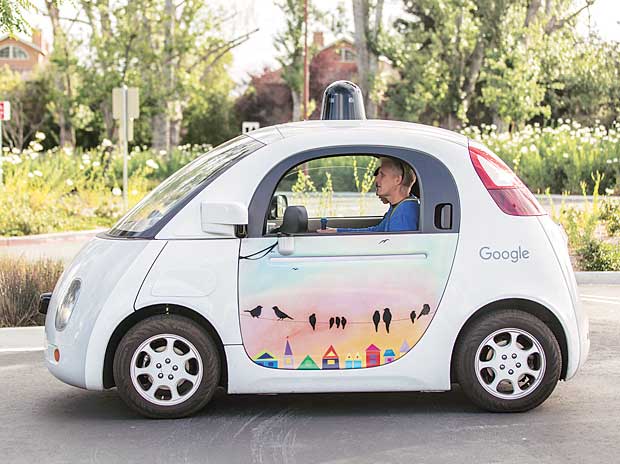 Three IITs working on projects to develop driverless vehicles from scratch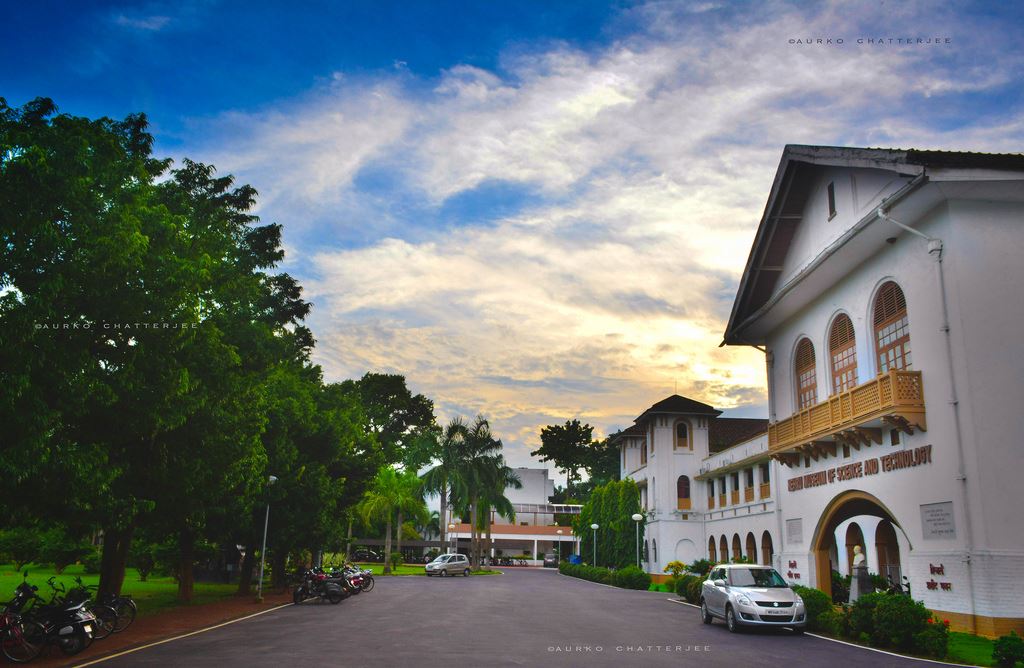 The Indian Institute of Technology, Kharagpur, is creating a new centre of excellence that will research on impacts of climate change in the region.
Contact Us:
Erin L. Moran
Executive Director of the IITKGP Foundation
emoran@iitkgpfoundation.org
(402) 403-4982
----------------------------------
The IITKGP Foundation respects your privacy!
To make sure these communications are not mistakenly blocked in the future by your spam-blocker, please add 'email_watch@omnimagnet.net' and 'webmaster@iitkgpfoundation.org' to your approved-senders-list. If you no longer wish to receive correspondence of this kind from the IITKGP Foundation please follow this unsubscribe link:
http://www.iitkgpfoundation.org/unsubscribe.html?email=[email]
. You will be removed from receiving any further e-mails at that point. Please allow up to 72 hours to process.