After the hugely successful first round of IIT-KGP Covid relief campaign, second round set to begin

**You can share this newsletter
with your KGP friends by clicking
"Share With a Friend"
just above the banner image!**
Dear Reader,
The hugely successful "KGP Alumni Fund for COVID-19" relief campaign for temporary workers that are financially affected by the COVID-19 pandemic is set to begin another phase of ration distributions in May.
You can read more about the campaign in the article below.
Thank you to all of the alumni who have made this campaign a realization. With the increase in cases, we are hoping to sustain this program as long as the need is presented. Please give back to help those that gave you so much at IIT-Kharagpur.
With You, We Are, As You Were That Time
Make a quick donation to this campaign via the below buttons:
The IITKGP Foundation is Tax-Exempt under Internal Revenue Code (IRC) Section 501(c)(3) in the United States (Federal ID: 47-0747227).
Make sure to submit any pictures you have of "KGPians Getting Together" either socially or for KGP related events. We will share them in an upcoming newsletter!

UPCOMING EVENTS
Ongoing: Saturday Manufacturing Talks, presented by the Centre of Excellence in Advanced Manufacturing Technology at IIT Kharagpur This week's speaker is Shuvra Das ('85)
Ongoing: Apply for CEP (Continuing Education Program) Courses at IIT-Kharagpur
February 1-4, 2022: National Symposium on Cryogenics and Superconductivity 28
If you have an event you would like to add to the calendar, please send an email with details to info@iitkgpfoundation.org.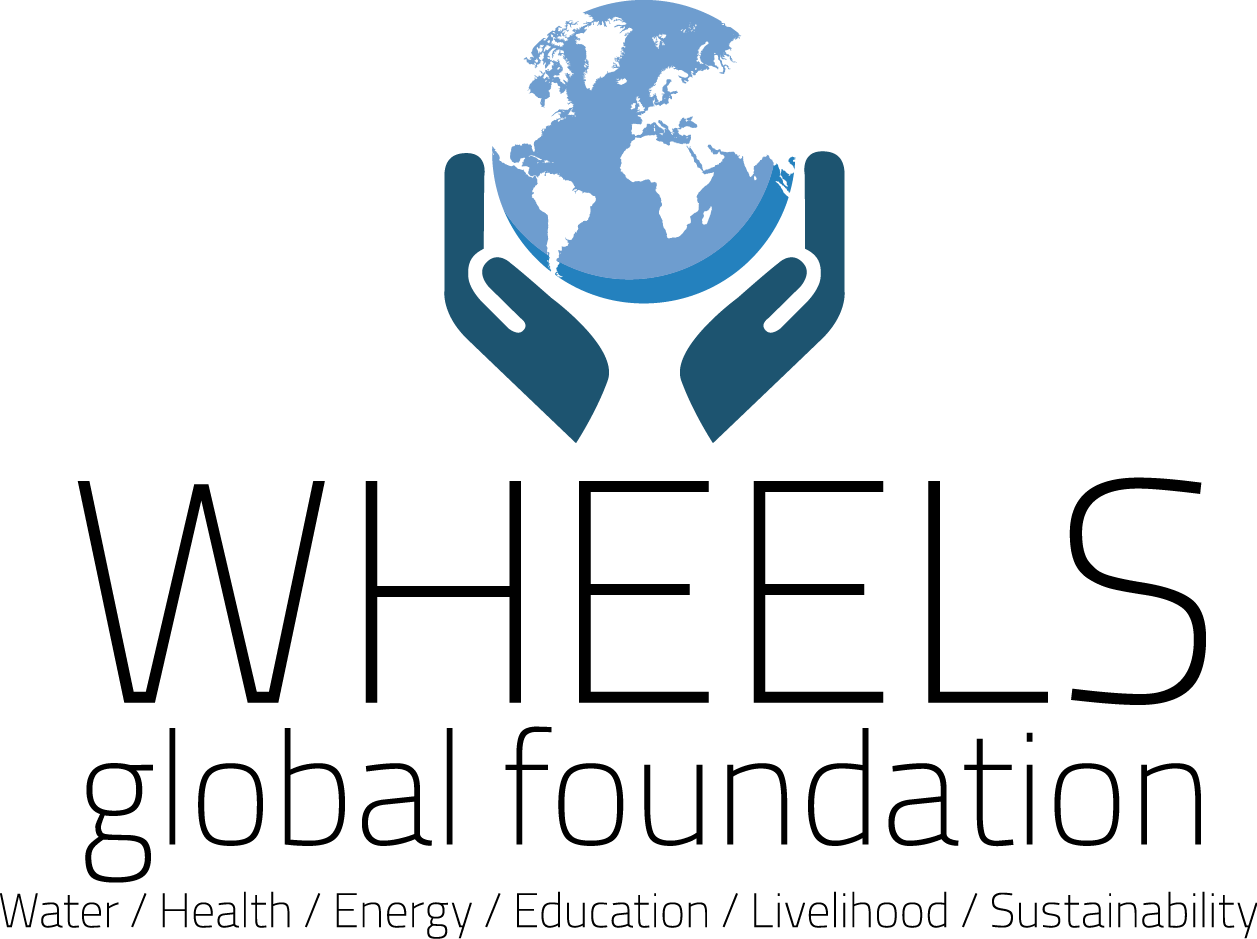 WHEELS Global Foundation is actively working on sending 200+ Oxygen Concentrators (OC) to Delhi, India by the end of this month in collaboration with our Philanthropic partner Adharshila in India.
Make a Quick Donation to IIT Kharagpur now!
----------------------------------
The IITKGP Foundation respects your privacy!
To make sure these communications are not mistakenly blocked in the future by your spam-blocker, please add 'email_watch@omnimagnet.net' and 'webmaster@iitkgpfoundation.org' to your approved-senders-list. If you no longer wish to receive correspondence of this kind from the IITKGP Foundation please follow this unsubscribe link:
http://www.iitkgpfoundation.org/unsubscribe.html?email=[email]
. You will be removed from receiving any further e-mails at that point. Please allow up to 72 hours to process.