2,000 poor IIT workers near KGP campus given ration

**You can share this newsletter
with your KGP friends by clicking
"Share With a Friend"
just above the banner image!**
Dear Reader,
The 6th IIT-KGP Covid relief camp to provide ration distributions to temporary workers was held on June 19, 2021. This most recent effort provided rations to nearly 2,000 workers (including rickshaw pullers, hostel workers, laundry cleaners, etc.)! Another camp is scheduled to take place in early August. The support for this campaign comes from the "KGP Alumni Fund for COVID-19".
Thank you to all the alumni for their support!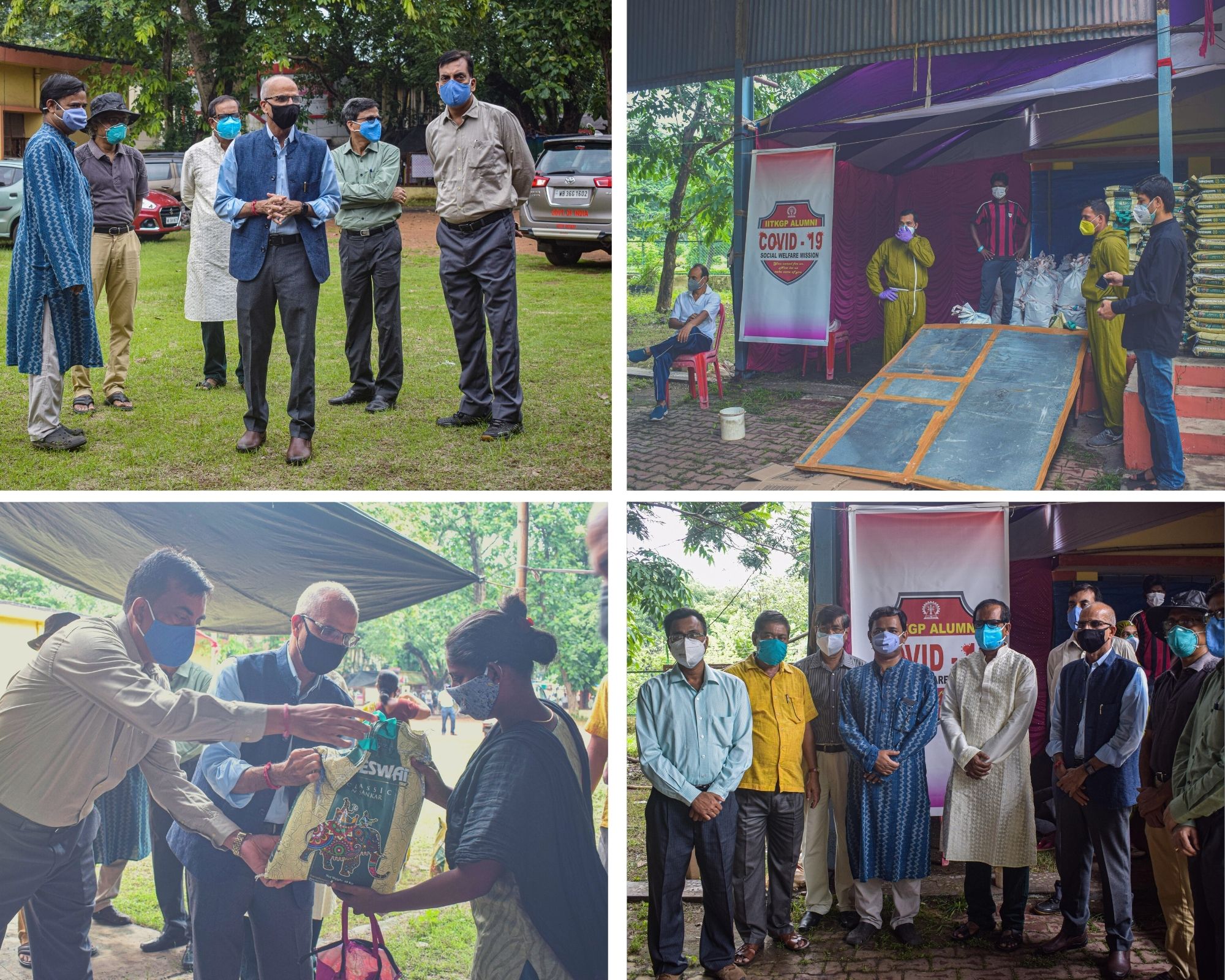 We are still raising funds for this campaign to allow continued help to the unsung heroes of IIT-Kharagpur. You can make a donation via the below buttons.
The IITKGP Foundation is Tax-Exempt under Internal Revenue Code (IRC) Section 501(c)(3) in the United States (Federal ID: 47-0747227).
Make sure to submit any pictures you have of "KGPians Getting Together" either socially or for KGP related events. We will share them in an upcoming newsletter!

UPCOMING EVENTS
Ongoing: Saturday Manufacturing Talks, presented by the Centre of Excellence in Advanced Manufacturing Technology at IIT Kharagpur This week's speaker is Krishna R. Pattipati ('75)
Ongoing: Apply for CEP (Continuing Education Program) Courses at IIT-Kharagpur
February 1-4, 2022: National Symposium on Cryogenics and Superconductivity 28
If you have an event you would like to add to the calendar, please send an email with details to info@iitkgpfoundation.org.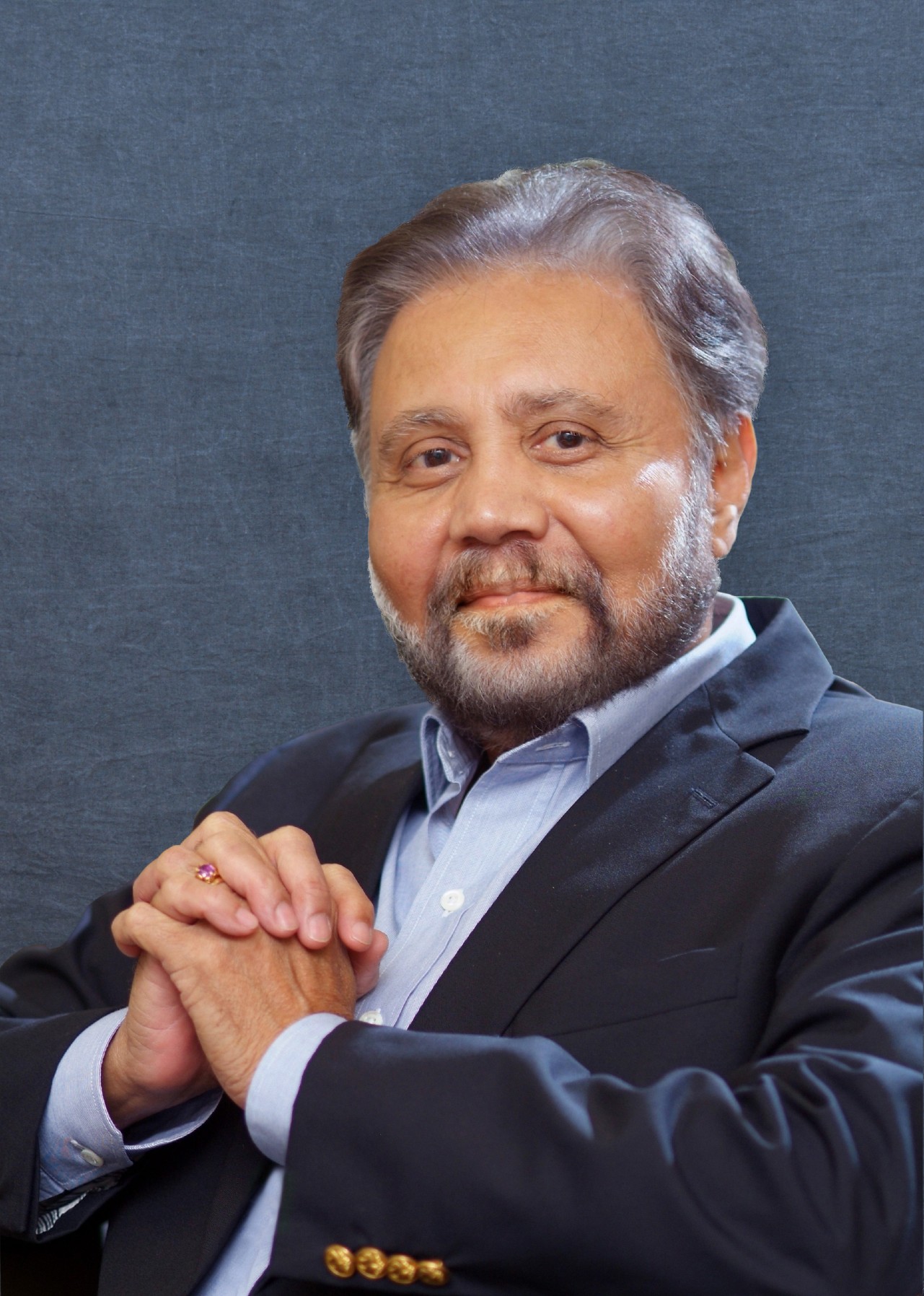 The newly launched Global Phosphorus Institute (GPI) announced the appointment of Dr. Amit Roy as Executive Director to develop and lead the Institute.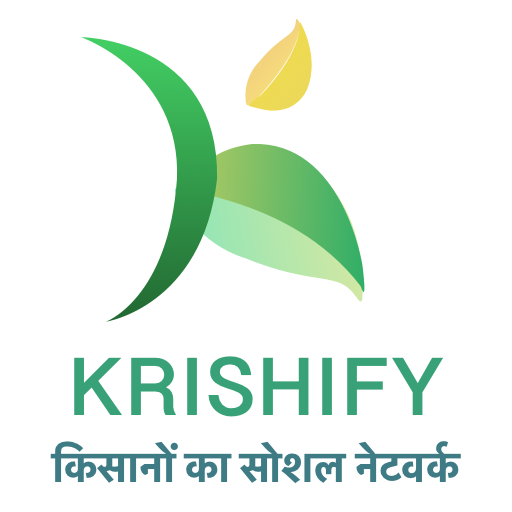 Krishify connects farmers to agri stakeholders, including fellow farmers, traders, distributors, farm equipment sellers, cattle doctors, transportation service providers, etc. through a single platform.
Make a Quick Donation to IIT Kharagpur now!
----------------------------------
The IITKGP Foundation respects your privacy!
To make sure these communications are not mistakenly blocked in the future by your spam-blocker, please add 'email_watch@omnimagnet.net' and 'webmaster@iitkgpfoundation.org' to your approved-senders-list. If you no longer wish to receive correspondence of this kind from the IITKGP Foundation please follow this unsubscribe link:
http://www.iitkgpfoundation.org/unsubscribe.html?email=[email]
. You will be removed from receiving any further e-mails at that point. Please allow up to 72 hours to process.