$100K donated by Satyen Mukherjee ('76) for two perpetual scholarships at IIT-Kharagpur

**You can share this newsletter
with your KGP friends by clicking
"Share With a Friend"
just above the banner image!**
Dear Reader,
Satyen Mukherjee ('76) establishes the 'Dr. Phanindranath Mukherjee and Sagarika Mukherjee Awards'
Satyen is a 1976, E&ECE KGP alumnus, and also won the President's Gold Medal that year. The two perpetual scholarships (one for a male student and one for a female student) will emphasize leadership and community service.

Our thanks to Satyen for his generosity and love for IIT Kharagpur.
Make a quick donation to your KGP via the below buttons:
The IITKGP Foundation is Tax-Exempt under Internal Revenue Code (IRC) Section 501(c)(3) in the United States (Federal ID: 47-0747227).
Make sure to submit any pictures you have of "KGPians Getting Together" either socially or for KGP related events. We will share them in an upcoming newsletter!

UPCOMING EVENTS
Ongoing: Saturday Manufacturing Talks, presented by the Centre of Excellence in Advanced Manufacturing Technology at IIT Kharagpur This week's speaker is Santosh Devasia ('88)
Ongoing: Apply for CEP (Continuing Education Program) Courses at IIT-Kharagpur
February 1-4, 2022: National Symposium on Cryogenics and Superconductivity 28
If you have an event you would like to add to the calendar, please send an email with details to info@iitkgpfoundation.org.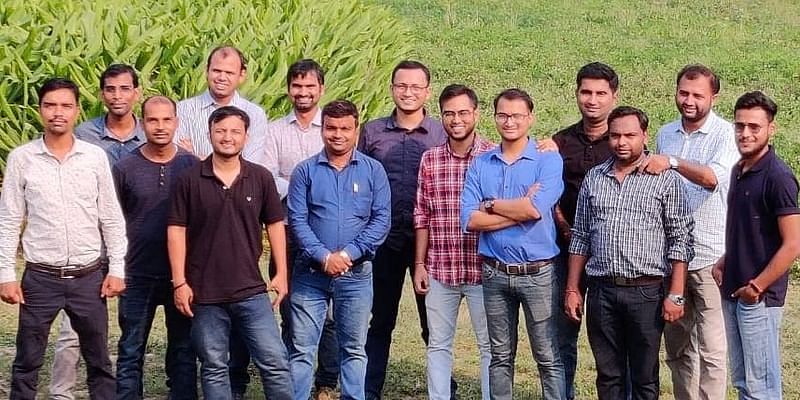 Bihar-based Eggoz, which produces and sells brown, white and Nutra eggs, was founded in 2017 by IIT-Kharagpur alumni.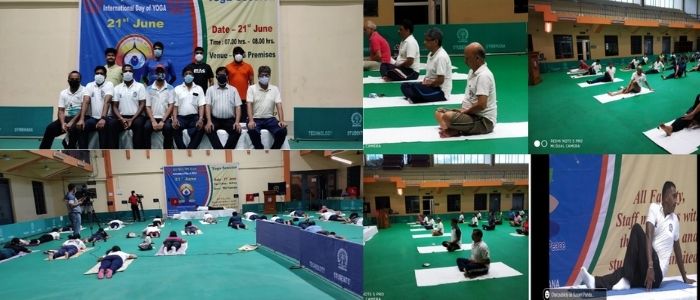 Themed "Yoga for Wellness", the Technology Students' Gymkhana (TSG) successfully organized the 7th International Yoga Day at IIT Kharagpur with 30 participants.

IIT-KGP Department of Mechanical Engineering Prof. Dilip Kumar Pratihar along with his student Mr. Amit Kumar Das have proposed an intelligent and adaptive metaheuristic optimization algorithm.
Make a Quick Donation to IIT Kharagpur now!
----------------------------------
The IITKGP Foundation respects your privacy!
To make sure these communications are not mistakenly blocked in the future by your spam-blocker, please add 'email_watch@omnimagnet.net' and 'webmaster@iitkgpfoundation.org' to your approved-senders-list. If you no longer wish to receive correspondence of this kind from the IITKGP Foundation please follow this unsubscribe link:
http://www.iitkgpfoundation.org/unsubscribe.html?email=[email]
. You will be removed from receiving any further e-mails at that point. Please allow up to 72 hours to process.