IIT-Kharagpur Faculty and Staff Awards presented during 71st Foundation Day

**You can share this newsletter with your KGP friends
by clicking "Share With a Friend"
just above the banner image!**
Dear Reader,
Shreyoshi Ghosh, Executive Officer at IIT-KGP, most recently managing media relations and social media communications, has joined the University of Nebraska-Lincoln, USA, as a full-time, on-campus student, to pursue graduate studies in the College of Journalism and Mass Communications.

Shreyoshi has received a full scholarship from Dr. Vinod Gupta, a distinguished IIT-Kharagpur alumnus (1967/AG/RK), entrepreneur, and philanthropist, through his non-profit initiative, the World Education Foundation. Vinod has championed the cause of women's education, empowerment and equality, and societal upliftment of underprivileged communities in India and around the world. He has been instrumental in funding several students over the years for their education at IIT Kharagpur as well as their studies abroad. He also pioneered management and law education in the IIT system by setting up the Vinod Gupta School of Management (VGSOM) and the Rajiv Gandhi School of Intellectual Property Law (RGSOIPL), both of which are consistently ranked as top schools in their respective domains by the Govt. of India's National Institute Ranking Framework (NIRF).

This is likely another first for the IIT system, that a member of the non-teaching staff has been sponsored by a distinguished alumnus of the Institute to pursue higher studies abroad.
We wish Shreyoshi success in her educational journey!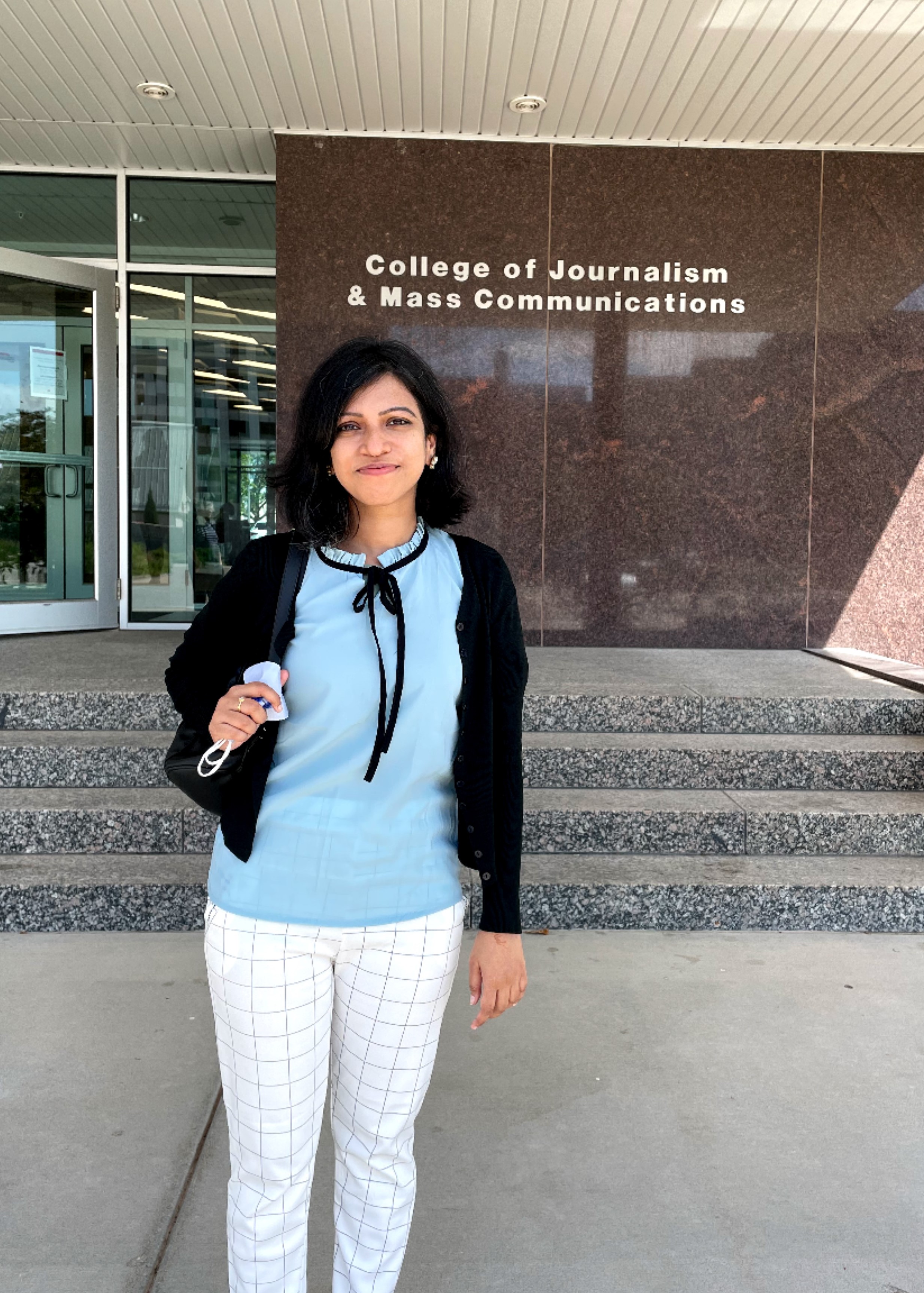 Make a quick donation to your KGP via the below buttons:





The IITKGP Foundation is Tax-Exempt under Internal Revenue Code (IRC) Section 501(c)(3) in the United States (Federal ID: 47-0747227).
Make sure to submit any pictures you have of "KGPians Getting Together" either socially or for KGP related events. We will share them in an upcoming newsletter!

UPCOMING EVENTS
Ongoing: Saturday Manufacturing Talks, presented by the Centre of Excellence in Advanced Manufacturing Technology at IIT Kharagpur This week's speaker is Adrian Gerlich (University of Waterloo)
Ongoing: Apply for CEP (Continuing Education Program) Courses at IIT-Kharagpur
September 12, 2021: IIT KGP Bay Area Annual Picnic
September 17-18, 2021: PIWOT (PanIIT-World of Technology) Global Virtual Technology Summit 2021
February 1-4, 2022: National Symposium on Cryogenics and Superconductivity 28
If you have an event you would like to add to the calendar, please send an email with details to info@iitkgpfoundation.org.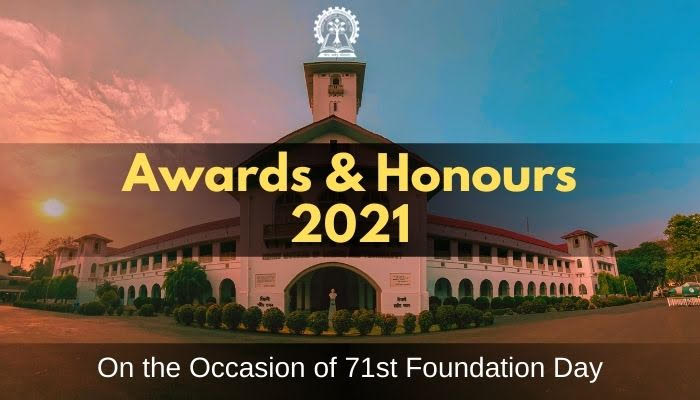 IIT-Kharagpur recognized and honored faculty and staff members during the 71st Foundation Day festivities.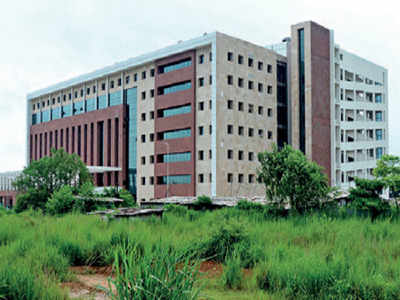 Medical education will start at IIT-Kharagpur from November 2021. This was declared by higher education secretary Amit Khare at the 71st Foundation Day at IIT-Kharagpur.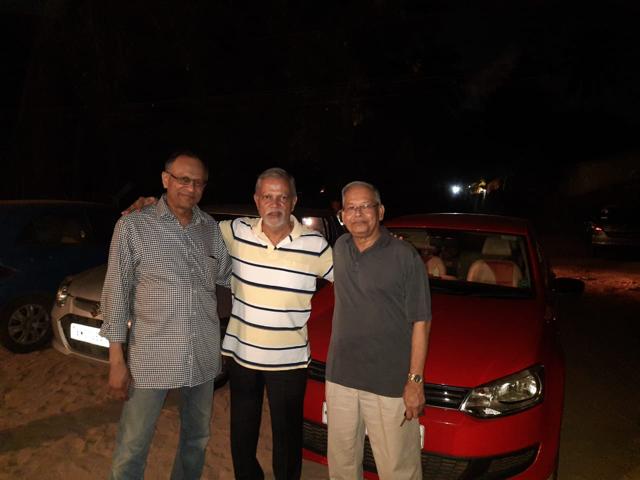 Richard D'Souza ('71, NA) has shared a poem in remembrance of his fellow Department of Naval Architecture alumnus, Sushanta Basu ('70, NA).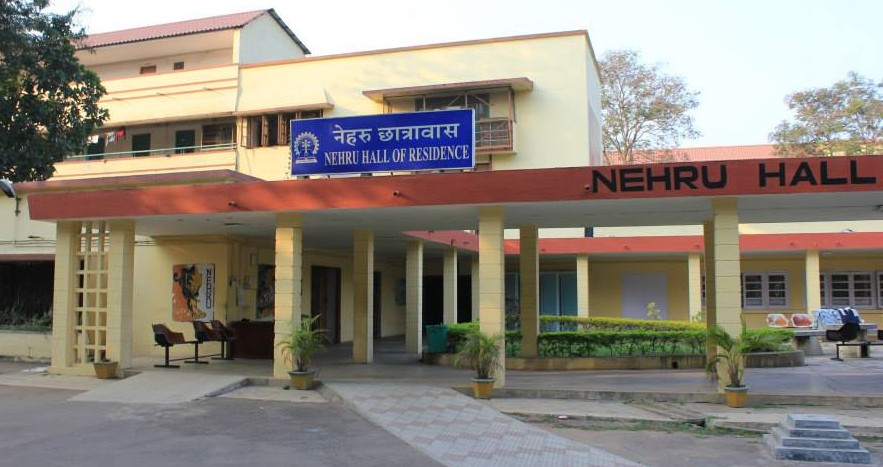 A 2021 Project by IIT Kharagpur Alumni from Nehru Hall to modernize Nehru Hall of Residence with modern day amenities, while still keeping the charm and characteristics of when it was first opened.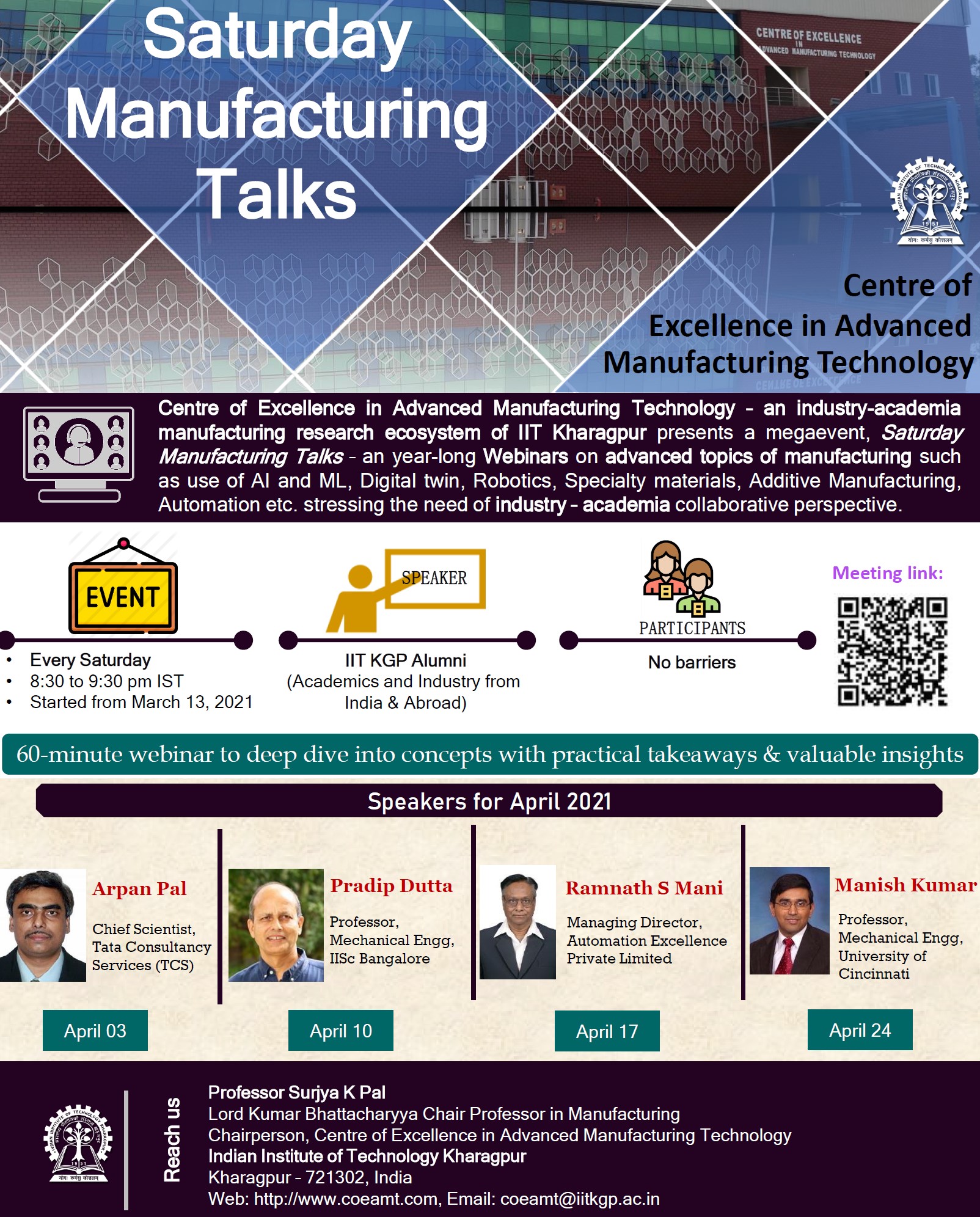 The Centre of Excellence in Advanced Manufacturing Technology of IIT Kharagpur has kicked off a year-long webinar megaevent titled, Saturday Manufacturing Talks.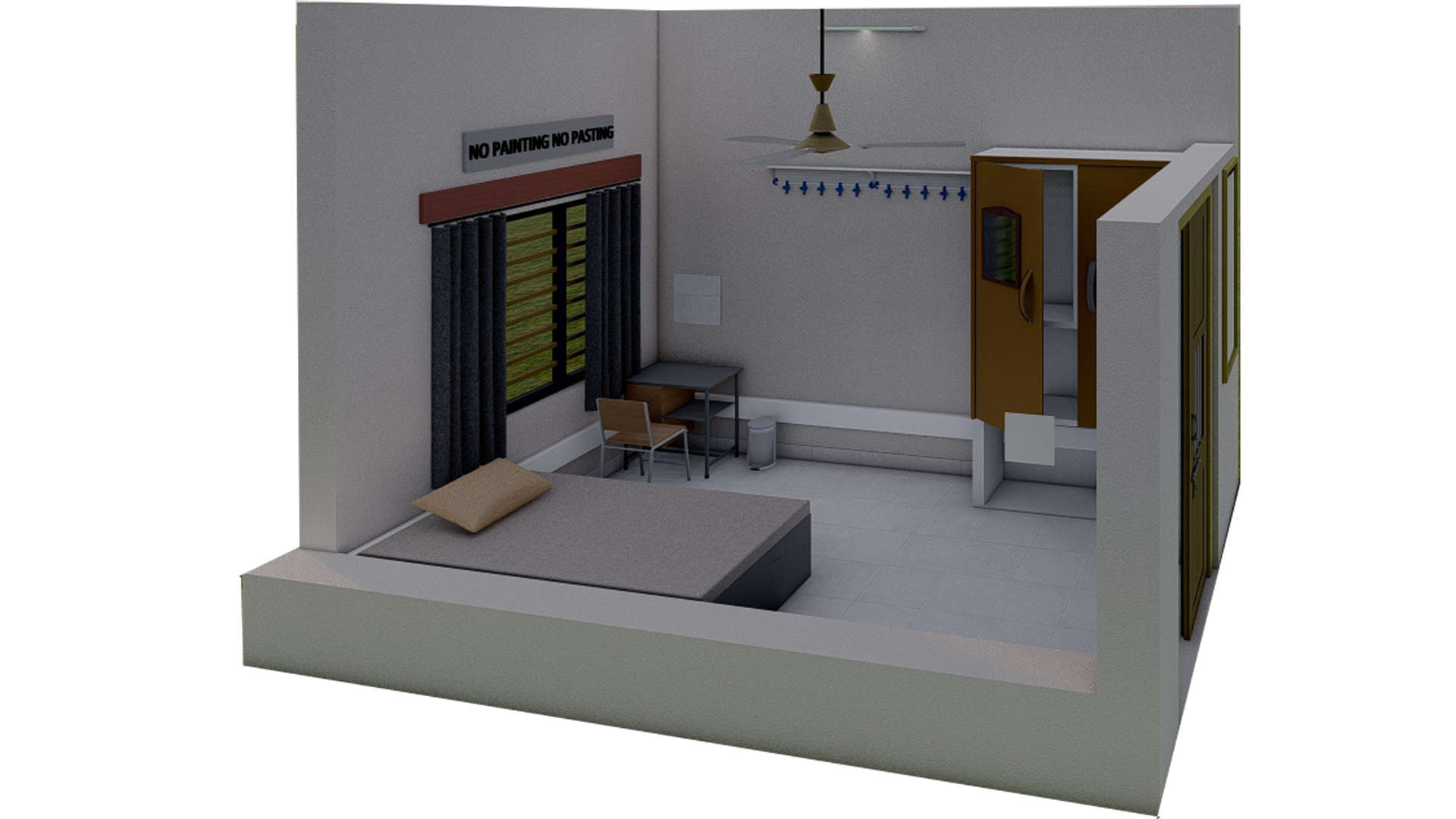 The IIT-Kharagpur Office of Alumni Affairs has kicked off a campaign that allows you to have your hall room named after you for perpetuity for modernizing its infrastructure--OWN YOUR HALL ROOM!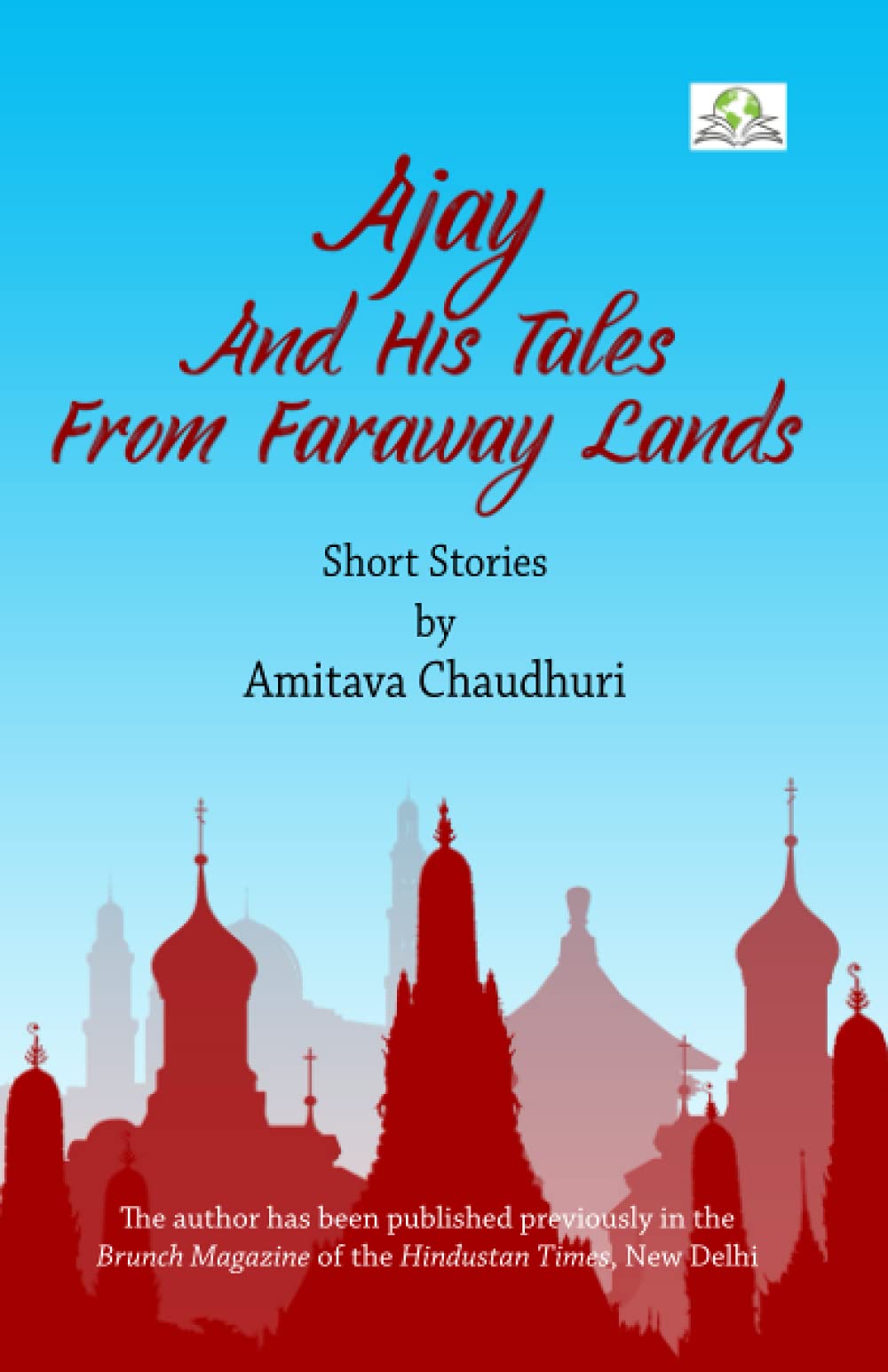 Former International Adviser to the UN/World Bank, Amitava Chaudhuri ('70) recently published a book of ten short stories about his travels titled, "Ajay and His Tales From Faraway Lands".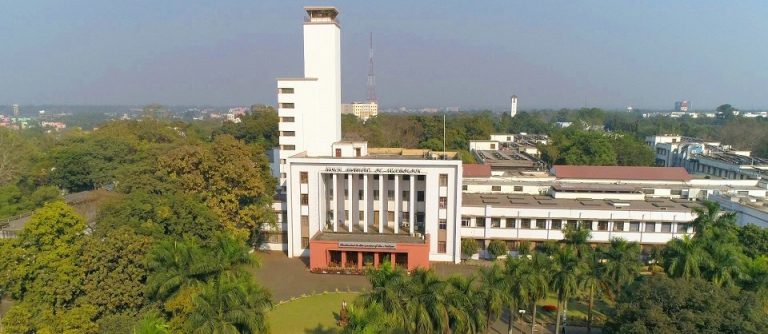 IIT Kharagpur is currently accepting applications from engineers for 8 research consultant vacancies for a project titled "Development of Secured Hardware and Automotive Systems (DSY)".

If you've donated to the IITKGP Foundation, you may be able to double your donation! We're here to help you with the process!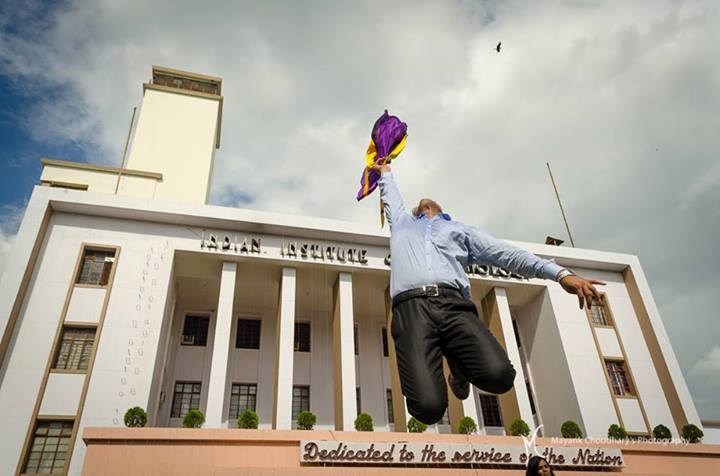 Ongoing: Saturday Manufacturing Talks, presented by the Centre of Excellence in Advanced Manufacturing Technology at IIT Kharagpur
Ongoing: Apply for CEP (Continuing Education Program) Courses at IIT-Kharagpur
Make a Quick Donation to IIT Kharagpur now!




----------------------------------
The IITKGP Foundation respects your privacy!
To make sure these communications are not mistakenly blocked in the future by your spam-blocker, please add 'email_watch@omnimagnet.net' and 'webmaster@iitkgpfoundation.org' to your approved-senders-list. If you no longer wish to receive correspondence of this kind from the IITKGP Foundation please follow this unsubscribe link:
http://www.iitkgpfoundation.org/unsubscribe.html?email=[email]
. You will be removed from receiving any further e-mails at that point. Please allow up to 72 hours to process.