The Only IIT Alumnus Knighted by Queen is from KGP--Arun Sarin

Dear Reader,
KGP-alumnus, Mr. Arun Sarin (1975/B.Tech/MT/Azad) is the only alumnus of any IIT that has been knighted by the Queen!
With over 30 years of experience leading some of the world's largest telecommunications companies, Mr. Sarin began his career as a management consultant. In 1984, he moved to Pacific Telesis Group in San Francisco. He was instrumental in the company acquiring the first cellular licenses in the US and in Germany and a PCN license in the UK. He was subsequently appointed CFO and Chief Strategy Officer at Pacific Bell before moving on to become Vice President and General Manager, San Francisco Bay Area Telephone Company, a Pacific Bell division with 12,000 employees.
Sarin became the CEO of the US/Pacific region of Vodafone AirTouch Plc, where he managed group operations for the group in the US, Asia, and Australia. During this time he was also responsible for the Global Technology division, which handled the introduction of wireless internet services.
He was named an Honorary Knight of the British Empire for his services to the communications industry in 2010. A recognition that was both earned and well-deserved--congratulations, Arun!
Show your support of IIT Kharagpur and make a quick donation today!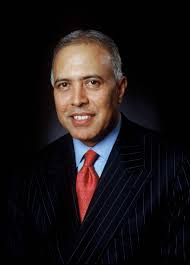 India-born KGP graduate, Arun Sarin (1975/B.Tech/MT/Azad Hall) is the only IIT alumnus that has been knighted by the Queen.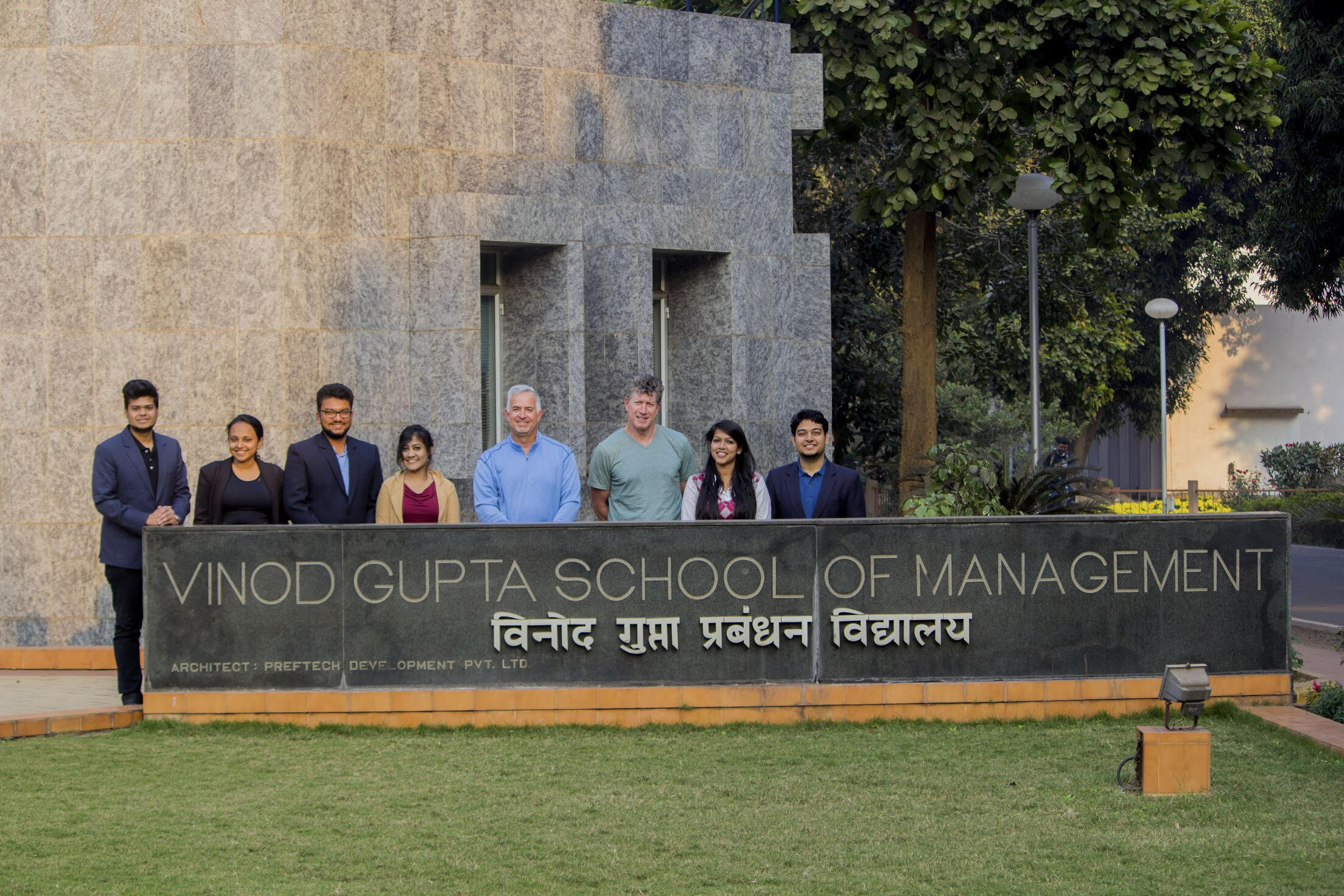 The Vinod Gupta School of Management, IIT Kharagpur was decked up with excitement to host Mr. TJ Hyman, noted tennis professional and Vice President Sales-Enterprise Group, DatabaseUSA, and Mr. Warren Rohmfeld, tennis coach based in the USA.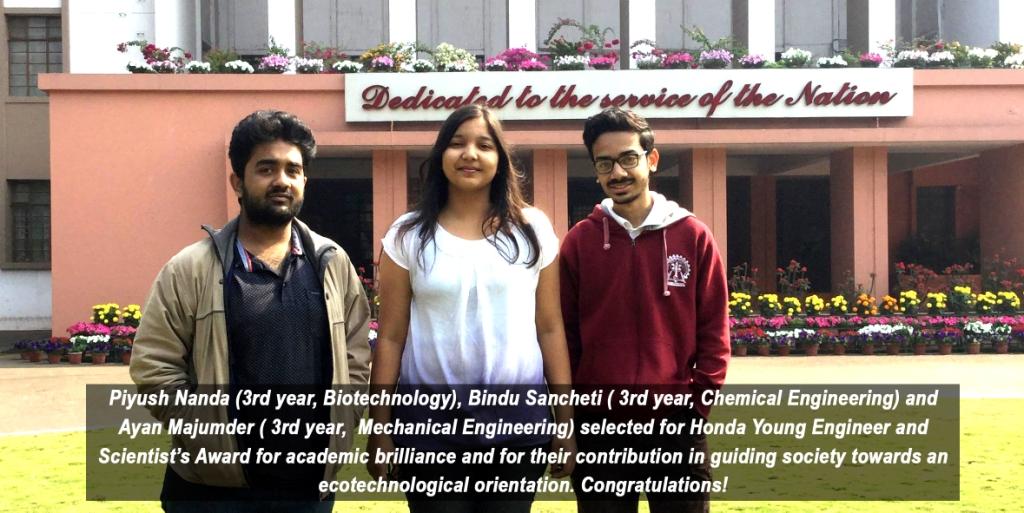 Three IIT Kharagpur students have bagged the prestigious Young Engineer and Scientists award for 2017-18. The award, carrying a cash prize of USD 3000, is presented every year by the Honda Motor India Pvt Ltd.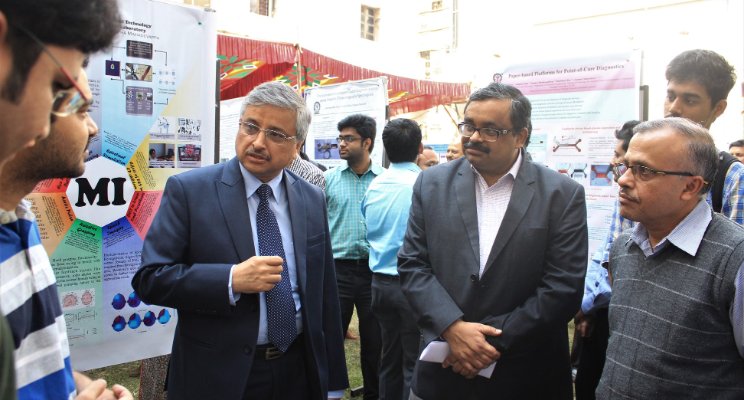 IIT Kharagpur and All India Institutes of Medical Sciences are exploring opportunities for collaboration for the upcoming super-specialty hospital at IIT Kharagpur and medical research and academic programs.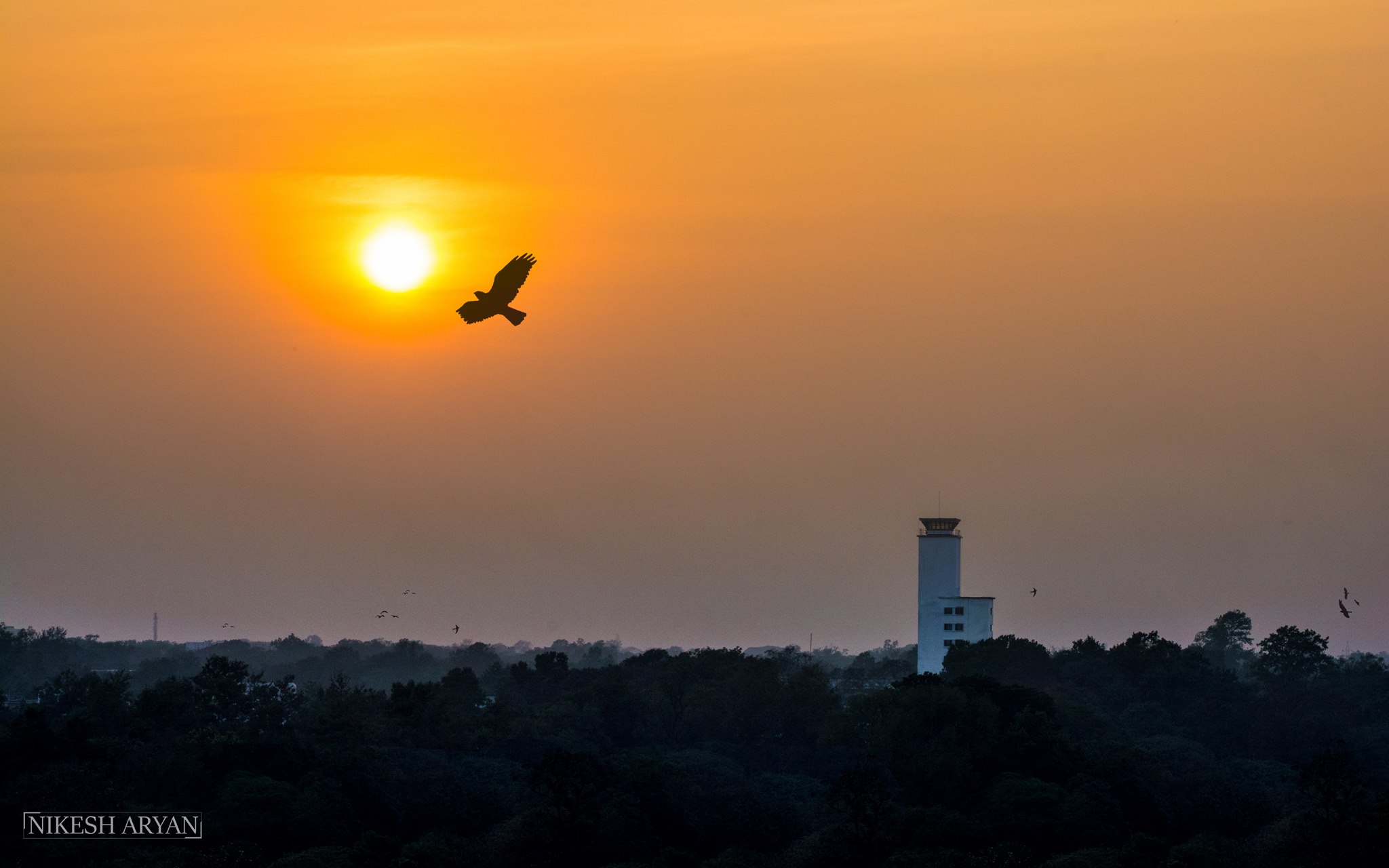 After two years of research, IIT Kharagpur has decided to go public with an oral history bank of Partition stories, which the institute claims, will be quite different from the official history that we are used to.
Make a Quick Donation to IIT Kharagpur now!
----------------------------------
The IITKGP Foundation respects your privacy!
To make sure these communications are not mistakenly blocked in the future by your spam-blocker, please add 'email_watch@omnimagnet.net' and 'webmaster@iitkgpfoundation.org' to your approved-senders-list. If you no longer wish to receive correspondence of this kind from the IITKGP Foundation please follow this unsubscribe link:
http://www.iitkgpfoundation.org/unsubscribe.html?email=[email]
. You will be removed from receiving any further e-mails at that point. Please allow up to 72 hours to process.