Legal way to reduce taxes...Donate to your beloved IIT-KGP!

Dear Reader,
2021 is coming to a close! Don't forget your KGP in your year-end giving...
US Universities get billions in donations from their alumni.
IIT gets very little--let's change that! Let's donate to IIT-KGP and reduce our tax bill.
You can even specify how you want your donation to be used...make a quick donation TODAY!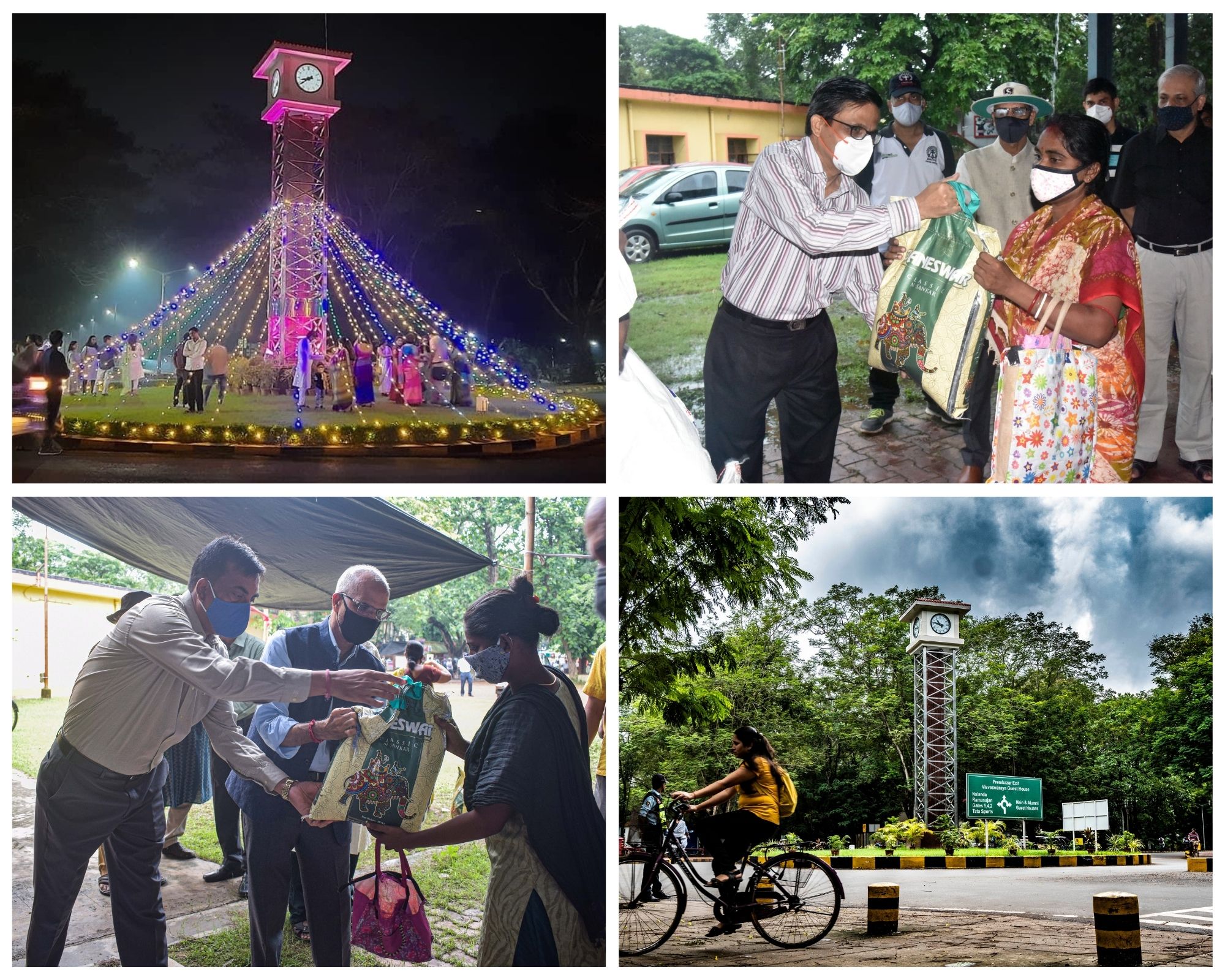 THE YEAR IN 2021
IIT Kharagpur Foundation, USA
In 2021, the alumni of IIT-Kharagpur and the Foundation have achieved many goals and have undertaken many new initiatives. You can learn more about last year's activities/projects of the IITKGPF in the below '2021 in Review' letter.

IIT Kharagpur Alumni Foundation India & IITKGP Foundation USA present "Face to Face with Alumni: Director, IIT Kharagpur". Director Tewari will be presenting 'Report Card for the Calendar Year 2021'.
The online event will be held December 22, 2021, 7:00pmPST/ 9:00pmCST/ 10:00pmEST (India 8:30amIST December 23, 2021). You can register for the event by clicking the below button.

Remember that US taxpayers can get a tax-deduction by making a donation to the IITKGP Foundation! Below is a link to make a quick donation.
IIT Kharagpur Foundation is a 501(c)(3) organization. Contributions are tax-deductible in accordance with IRS rules and regulations. Federal Tax ID is 47-0747227.
IIT Kharagpur Foundation of USA

Make a QUICK donation now to your KGP!
----------------------------------
The IITKGP Foundation respects your privacy!
To make sure these communications are not mistakenly blocked in the future by your spam-blocker, please add 'email_watch@omnimagnet.net' and 'webmaster@iitkgpfoundation.org' to your approved-senders-list. If you no longer wish to receive correspondence of this kind from the IITKGP Foundation please follow this unsubscribe link:
http://www.iitkgpfoundation.org/unsubscribe.html?email=[email]
. You will be removed from receiving any further e-mails at that point. Please allow up to 72 hours to process.