IITKGP Sets Benchmark

Dear Reader,
"Love begins by taking care of the closest ones--the ones at home." (Mother Teresa)
There are many people who have found their home at IIT Kharagpur and many more will follow. Help to keep IIT Kharagpur the world-class institution it is by making a donation. No matter how small, it counts and adds up to continue to improve upon what has already been built.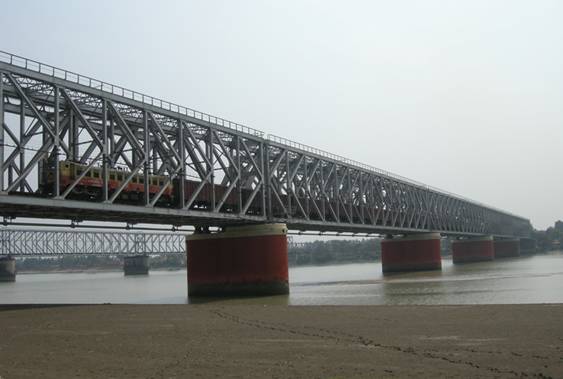 This Women's Day here's how IITs are setting a new benchmark for India's companies to follow...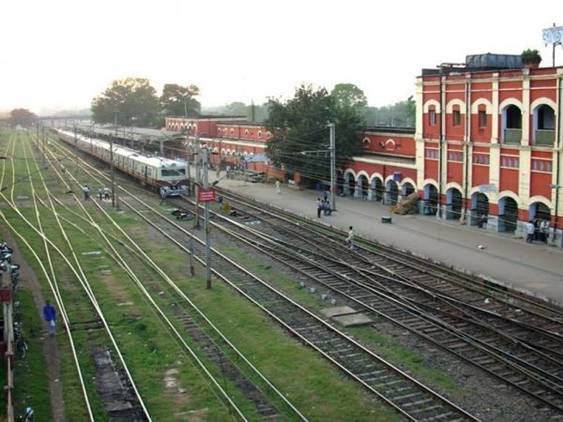 Third year B.Tech and second year M.Tech students with cumulative grade point averages of 7 or above will be able to apply for SAP...
Erin will be visiting India March 18-26, 2017.
Make sure to check the website and future newsletters to read her recap of time on campus!
----------------------------------
The IITKGP Foundation respects your privacy!
To make sure these communications are not mistakenly blocked in the future by your spam-blocker, please add 'email_watch@omnimagnet.net' and 'webmaster@iitkgpfoundation.org' to your approved-senders-list. If you no longer wish to receive correspondence of this kind from the IITKGP Foundation please follow this unsubscribe link:
http://www.iitkgpfoundation.org/unsubscribe.html?email=[email]
. You will be removed from receiving any further e-mails at that point. Please allow up to 72 hours to process.