IITKGP plays host to GWU Law School Students


Dear [first_name]

We are continually working to make our website a more user friendly experience for all KGP'ians. Please help us to make the new site successful and update your information in our database, so that you can re-connect with batch mates and beyond!

As always, please feel free to reach out to us with any questions, suggestions, or comments.

Thank you!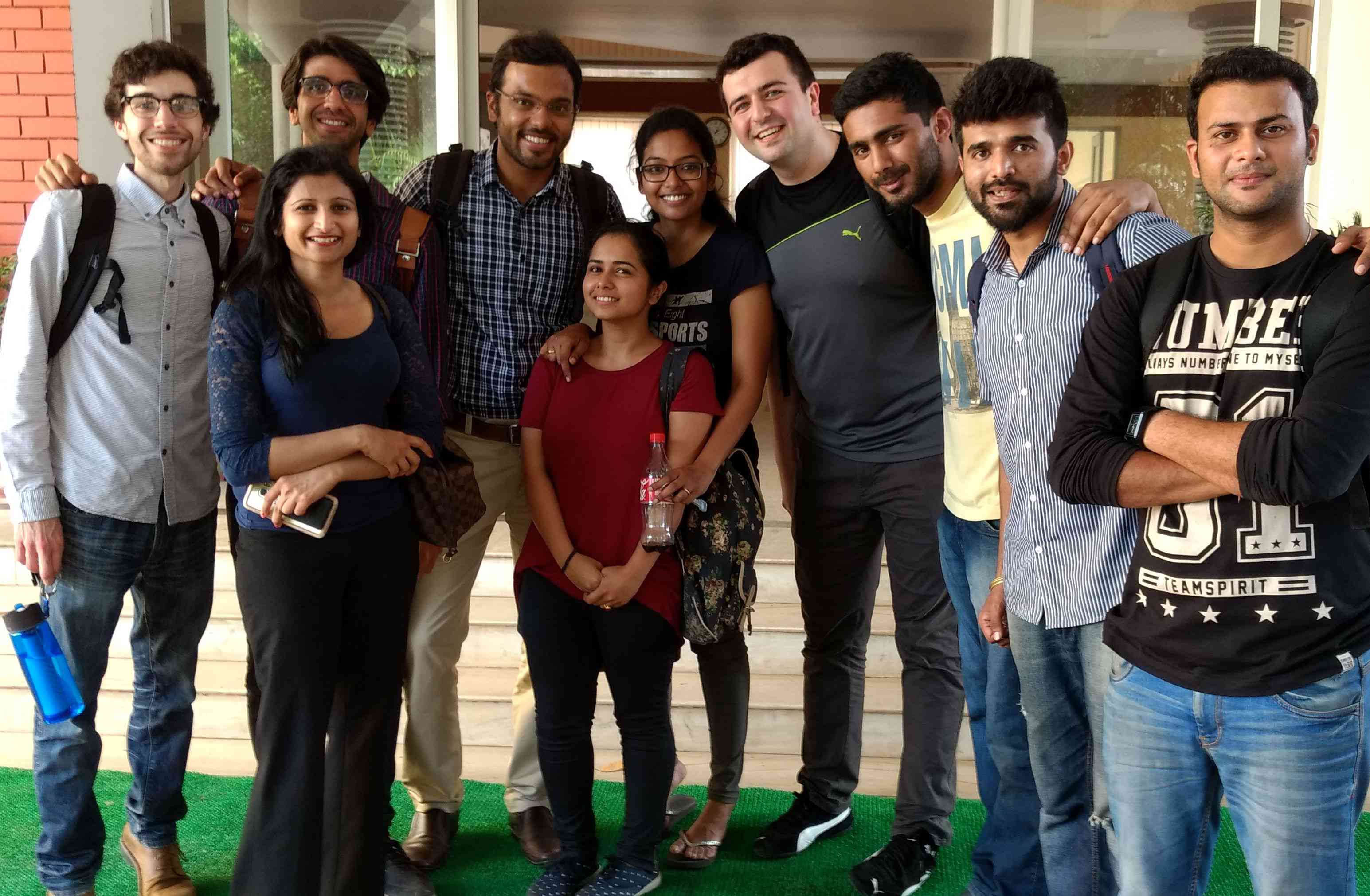 The Rajiv Gandhi School of Intellectual Property Law (RGSOIPL), IIT Kharagpur, hosted students from George Washington University Law School this spring semester.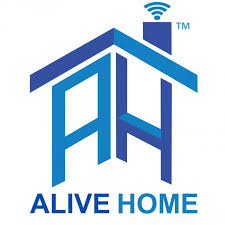 Out of 500+ applications, only 42 have been selected based on their application, including their Executive Summary, Elevator Pitch, and Product Demo videos among other documents for the final round.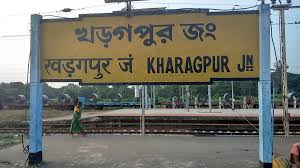 A year after the disastrous collapse of the underconstruction Vivekananda Road flyover, the government has finally assigned IIT-Kharagpur to determine the future of the cursed project that claimed 27 lives.

----------------------------------
The IITKGP Foundation respects your privacy!
To make sure these communications are not mistakenly blocked in the future by your spam-blocker, please add 'email_watch@omnimagnet.net' and 'webmaster@iitkgpfoundation.org' to your approved-senders-list. If you no longer wish to receive correspondence of this kind from the IITKGP Foundation please follow this unsubscribe link:
http://www.iitkgpfoundation.org/unsubscribe.html?email=[email]
. You will be removed from receiving any further e-mails at that point. Please allow up to 72 hours to process.