Kick-Off Event for Nehru Hall's Major Modernization Project a Huge Success!

**You can share the newsletter with your KGP friends.
Click "Share With a Friend" above the banner image!**
Dear Reader,
Nehru Hall held a kick-off/pooja event on March 29th to mark the beginning of their major modernization project. This event brought together (both in person and virtually) Nehruites, past and present, students, administrators and distinguished guests to introduce and formally launch the alumni-initiated modernization project. You can view a recording of the event by clicking here.
Also, a formal award ceremony was held at IIT KGP on March 27th to honor notable alumni and eminent professors. The alumni honored were Mr. Vinod Gupta ('67) with the DSc. Honoris Causa Award, Mr. Asoke Deysarkar ('71) with the Life Fellow Award, and Mr. Kalyan Chakrabarti ('63) with the Distinguished Alumnus Award. You can read more about the ceremony and awards in the newsletter article below.
Congratulations to the awardees and to Nehru Hall on kicking off their renovations!
IIT-KGP needs your help. Every dollar you donate, helps your institute!
The IITKGP Foundation is Tax-Exempt under Internal Revenue Code (IRC) Section 501(c)(3) in the United States (Federal ID: 47-0747227).
Make sure to submit any pictures you have of "KGPians Getting Together" either socially or for KGP related events. We will share them in an upcoming newsletter!

UPCOMING EVENTS
Ongoing: Apply for CEP (Continuing Education Program) Courses at IIT-Kharagpur
Ongoing: MITHAS and LearnQuest Academy of Music present, "Blue Planet Music Festival"
May 8, 2022: The Boston Pledge presents "Reset India", a discussion on India towards 100: A call for Reset! Need a missionary Zeal, a book by Partha Ghosh ('71)
May 14, 2022: Summer Picnic 2022-IIT Alumni of Southern California
If you have an event you would like to add to the calendar, please send an email with details to info@iitkgpfoundation.org.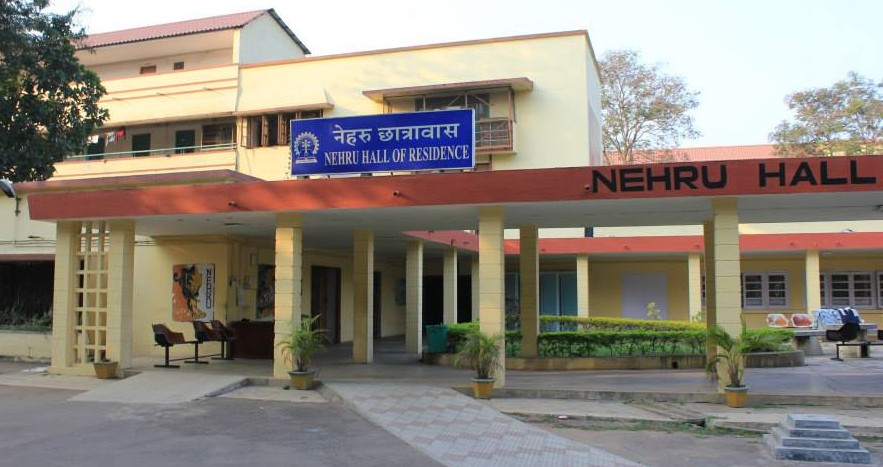 Nehru Hall held a kick-off/pooja event for their major modernization project on March 29th. The event was a huge success and ushers in the beginning and continued progress towards the remodel of the hall.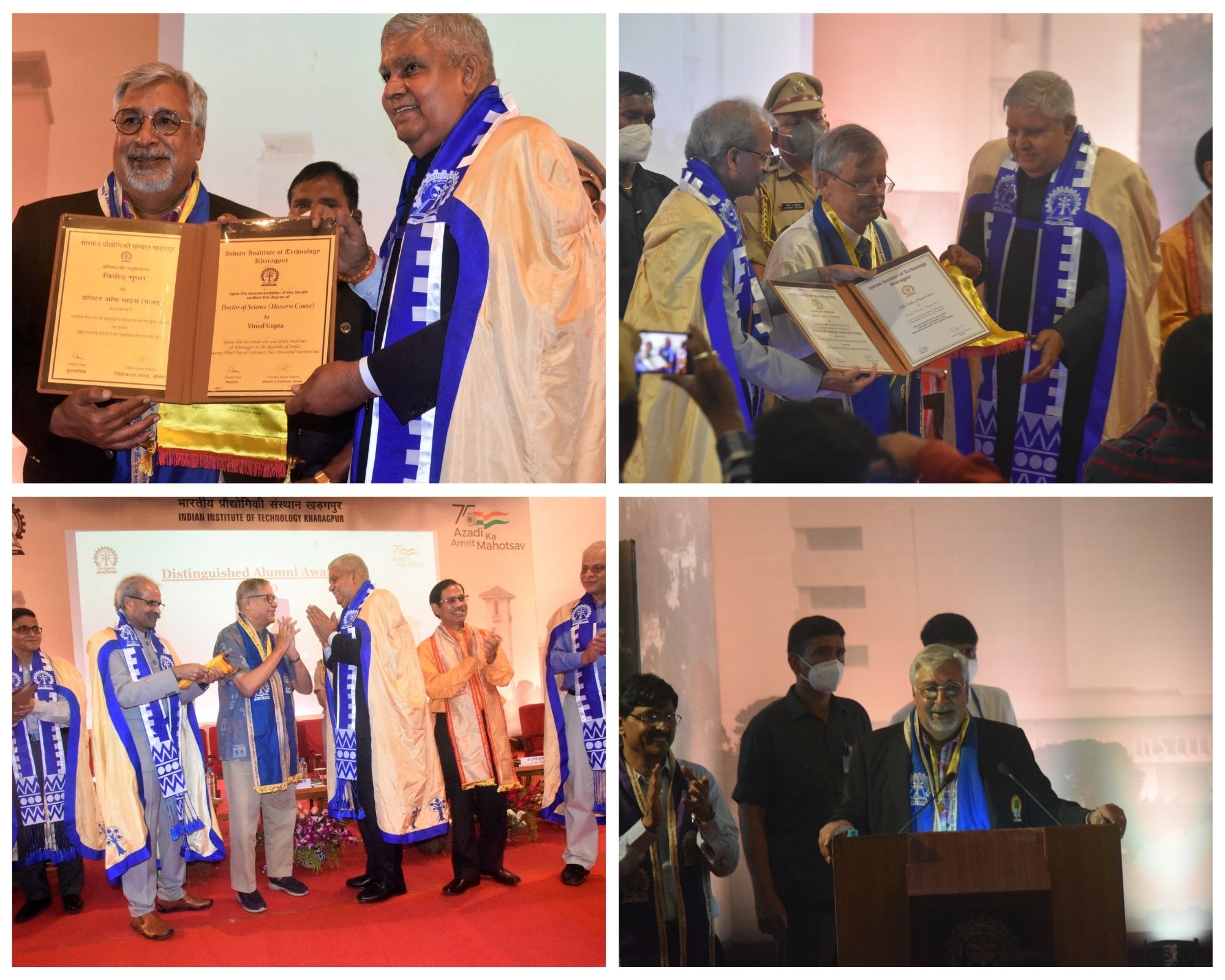 An award ceremony was held at IIT Kharagpur on March 27, 2022, celebrating notable alumni and eminent professors.
Jagdeep Dhankhar, Governor of West Bengal, dedicated to the nation a Petascale Supercomputer PARAM Shakti under the National Supercomputing Mission (NSM) on March 27, 2022, at IIT Kharagpur.
Asish Mohapatra ('02) is the co-founder and CEO at OfBusiness, while his wife Ruchi Kalra (IIT Delhi alumnus) is CEO of Oxyzo.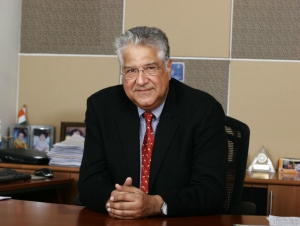 Arjun's appointment as an Advisor will give an impetus to Complinity's strategic objectives.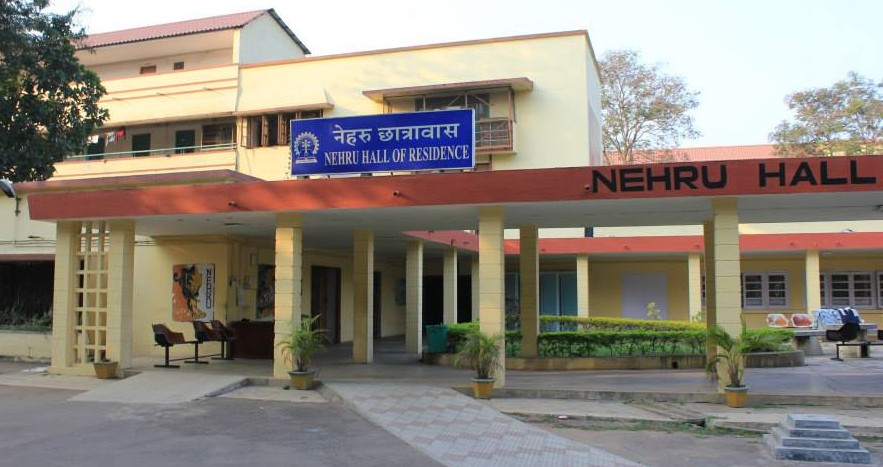 A 2021-22 Project by IIT-Kharagpur Alumni from Nehru Hall to modernize Nehru Hall of Residence with modern day amenities, while still keeping the charm and characteristics of when it was first opened.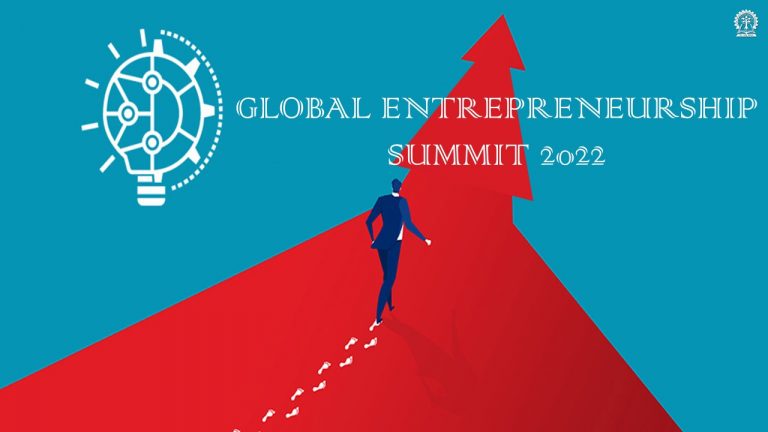 IIT KGP's Entrepreneurship Cell under the aegis of Rajendra Mishra School of Engineering Entrepreneurship conducted their annual flagship event, the Global Entrepreneurship Summit (GES) 2022.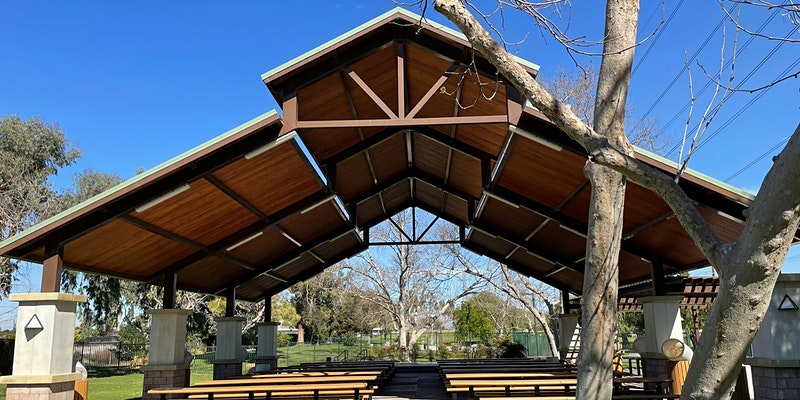 The Southern California Chapter of PanIIT USA, invites you, your family, and friends to its annual picnic on Saturday, May 14, 2022.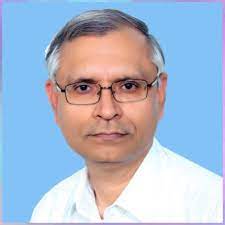 Sanjay Kumar ('88) has taken over as the managing director of Indraprastha Gas Ltd (IGL), India's largest natural gas distribution company.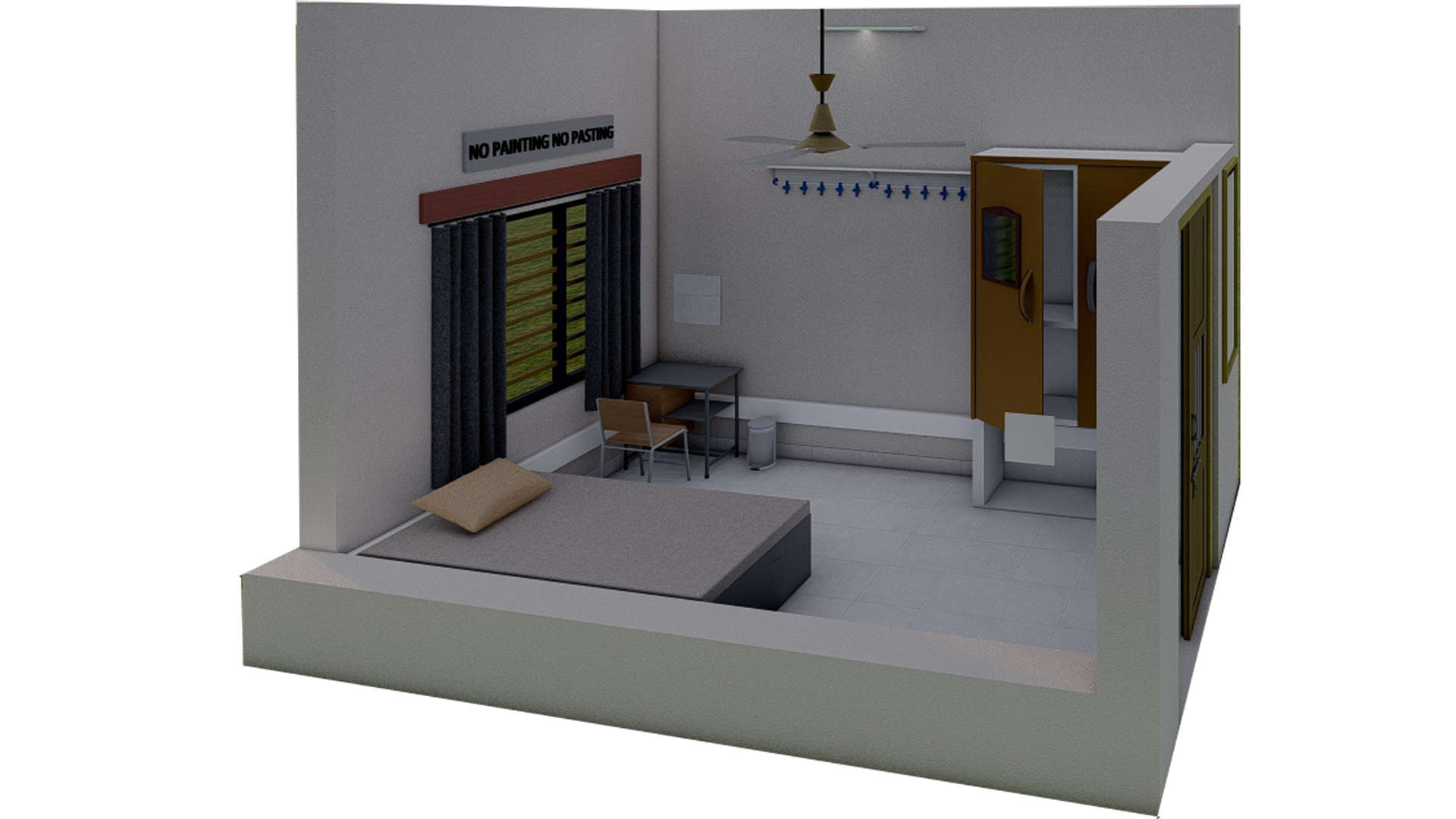 The IIT-Kharagpur Office of Alumni Affairs has kicked off a campaign that allows you to have your hall room named after you for perpetuity for modernizing its infrastructure--OWN YOUR HALL ROOM!

If you've donated to the IITKGP Foundation, you may be able to double your donation! We're here to help you with the process!
Ongoing: MITHAS and LearnQuest Academy of Music present, "Blue Planet Music Festival"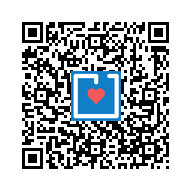 You can now make a quick donation to your IIT-Kharagpur by scanning the QR code to the left!
----------------------------------
The IITKGP Foundation respects your privacy!
To make sure these communications are not mistakenly blocked in the future by your spam-blocker, please add 'email_watch@omnimagnet.net' and 'webmaster@iitkgpfoundation.org' to your approved-senders-list. If you no longer wish to receive correspondence of this kind from the IITKGP Foundation please follow this unsubscribe link:
http://www.iitkgpfoundation.org/unsubscribe.html?email=[email]
. You will be removed from receiving any further e-mails at that point. Please allow up to 72 hours to process.