IIT-Kgp Chemical Engineering students win top national honors

Dear Reader,
Two KGP third-year chemical engineering students, Shreshth Khare and Sanskar Rawat, brought home the top honors in an All-India Data Analytics Competition!
"This success will help me pursue my career in an analytics company and will also inspire other IIT Kharagpur students to take part in EXL EQ and other such competitions," says Sanskar. Shreshth chips in, "Our win proves the prowess of our students even in fields not exactly related to their academic course structure."
Congratulations, Shreshth and Sanskar on this amazing accomplishment!
Show your support of IIT Kharagpur and make a quick donation today!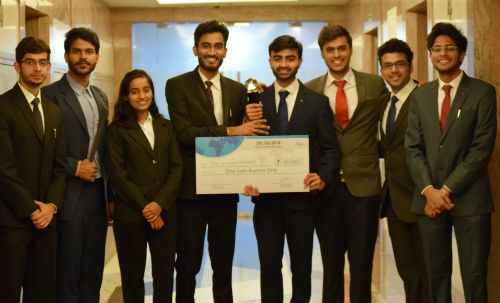 Shreshth Khare and Sanskar Rawat, third-year undergraduate students of the Department of Chemical Engineering, have done IIT Kharagpur proud by winning the 8th edition of EXL Excellence Quotient.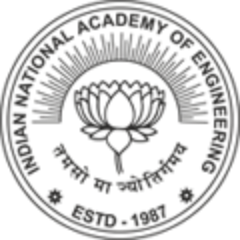 IIT Kharagpur is set to host the two-day 'INAE Youth Conclave' from March 23, aiming to engage budding engineers from different disciplines.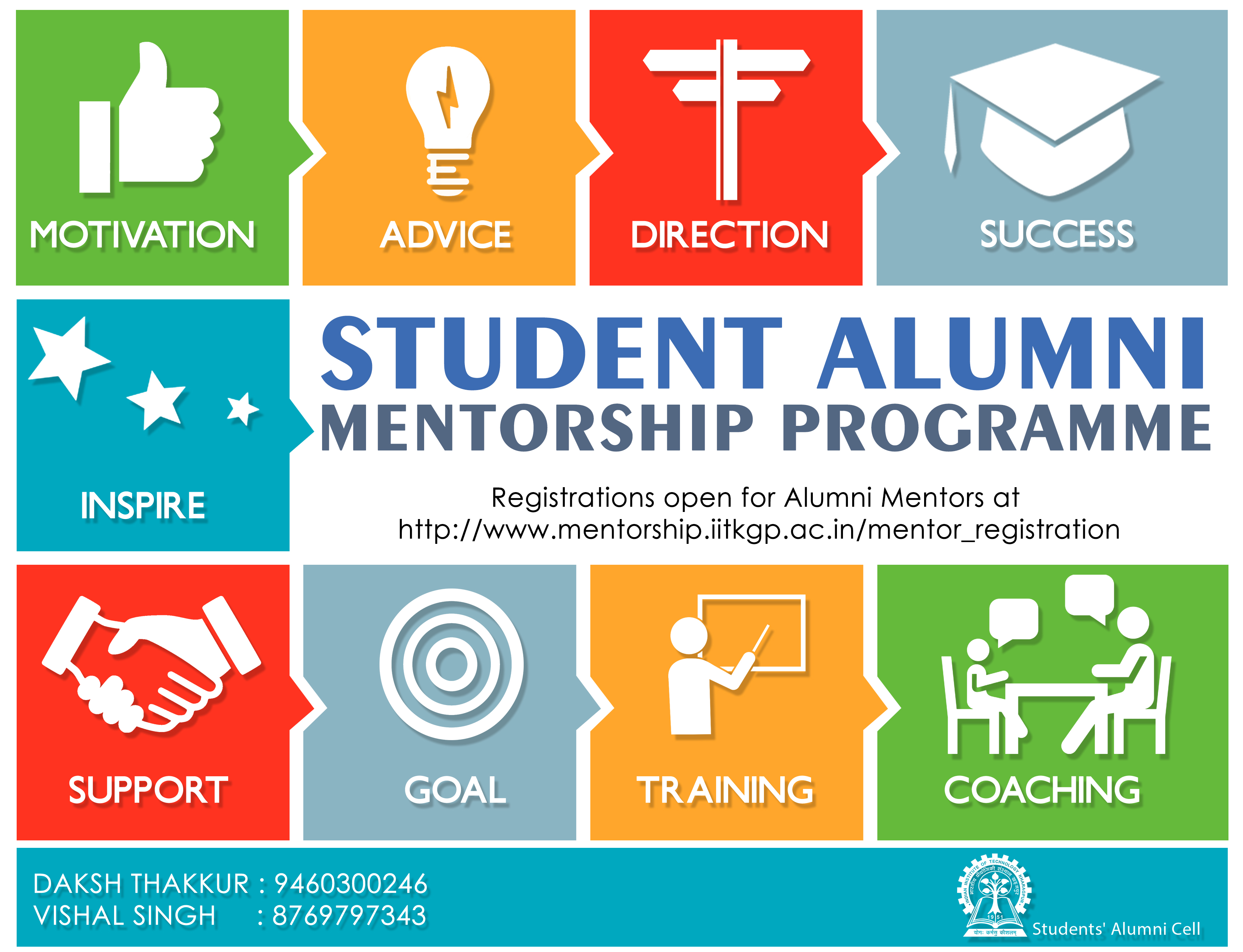 Students' Alumni Cell is all set to launch the next edition of its initiative--Student Alumni Mentorship Programme--with the aim to foster relationships between the students and alumni.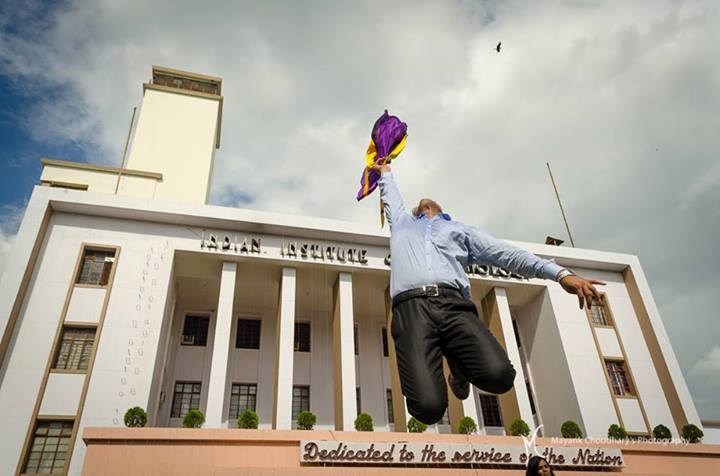 IIT Kharagpur has launched a study model that equips students, especially those belonging to rural schools, to become confident and knowledgable individuals.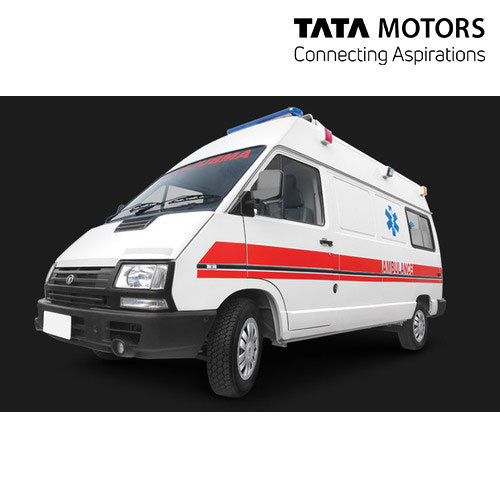 We need your help to meet our goal of $60,000!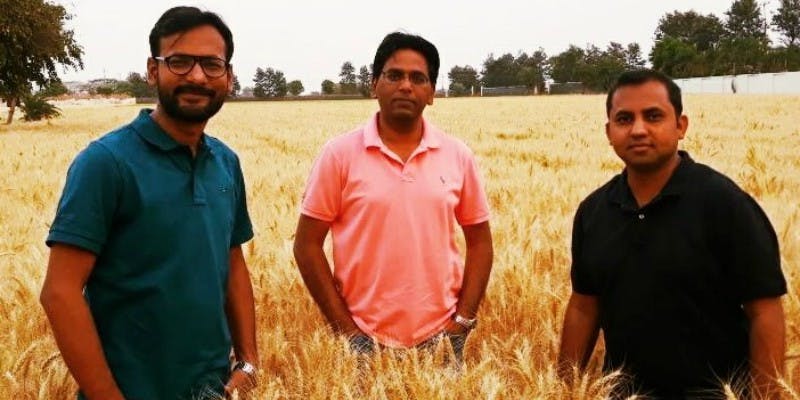 Started by IIT Kharagpur graduates, agricultural inputs startup Gramophone has raised $1 million in pre-Series A funding from Info Edge.

Join us to make this initiative a success--Your gift will be matched by the Institute and other major grants by select alumni!
Make a Quick Donation to IIT Kharagpur now!
----------------------------------
The IITKGP Foundation respects your privacy!
To make sure these communications are not mistakenly blocked in the future by your spam-blocker, please add 'email_watch@omnimagnet.net' and 'webmaster@iitkgpfoundation.org' to your approved-senders-list. If you no longer wish to receive correspondence of this kind from the IITKGP Foundation please follow this unsubscribe link:
http://www.iitkgpfoundation.org/unsubscribe.html?email=[email]
. You will be removed from receiving any further e-mails at that point. Please allow up to 72 hours to process.