Copy of Copy of Copy of Join Live to Celebrate "Nehru Hall Ka Tempo" Milestones!!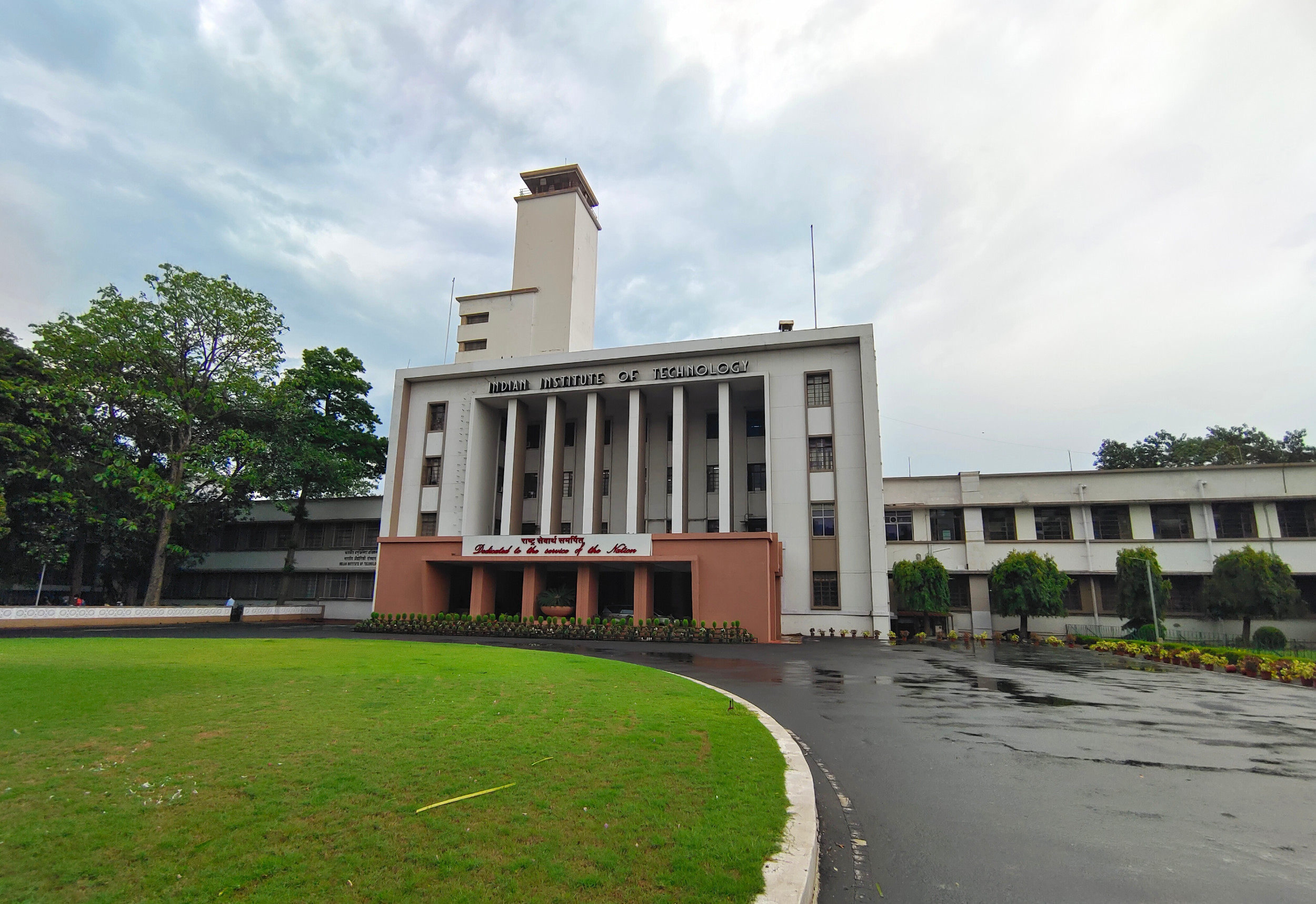 Dear Reader,

Join Live to Celebrate "Nehru Hall Ka Tempo" Milestones!!
The wait is over! This Saturday! The Nehru Hall Music Event!
The Nehru Hall Music Event is just two days away on 17th September (11 am EDT US, 8.30 pm IST, 11 pm SGT). This free pre-recorded event, with over 15 scintillating music performances, will transport you back to OAT and the TMS events. Also, hear from over 20 Hall Presidents sharing their memories and anecdotes.
This program celebrates the renovation of the first 100 rooms as part of Nehru Hall Ka Tempo project, an effort of scale to bring transformational change to Nehru Hall. The event shares the vision, planning, financing, execution, and coordination of the project. We will be dedicating some of the renovated rooms to the Nehruites we have lost since graduation. They still live amongst our hearts.
Please share the event link with your friends, Nehruite and others.
Watch the celebration and musical event online here!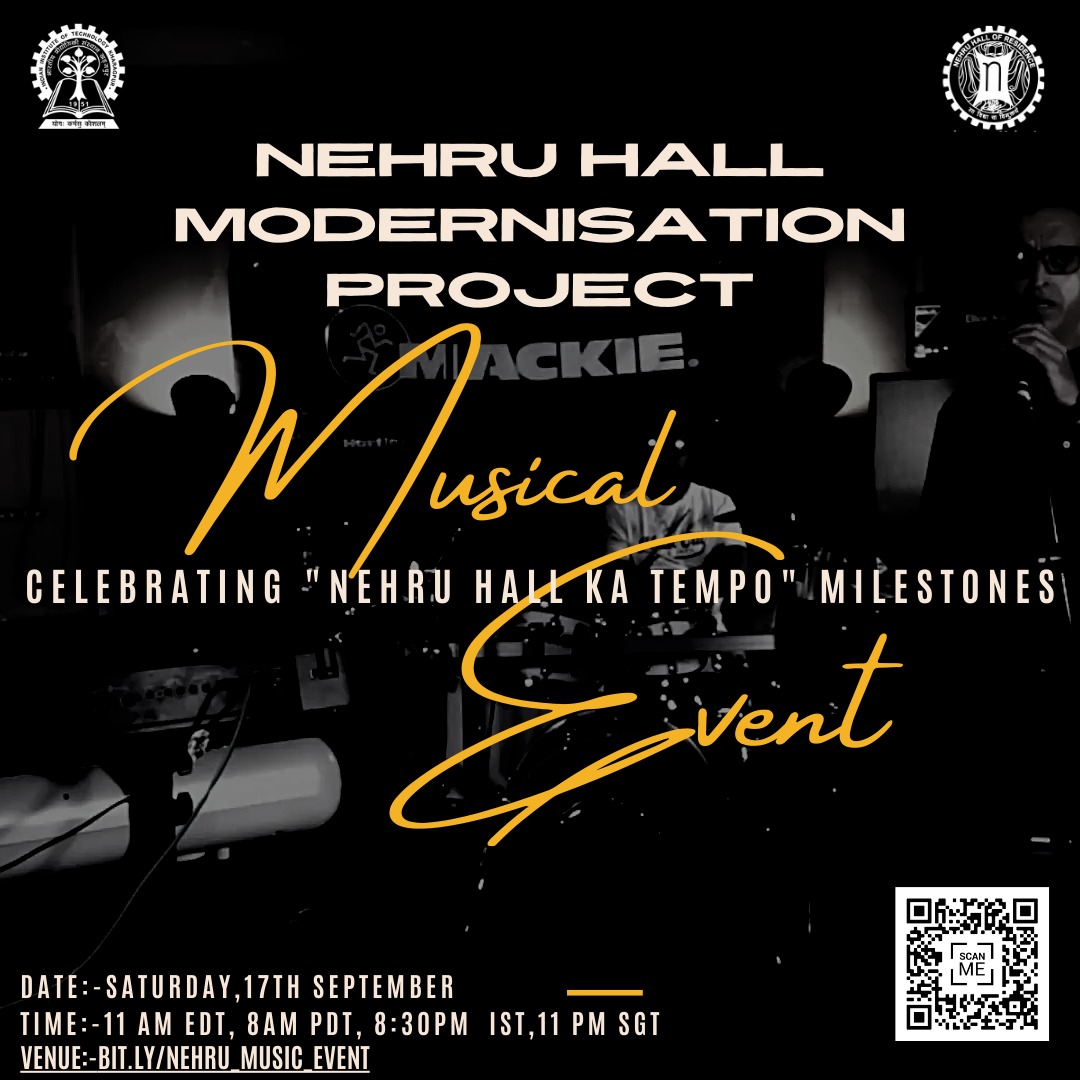 ----------------------------------
The IITKGP Foundation respects your privacy!
To make sure these communications are not mistakenly blocked in the future by your spam-blocker, please add 'email_watch@omnimagnet.net' and 'webmaster@iitkgpfoundation.org' to your approved-senders-list. If you no longer wish to receive correspondence of this kind from the IITKGP Foundation please follow this unsubscribe link:
http://www.iitkgpfoundation.org/unsubscribe.html?email=[email]
. You will be removed from receiving any further e-mails at that point. Please allow up to 72 hours to process.