IIT Kharagpur to begin mental health outreach program

Dear [first_name]

Another batch of IITKGP students has now finished their finals and are ready to venture out into the world and pursue their next steps! As we congratulate them and wish them the best success in the future, we must not forget how imperative is it that the alumni of IITKGP give back to their beloved alma mater. Please consider donating to the IITKGP Foundation to continue and improve upon our world-class institution. We now have our Facebook page available for donations to be made quickly, easily, and securely--you just need to sign into your Facebook account and then donations can be made at any time. Also, please remember to either e-mail us to update your profile information or log onto our website and complete any updates yourself.


Thank you,
IITKGP Foundation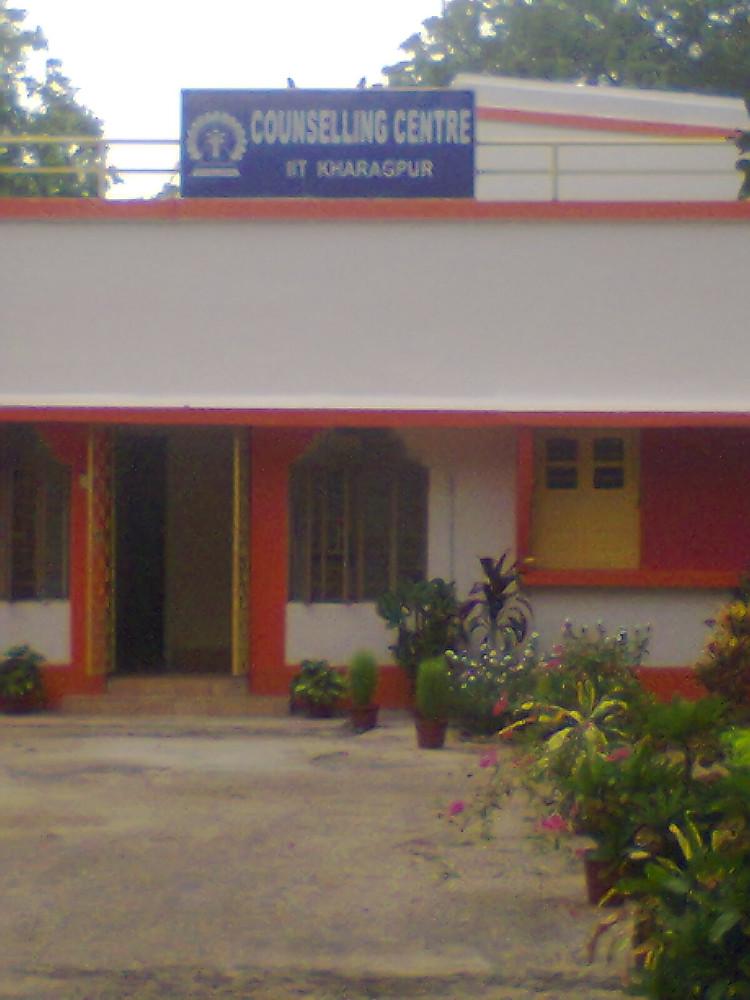 Aiming to raise happiness levels among students, IIT-Kharagpur has devised a set of outreach programmes to promote a positive attitude in them and encourage them to interact with counsellors.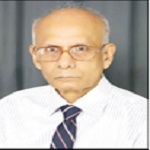 IITKGP graduate (1970, B. Arch), Subodh Shankar, is a current Professor and Acting Dean in Architecture at Integral University in Lucklow. He recently sat down with "All About Architecture Education in India" magazine...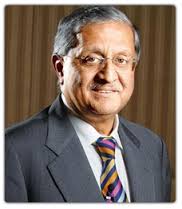 Former Director at Tata Sons Ltd., R. Gopal Gopalakrishnan is set to join IIT Kharagpur as a distinguished professor, the institute's director said on Sunday.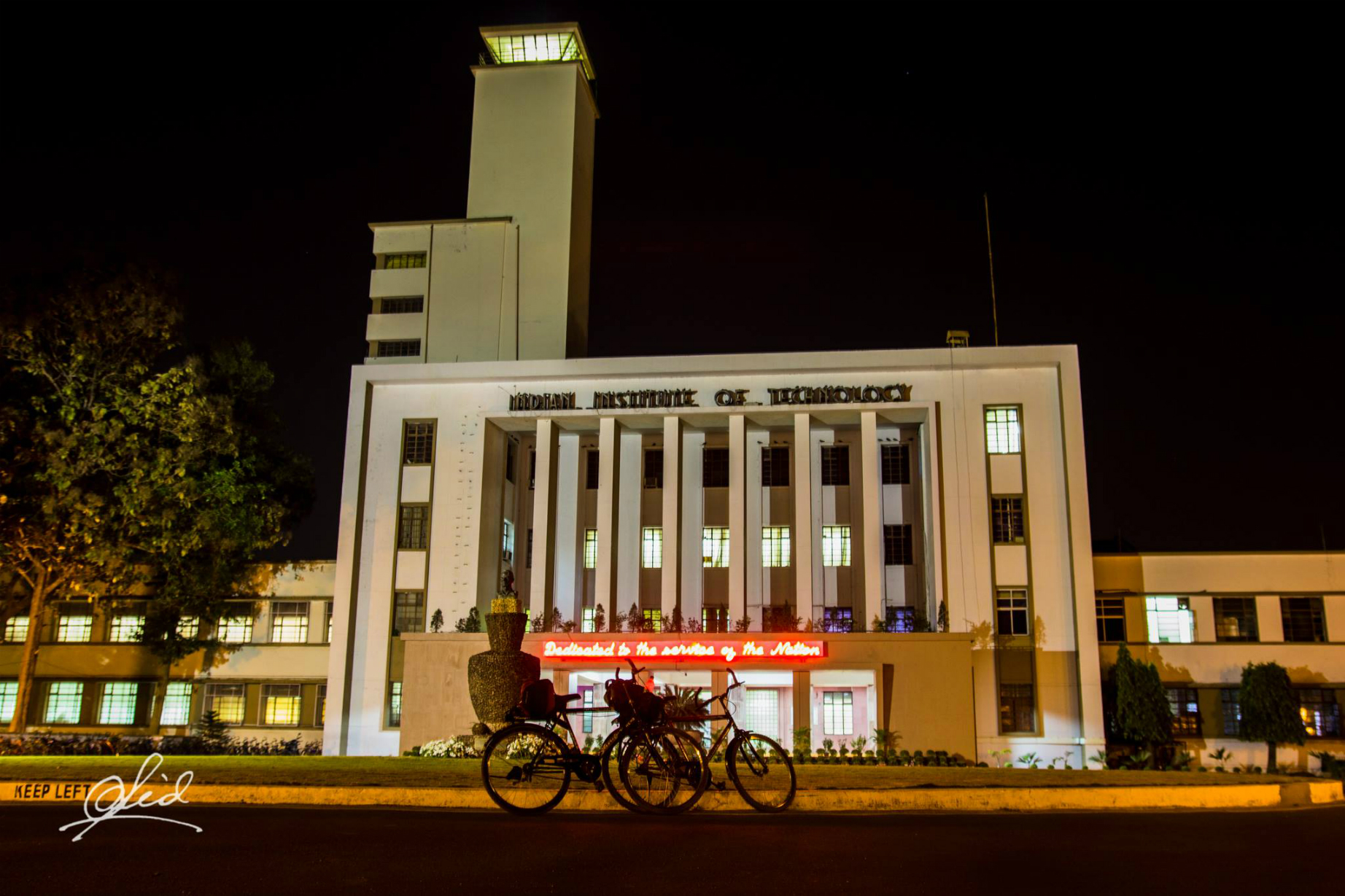 The Indian Institutes of Technology (IITs) will soon have an extensive induction programme for freshers in order to acclimate them to the new environment. This decision was taken in order to make students more comfortable...

----------------------------------
The IITKGP Foundation respects your privacy!
To make sure these communications are not mistakenly blocked in the future by your spam-blocker, please add 'email_watch@omnimagnet.net' and 'webmaster@iitkgpfoundation.org' to your approved-senders-list. If you no longer wish to receive correspondence of this kind from the IITKGP Foundation please follow this unsubscribe link:
http://www.iitkgpfoundation.org/unsubscribe.html?email=[email]
. You will be removed from receiving any further e-mails at that point. Please allow up to 72 hours to process.