IIT-Kgp VGSoM student wins top award at Business Standard competition

Dear Reader,
Vinod Gupta School of Management had a big week! They held their 25th year celebration last weekend and a final-year student won the top award at Business Standard's "Best B-School Project 2017".
The Silver Jubilee took place on March 9-11, 2018 and brought many alumni of VGSoM to campus. Below you will find a story from alumnus, Vinod Gupta ('67, AG) about the importance that business leaders also have analytical abilities.
Final-year VGSoM student, Amrutha Bhamidimukkula brought home the top award from Business Standard's "Best B-School Project 2017", showing that supply chain optimisation was something that Domino's Pizza could use!
Show your support of IIT Kharagpur and make a quick donation today!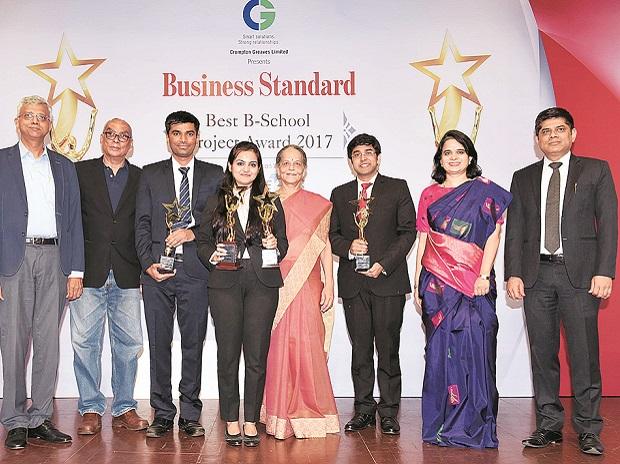 The top award went to a project on supply chain optimisation by Amrutha Bhamidimukkula, a final-year student at Vinod Gupta School of Management, IIT Kharagpur, for Domino's Pizza.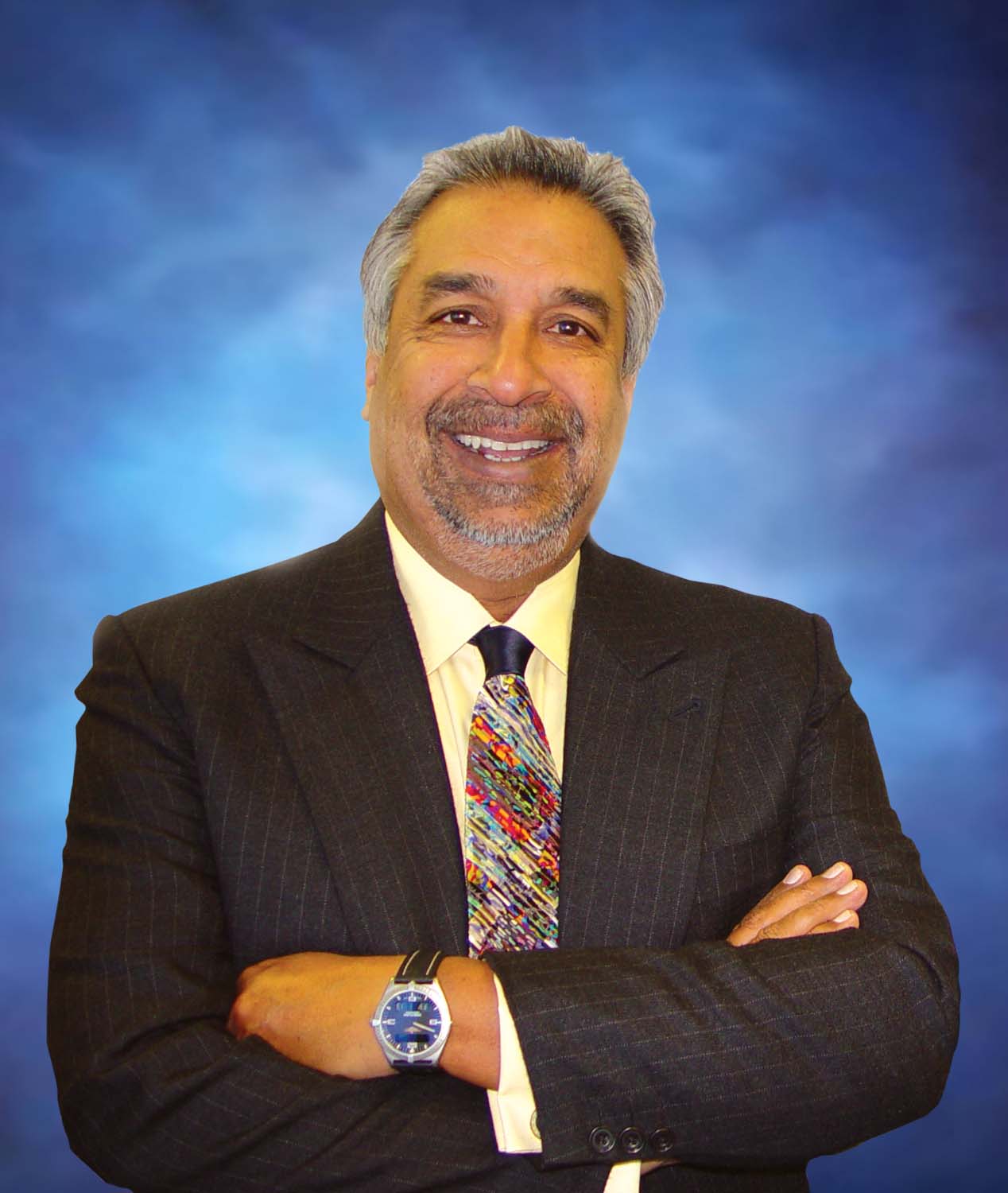 Vinod Gupta said "business leaders need to have strong analytical abilities and knowledge of engineering can provide that foundation".

Join us to make this initiative a success--Your gift will be matched by the Institute and other major grants by select alumni!
AmazonSmile is tripling the donation amount on your first qualified purchase for a limited time (March 12-31, 2018)!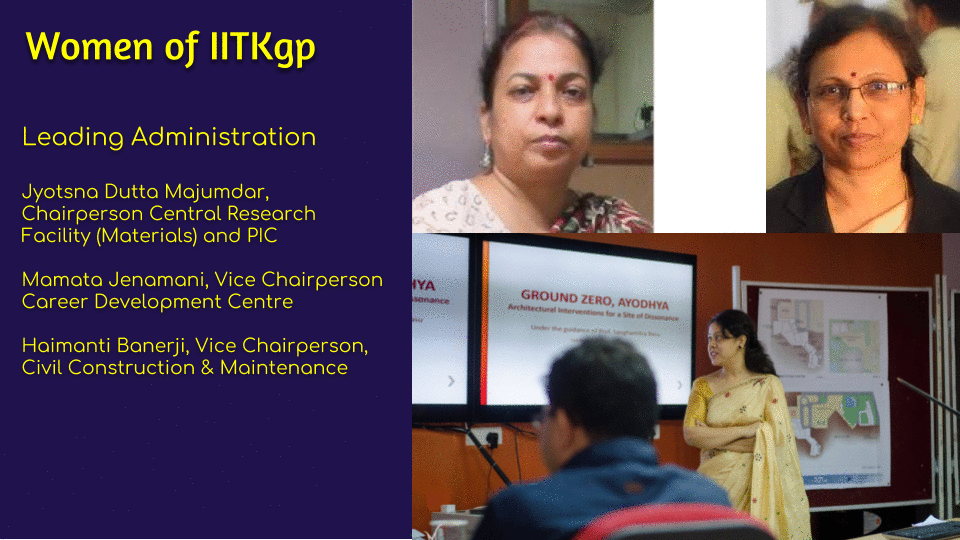 International Women's Day is about celebrating the changes women have brought to their lives. Changes that, however small, matter, say some of the pioneering women of IIT Kharagpur.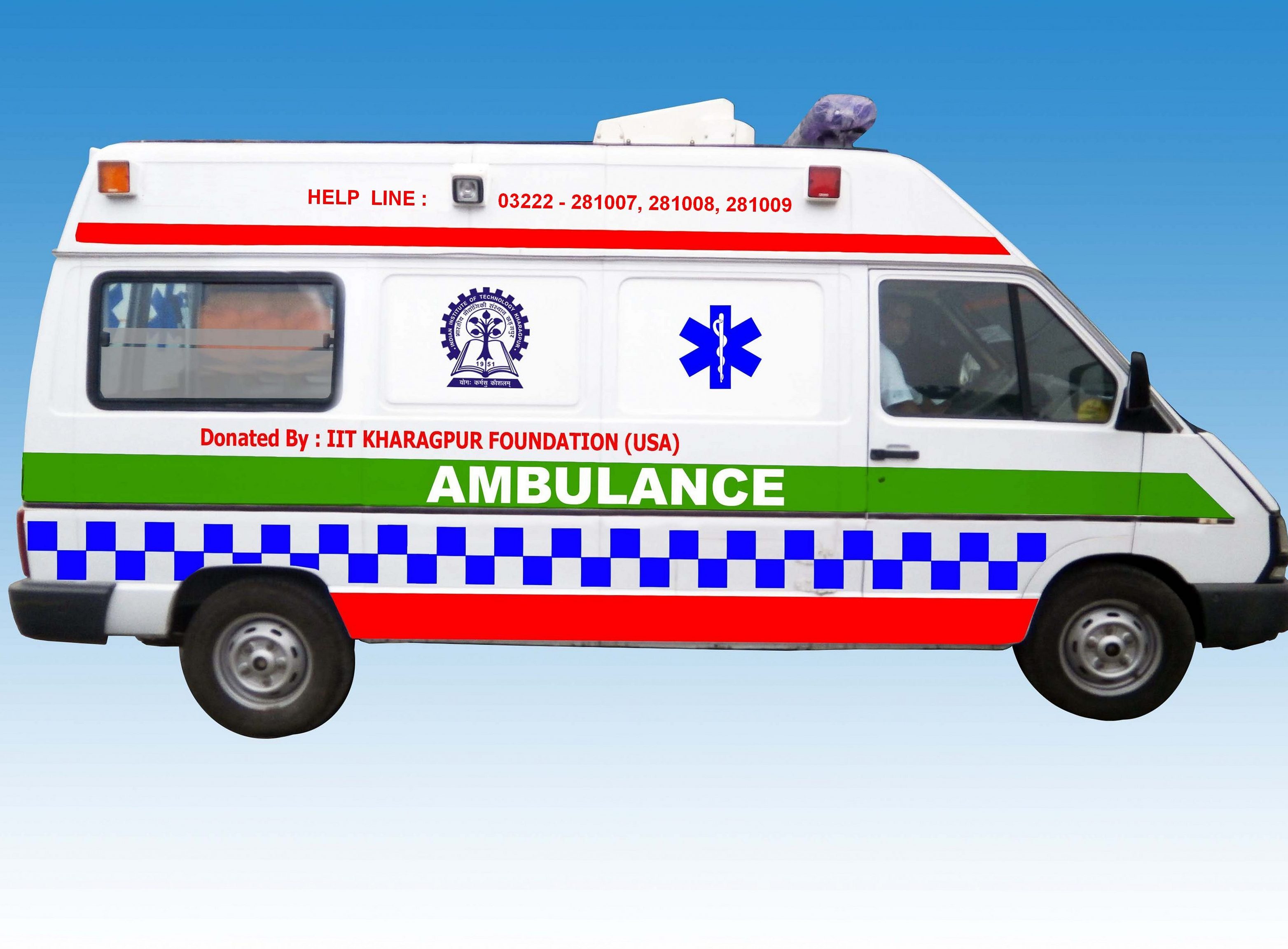 We need your help to meet our goal of $60,000!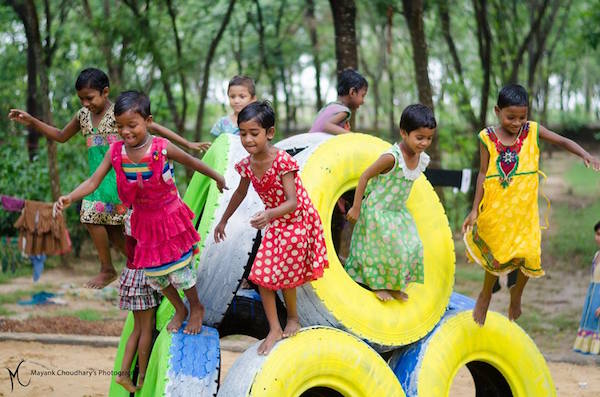 Get five architectural students from IIT-Kharagpur together. Throw in some used tyres and what do you get? The most colourful play zones for underprivileged kids.
Make a Quick Donation to IIT Kharagpur now!
----------------------------------
The IITKGP Foundation respects your privacy!
To make sure these communications are not mistakenly blocked in the future by your spam-blocker, please add 'email_watch@omnimagnet.net' and 'webmaster@iitkgpfoundation.org' to your approved-senders-list. If you no longer wish to receive correspondence of this kind from the IITKGP Foundation please follow this unsubscribe link:
http://www.iitkgpfoundation.org/unsubscribe.html?email=[email]
. You will be removed from receiving any further e-mails at that point. Please allow up to 72 hours to process.