IIT Kharagpur Alumni Earns $198M in 2016--Top Paid Executive


Dear [first_name]

The summer months are upon us and everyone's calendars are starting to fill up with upcoming activities. As you work on setting up your schedule, please also help out the IITKGP Foundation by updating your profile information. You can update your profile on your own or you can send us your information to update it for you.
Reminder: IIT Kharagpur's tuition fee only covers 20% of education expenses. 80% of your education was paid for by tax payers. Please take the time to give back to your alma mater!


Have a great week and thank you,
IITKGP Foundation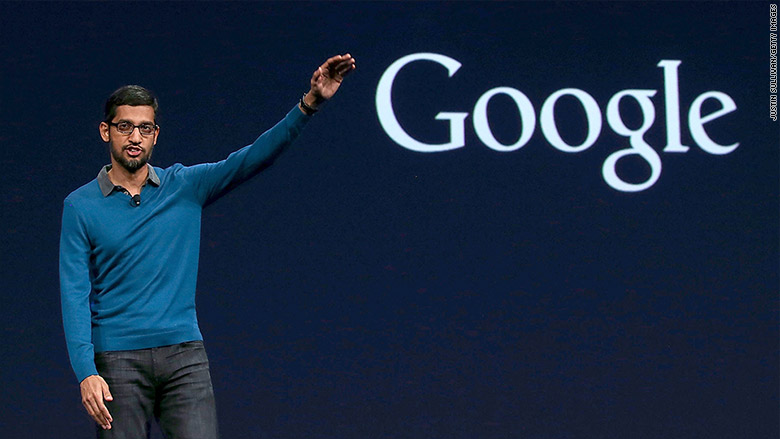 The highest paid American executive likely is Sundar Pichai, the head of Alphabet's (GOOG) largest division, search engine Google, at almost $199 million last year.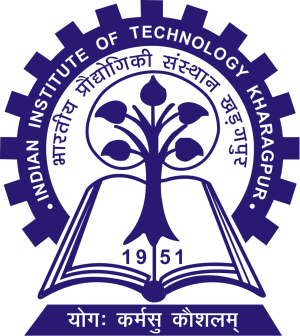 Tuhin Dey has always been a class topper. While his 10th board results are yet to be declared, he is confident of scoring a perfect 10 CGPA and hopes to pursue a B Tech from the prestigious IIT Kharagpur one day.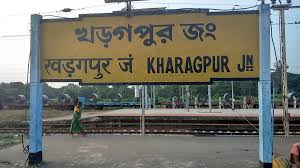 A networked knowledge and research centre aimed at safety and reliability of electronics and hardware will be launched at IIT Kharagpur, a statement said on Thursday.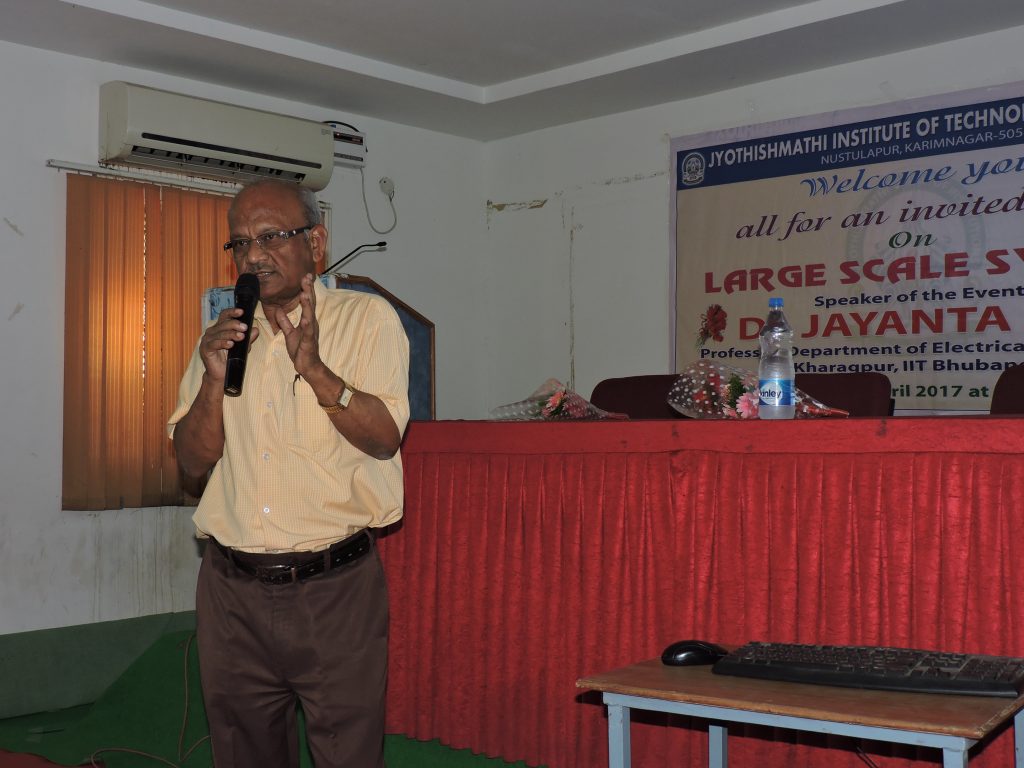 Dr. Jayanth Phal, professor at IIT-Kharagpur, called upon the young engineering college teachers to focus on research and discover innovative things useful for the country.

----------------------------------
The IITKGP Foundation respects your privacy!
To make sure these communications are not mistakenly blocked in the future by your spam-blocker, please add 'email_watch@omnimagnet.net' and 'webmaster@iitkgpfoundation.org' to your approved-senders-list. If you no longer wish to receive correspondence of this kind from the IITKGP Foundation please follow this unsubscribe link:
http://www.iitkgpfoundation.org/unsubscribe.html?email=[email]
. You will be removed from receiving any further e-mails at that point. Please allow up to 72 hours to process.