IIT-KGP to train driving instructors to create safer roads

Dear Reader,
IIT-KGP is partnering with the Government of West Bengal for their "Safe Drive Save Life" campaign that trains driving school instructors and owners about road safety. The knowledge that they gain through these workshops will allow them to disseminate information to all of the drivers that they will be training--making the roads of India safer.
Prof. Bhargab Maitra, Professor with the Department of Civil Engineering and Head of the Ranbir and Chitra Gupta School of Infrastructure Design and Management leads this initiative. "One of the most definitive impacts on the instructors was created by the clippings that we showed them of accidents caused by non-conformity with rules or principles taught. While they may have been aware of these rules, many of them actually saw, for the first time, what could happen if these rules were ignored", Maitra said.

Show your support of IIT Kharagpur and make a quick donation today!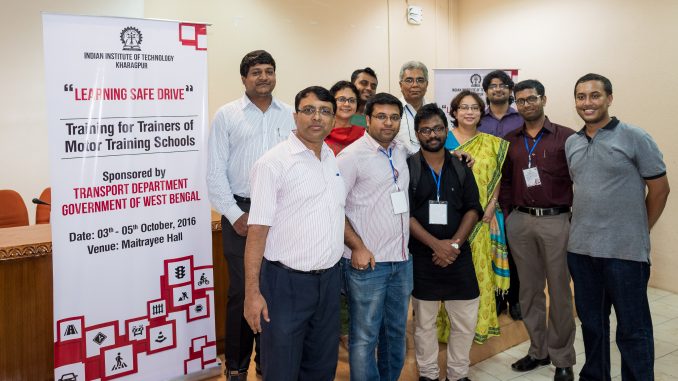 For Tinku Biswas, the idea of attending a three-day training workshop in an IIT was like a dream. No, Tinku is not an engineer, though she is a sort of trailblazer in her own way, being a rare woman owner and manager of a motor training school...

Time is running out, make a donation now--Alumnus Arjun Malhotra will match your donation (up to 50 Lakhs or approximately $80,000) through March 31, 2018.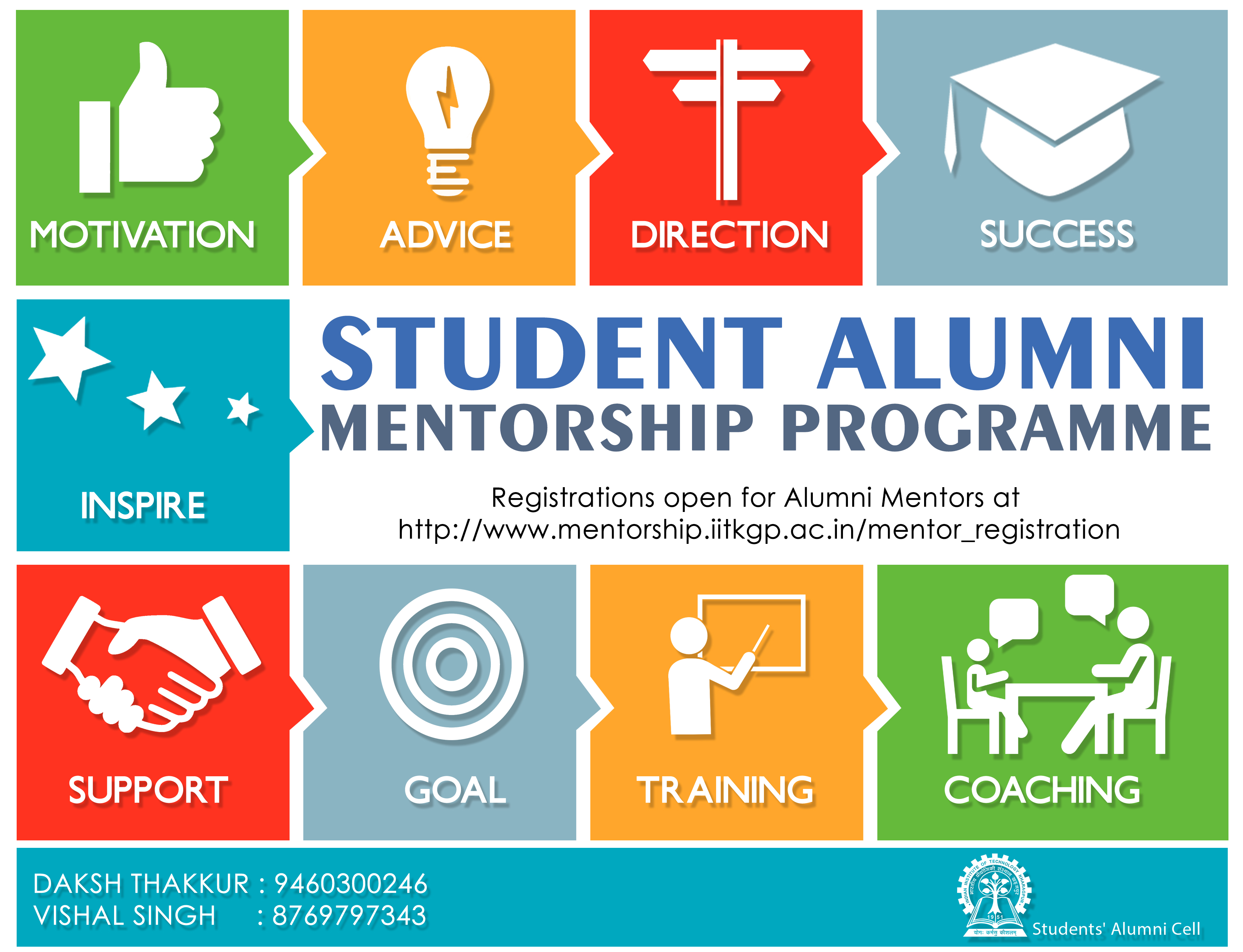 Students' Alumni Cell is all set to launch the next edition of its initiative--Student Alumni Mentorship Programme--with the aim to foster relationships between the students and alumni.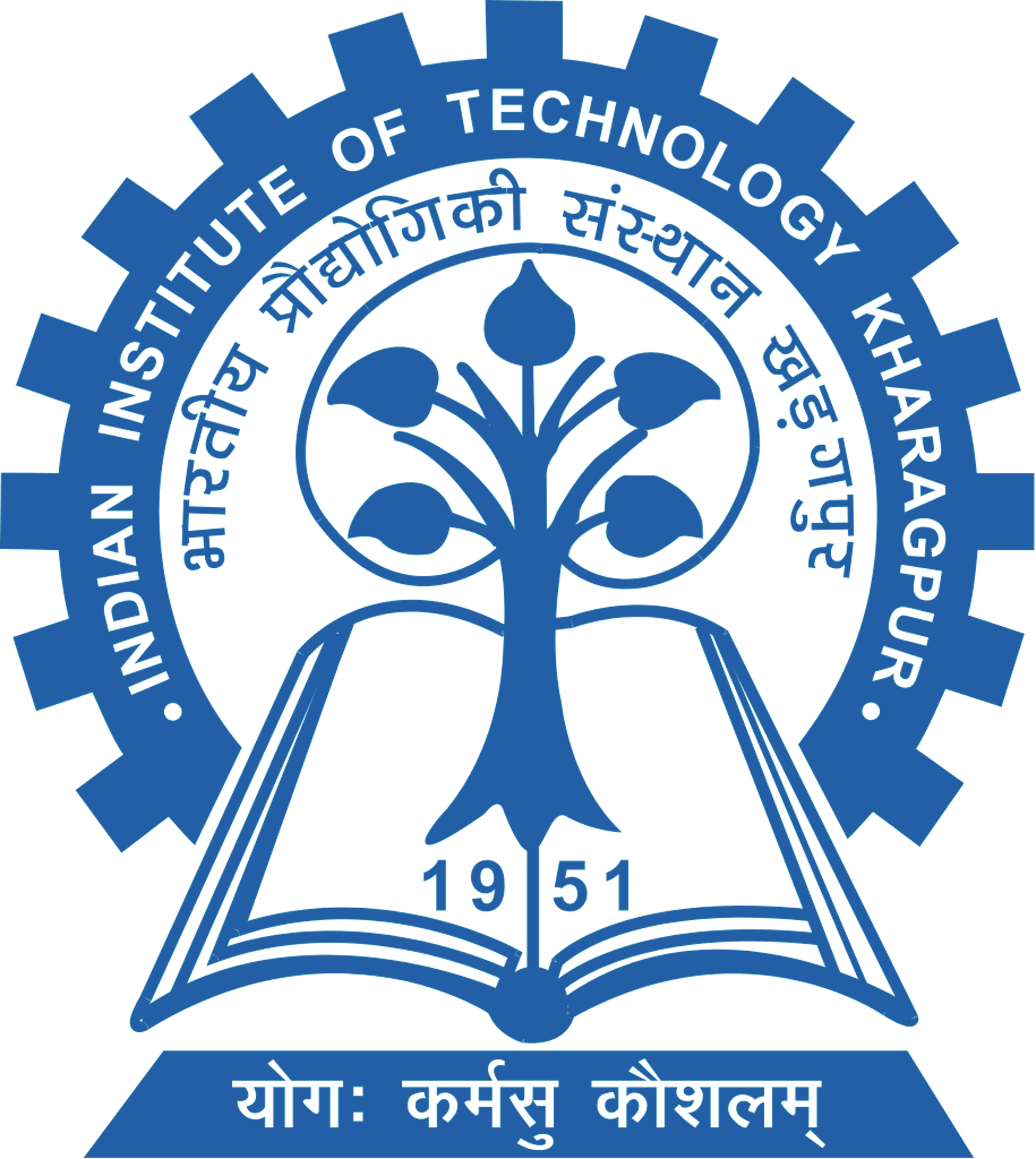 In the age of Google, Apple, Samsung, etc. with world renowned R&D teams, corporations have become the powerhouse of innovation and research. But what is the career scope of individuals in the industry research teams in the domain of research?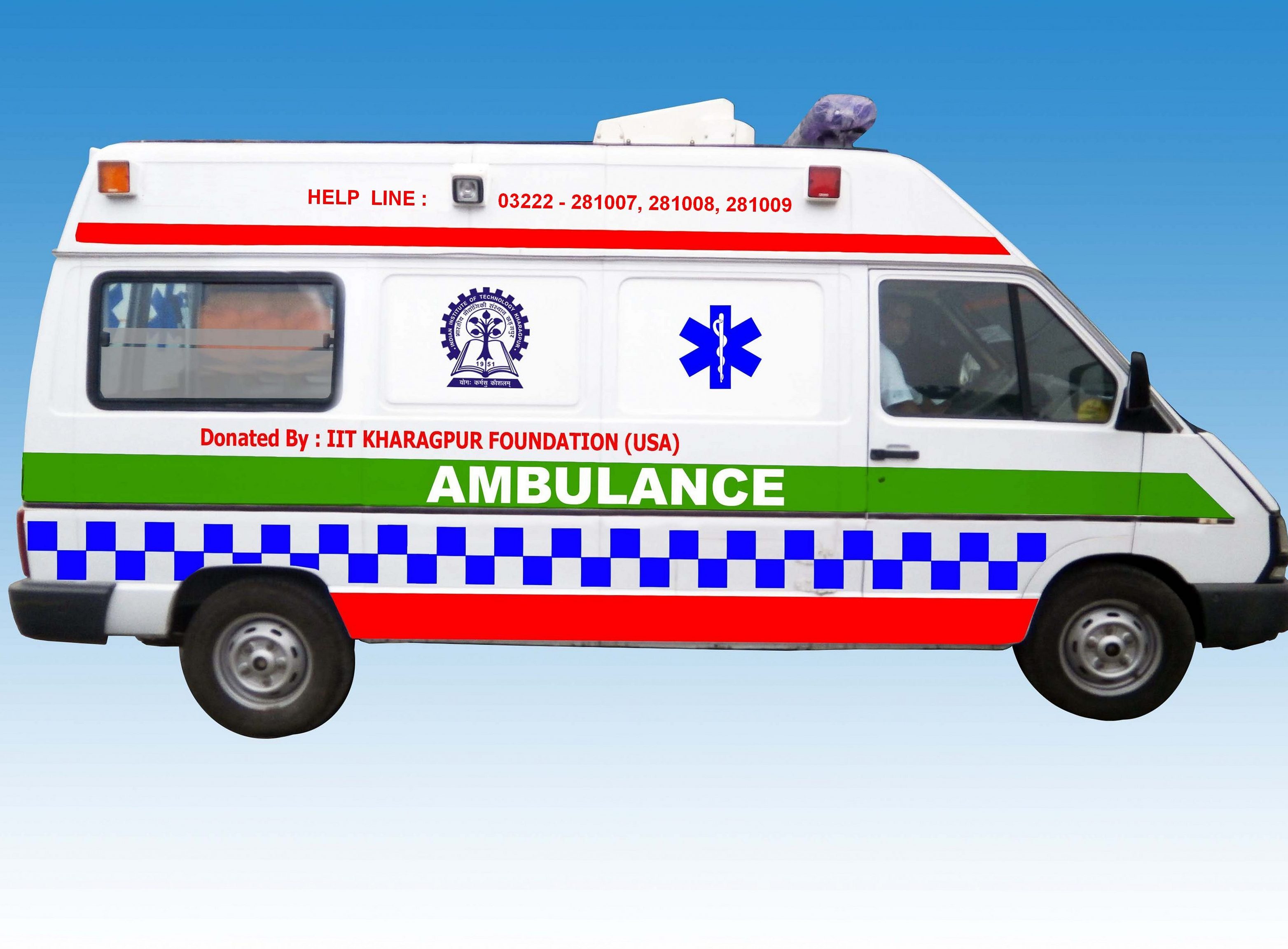 We need your help to meet our goal of $60,000!
AmazonSmile is tripling the donation amount on your first qualified purchase for a limited time (March 12-31, 2018)!
Make a Quick Donation to IIT Kharagpur now!
----------------------------------
The IITKGP Foundation respects your privacy!
To make sure these communications are not mistakenly blocked in the future by your spam-blocker, please add 'email_watch@omnimagnet.net' and 'webmaster@iitkgpfoundation.org' to your approved-senders-list. If you no longer wish to receive correspondence of this kind from the IITKGP Foundation please follow this unsubscribe link:
http://www.iitkgpfoundation.org/unsubscribe.html?email=[email]
. You will be removed from receiving any further e-mails at that point. Please allow up to 72 hours to process.