IIT KGP ranked in top list in 5 categories

Dear Reader,
The NIRF (National Institutional Ranking Framework) released its rankings of higher education institutions this past week and IIT-KGP found itself in the top list of all five categories: Overall (5), Engineering (4), Management (7), Architecture (1), and Law (4).
"This shows our unique strength as an overall Institution in the strong competition from specialised Institutes like IIMs, SPAs, NLUs and metro based IITs", KGP Director Partha Chakrabarti stated.

Show your support of IIT Kharagpur and make a quick donation today!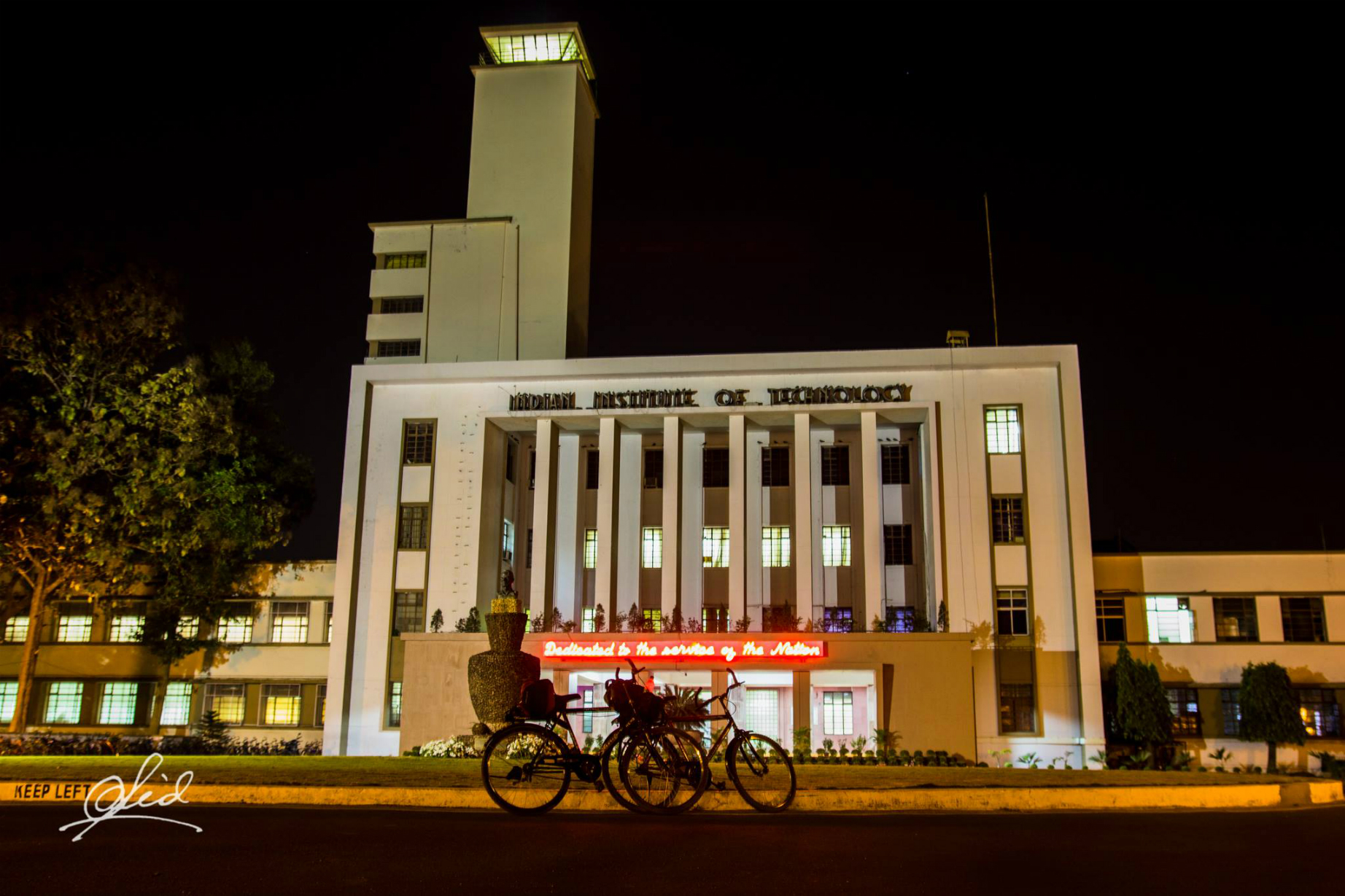 Figuring in the top list in all five categories in NIRF 2018 ranking, IIT Kharagpur Director Partha Pratim Chakrabarti has said it is great to see the institution tops in architecture and law.

Does your employer have a matching gift program? You Donate, They Match, Double the Impact of your Donation! The IITKGP Foundation is here to help you with the process!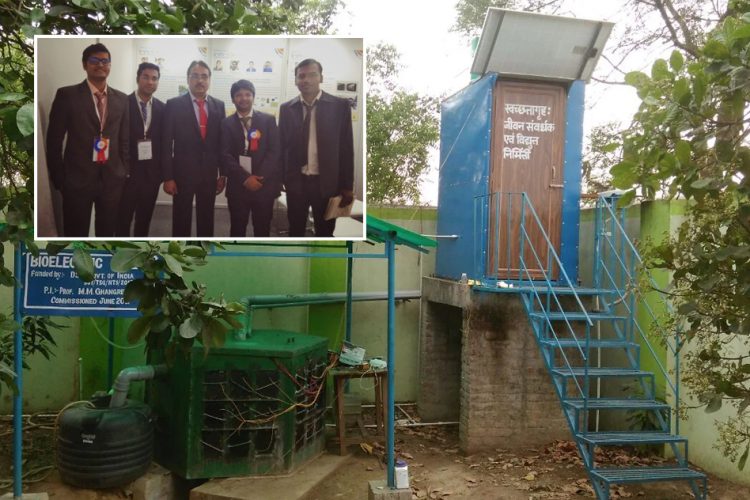 In the present day, the whole world is struggling with the issue of scarcity of water. Water resources are slowly drying and it is speculated that several cities run at a high risk of running out of water in the coming years.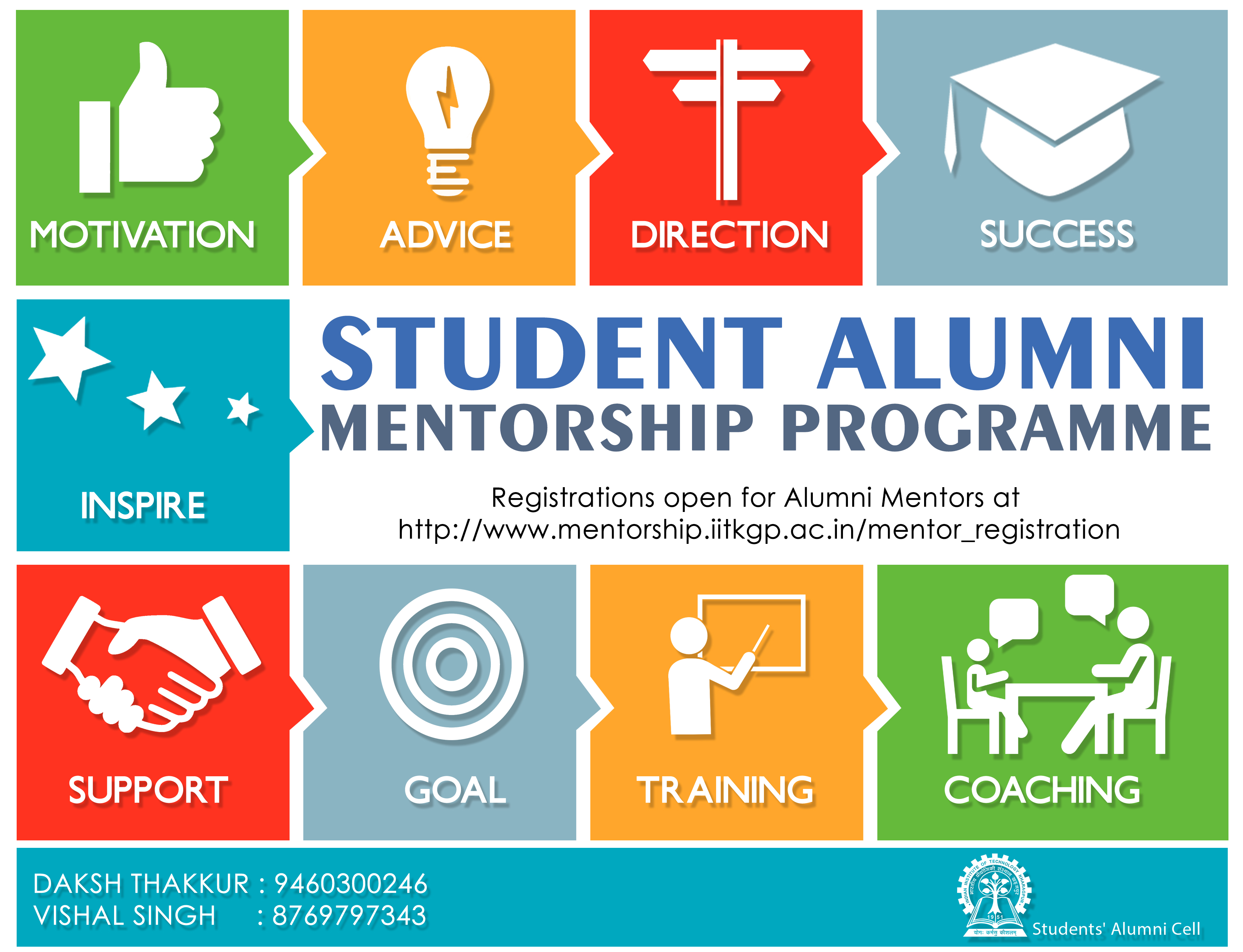 The KGP Students' Alumni Cell (SAC) has received a very positive response for their mentorship program, but are still looking for other alumni to join their efforts!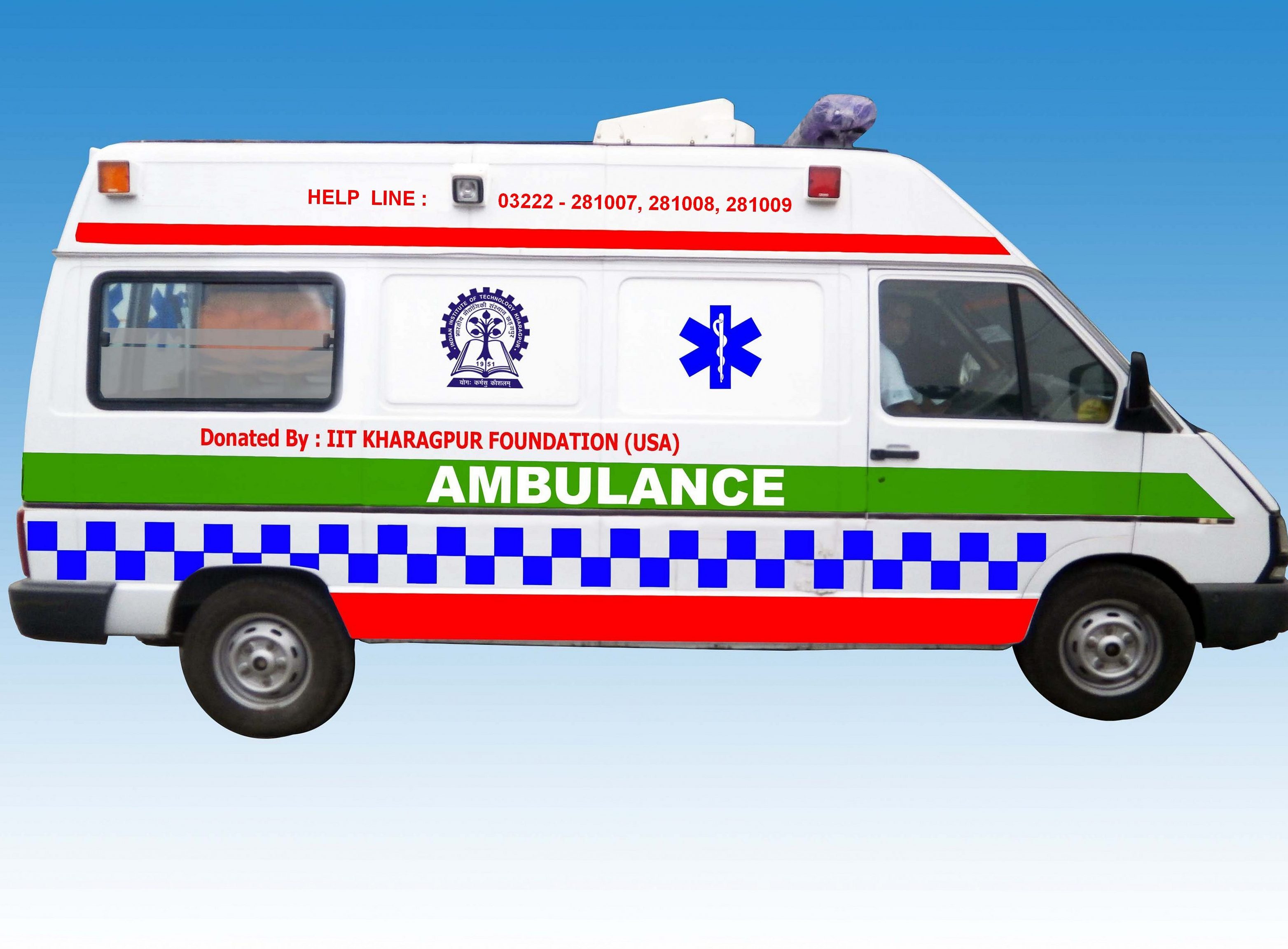 We need your help to meet our goal of $60,000!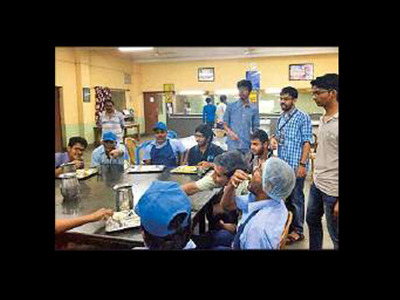 When third-year IIT Kharagpur student Krushi Bandi served lunch to mess worker Sanjay Modak at the institute's Lal Bahadur Shastri Hall, it wasn't merely a temporary reversal of roles.
Make a Quick Donation to IIT Kharagpur now!
----------------------------------
The IITKGP Foundation respects your privacy!
To make sure these communications are not mistakenly blocked in the future by your spam-blocker, please add 'email_watch@omnimagnet.net' and 'webmaster@iitkgpfoundation.org' to your approved-senders-list. If you no longer wish to receive correspondence of this kind from the IITKGP Foundation please follow this unsubscribe link:
http://www.iitkgpfoundation.org/unsubscribe.html?email=[email]
. You will be removed from receiving any further e-mails at that point. Please allow up to 72 hours to process.