IIT-KGP Students Visit MIT

Dear [first_name]
Did you know that the tax payers of India spent $5,000 a year for your education. Wouldn't you like to pay them back for your success?

If you haven't already updated your profile information on the website, please do so by clicking the below link or sending us an e-mail to update it for you.

Thank you,
IITKGP Foundation

Students and faculty members from the Department of Architecture and Regional Planning of IIT Kharagpur will be visiting the Massachusetts Institute of Technology this summer on the conclusion of a joint programme.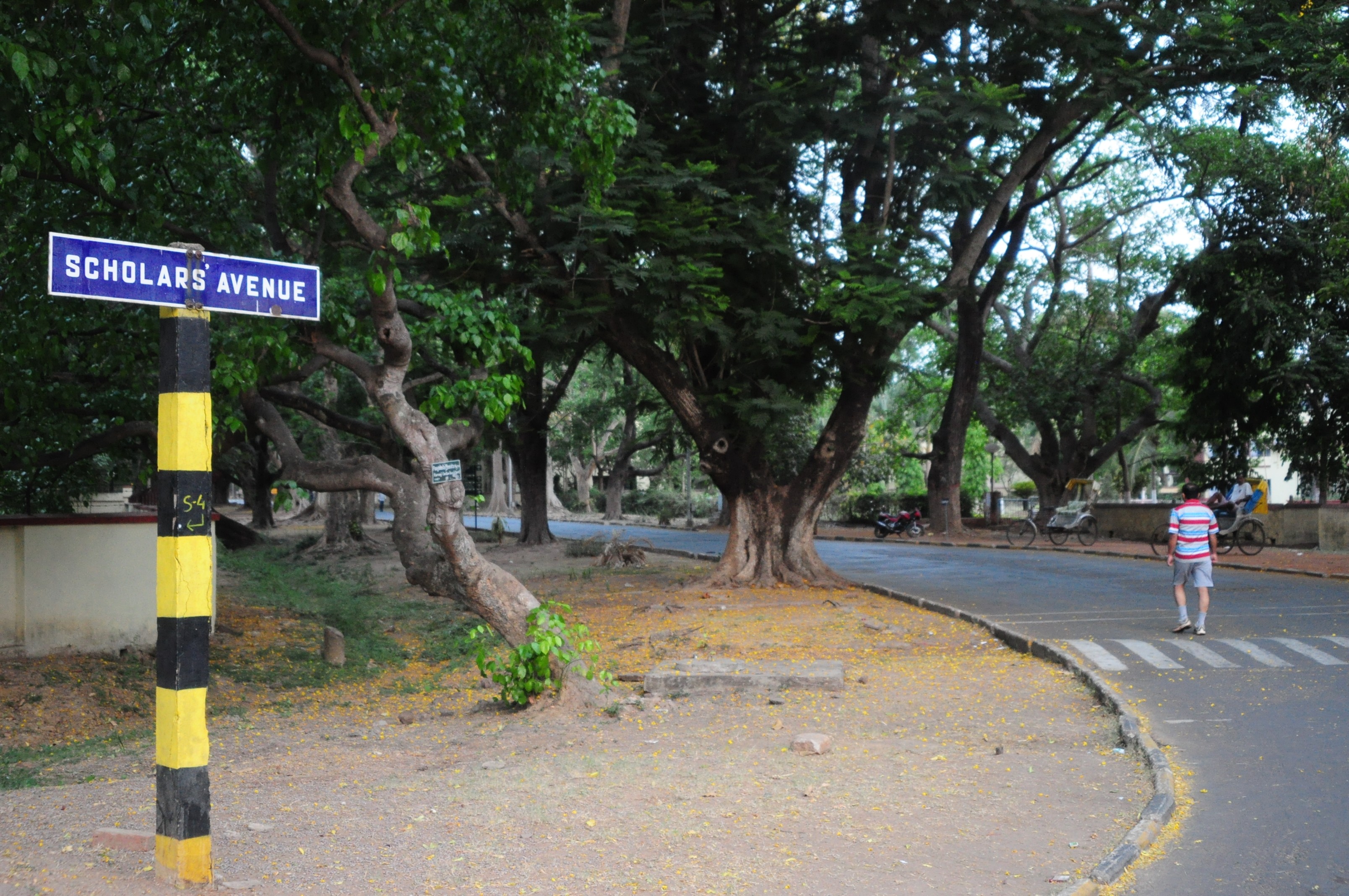 The Gopali Youth Welfare Society and IIT Kharagpur has taken up a new initiative-'Pedals for Progress'. This initiative involves the graduating fourth and fifth year batches donating their cycles to underprivileged kids...

A virtual lab hosted by IIT Kharagpur is the first of its kind in India that lets students operate an instrument to analyse the structure of plant compounds through remote access via computers thereby countering the challenge of access...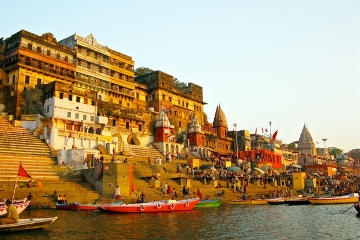 IIT Kharagpur in collaboration with British Geological Survey will undertake the first major 3D sub-surface urban study in India zeroing on the ancient city of Varanasi. The project leader from IIT-Kharagpur's department of geology and geophysics...

----------------------------------
The IITKGP Foundation respects your privacy!
To make sure these communications are not mistakenly blocked in the future by your spam-blocker, please add 'email_watch@omnimagnet.net' and 'webmaster@iitkgpfoundation.org' to your approved-senders-list. If you no longer wish to receive correspondence of this kind from the IITKGP Foundation please follow this unsubscribe link:
http://www.iitkgpfoundation.org/unsubscribe.html?email=[email]
. You will be removed from receiving any further e-mails at that point. Please allow up to 72 hours to process.