IIT KGP Batch of 1993 announces generous gift to honor fallen batchmate

Dear Reader,
The KGP Batch of 1993 has established professorships in honor of their fallen batchmate, Ajay Kumar Singh. It will provide 6 Distinguished Professorship Chairs with coursework focusing on AI/Machine Learning and will be housed in the new Center of Artificial Intelligence at KGP.
If you are interested in starting a campaign for your batch, residence hall, department, etc., please reach out to us at info@iitkgpfoundation.org--the Foundation can provide administrative support and other support as needed for you through this process. Become an advocate for your chosen KGP cause!

Show your support of IIT Kharagpur and make a quick donation today!
The Indian Institute of Technology Kharagpur Batch of 1993 is proud to share that they have created the A K Singh Distinguished Chair Professorship!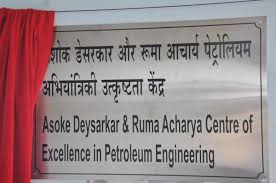 Shion Deysarkar, CEO of Datafiniti and son of US-based entrepreneurs Dr. Asoke Deysarkar and Dr. Ruma Acharya Deysarkar has donated Rs 2 crore to his parents' alma mater IIT Kharagpur...

An IIT Kharagpur initiative towards rediscovering the classical arts of India. Join us to make this initiative a success!
IIT Kharagpur, the oldest and largest in the country, has initiated a pilot project to protect the rich cultural heritage of the cities and towns along the Hooghly River.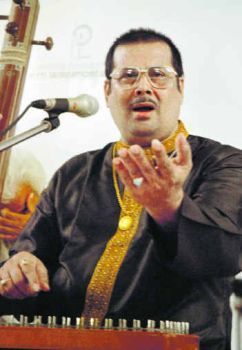 IIT-Kharagpur has partnered with Pandit Ajoy Chakraborty to archive the teaching methodologies of Indian classical music.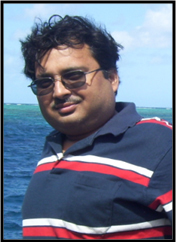 Setting up of a Groundwater Mission can help develop an action plan for tackling problems like arsenic and flouride pollution, storage anomalies and the alarming dwindling of freshwater resources that plague the South Asian region...
Make a Quick Donation to IIT Kharagpur now!
----------------------------------
The IITKGP Foundation respects your privacy!
To make sure these communications are not mistakenly blocked in the future by your spam-blocker, please add 'email_watch@omnimagnet.net' and 'webmaster@iitkgpfoundation.org' to your approved-senders-list. If you no longer wish to receive correspondence of this kind from the IITKGP Foundation please follow this unsubscribe link:
http://www.iitkgpfoundation.org/unsubscribe.html?email=[email]
. You will be removed from receiving any further e-mails at that point. Please allow up to 72 hours to process.