Nehru Hall Modernization Update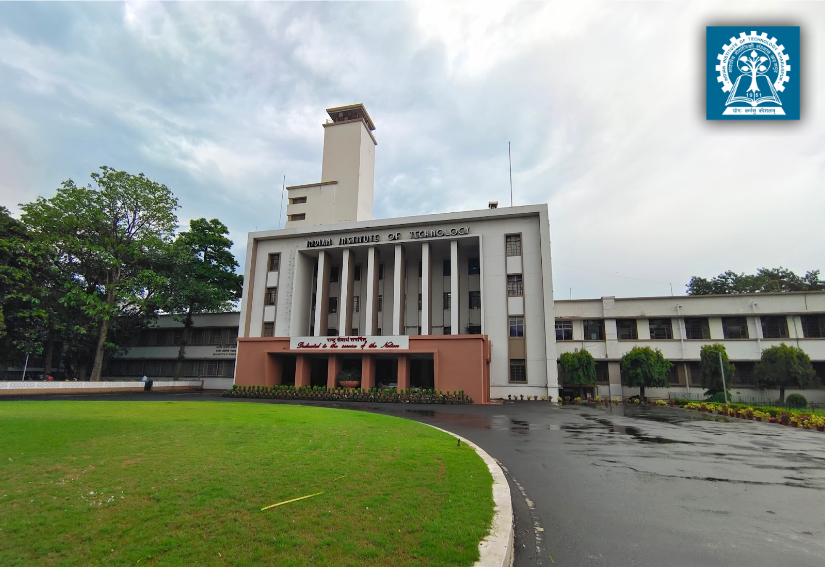 Dear Nehru Hall Alumni,
Since Nehru Hall was built seventy years, over 5,000 Alumni have spent the five or four years in Nehru Hall. It is now your turn to renew the place that launched your career and gave you friends for life.
You are not giving any money away – you are sharing your good fortune! You are expressing your gratitude, realizing your own good fortune and cherishing the memory of your hall mates.
Why Give?
Memories.
Each of us, Nehruites for life, have Memories of our friends – As the song goes – "Jeevan ke safar me rahi, milte has bicher Janay ko" – so it has been for us.
In the next few Newsletters, we plan to stir up your memories, some sad ones, especially dedicated to those who are not among us anymore.
Honor them as you donate to Nehru Hall!
Nehru Hall Memory #1
I remember this young fellow from Nadia District. Amiyo Baran Saha. He had been the topper of his high school and was ranked high in the state in the higher secondary exam. He came from an economically humble childhood – rich though it was in values that Amiya brought to Nehru Hall in 1965 at a ripe age of seventeen. Fortunately, (perhaps unfortunately) he came to be known as "Noday" – a tribute to his home district; perhaps also indicating how few made their way from Nadia District to the IITs and what an accomplishment it was for him compared to many others from privileged backgrounds with outstanding teachers and tutors.
More than just about anyone, Noday represented the IIT ideal – recognition of brilliance and a work ethic. He did not need special tutoring in strange towns far from home and had not even looked at previous JEE papers. Sheer brilliance got Noday to IIT and sheer brilliance got him the respect of those who mattered to him.
Noday's best friend through the years was Satya Priya Roy. Both were in Electrical Engineering and lived in adjacent rooms. Unlike the rooms of "guys", Noday's room was sparse with the very simplest of furnishings – a table fan and one holy icon from Nabadwip. But the room had warmth as any visit was always to the two welcoming friends in Noday's room. Noday got many visitors. While his neighbor Arindom Mukerjee was the math dada, Noday held supreme in Electrical Engineering. A constant stream of desperate young men represented the flow of fundas out of Noday's never-empty brain. Many of his fellow Electrical Engineers owed about 50% of the passing grade to Noday. For one of them I think it was almost 100%.
Noday lived up to the brilliance he showed in Nehru Hall. After IIT Kharagpur, he went on to M.S in Computer Science at IIT Kanpur and then PG at East Anglia University in England. While Ramanujam is incomparable, when I see his photo, It is hard to deny the resemblance with Noday. I am sure he left the Professors at East Anglia stunned! Noday went on to help create the Centre for Development of Advanced Computing - C-DAC Pune, which continues today as his amazing legacy.
Sadly, I lost touch with Noday as I left for the US and my visits back home were short and infrequent. Then, five years ago, I received an email forwarded to me that Noday had passed away leaving behind his beloved wife Anamita and son Aneek.
Noday was someone I had hoped I would meet again. It was not to be Noday's mark on those of us who knew and admired him in Nehru Hall represents in one form what the place was and what it did for each of us. After over fifty years the memories linger and the impact the experience had undoubtedly shaped each of us.
This is also dedicated to Noday's wing mates who gave him the camaraderie he cherished: P.S. Bannerjee, Shankar Basu, Sumit Bhattacharyya, Tapan Ghosh, Subotosh Khan, Arindom Mukherjee, Satya Priya Roy, Anjan Shome, & Sumeru Roychaudhury.
We are not just renovating a residence Hall, we are honoring our classmates and friends by contributing to the place that launched us into the real world as adults.
For a Nehru Hall that meets student residence standards of the global great institutions.
We have already renovated over one hundred rooms. We have a long ways to 400 rooms but we have a process in place by which your donation goes 100% into the rooms – perhaps the room you lived in! (Your name right there!)
Our cost is $3,500 USD or Rs 3 lacs INR – and this money goes directly to payments to contractors doing the work – no overhead, no IIT management overhead and with full support of the Director and the Board of Governors.
Other halls are starting the same.
Click to SUPPORT Nehru Hall Modernization – Get together with your hall mates to refurbish as whole wing as several groups have done!
----------------------------------
The IITKGP Foundation respects your privacy!
To make sure these communications are not mistakenly blocked in the future by your spam-blocker, please add 'email_watch@omnimagnet.net' and 'webmaster@iitkgpfoundation.org' to your approved-senders-list. If you no longer wish to receive correspondence of this kind from the IITKGP Foundation please follow this unsubscribe link:
http://www.iitkgpfoundation.org/unsubscribe.html?email=[email]
. You will be removed from receiving any further e-mails at that point. Please allow up to 72 hours to process.