From Small Town Boy to Founder & Entrepreneur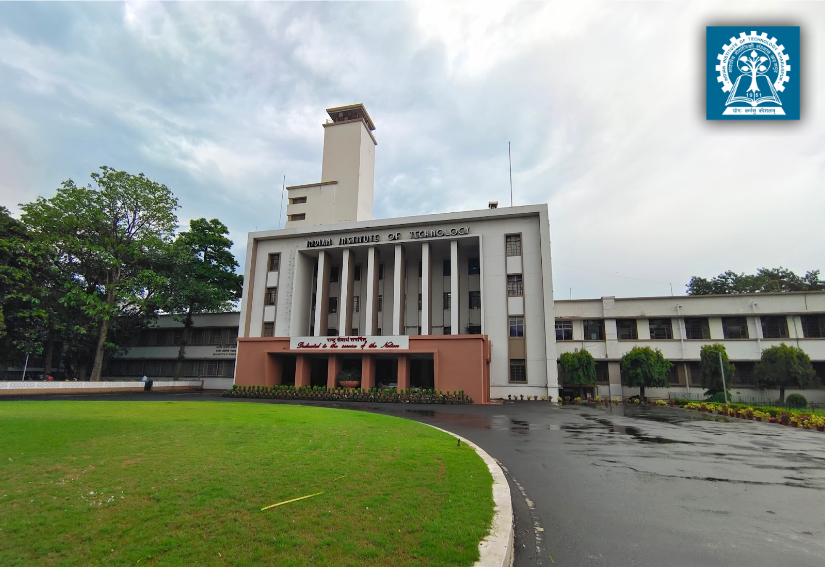 IIT Kharagpur Foundation (USA) NEWSLETTER
Volume: 09.30.2023
Dear Reader,
IITKGP Board Member Praful M Kulkarni (1974/BArch/RK): From Small Town Boy to Entrepreneur/Founder
Praful M. Kulkarni is an ardent learner. Growing up in a small community in Maharashtra's Nashik District of little means, he found hope and inspiration from his parents and mentors in his education, which earned him an admission to the Indian Institute of Technology Kharagpur, where he received a Bachelor of Architecture degree in 1974. After topping the class, he received the only fellowship for the year from the Rockefeller Foundation designated for the Asian continent for Arts and Architecture for graduate studies in the United States, where he obtained a Master of Architecture from the Illinois Institute of Technology in Chicago, founded by the legendary modernist architect Ludwig Mies van der Rohe. Later, he obtained an MBA from Pepperdine University in Malibu, California.
Praful highly values his own personal educational experiences. He credits his success, in part, to his education and is a successful business and thought leader in the architecture, engineering, and construction industry. Discussing his experiences at IITKGP, Praful says that it is a "remarkable institution" in particular, it engages "students from different parts and backgrounds of India to get excellent education while opening their eyes to the complexities of society." Additionally, being located away from a major urban center, the KGP campus becomes a village and residence halls become families where leadership skills can thrive. This helps graduates from IITKGP to be future leaders that are capable of easily assimilating and becoming leaders in India, US and other countries. "The diverse backgrounds of IITKGP students and the experiences they gather on campus provide them with a unique skillset that goes well beyond the world class Engineering and Technology education. These skills easily translate into leadership abilities and an acumen to work with people from varying backgrounds and succeed," he says.
With wealth of KGP education and professional experiences in the US, in 1991 Praful founded an architecture and construction firm, GKKWORKS, to fulfill his dream of developing a professional services firm with a new paradigm rooted in an old and proven "Master Builder" approach. The firm is also a seven-time recipient of the Zweig White Top 100 "Hot Firms'' in the USA. GKKWORKS was also ranked by Engineering News Record as one of the Top 100 Design Firms, Top 100 Construction Management Firms, and the Top 500 General Contractors. In 2011 Praful received the prestigious Ernst & Young Entrepreneur of the Year Award. In 2018, he merged GKKWORKS with CannonDesign where he currently serves as a Principal and Director of Integrated Services as part of CannonDesign's top leadership. He was the Chair of the Design-Build Institute of America (DBIA) in 2017, and he often speaks at national events on capital project delivery, and general AEC business best practices for higher productivity in the Architecture Engineering and Construction (AEC) industry via collaboration. He also served as an advisor for campus planning at IITKGP. Currently, he is on the national US boards of Construction Management Association of America (CMAA) and the Los Angeles Economic Development Corporation (LAEDC). He is also the past Chair of the LAEDC.
Praful's passion is to provide a better learning environment at IITKGP by providing his experience to modernizing residence halls and the infrastructure of the campus. Over the years, he has served clients from K-12s, community colleges, and universities as a small way to give back to "imagine and create the best possible places to learn." Additionally, he concentrates on designing and delivering projects that are socially conscious such as healthcare, public institutions, and science and technology. As a part of these altruistic services, he has provided leadership for such large trend setting projects that include the Los Angeles International Airport's Midfield Satellite Concourse, Burbank Airport and UCLA's Anderson School of Management.
Click to View Full Slideshow of Praful's Projects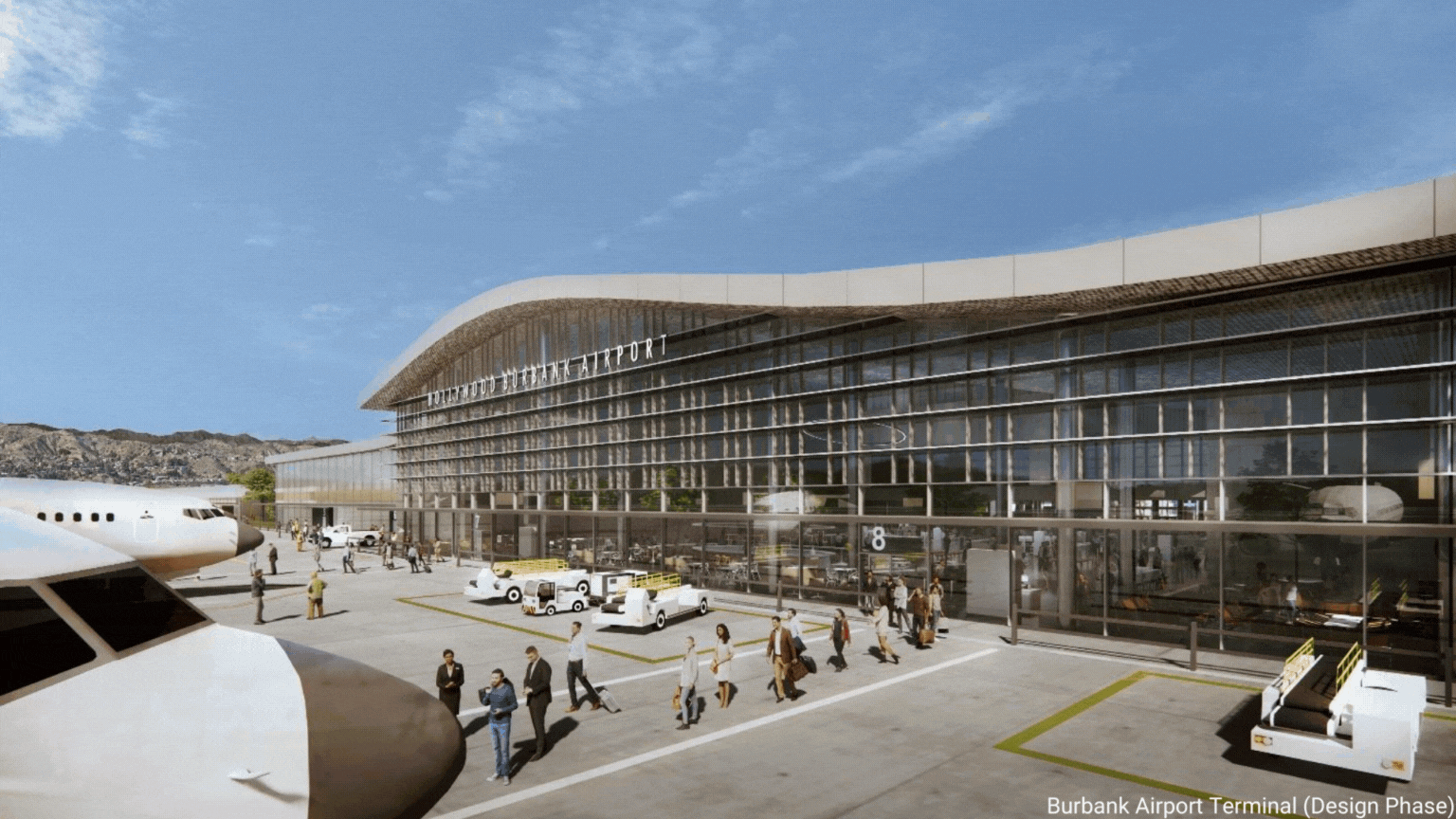 Upcoming Events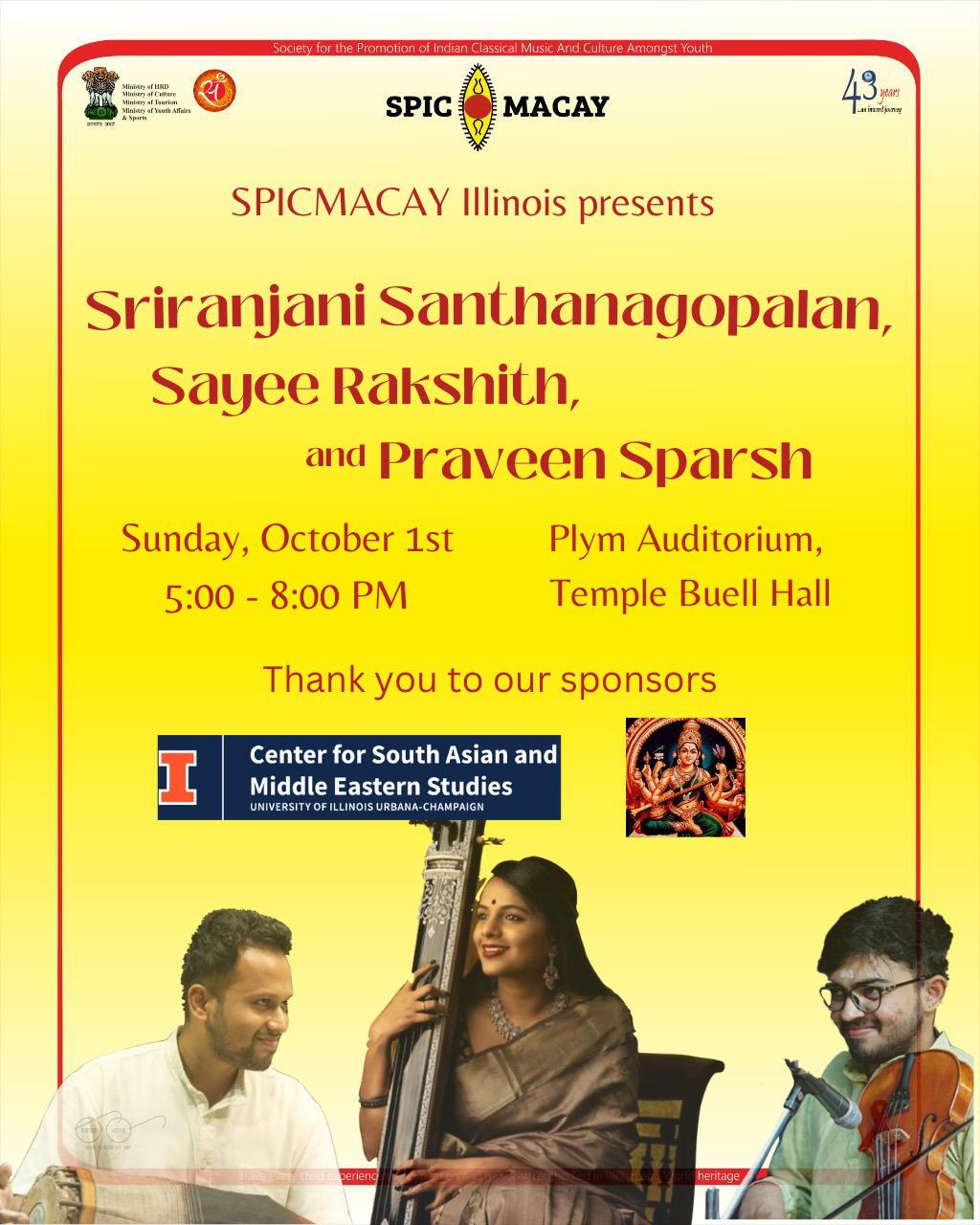 ---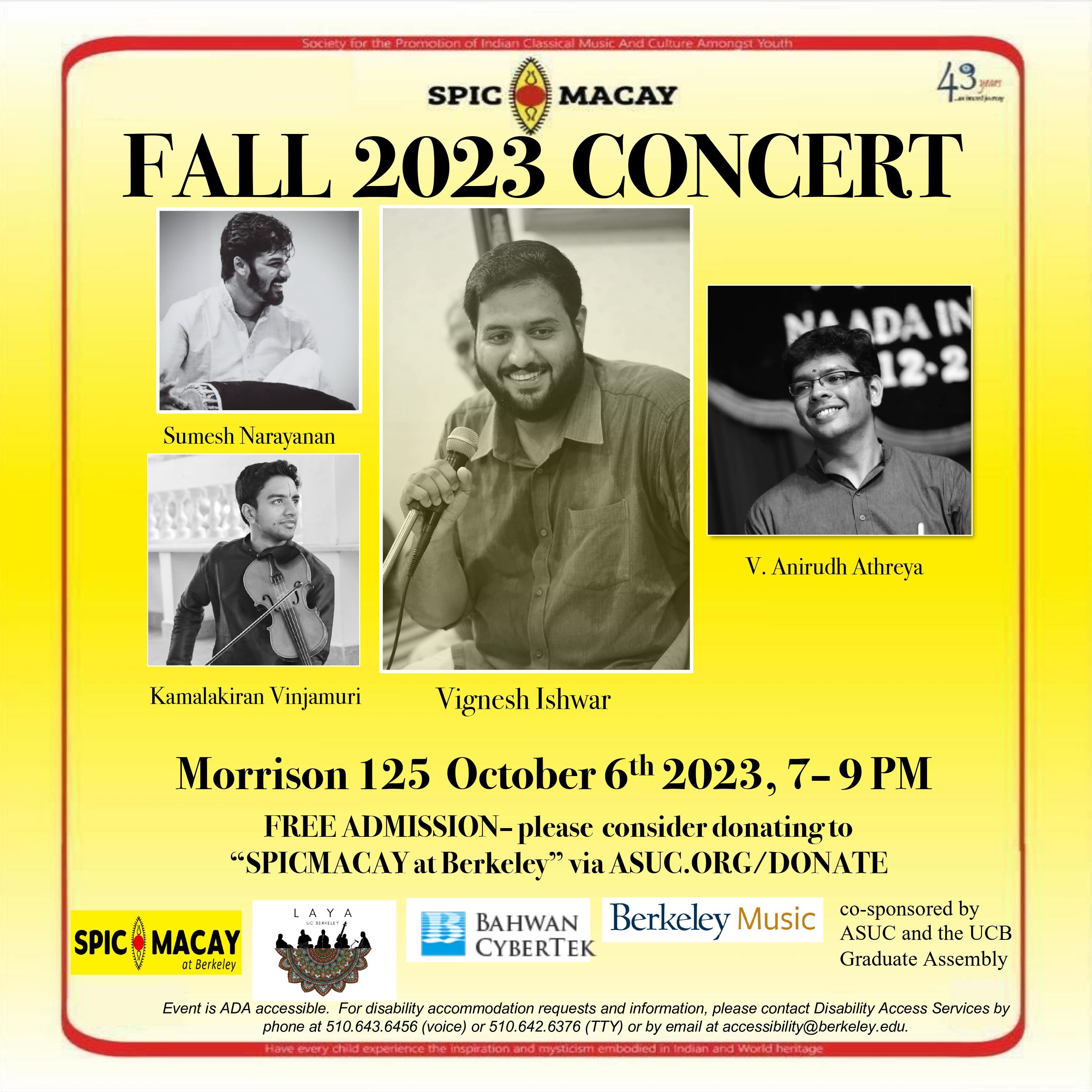 Create a legacy of excellence. Give today.
----------------------------------
The IITKGP Foundation respects your privacy!
To make sure these communications are not mistakenly blocked in the future by your spam-blocker, please add 'email_watch@omnimagnet.net' and 'webmaster@iitkgpfoundation.org' to your approved-senders-list. If you no longer wish to receive correspondence of this kind from the IITKGP Foundation please follow this unsubscribe link:
http://www.iitkgpfoundation.org/unsubscribe.html?email=[email]
. You will be removed from receiving any further e-mails at that point. Please allow up to 72 hours to process.