Profiles in Courage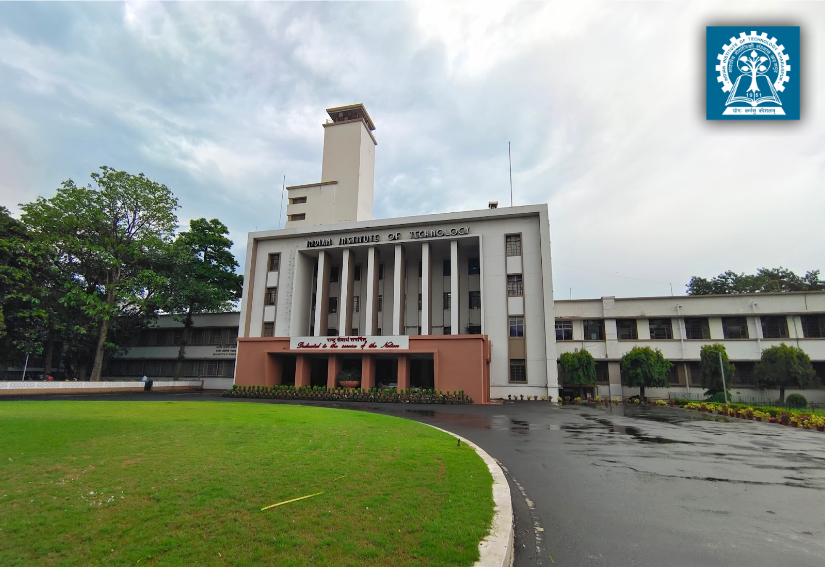 IIT Kharagpur Foundation (USA) NEWSLETTER
Volume: 10.28.2023
Dear Reader,
New feature: Profiles in Courage and Leadership
Sharmistha (Shar) Dubey (B. Tech/Metallurgy/1993): Just like her IIT classmate Google/Alphabet CEO Sundar Pichai, Sharmistha Dubey is a reputed business executive from India who made it big in the US. Also known as Shar Dubey, she served as the CEO of online dating giant Match Group from 2020-2022, overseeing a portfolio of brands including Tinder, Meetic, OkCupid, Hinge, Pairs, Hyperconnect and PlentyOfFish. She is credited with steering the conglomerate through the Covid-19 pandemic and reinventing the industry with her ideas. Shar has been recognized as one of Fortune's Most Powerful Women and was one of only 31 women leading an S&P 500 company at the time. She also served as Chief Operating Officer of Tinder, where she led the team that launched Tinder Gold, a subscription product that has established Tinder as the highest-grossing non-gaming app globally. Shar has also served in various roles across the portfolio, including President of Match Group Americas, overseeing all product, engineering and revenue functions at the portfolio's domestic brands, Chief Product Officer of Match, and Chief Product Officer and EVP of The Princeton Review. Shar also serves on the Board of Directors for Fortive (NYSE:FTV), Naspers (OTCMKTS: NPSNY), and Prosus (OTCMKTS:PROSY).
According to a Vogue (India) interview with her, it wasn't all the Jane Austen she read growing up, or the fact that she met the love of her life early on that brought her great success in this industry. It was actually her crippling social anxiety that helped her build a global dating empire based on communication. Growing up introverted and anxious in social situations compelled Dubey to observe and glean patterns of behavior from people who effortlessly navigated small talk, aced social interactions and made connections easily. It made her a keen observer of human behavior, and that unconscious training served her well when she landed a job at Match. She is quoted in Vogue (India) saying the following: "I worked with cultural biological anthropologists and research scientists. I studied a lot of data and I developed this instinct over time of where to look and what to look for. But my [early] curiosity about human interaction between people gave me a good advantage when I got here."
Dubey hails from Jamshedpur. After studying at Loyola School, she graduated from Indian Institute of Technology (IIT) Kharagpur. She was the only woman in her 1993 Metallurgy Engineering class. Sharmistha then worked for a steel company in her hometown Jamshedpur. She saved money for further education and went to the US to earn an MS degree. She started her US career in 1998 as an engineer with Texas Instruments. She joined Match.com in 2006.
Match.com operated in Texas when the state enacted a highly restrictive law to ban abortion. As other CEOs avoided the controversy, Shar Dubey, who was at that time the CEO of Match.com, confronted the Texas abortion law head-on. She created a fund from her own resources to support Match.com employees and their families affected by the new law. She was quoted at that time as saying in a memo to employees: "The company generally does not take political stands unless it is relevant to our business. But in this instance, I personally, as a woman in Texas, could not keep silent."
Rice That Grows With Scanty Rain…
A Non-Government Organization, the Centre for World Solidarity (CWS), in technical collaboration with IIT Kharagpur is helping farmers in a village in Ghatshila block of East Singhbhum district (Jharkand) develop a nutrition-rich indigenous variety of rice.
Women pack the indigenous rice variety at Ghatshila.
Sourced by the Telegraph
The farmers in Jharkhand have been facing a rainfall deficit during monsoon season for the second successive year. IIT Kharagpur scientists have worked with CWS to develop a nutrition-rich indigenous variety of rice which can thrive in scanty rain and fewer fertilizers, while increasing income for the farmers. In collaboration with IIT Kharagpur, advanced technology and machinery were developed, making the cultivation of this nutritious rice variety simple and practical. The newspaper Telegraph quoted CWS Associate Director Palash Bhushan Chatterjee: "We are delighted that, after a year of hard work, some 200 farmers are currently cultivating Bali-Bhojuna rice, contributing to the strengthening of the indigenous food system. This not only has increased their income but also ensures nutritious meals for their families."
Announcements and Events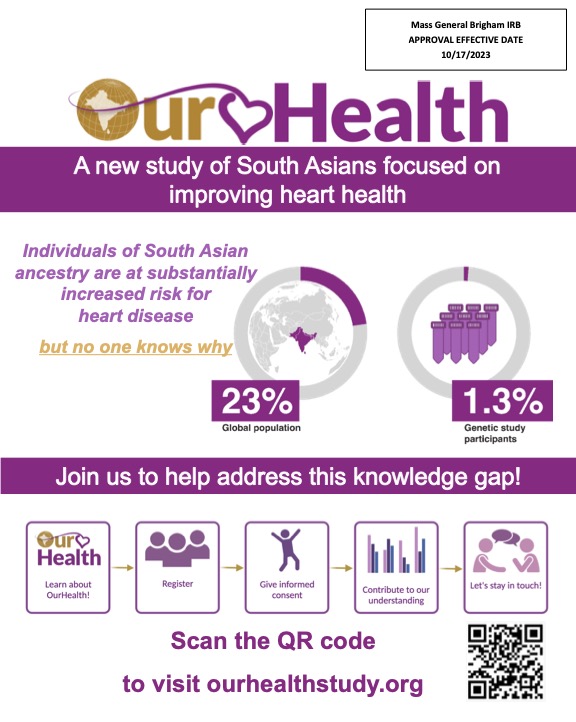 Create a legacy of excellence. Give today.
----------------------------------
The IITKGP Foundation respects your privacy!
To make sure these communications are not mistakenly blocked in the future by your spam-blocker, please add 'email_watch@omnimagnet.net' and 'webmaster@iitkgpfoundation.org' to your approved-senders-list. If you no longer wish to receive correspondence of this kind from the IITKGP Foundation please follow this unsubscribe link:
http://www.iitkgpfoundation.org/unsubscribe.html?email=[email]
. You will be removed from receiving any further e-mails at that point. Please allow up to 72 hours to process.