IIT KGP scientists discover 900-year drought wiped out Indus civilisation

Dear Reader,
Scientists from the Department of Geology and Geophysics at KGP have found that unlike the widely held belief that a 200-year drought destroyed the Indus civilisation, it was actually a much longer period of no rain--900-years!
"The study revealed that from 2,350 BC (4,350 years ago) till 1,450 BC, the monsoon had a major weakening effect over the zone where the civilisation flourished. A drought-like situation developed, forcing residents to abandon their settlements in search of greener pastures," said Anil Kumar Gupta, the lead researcher and a senior faculty of geology at the institute.

Show your support of IIT Kharagpur and make a quick donation today!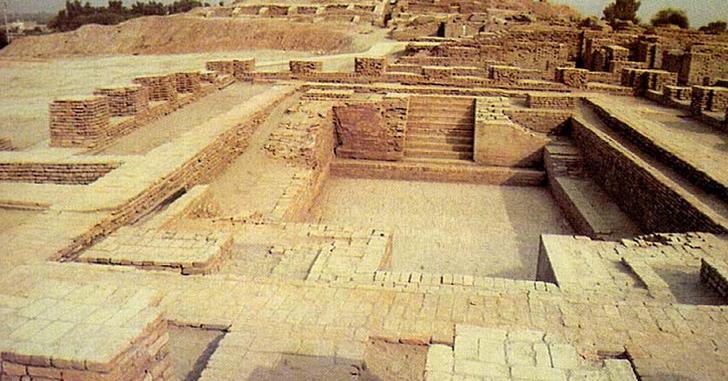 The Indus Valley civilisation was wiped out 4,350 years ago by a 900-year-long drought, scientists at the Indian Institute of Technology in Kharagpur (IIT-Kgp) have found.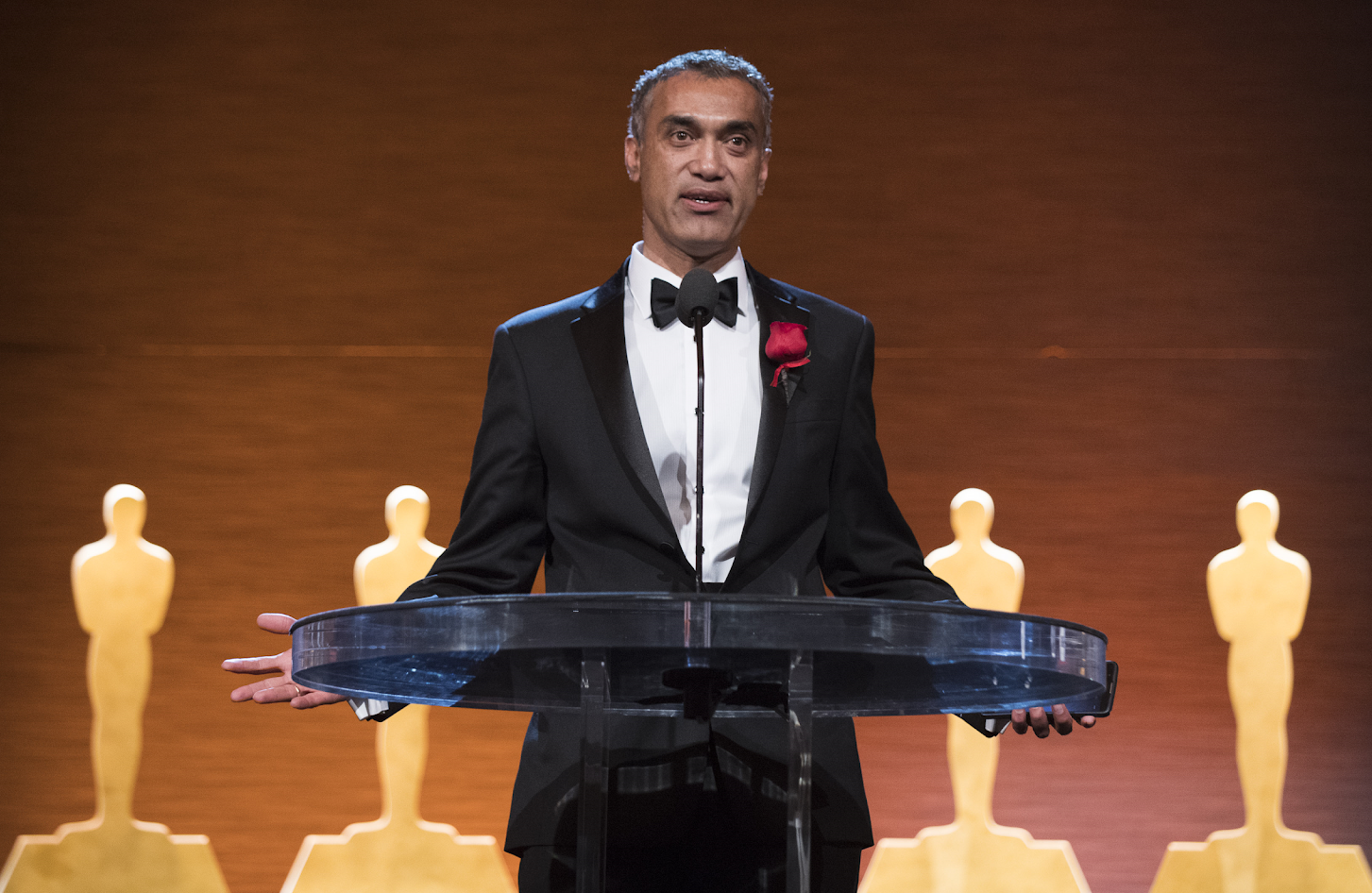 IIT Kharagpur alumnus, Parag Havaldar, recently sat down with PanIIT USA to talk about his journey from IIT Kharagpur to becoming an Oscar winner in 2017.

Today is April 18 and the day brings with it an important cause for raising attention to our cultural heritage and its protection: World Heritage Day.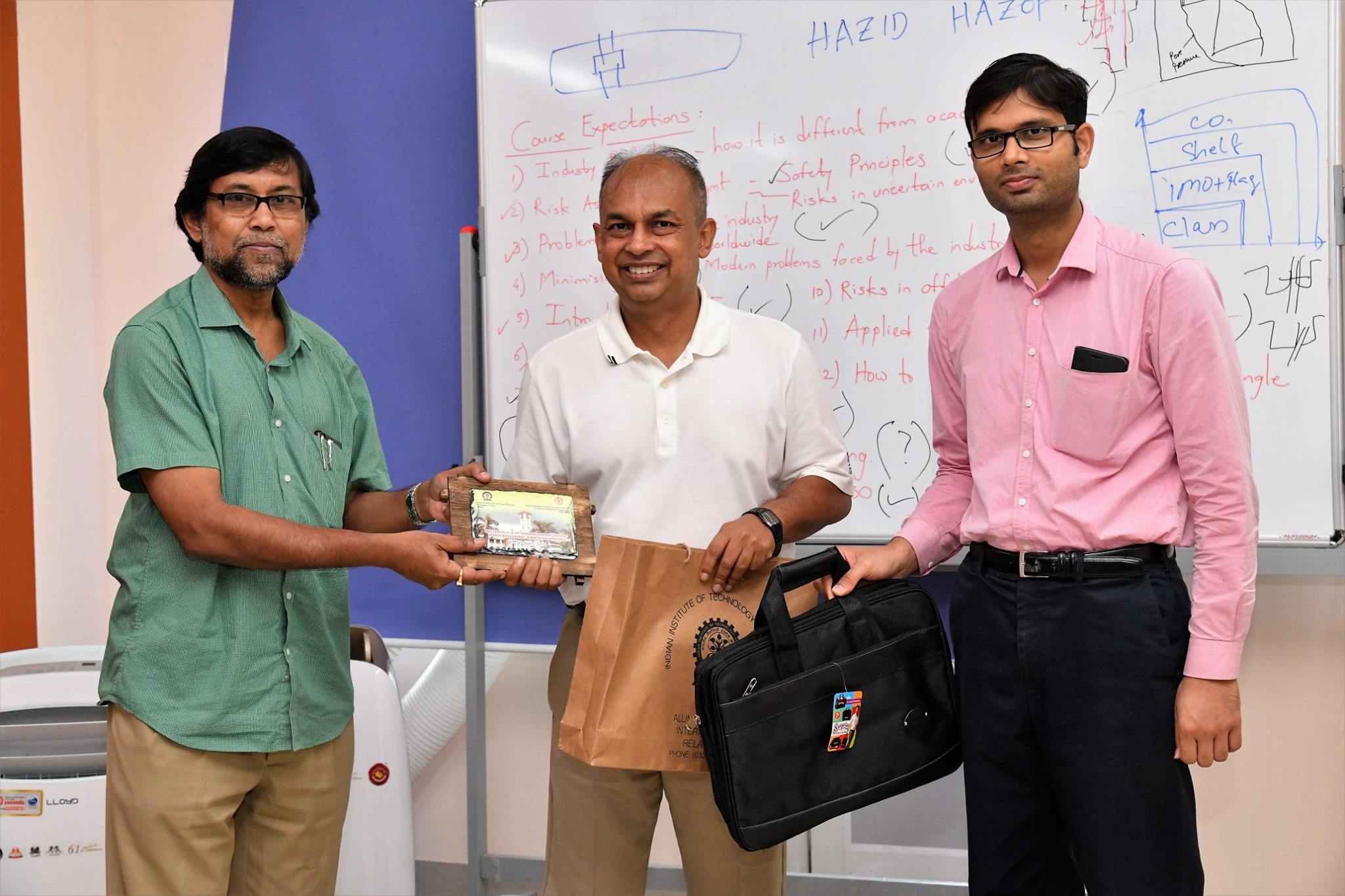 The Asoke Deysarkar and Ruma Acharya Centre of Excellence in Petroleum Engineering recently held a specialized course titled, "Best Practices in the Offshore O&G Industry through Barrier Management: A risk-based approach".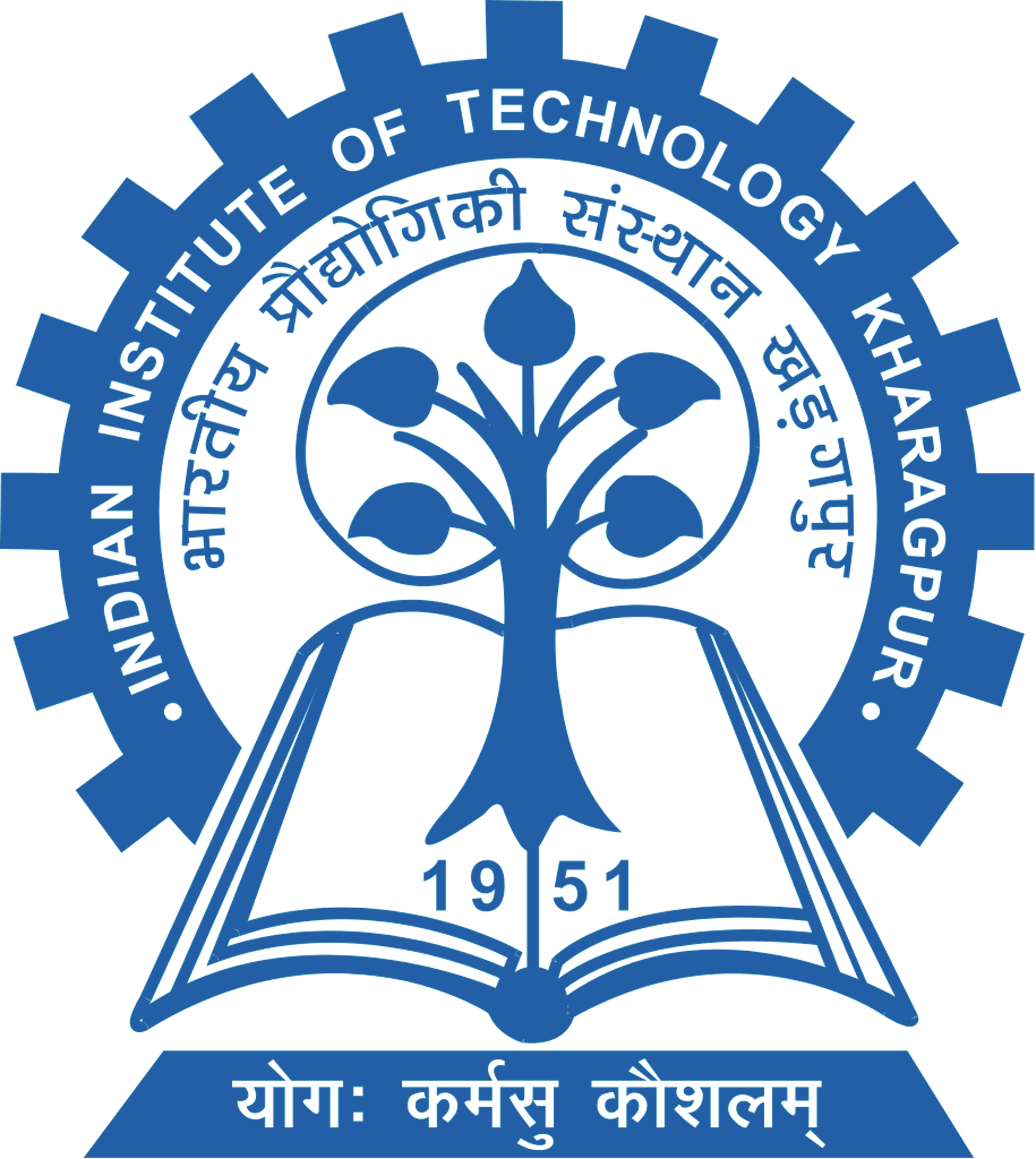 The Indian Institutes of Technology (IITs) will add 779 more seats exclusively for women applicants in the new academic session this year.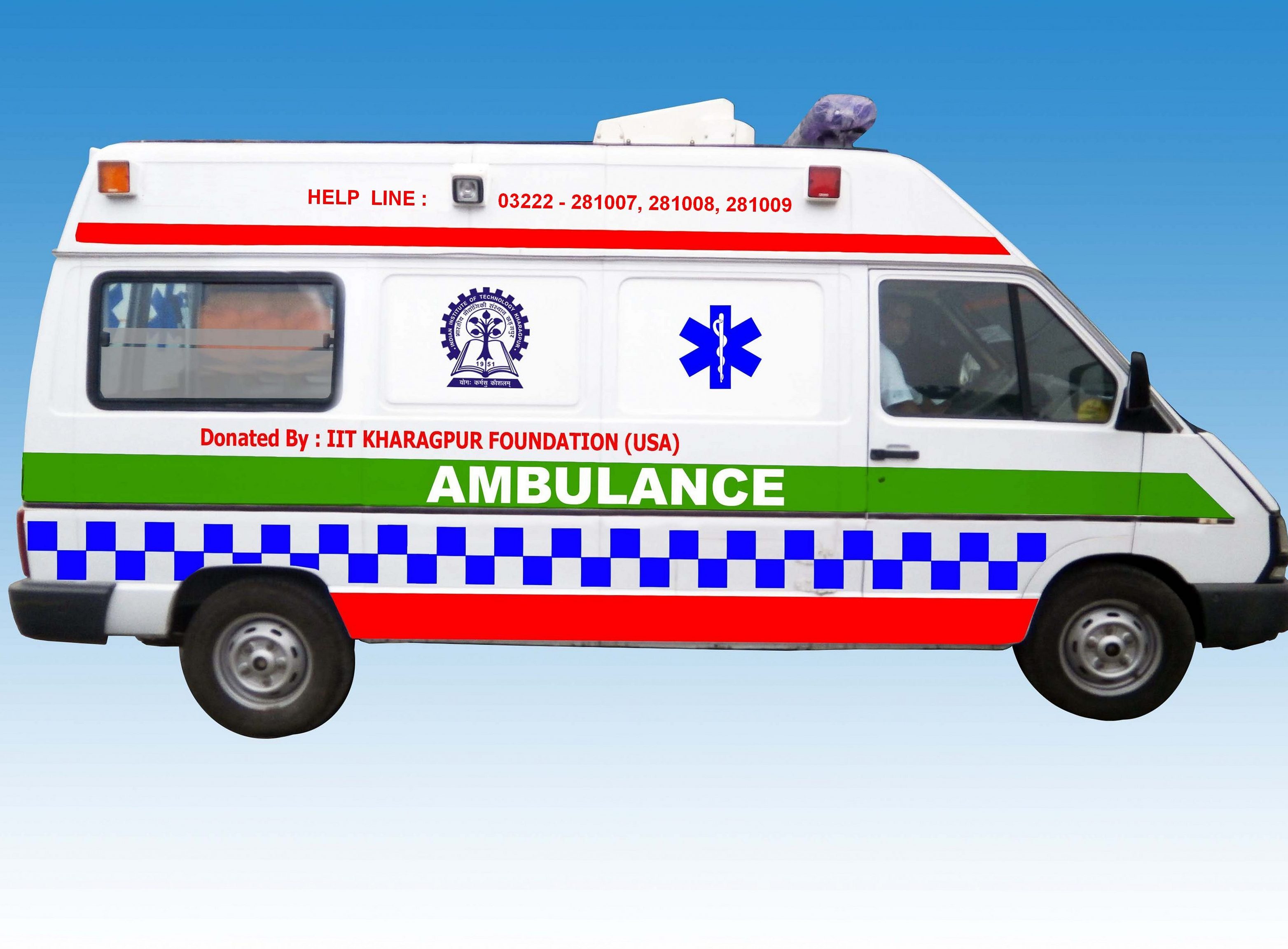 We have raised $50,000--we need $10,000 more to meet our goal. Your help is needed!
Make a Quick Donation to IIT Kharagpur now!
----------------------------------
The IITKGP Foundation respects your privacy!
To make sure these communications are not mistakenly blocked in the future by your spam-blocker, please add 'email_watch@omnimagnet.net' and 'webmaster@iitkgpfoundation.org' to your approved-senders-list. If you no longer wish to receive correspondence of this kind from the IITKGP Foundation please follow this unsubscribe link:
http://www.iitkgpfoundation.org/unsubscribe.html?email=[email]
. You will be removed from receiving any further e-mails at that point. Please allow up to 72 hours to process.