Focusing on AI for Good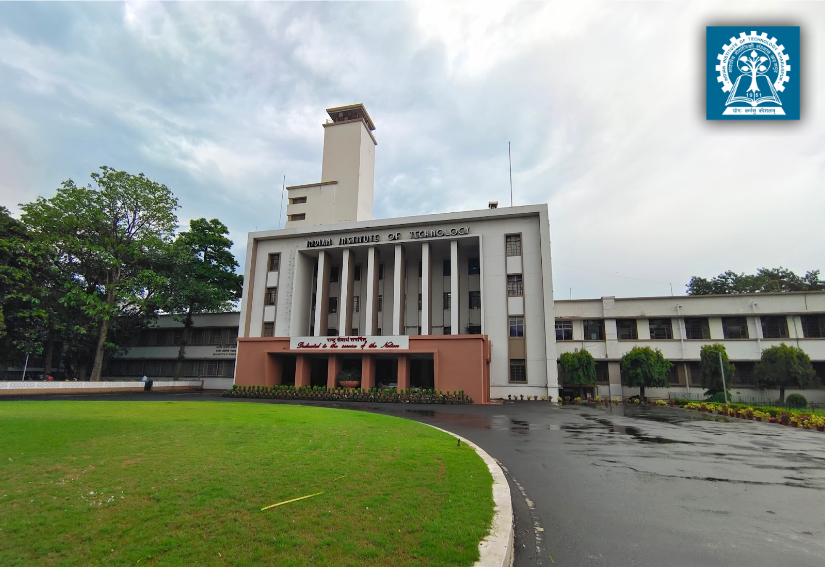 IIT Kharagpur Foundation (USA) NEWSLETTER
Volume: 11.11.2023
Dear Reader,
As the year comes to an end, consider donating to the IITKGPF unrestricted fund. Your donation will create scholarships, build activity centers, renovate halls, establish chair professorships, revitalize communities, and more.
All contributions made to the IITKGP Foundation are tax-deductible for US taxpayers.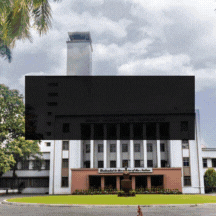 Give to your beloved IITKGP and get your 2023 annual tax deduction
IITKGP Alum Suparna Bhattacharya (1993/E&ECE) Focuses on AI for Good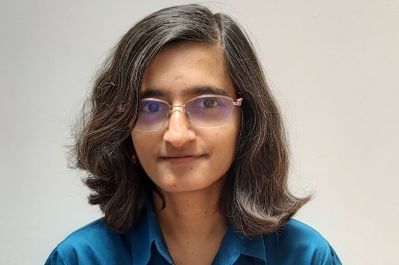 Suparna Bhattacharya is an Indian American computer scientist known for her contributions to the Linux kernel and the application of big data in artificial intelligence. Currently, she works as a Distinguished Technologist in the AI research lab at Hewlett Packard Labs, with a focus on data centric trustworthy AI and has a passion for realizing innovations that blend diverse computing domains. According to her bio, she has deep experience in several areas of systems software development and research, including several years of open source contributions to the Linux kernel, 28 granted patents and a book on Resource Proportional Software Design for Emerging Systems. Suparna is an IEEE Fellow and a Fellow of the India National Academy of Engineering. After her B.Tech at IIT Kharagpur, Suparna completed a late-in-life PhD from the Indian Institute of Science in 2013.
According to the Hewlett Packard Labs website, while most children in the 1980s were happy to play with technology toys, Suparna Bhattacharya had other ideas. She liked to take them apart and peer into them to see how they worked. Young Suparna opened and reassembled radios, toy cameras – anything she could get her hands on. The HP article quotes her childhood reflections: "If you met me as a child, you'd know my life has always been about the magic of science and technology," Bhattacharya said. "I used to take things around the house apart (very carefully!) just so I could rebuild them and learn how they work. The intrinsic beauty and transformative power of science for humanity has always intrigued me. I love finding elegant ways of expressing the possibilities of technology, and understanding why things work, why they don't, and how they can be improved." That inquisitiveness has served her well throughout her career. It propelled her to write mission-critical code for the Linux kernel used around the world and to explore further groundbreaking uses of data in AI.
Upon graduating from IIT Kharagpur, Suparna worked at IBM from 1993-2014, delving into operating systems and file-system internals on various platforms. She made her foray into the Linux kernel in 2000 and got introduced to the joys of working on open source. Her contributions to Linux span multiple areas and she was regularly invited to chair sessions at the Linux Kernel Summit, a by-invitation-only event where key contributors of the Linux Kernel get together to decide the future roadmap of the Kernel. Suparna was elected to the IBM Academy of Technology in 2005 and in 2012, she moved to IBM's research division after an educational leave of absence to pursue doctoral studies. Her dissertation work on "A systems perspective of software runtime bloat and its power-performance implications'' impacted diverse research communities resulting in publications at top-tier venues such at SIGMETRICS, ECOOP, HotOS, HotPower, OOPLSA and ICML and was awarded the best PhD thesis in the department of computer science and automation at IISc. At IBM research, Suparna initiated exploratory projects on software-defined memory and systems-software co-design for extreme-scale contextual and cognitive computing.
Currently, Suparna lives in India. Her early life took her to Ghana, Canada, and Nigeria, and her work led her to visit many cities in North America, Europe, and Australia. As Suparna was exposed to new environments, she developed new perspectives and collaborations with technologists across the globe. Her time working on Linux earned her the first Linux contributor from India and the first woman in the world to be invited to the Linux Kernel summit for six years in a row from 2002 to 2007. Today, she's contributing on behalf of Hewlett Packard Labs to Project Data Map, an open Common Metadata Framework owned and driven by HP's Office of the CTO that correlates and scores metadata relationships derived implicitly from data and model usage signals. Her industry-leading work in AI is helping the project democratize access to valuable enterprise data, data analytics, as well as leading the efforts around building more trustworthy AI models.
Suparna Bhattacharya has said that she will continue using her work as a force for good in the technological community. Though she isn't breaking apart electronics as much these days, Suparna's vision for engineering the world around her from the ground up is strong as ever.
Announcements and Events
IITKGP ranked 5th in India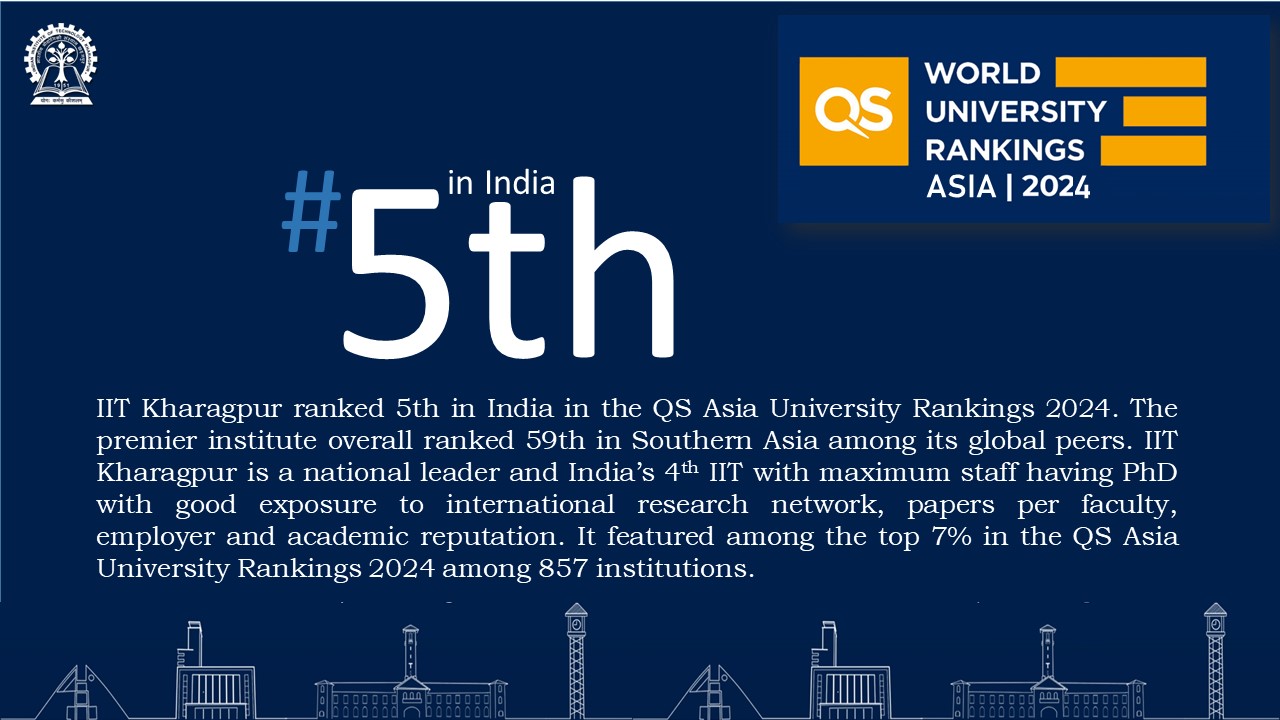 Give to your beloved IITKGP and get your 2023 annual tax deduction
----------------------------------
The IITKGP Foundation respects your privacy!
To make sure these communications are not mistakenly blocked in the future by your spam-blocker, please add 'email_watch@omnimagnet.net' and 'webmaster@iitkgpfoundation.org' to your approved-senders-list. If you no longer wish to receive correspondence of this kind from the IITKGP Foundation please follow this unsubscribe link:
http://www.iitkgpfoundation.org/unsubscribe.html?email=[email]
. You will be removed from receiving any further e-mails at that point. Please allow up to 72 hours to process.