Ranchi Express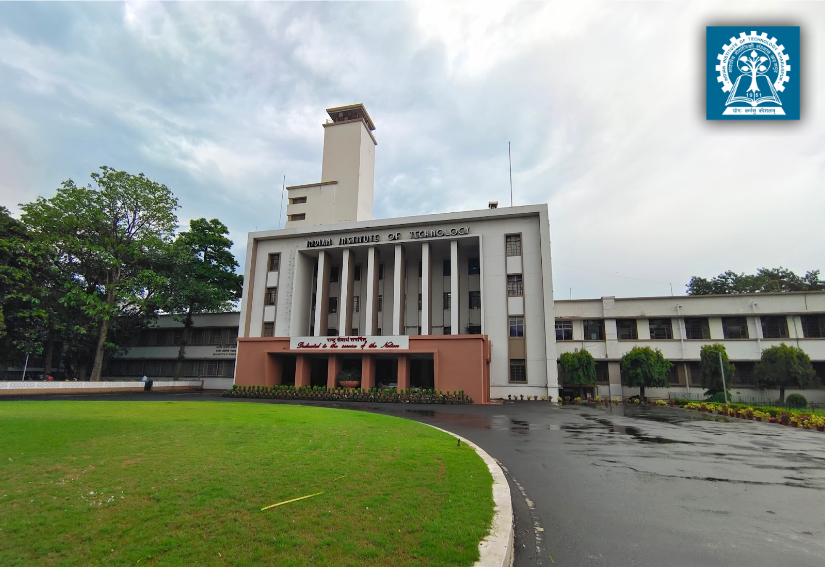 Dear Nehruites,
Ranchi Express
Of our five memorable years at IIT Kharagpur, many a weekend concluded with boarding of Ranchi Express at 9.30 PM on Sundays. From what I remember it was a non-stop two hours journey from Howrah to Kharagpur. As normally, it was not very crowded, it was the most preferred train for IITans. As Ranchi is under South Eastern Railway, a kind of stepchild at Howrah Station, in the hierarchy of Railways where Eastern Railway ruled, we had to walk down to one of the remotest platforms assigned to Ranchi Express.
After having spent the weekend with family and friends, a kind of a re-union used to take place at Howrah Station platform. All Nehruites from city outskirts like Budge Budge to Dum Dum and posh places like Camac Street came together on the platform for our trip back to IIT. The Hall spirit was in abundance and those of us from Nehru Hall would get together in one coach. We travelled by 3rd class and often there were no empty seats to sit. We would take turns sitting on the floor (with The Statesman or Amrita Bazaar Patrika to keep our pants clean) of an open door with legs dangling on the side, probably dangerous by today's standards, but a favourite seat for us.
Ranchi Express was a Steam engine train – electrical engines had not arrived then. The engines were "WP" - for Wide gauge Passenger and of American design - with a top speed of 70 MPH. All of the prestigious trains, including the Toofan mail, used this engine. The engine was recognizable with its cone shaped nose that gave it some illusion of speed. It was a big deal to be on a train pulled by this iconic engine. We were proud to be on the Ranchi Express - only a little step down from the Bombay and Delhi Mails.
Steam engines run on coal. The engine driver managed the controls, and the fireman shovelled the coal into the boiler to keep the steam pressure high. There-in lay the danger. The little bits of coal would travel all the way from the Coal box at the back of the engine to where we sat, and occasionally make a special trip to our eyes. Zap and there was a speck of coal in the eye. Our eye cleaning system was not equipped with eyelids and copious quantities of tears to eliminate these specks of coal. Alas, we had to take out the specks with edges of a handkerchief and the skills of fellow IITans. Nevertheless, no speck could stop us from that most preferred seat in the doorway.
The train sped through the railway yard at Santragachi with jangling sounds as it crossed the numerous rail ties. The next distinct sound was the Damodar River Bridge. A special thrill and fun of trains in India was the sound they made as they crossed a bridge - Damodar was a historic river made infamous for its Monsoon floods as "Bengal's Sorrow". It was surprisingly small. After independence, the Damodar Valley Corporation had done its job with dams that had eliminated the annual floods and produced electricity instead. Ranchi Express thus crossed the Damodar Bridge without much notice.

In comparison, our next landmark was crossing the mighty Rupnarayan. This was a real big river in the sense that it took some time to cross and one could not help not noticing it for the time bridge-jangling started and continued. Right after the Bridge was Kolaghat and we were halfway to Kharagpur. (Do check out the YouTube videos, there is one on the Rupnarayan rail bridge crossing, but the sound is disappointing compared to the real thing we experienced.)

The last four stations were the two "chaks" and two "purs" - Balichak, Shyamchak, Madpur and Jakpur. By this time Ranchi Express was racing past these stations, we caught our first glimpse of the light atop the IIT tower. Movement began in the compartment and very soon we were getting off the Ranchi Express at one of the longest platforms in the world.
Next was retrieving our bicycles and riding back to Nehru Hall. Straight down from Station Road, we made a right turn on Keshiary Road to finally reach the hill which we considered was the symbol of entering IIT – (how hard it was to get into IIT). Now the RP and RK friends peeled off and we were zooming down Scholars Avenue to Nehru Hall.
Of course, beloved as we were by our parents and relatives, we were also pitied for the food at IIT. It was compulsory for those who went to Calcutta (now Kolkata) to bring back food. Leftovers from dinner that day or sweets from special occasions were carried carefully in gunny bags. As we entered Nehru Hall, a few Nehruites would come out to greet us. If some celebrated food source - Vinod Jain for one - had gone to Cal that weekend, the word spread and wing mates would gather to greet them. The sweets - rosogollas, sandesh, jalebi, laddoes and homemade parathas with achar were a very welcome treat. Happiness spread through the wing that had the lucky delivery system. My dear friend and classmate P.S. Banerjee was well known as the nose that could zero in on the best food arriving that night. We knew he would have a successful career - we forget how important a good nose is in life.
Perhaps if we had been close to a city, it would have been different and these returns not as momentous. But for us, the return from Cal of our friends with goodies from home was special!
This Sunday, as those of us who travelled together in such bonhomie spirit in Ranchi Express on the way back to Kharagpur, please open your wallets, and give to Nehru Hall. Let's get the rooms renovated and then move on to making the rest of the Hall, a showcase for our success.

(Note: any money you give goes straight to the contractors and suppliers – IIT admin has made it easy for us to make sure that the funds are used the way you want them to be used)
S. Grewal '70, D-Top-East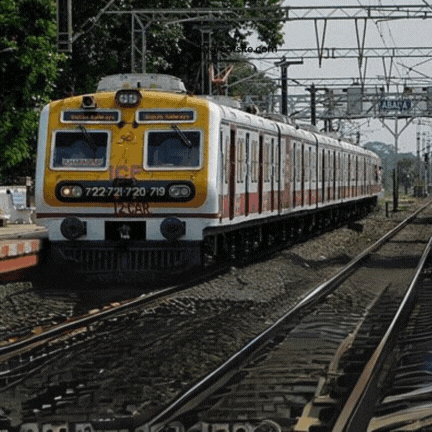 Photo Credit: In6390, CC BY-SA 4.0 , via Wikimedia Commons
Showcase our success. Give today.
----------------------------------
The IITKGP Foundation respects your privacy!
To make sure these communications are not mistakenly blocked in the future by your spam-blocker, please add 'email_watch@omnimagnet.net' and 'webmaster@iitkgpfoundation.org' to your approved-senders-list. If you no longer wish to receive correspondence of this kind from the IITKGP Foundation please follow this unsubscribe link:
http://www.iitkgpfoundation.org/unsubscribe.html?email=[email]
. You will be removed from receiving any further e-mails at that point. Please allow up to 72 hours to process.