Ambulance given to IIT-Kgp by their alumni!

Dear Reader,
We are thrilled to announce that the ambulance has been purchased and was delivered to KGP! The first step in our goal of bringing a wellness program to KGP for students and faculty has been achieved!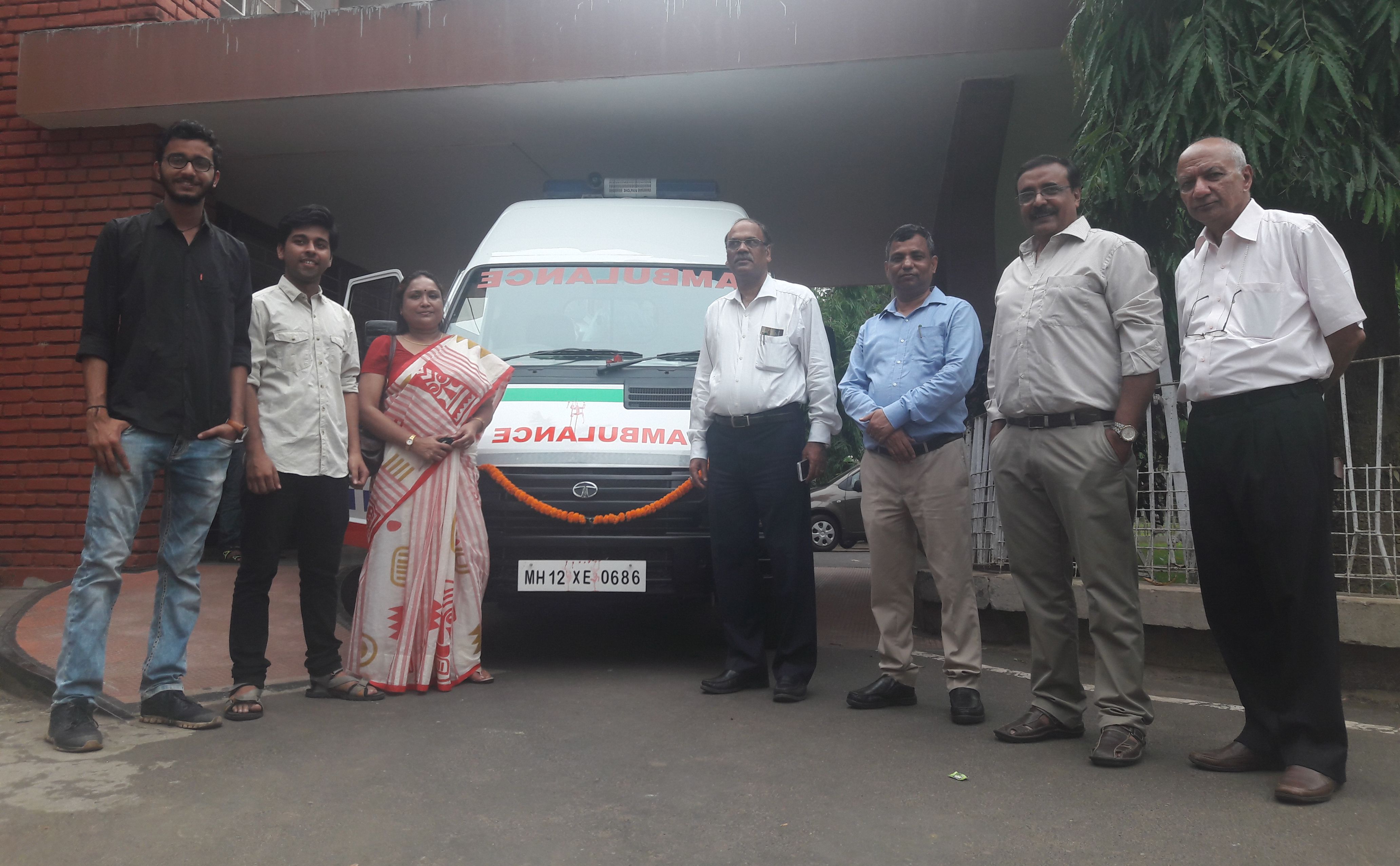 We have raised $50,000. Our goal is $60,000. We need $10,000 more to make the wellness program a reality. Please donate generously.
We are now working to implement the wellness piece that will offer current and future KGP students support and a system for a holistic approach to their individual and collective well-being. We are working closely with all the stakeholders on campus, bringing in the best expertise with a proven track record, to ensure that this program succeeds in bringing about the change.
Please give back generously! Let's come together to put this positive program in action.
Thank you for your support,
IITKGP Foundation
----------------------------------
The IITKGP Foundation respects your privacy!
To make sure these communications are not mistakenly blocked in the future by your spam-blocker, please add 'email_watch@omnimagnet.net' and 'webmaster@iitkgpfoundation.org' to your approved-senders-list. If you no longer wish to receive correspondence of this kind from the IITKGP Foundation please follow this unsubscribe link:
http://www.iitkgpfoundation.org/unsubscribe.html?email=[email]
. You will be removed from receiving any further e-mails at that point. Please allow up to 72 hours to process.