Sundar Pichai, IIT-Kgp Alumni and Google CEO says 'Google has responsibilities to consumers'

Dear Reader,
The IITKGP Foundation USA is pleased to announce and introduce, Ms. Apala Sarkar Ghosh. Ms. Ghosh will serve as PR and Marketing Associate and assist in providing coverage of campus events, happenings, and news to the Foundation so that we can provide the stories that matter to KGP alumni! Welcome, Apala!
We need your help to continue to develop and promote new initiatives like this. If you would like to be a champion for KGP and assist in getting the word out to other alumni about potential new projects, please consider volunteering via the below button.

If you are planning a trip to visit KGP soon, the Foundation can help with putting you in contact with the right people to get you a VIP trip! Use the below button to inquire about a visit.

Show your support of IIT Kharagpur and make a quick donation today!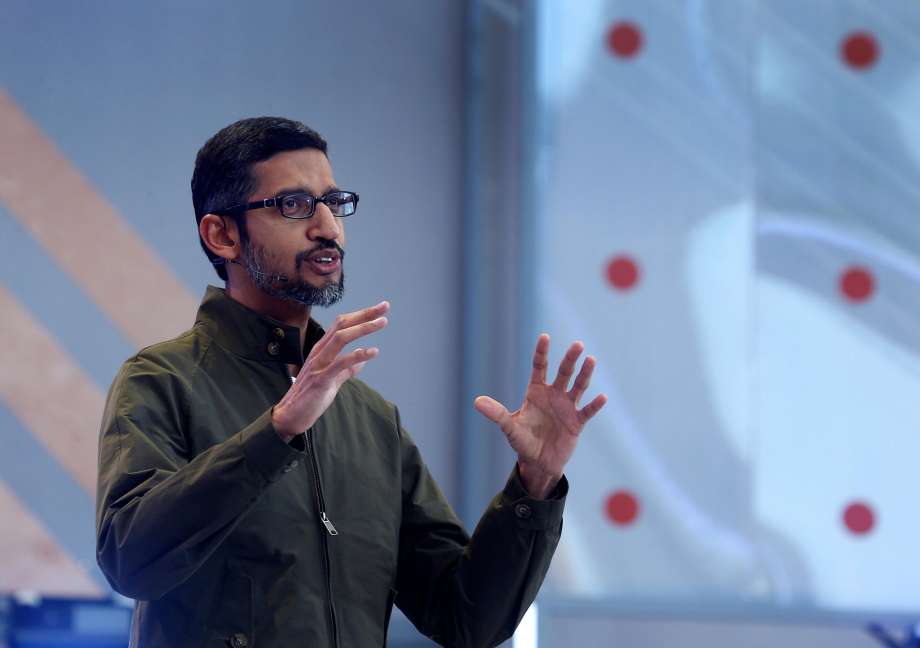 Google CEO Sundar Pichai on Tuesday pledged his company will move forward with its technology responsibly, as more consumers are voicing their concern about how their data get shared online and their addiction to apps.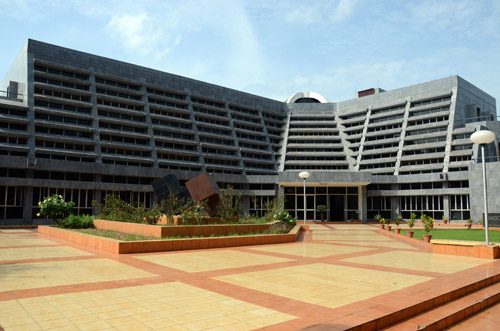 The final placements season for the class of 2018 at IIT KGP's Vinod Gupta School of Management concluded with 100% placements and with a significant increase in the variety of roles and salaries offered.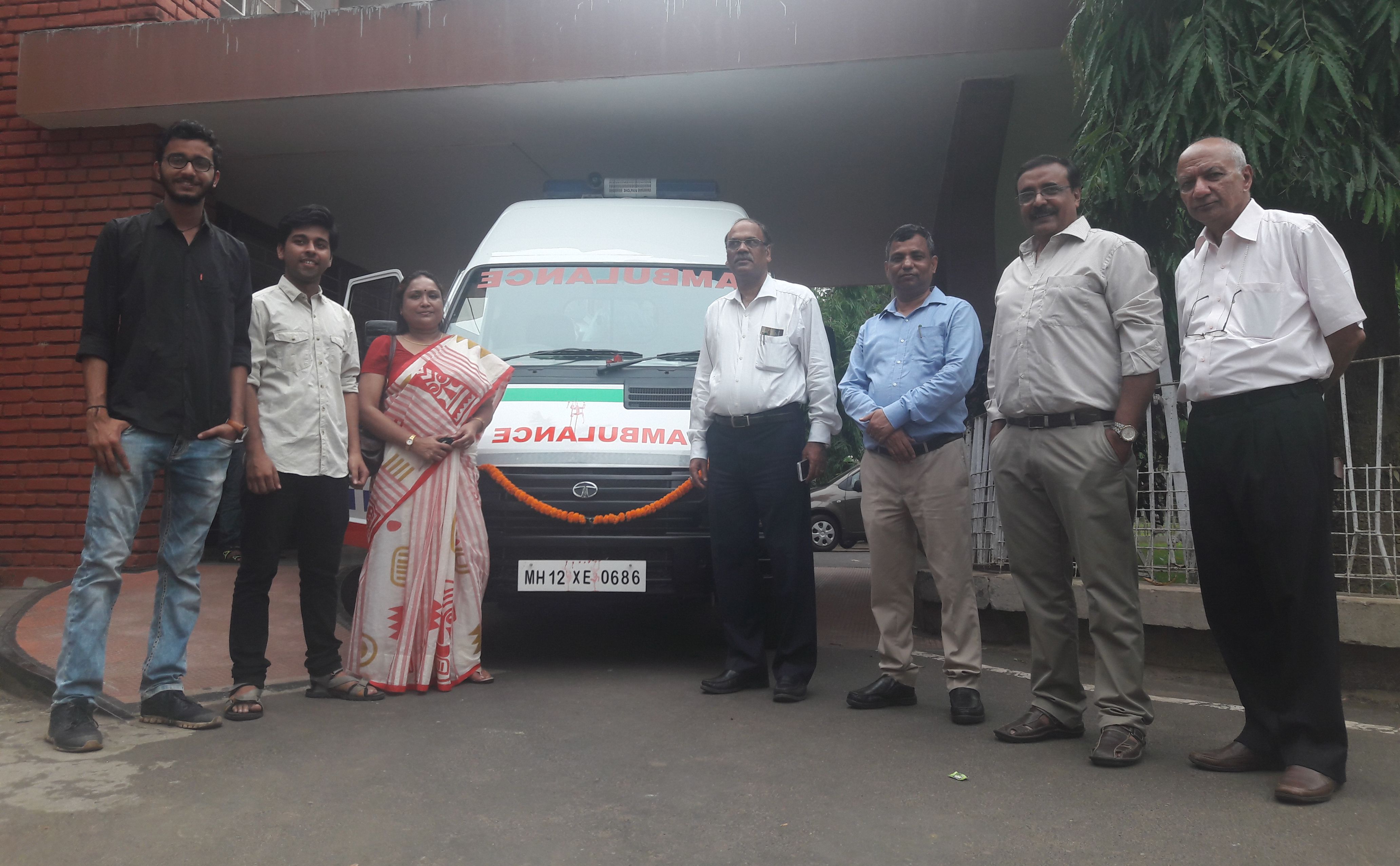 We have raised $50,000--we need $10,000 more to meet our goal. Your help is needed!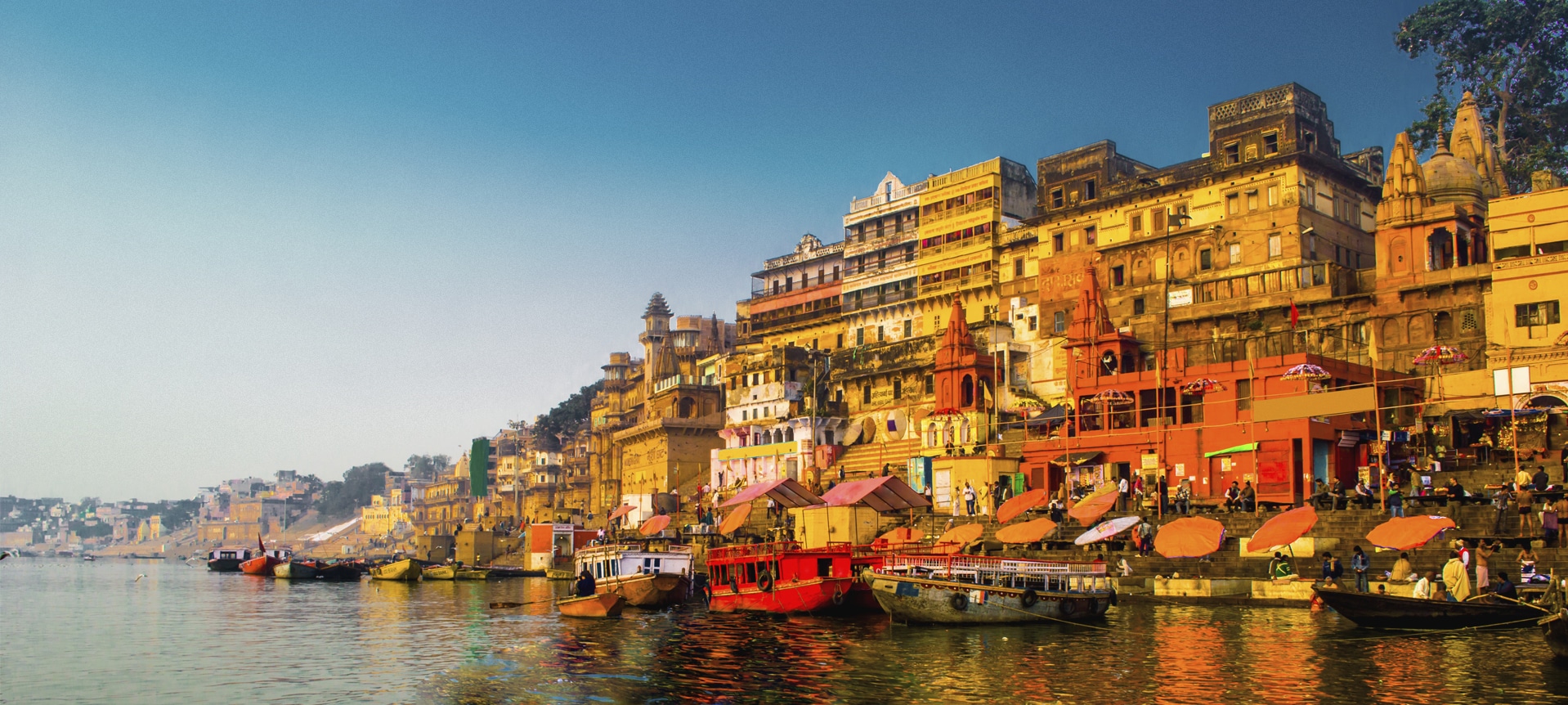 Students from America's Columbia University and India's IIT Kharagpur have presented unique ideas for improving urban life and reinventing water urbanism in Varanasi, according to an Indian official here.
Coverage of the "Rethinking Water Urbanism in Varanasi" Event at Columbia University.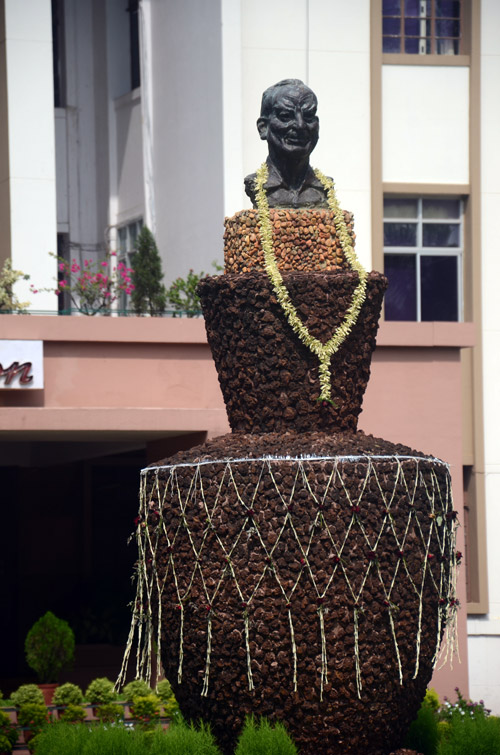 Stress has become an unavoidable part of our daily lives. Whether you are in your early 20s trying to get through the college years or in your late 20s sipping your mid-night coffee while struggling to achieve your childhood dream.

An IIT Kharagpur initiative towards rediscovering the classical arts of India. Join us to make this initiative a success!
Make a Quick Donation to IIT Kharagpur now!
----------------------------------
The IITKGP Foundation respects your privacy!
To make sure these communications are not mistakenly blocked in the future by your spam-blocker, please add 'email_watch@omnimagnet.net' and 'webmaster@iitkgpfoundation.org' to your approved-senders-list. If you no longer wish to receive correspondence of this kind from the IITKGP Foundation please follow this unsubscribe link:
http://www.iitkgpfoundation.org/unsubscribe.html?email=[email]
. You will be removed from receiving any further e-mails at that point. Please allow up to 72 hours to process.