IITKGP Alum, Lallit Anand ('70) Receives Highest Teaching Honor at MIT

Dear Reader,

Have you checked your profile?
Update your Profile

Indian Taxpayers paid 80% of your IIT education--Time to Give Back! Remember: where would you be without your IITKGP Education?

Or make a donation through our website.

Remember: IIT Kharagpur's tuition only covers (20%) of total cost...80% is paid by tax payers...PLEASE give back NOW!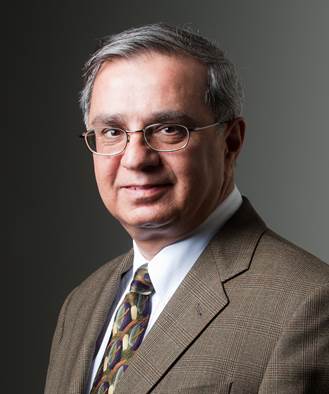 Alumnus Dr. Lallit Anand (B.Tech./ME/70/RP) will be receiving the Den Hartog Distinguished Educator Award for 2017. This is the highest award conferred for excellence in teaching Mechanical Engineering at MIT.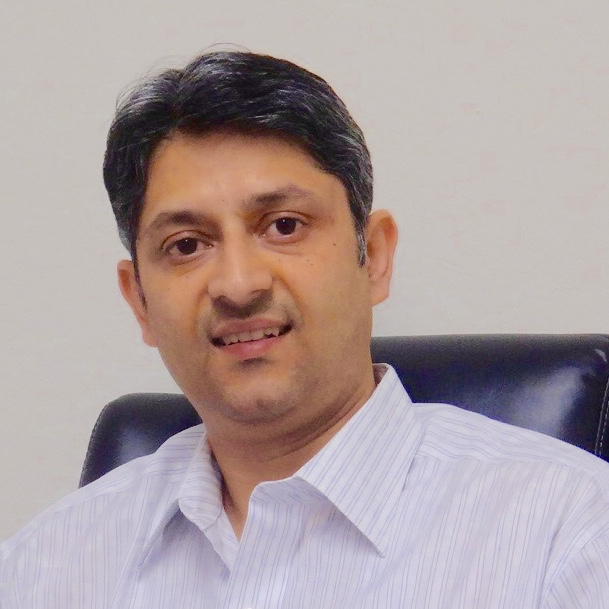 Avik Pal, IITKGP Alum and Founder and CEO of CliniOps, Inc. recently received the "2017 Frost & Sullivan Technology Leadership Award for Digitalization of Clinical Trials". Every year, Frost & Sullivan presents this award to the company...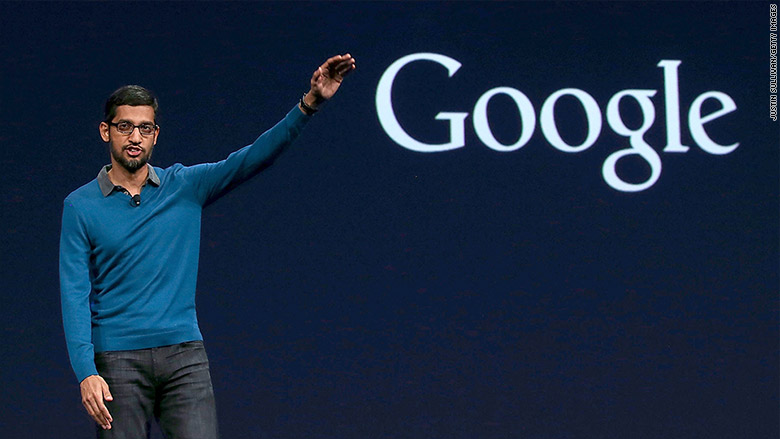 GST rollout: Google CEO Sundar Pichai has said that he was looking forward to the roll-out of the Goods and Services tax (GST) from July 1. Lauding the pan-India tax regime, Pichai said it has been a very difficult thing to do.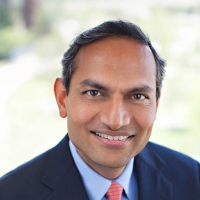 Humana Inc. has created a new executive-level position-and the Louisville-based insurance giant dipped into the financial services world to fill it. Sam Deshpande has been named Humana's senior vice president and chief risk officer...
Like us on Facebook and donate...

Give back to IITKGP through our website...

----------------------------------
The IITKGP Foundation respects your privacy!
To make sure these communications are not mistakenly blocked in the future by your spam-blocker, please add 'email_watch@omnimagnet.net' and 'webmaster@iitkgpfoundation.org' to your approved-senders-list. If you no longer wish to receive correspondence of this kind from the IITKGP Foundation please follow this unsubscribe link:
http://www.iitkgpfoundation.org/unsubscribe.html?email=[email]
. You will be removed from receiving any further e-mails at that point. Please allow up to 72 hours to process.