IITKGP Ranked #1 University in India


Dear Reader,
India Today recently named IIT Kharagpur as the top university in India! Highlighting the many different programs, superior teaching, and research and development programs--KGP clearly came out on top! Make sure to check out the article below in this newsletter.
There has never been a better time than now to support your beloved alma mater...
Show your support of IIT Kharagpur and make a quick donation today!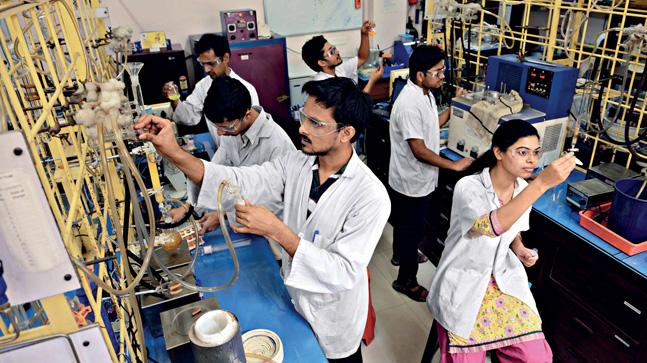 The Indian Institute of Technology, Kharagpur is a unique multi-disciplinary institution that has focused on excellence in its teaching and research and development programmes, producing graduates of international standard.

July 20, 2018: 64th Annual Convocation to be addressed by the President of India
August 17-19, 2018: Homecoming for Batches of 1998, 2003, and 2008 August 18, 2018: 67th IIT KGP Foundation Day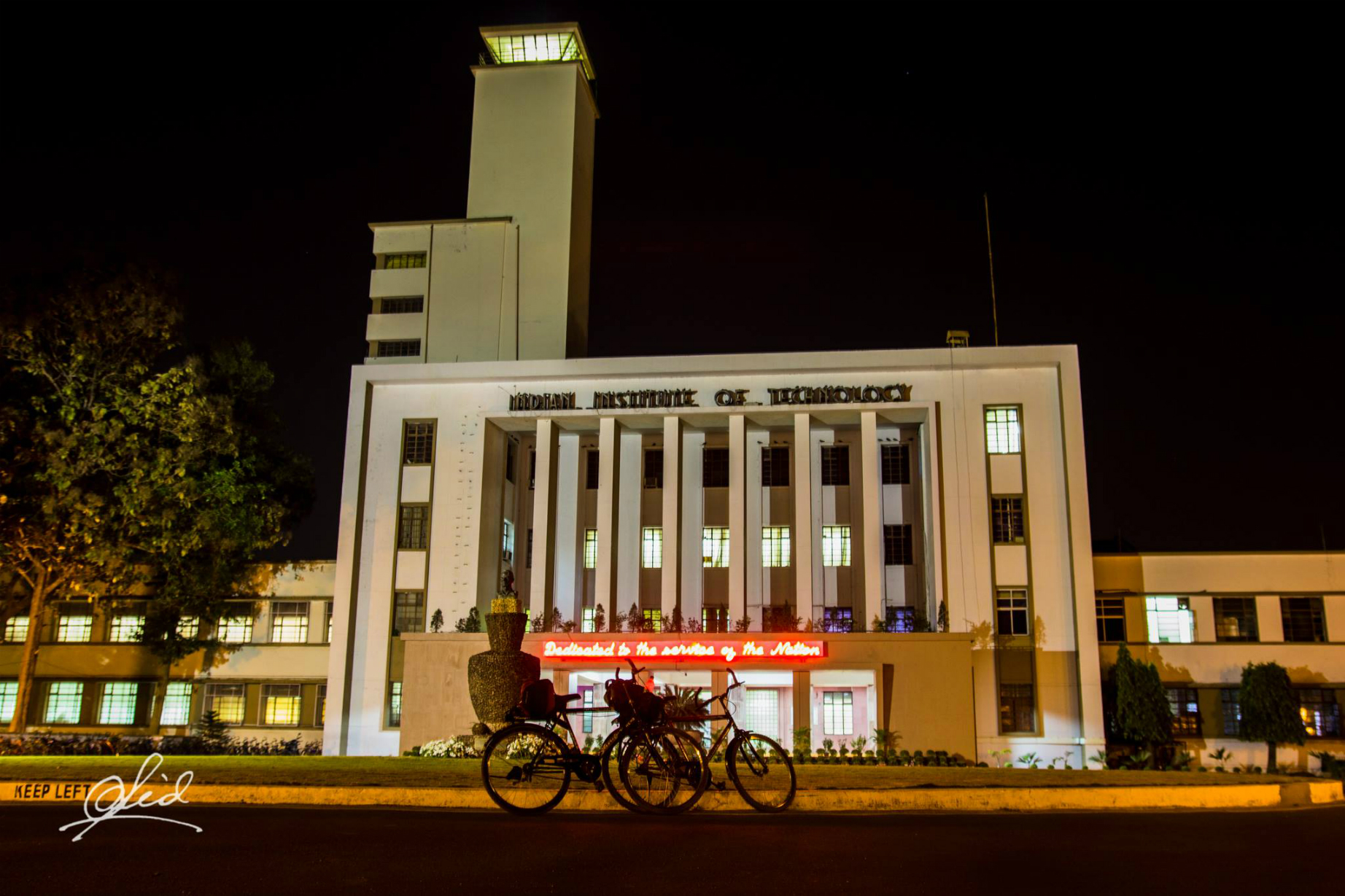 Karolina Goswami of India In Details (IID) is making a documentary about KGP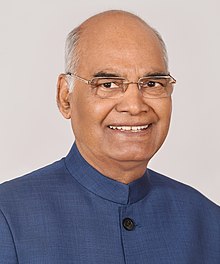 President Ram Nath Kovind will be the chief guest at the 64th convocation of IIT Kharagpur on July 20, the institute said on Wednesday.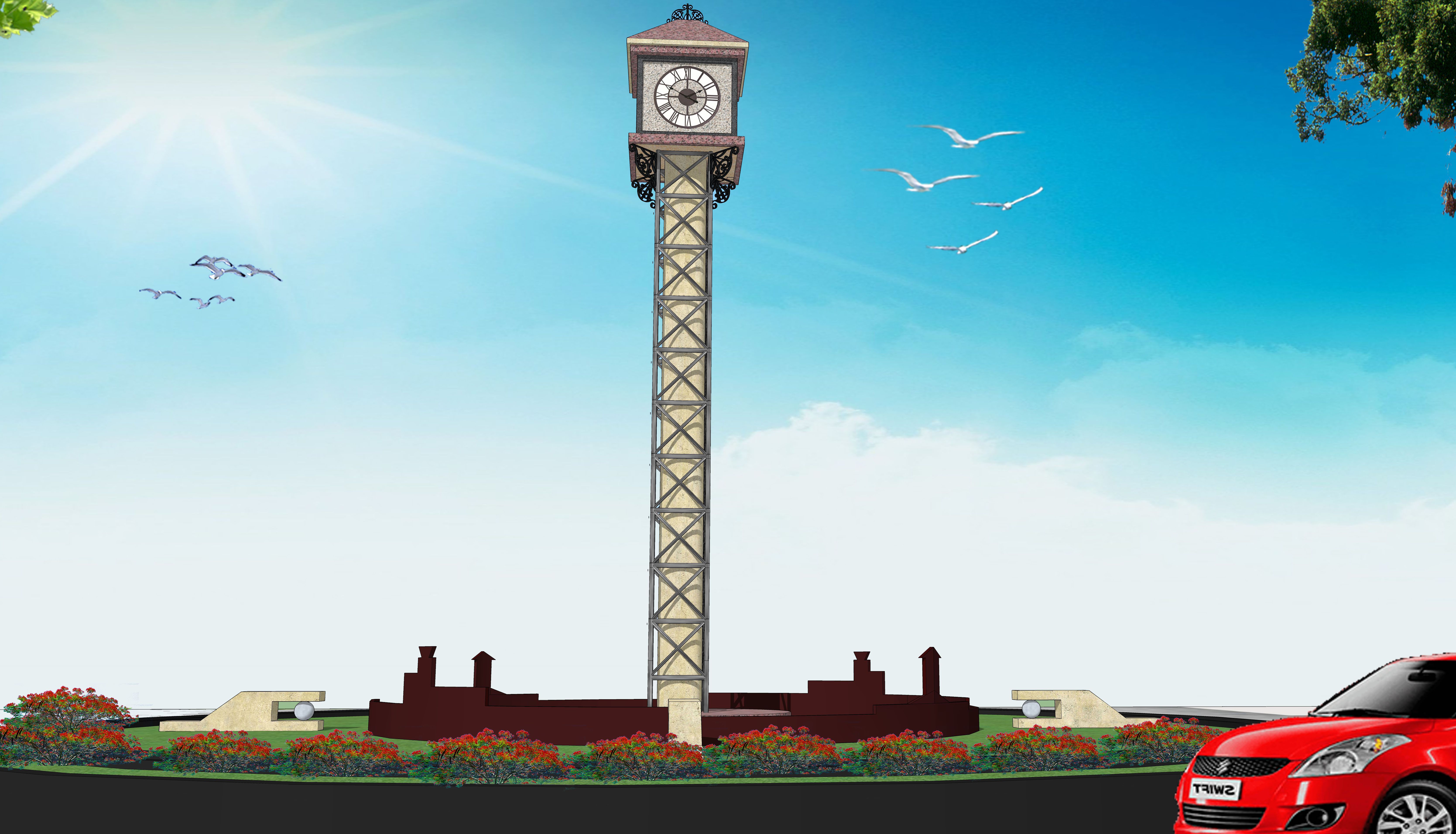 Give back to help build the USA Alumni Clocktower at KGP!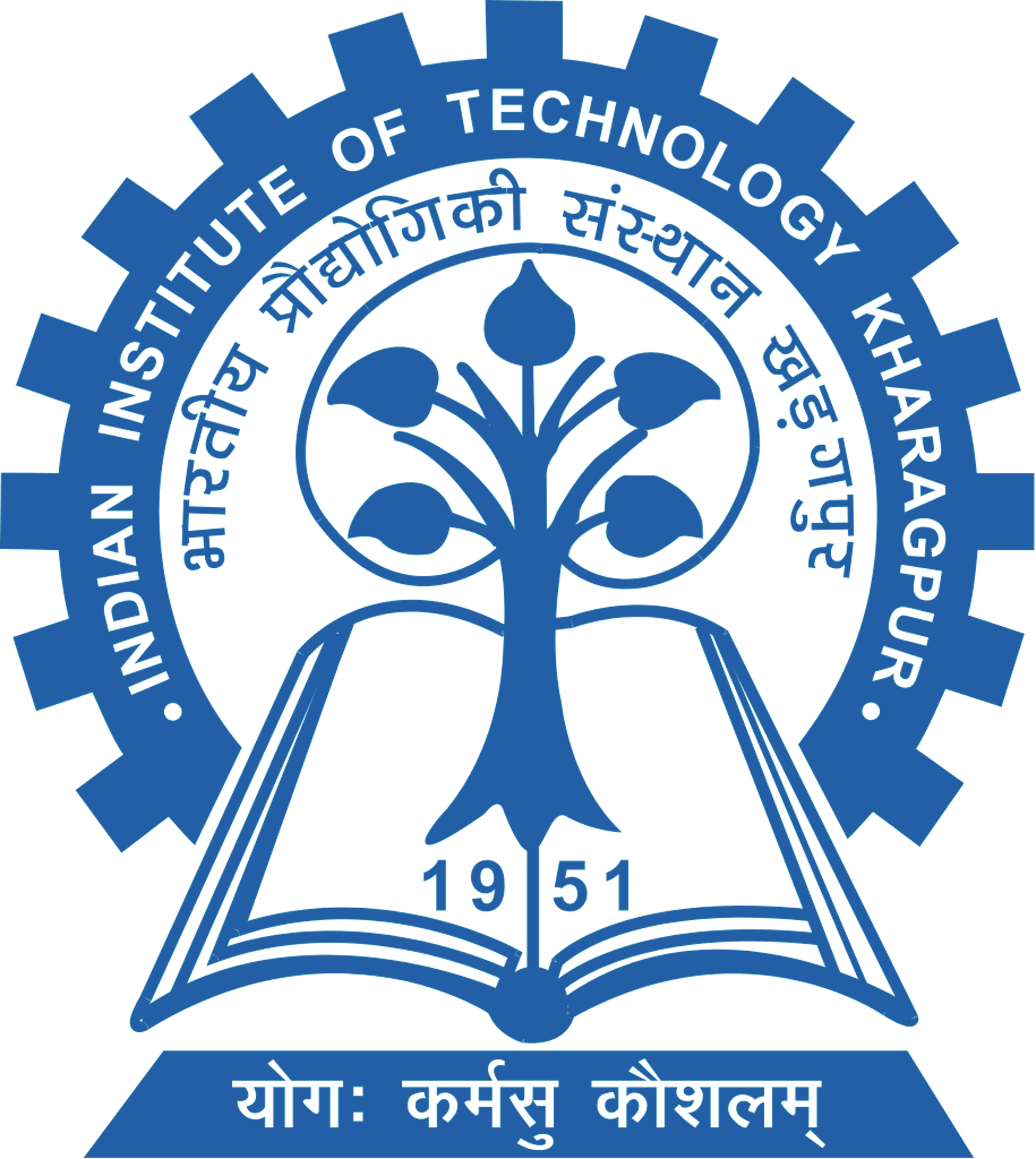 IIT Kharagpur and the Technical University of Munich (TUM) will set up an Indo-German Collaborative Research Centre on Intelligent Transportation Systems.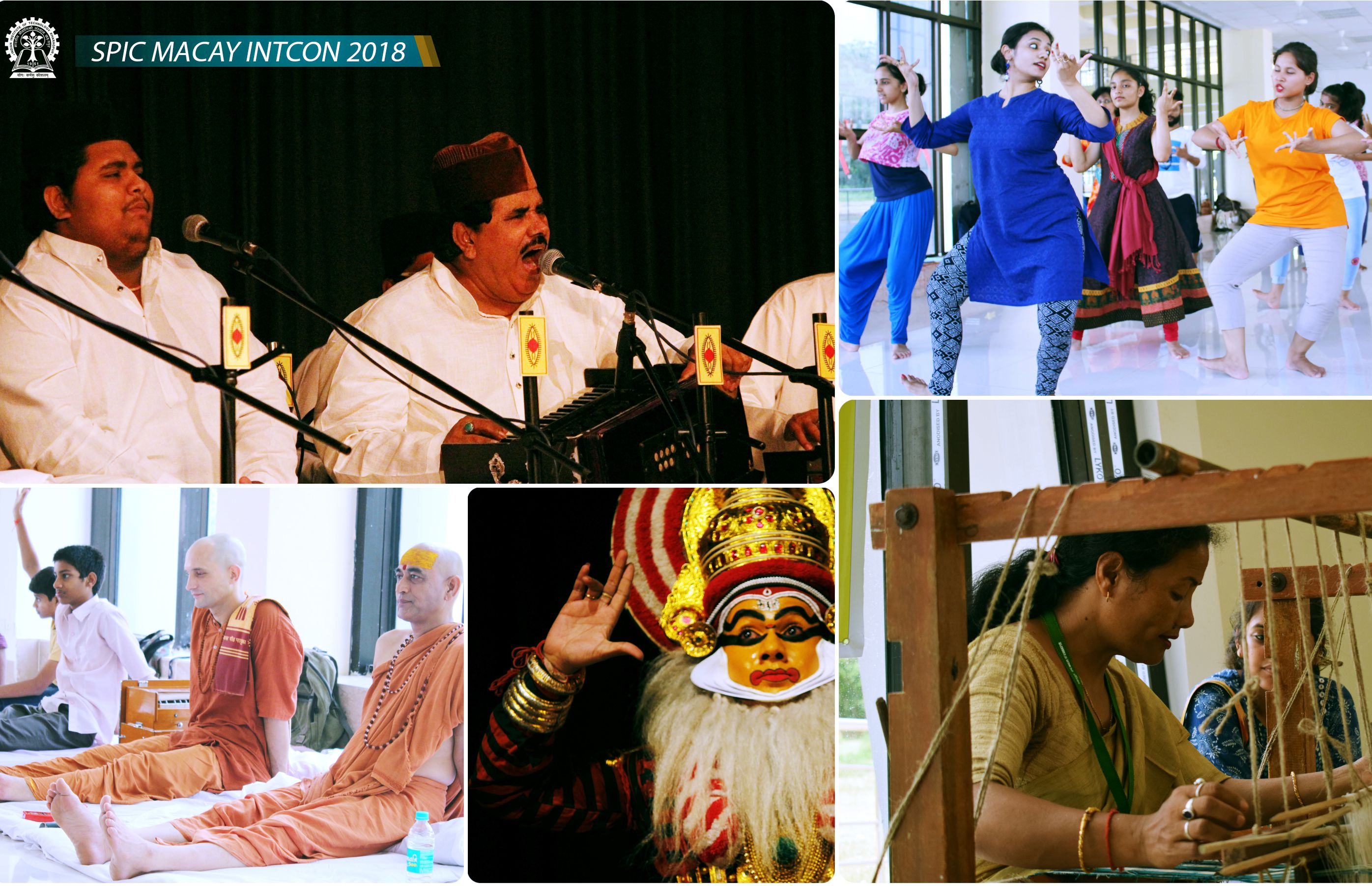 SPIC MACAY's 6th International Convention held at IIT Kharagpur ended on a high note on June 9 with an all-night concert that saw the performances of some of the biggest names in Hindustani classical music.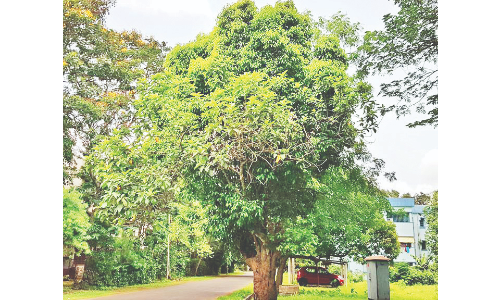 A unique tree on the campus of IIT Kharagpur is now the centre of attractions of botanists all over the country because of its rarity. Botanist Barnali Chakrabarti has stumbed upon a unique 5 in 1 tree.
Make a Quick Donation to IIT Kharagpur now!
----------------------------------
The IITKGP Foundation respects your privacy!
To make sure these communications are not mistakenly blocked in the future by your spam-blocker, please add 'email_watch@omnimagnet.net' and 'webmaster@iitkgpfoundation.org' to your approved-senders-list. If you no longer wish to receive correspondence of this kind from the IITKGP Foundation please follow this unsubscribe link:
http://www.iitkgpfoundation.org/unsubscribe.html?email=[email]
. You will be removed from receiving any further e-mails at that point. Please allow up to 72 hours to process.