IIT-KGP announces 2018 Distinguished Alumni Awardees


Dear Reader,
IIT-KGP recently announced the recipients of their 2018 Distinguished Alumni Awards. Spanning many batch years and a number of different disciplines, this year's 12 awardees are very deserving. Make sure to read the below article to learn more about the recipients. Congratulations to all!
Show your support of IIT Kharagpur and make a quick donation today!




IIT-KGP recently announced the recipients of the 2018 Distinguished Alumni Awards. The 12 awardees from this year span a wide range of batch years and exhibit a number of different disciplines.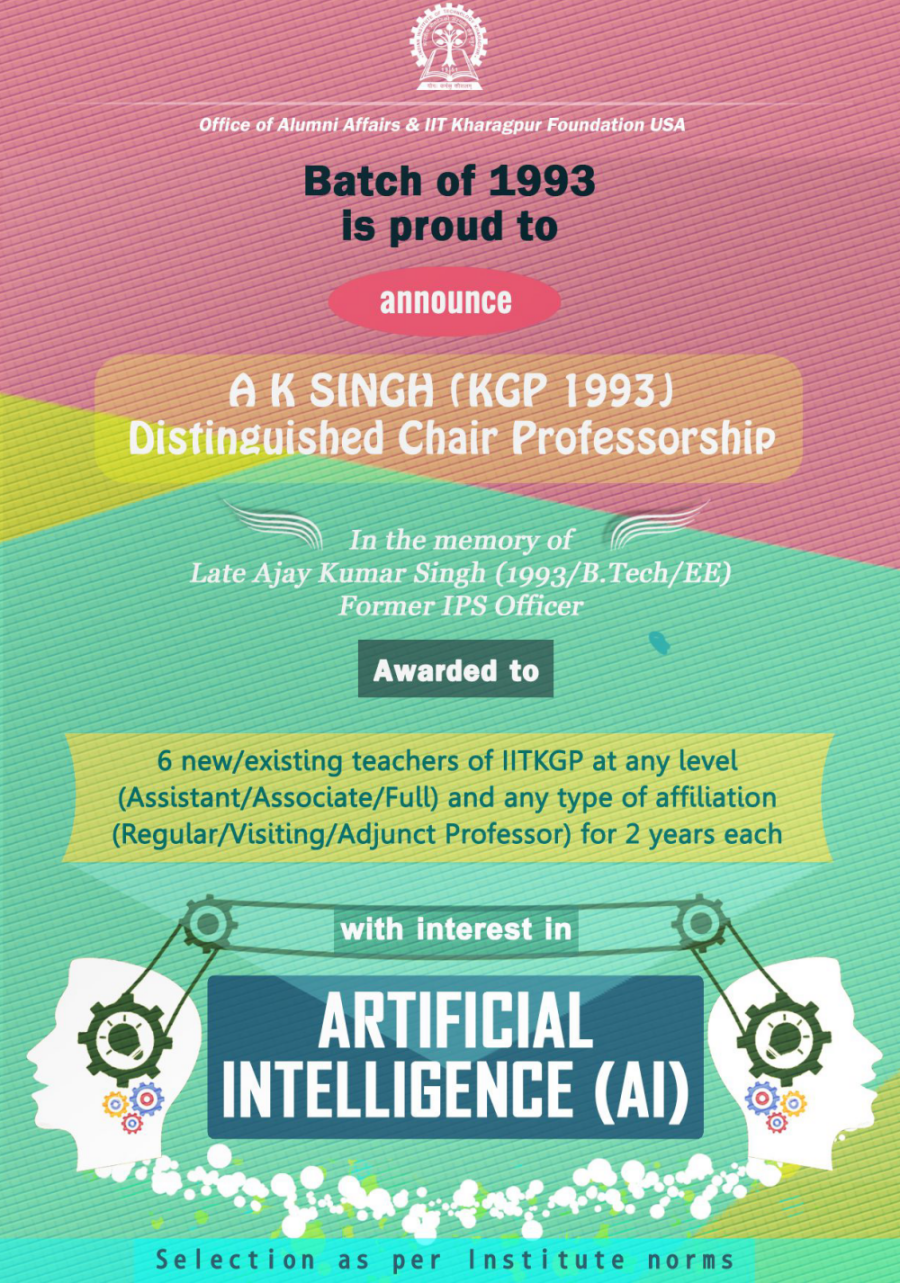 The KGP batch of '93 created a chair professorship late last year in honor of their fallen batchmate Ajay Kumar Singh (1993/B.Tech/EE).

July 20, 2018: 64th Annual Convocation to be addressed by the President of India August 17-19, 2018: Homecoming for Batches of 1998, 2003, and 2008 August 18, 2018: 67th IIT KGP Foundation Day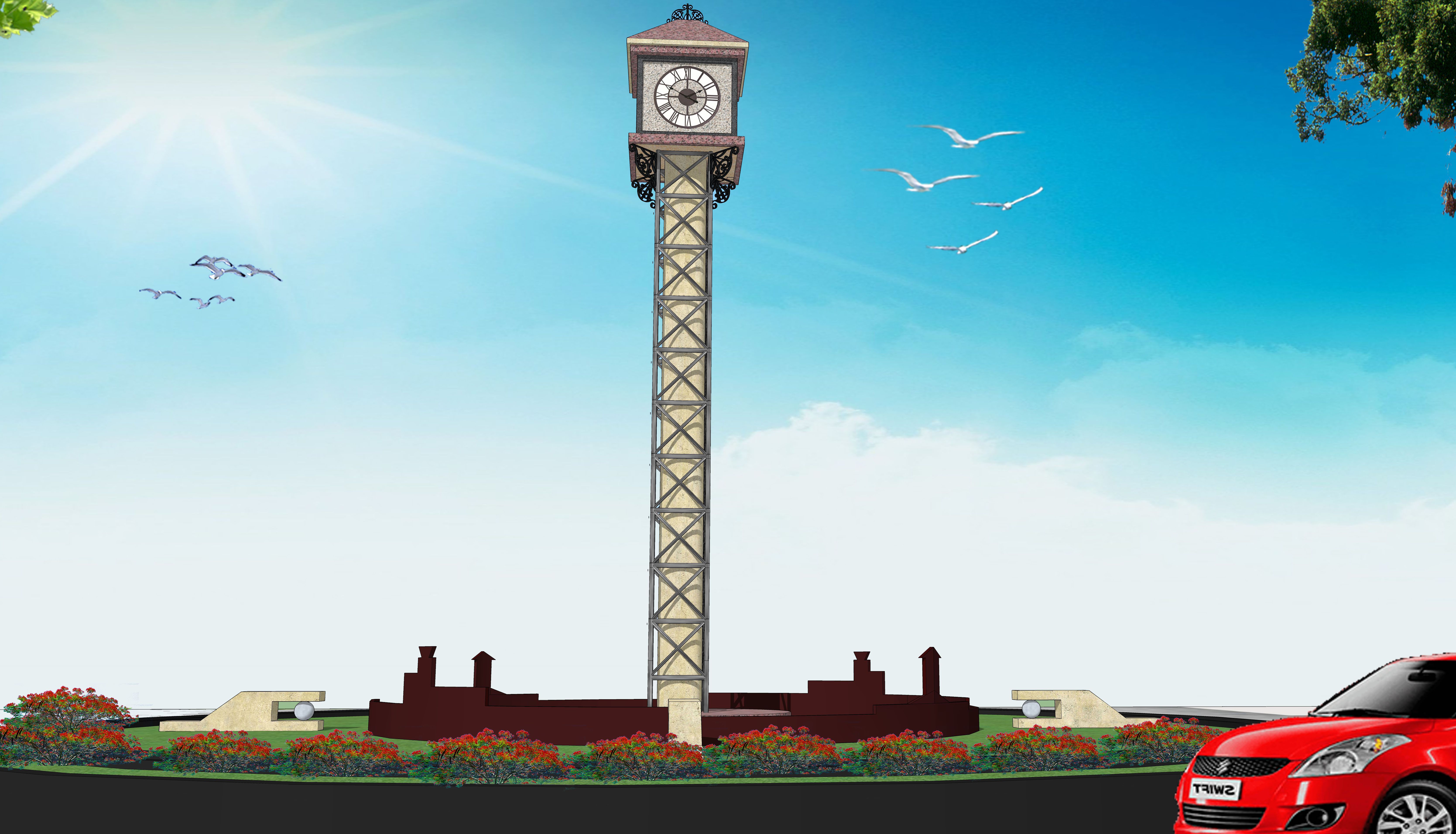 Give back to help build the USA Alumni Clocktower at KGP!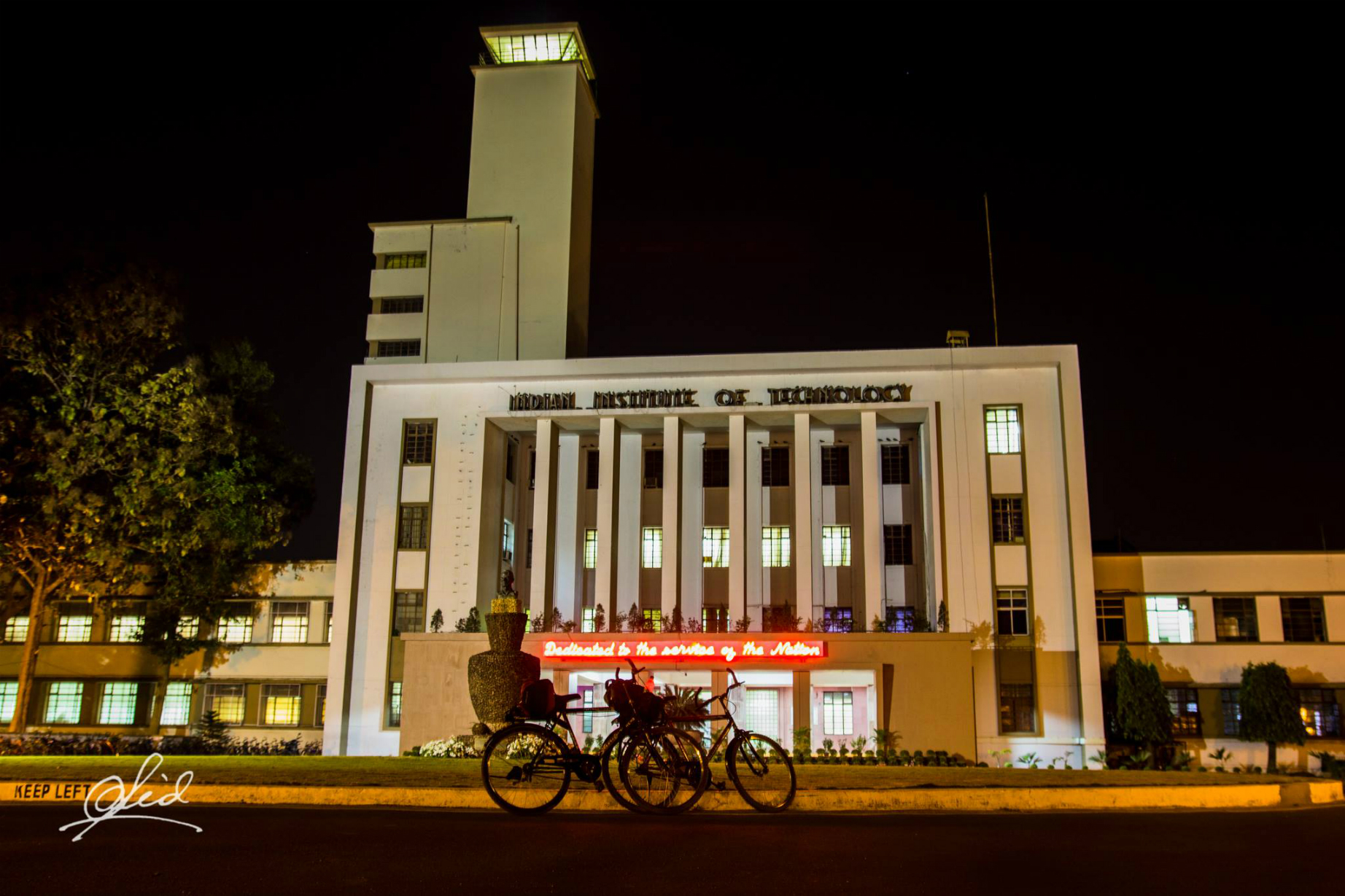 Karolina Goswami of India In Details (IID) is making a documentary about KGP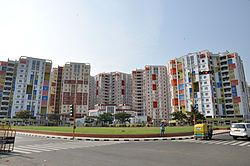 The state government has given IIT-Kharagpur the task of developing a plan to make the satellite township of New Town "a happy city".

Does your employer have a matching gift program? You Donate, They Match, Double the Impact of your Donation! The IITKGP Foundation is here to help you with the process!
Make a Quick Donation to IIT Kharagpur now!
----------------------------------
The IITKGP Foundation respects your privacy!
To make sure these communications are not mistakenly blocked in the future by your spam-blocker, please add 'email_watch@omnimagnet.net' and 'webmaster@iitkgpfoundation.org' to your approved-senders-list. If you no longer wish to receive correspondence of this kind from the IITKGP Foundation please follow this unsubscribe link:
http://www.iitkgpfoundation.org/unsubscribe.html?email=[email]
. You will be removed from receiving any further e-mails at that point. Please allow up to 72 hours to process.