IIT-Kharagpur recognizes Young Alumni Achievers


Dear Reader,
On the heels of the announcement of this year's Distinguished Alumni Awards, KGP recently released information on the recipients of the inaugural group of Young Alumni Achievers. The Young Alumni Achiever (YAA) awards were established to recognize young and promising alumni (no more than 40 years old). To learn more about the awardees, make sure to check out the article below.
Show your support of IIT Kharagpur and make a quick donation today!





The first group of Young Alumni Achiever awards has been announced by IIT KGP. The YAA awards were established to recognize young and promising alumni (no more than 40 years of age).

July 20, 2018: 64th Annual Convocation to be addressed by the President of India
August 17-19, 2018: Homecoming for Batches of 1998, 2003, and 2008
August 18, 2018: 67th IIT KGP Foundation Day
September 8-17, 2018: KGP Delegation USA Visits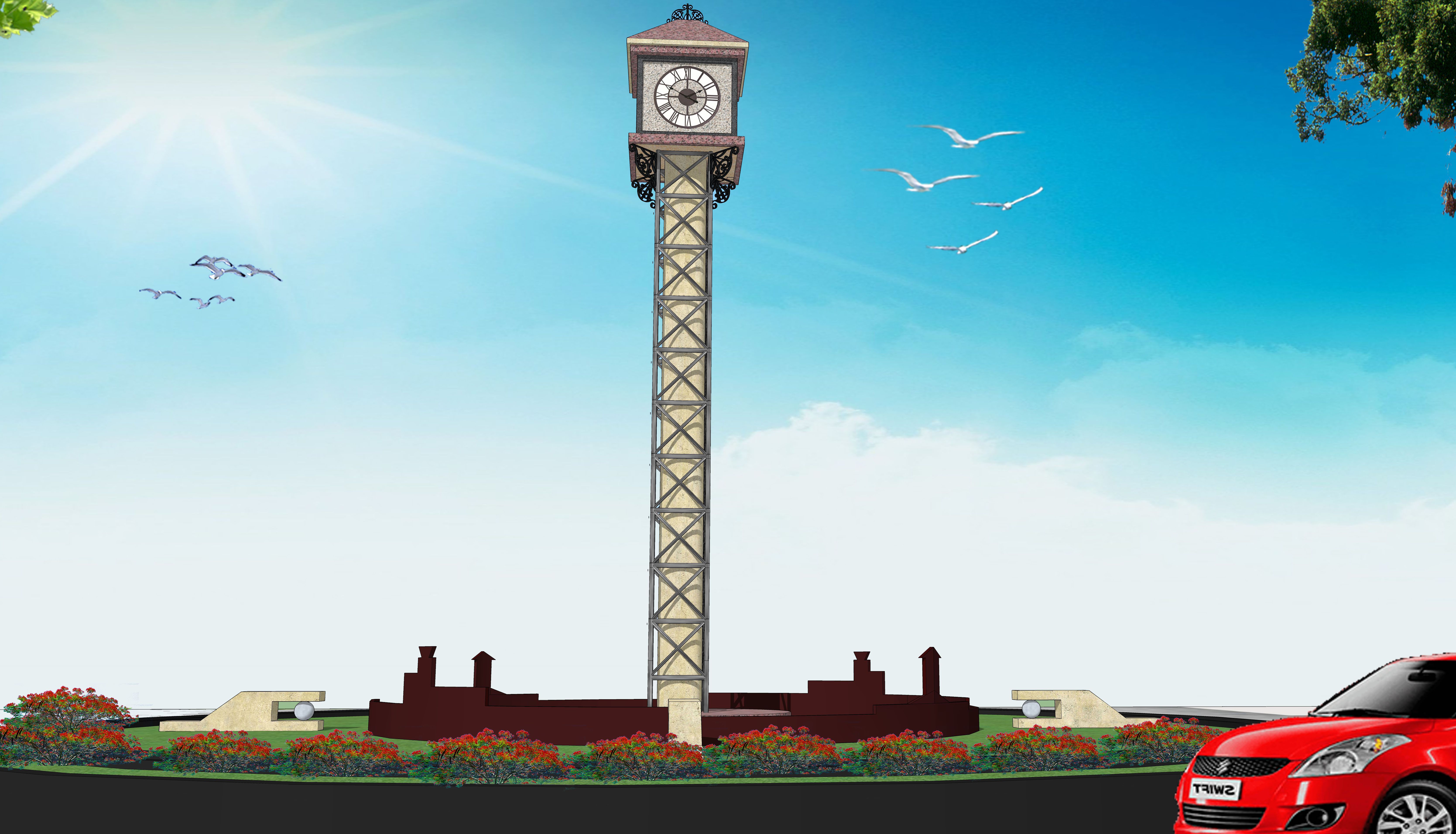 Give back to help build the USA Alumni Clocktower at KGP!

A team of scientists from IIT Kharagpur and South Korea have together developed an eco-friendly smart device powered by energy from spider silk web instead of conventional battery.
The remarkable Batch of 1970, is the first graduating class of IIT Kharagpur, to endow a lasting legacy on their behalf to the students, faculty and staff of their institution.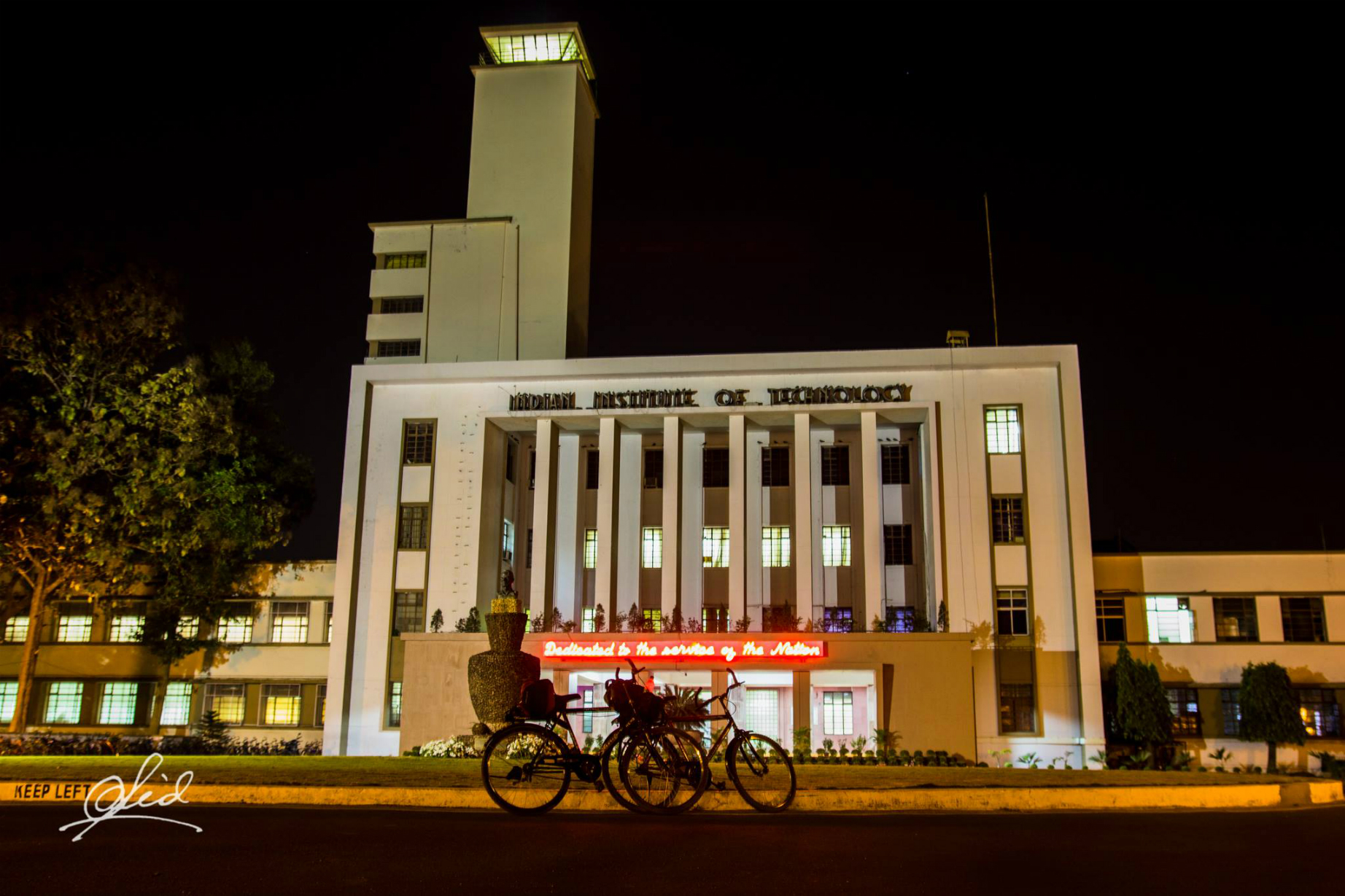 Karolina Goswami of India In Details (IID) is making a documentary about KGP

Does your employer have a matching gift program? You Donate, They Match, Double the Impact of your Donation! The IITKGP Foundation is here to help you with the process!
Make a Quick Donation to IIT Kharagpur now!
----------------------------------
The IITKGP Foundation respects your privacy!
To make sure these communications are not mistakenly blocked in the future by your spam-blocker, please add 'email_watch@omnimagnet.net' and 'webmaster@iitkgpfoundation.org' to your approved-senders-list. If you no longer wish to receive correspondence of this kind from the IITKGP Foundation please follow this unsubscribe link:
http://www.iitkgpfoundation.org/unsubscribe.html?email=[email]
. You will be removed from receiving any further e-mails at that point. Please allow up to 72 hours to process.