Ajit Jain, KGP Grad and Head of Insurance at Berkshire Hathaway, Donates $10,000 to IITKGP

Dear Reader,
Exciting news...KGP Grad and Head of Insurance at Berkshire Hathaway, Ajit Jain, Donates $10,000 to IITKGP.
Where would you be without IITKGP?
Your donation, no matter the amount, will help your IIT! Give back to the institution that gave you so much.
The Indian taxpayers paid 90% of your educational costs to attend IITKGP--we encourage you to give back!
Thank you,
IITKGP Foundation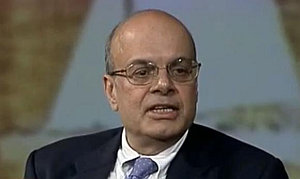 Ajit Jain ('72) recently made a donation to IITKGP of 60 shares of Baby Berkshire (BRK.B), valued at approximately $10,000. Since graduating from IIT Kharagpur with a B.Tech in mechanical engineering...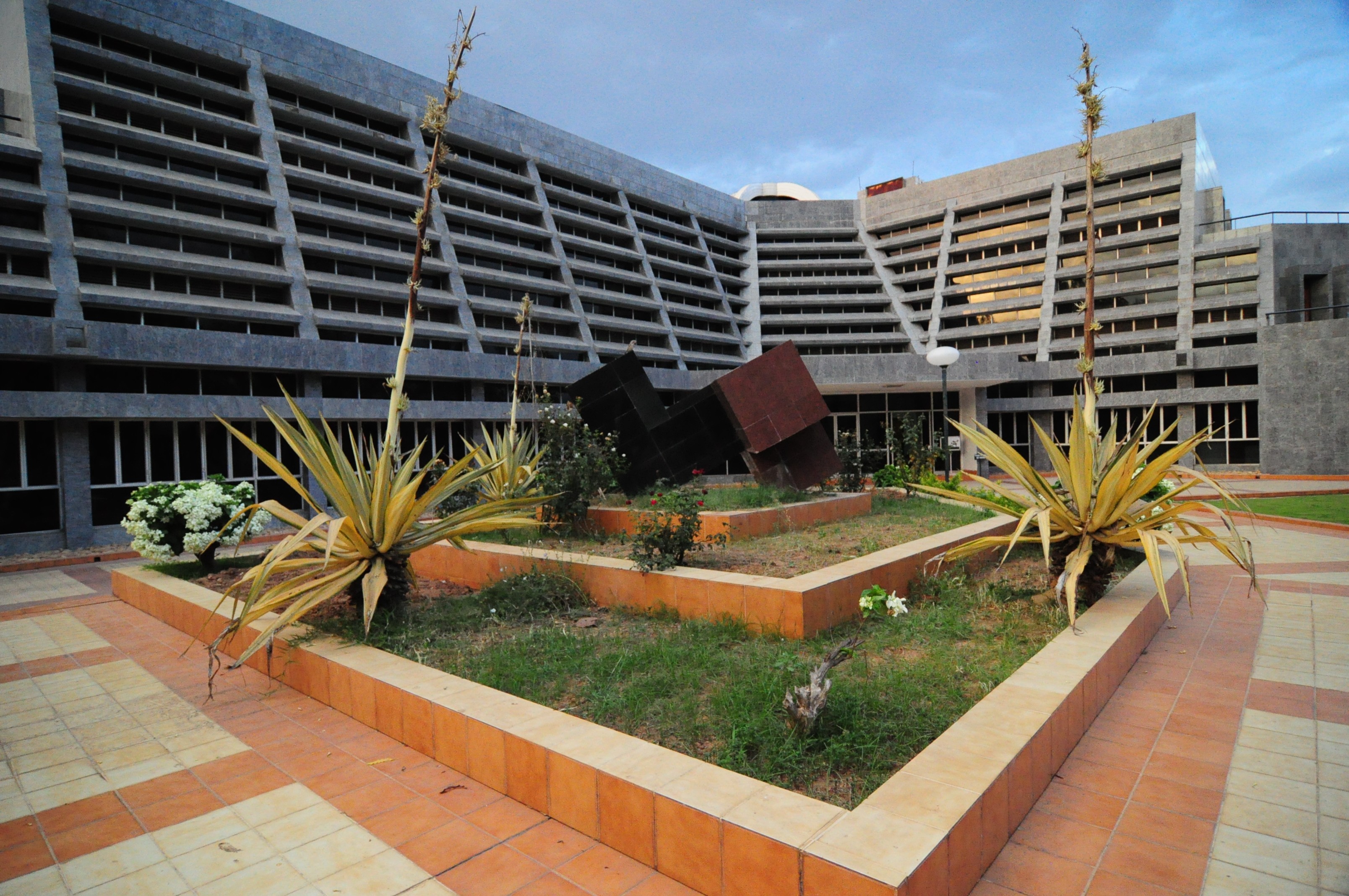 A two-day International Conference on Financial Markets and Corporate Finance was held at the Vinod Gupta School of Management, IIT-Kharagpur...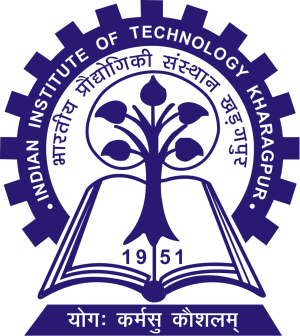 IIT Kharagpur has undertaken four mega research projects from the Ministry of Human Resource Development which are considered critical for the country's development and will give special focus to them.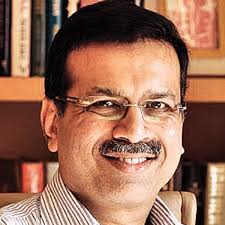 Sanjiv Goenka has been nominated as the Chairman of the Board of Governors of the Indian Institute of Technology-Kharagpur. President Pranab Mukherjee, in his capacity as visitor of the institute has nominated Sanjiv Goenka...

----------------------------------
The IITKGP Foundation respects your privacy!
To make sure these communications are not mistakenly blocked in the future by your spam-blocker, please add 'email_watch@omnimagnet.net' and 'webmaster@iitkgpfoundation.org' to your approved-senders-list. If you no longer wish to receive correspondence of this kind from the IITKGP Foundation please follow this unsubscribe link:
http://www.iitkgpfoundation.org/unsubscribe.html?email=[email]
. You will be removed from receiving any further e-mails at that point. Please allow up to 72 hours to process.