IIT KGP Delegation Visits USA--Great Success!

Dear Reader,
Check out some of the photos from the recent IIT Kharagpur Delegation US Visit in this newsletter.
Did you know that the IIT Kharagpur Foundation is a 501(c)(3) and allows donors within the US to receive all applicable tax benefits for their donations?
This is a perfect time to give back to your IIT--the institution that gave you so much! Where would you be without IITKGP?
Make a Donation Now!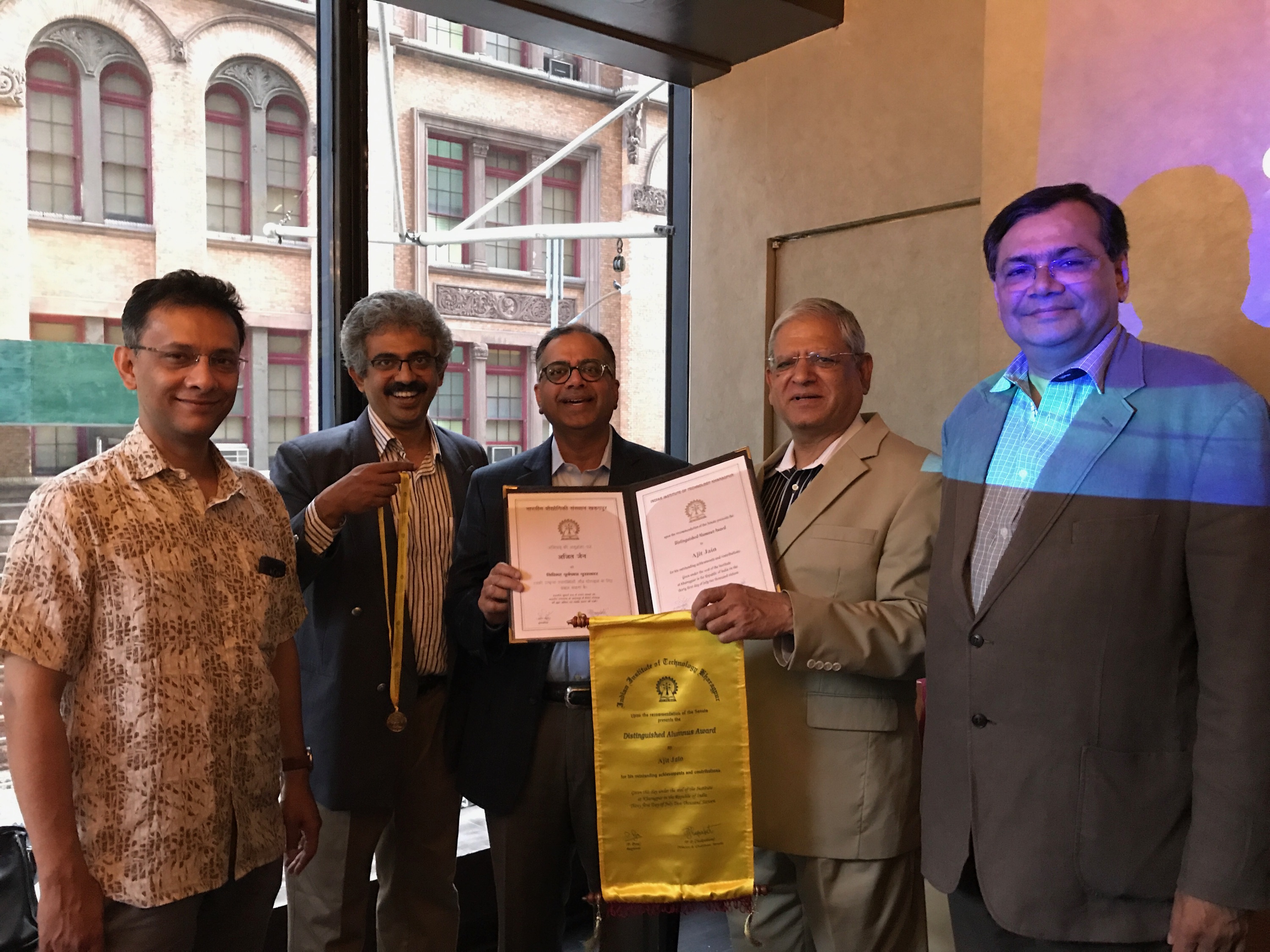 A few photos from the recent IIT Kharagpur Delegation's Visit to the US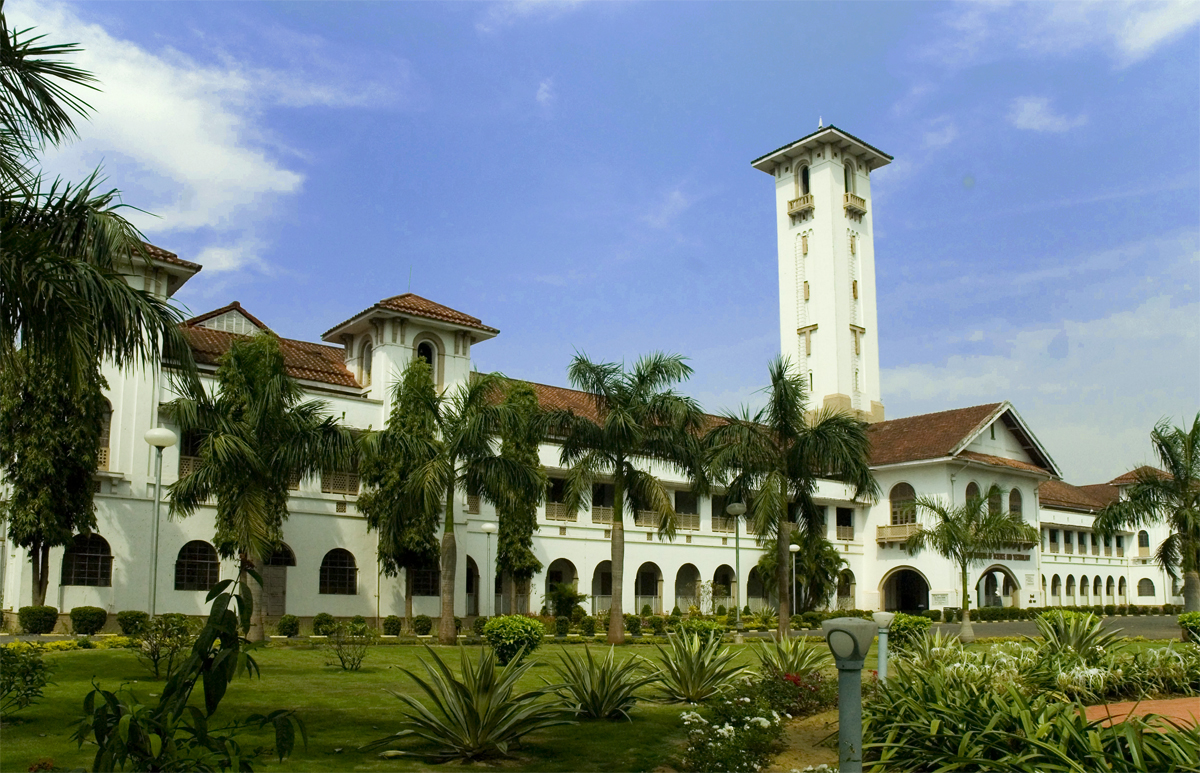 Higher education institutions in Eastern India will soon be approached by the Indian Institute of Technology (IIT) Kharagpur to spread awareness about the National Programme on Technology Enhanced Learning (NPTEL)...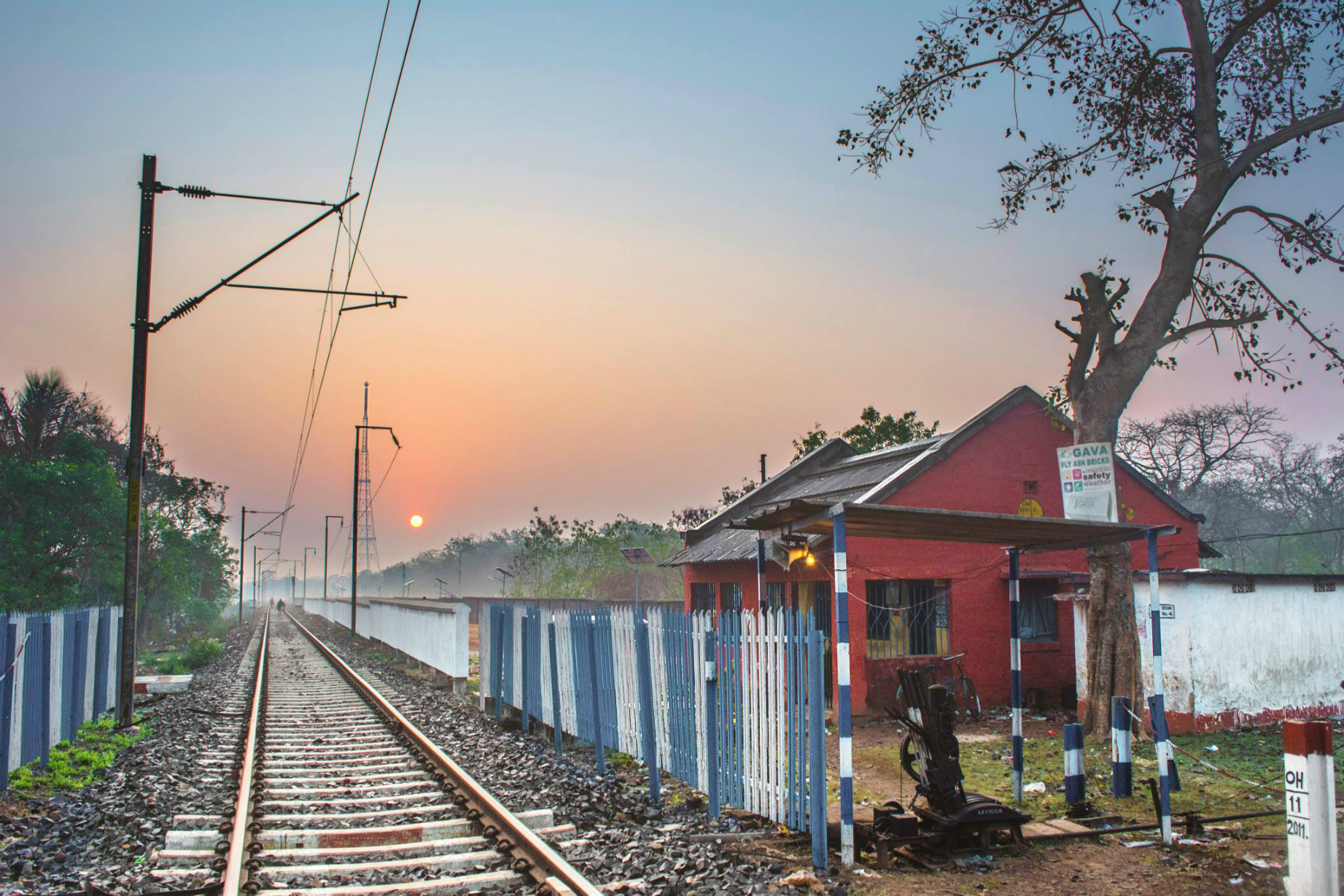 2 Interns Develop Their Social Skills at InfoFree.com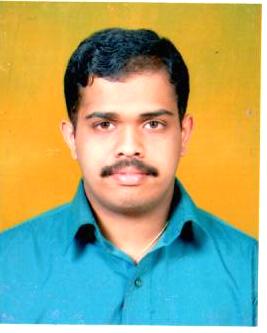 The fast diminishing green cover has now left Ahmedabad gasping for breath. A recent study undertaken by Indian Institute of Sciences (IISc), IIT-Kharagpur, and Isro revealed the city's built-up area grew by 132%...

Remember: Indian taxpayers have given up to 90% for your education at IITKGP--isn't it time you gave back?
----------------------------------
The IITKGP Foundation respects your privacy!
To make sure these communications are not mistakenly blocked in the future by your spam-blocker, please add 'email_watch@omnimagnet.net' and 'webmaster@iitkgpfoundation.org' to your approved-senders-list. If you no longer wish to receive correspondence of this kind from the IITKGP Foundation please follow this unsubscribe link:
http://www.iitkgpfoundation.org/unsubscribe.html?email=[email]
. You will be removed from receiving any further e-mails at that point. Please allow up to 72 hours to process.