IIT-KGP Alumnus and Google CEO Sundar Pichai Joins Alphabet Board of Directors

Dear Reader,

Did you know that many employer's have programs in place that can match (or double) any donation that you make to the IITKGP Foundation? Make your donation to your IIT go further...contact your HR department to see if they have a program in place or contact us to check for you!

Make a donation to the IITKGP Foundation NOW through our website!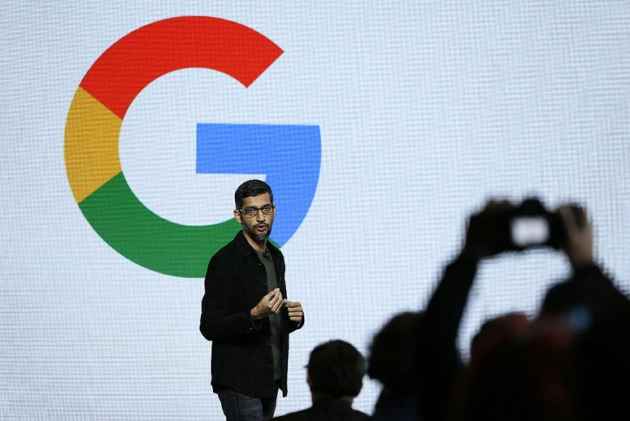 Google's India-born CEO Sundar Pichai has been appointed to the board of directors of Alphabet, the search giant's parent company has said. "Sundar has been doing a great job as Google's CEO...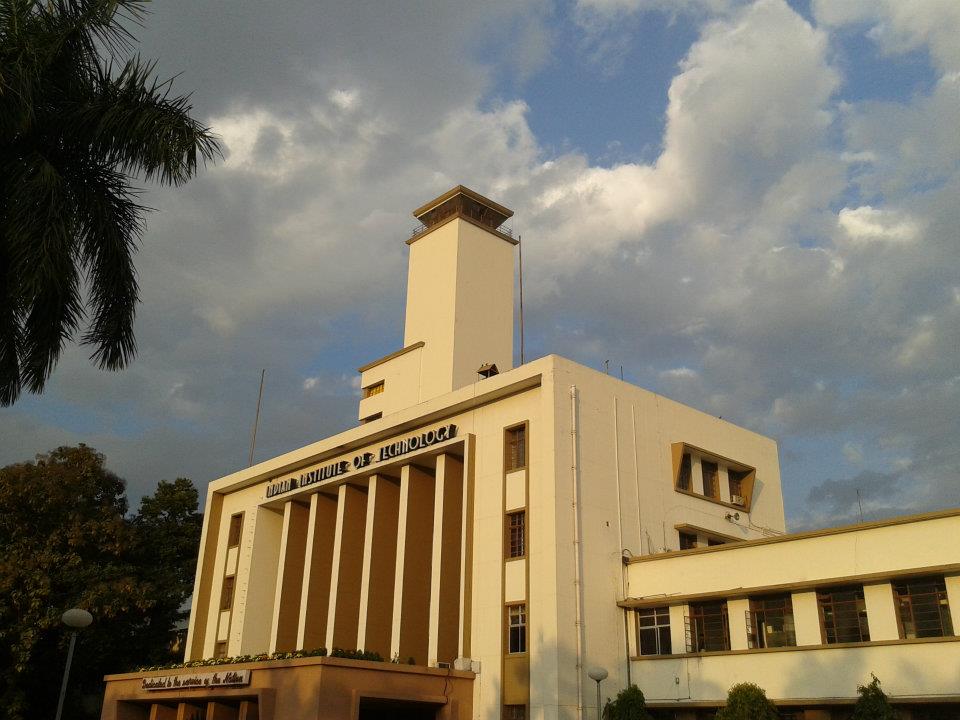 Researchers from six Indian institutes, including IIT-Kharagpur and IIM-Calcutta, have developed a low-cost and fast deployable wireless communication infrastructure that is driven by human mobility...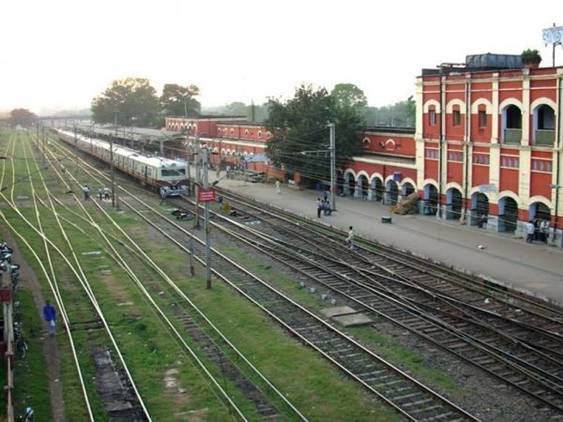 Indian Institute of Technology-Kharagpur has charted a unique way to help its first-year students get acclimated with IIT-style class lectures and lab experiments even before they start their full fledged classes.

While the word "biopsy" is enough to send patients into a tizzy, oncologists say it is crucial to correctly identify the cancer stage and "faster growing" ones for appropriate and timely treatment.
Where would you be without IITKGP? Indian taxpayers paid up to 90% of your tuition costs--give back!

----------------------------------
The IITKGP Foundation respects your privacy!
To make sure these communications are not mistakenly blocked in the future by your spam-blocker, please add 'email_watch@omnimagnet.net' and 'webmaster@iitkgpfoundation.org' to your approved-senders-list. If you no longer wish to receive correspondence of this kind from the IITKGP Foundation please follow this unsubscribe link:
http://www.iitkgpfoundation.org/unsubscribe.html?email=[email]
. You will be removed from receiving any further e-mails at that point. Please allow up to 72 hours to process.