Highest Number of Girls Admitted to IIT-Kgp Business School

Dear Reader,
With IIT Kharagpur under way for the 2017-2018 academic year, there is never a better time than now to make a donation to your alma mater.
Where would you be without IITKGP?

Up to 90% of your educational costs were covered by the tax payers of India--Give back now!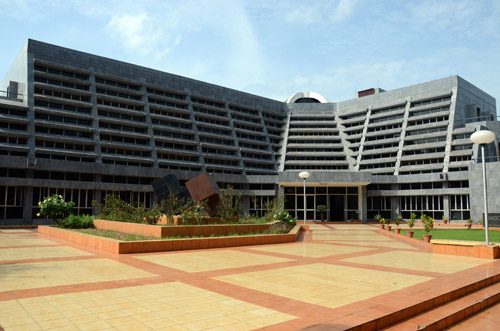 The Vinod Gupta School of Management, IIT-Kharagpur, has registered the highest ever female ratio for new admission this academic year when 28 percent of its 126 new students are girls.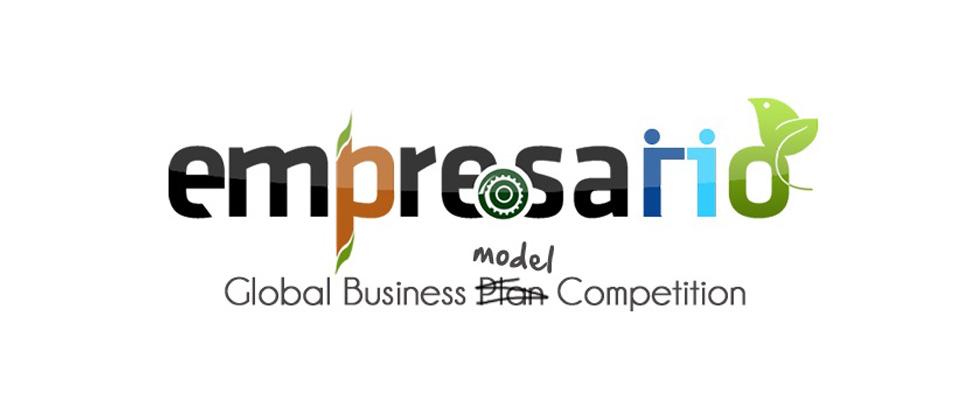 This year, Entrepreneurship Cell IIT Kharagpur are proud to present Empresario 2018 in association with the prestigious International Business Model Competition (IBMC), which is co-hosted by Stanford, Harvard and Brigham Young University.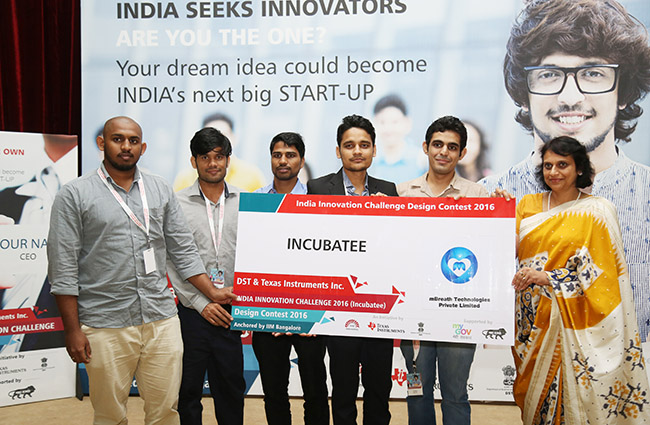 A team from IIT Kharagpur got the first runners' up honour for its work on sleep disorder at the Texas Instruments India Innovation Challenge Design Contest 2016.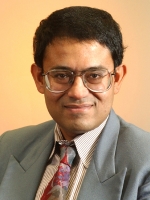 Alumnus Dr. Sanjay Banerjee, has been named as the recipient of the 2017 University Research Award, conferred by the Semiconductor Industry Association (SIA), in consultation with the Semiconductor Research Corporation (SRC).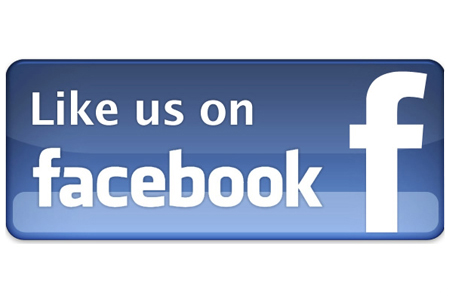 Like us and make a donation on Facebook!

----------------------------------
The IITKGP Foundation respects your privacy!
To make sure these communications are not mistakenly blocked in the future by your spam-blocker, please add 'email_watch@omnimagnet.net' and 'webmaster@iitkgpfoundation.org' to your approved-senders-list. If you no longer wish to receive correspondence of this kind from the IITKGP Foundation please follow this unsubscribe link:
http://www.iitkgpfoundation.org/unsubscribe.html?email=[email]
. You will be removed from receiving any further e-mails at that point. Please allow up to 72 hours to process.