IIT Ghanta Ghar is not for telling time...it will be an icon forever. We need your donation!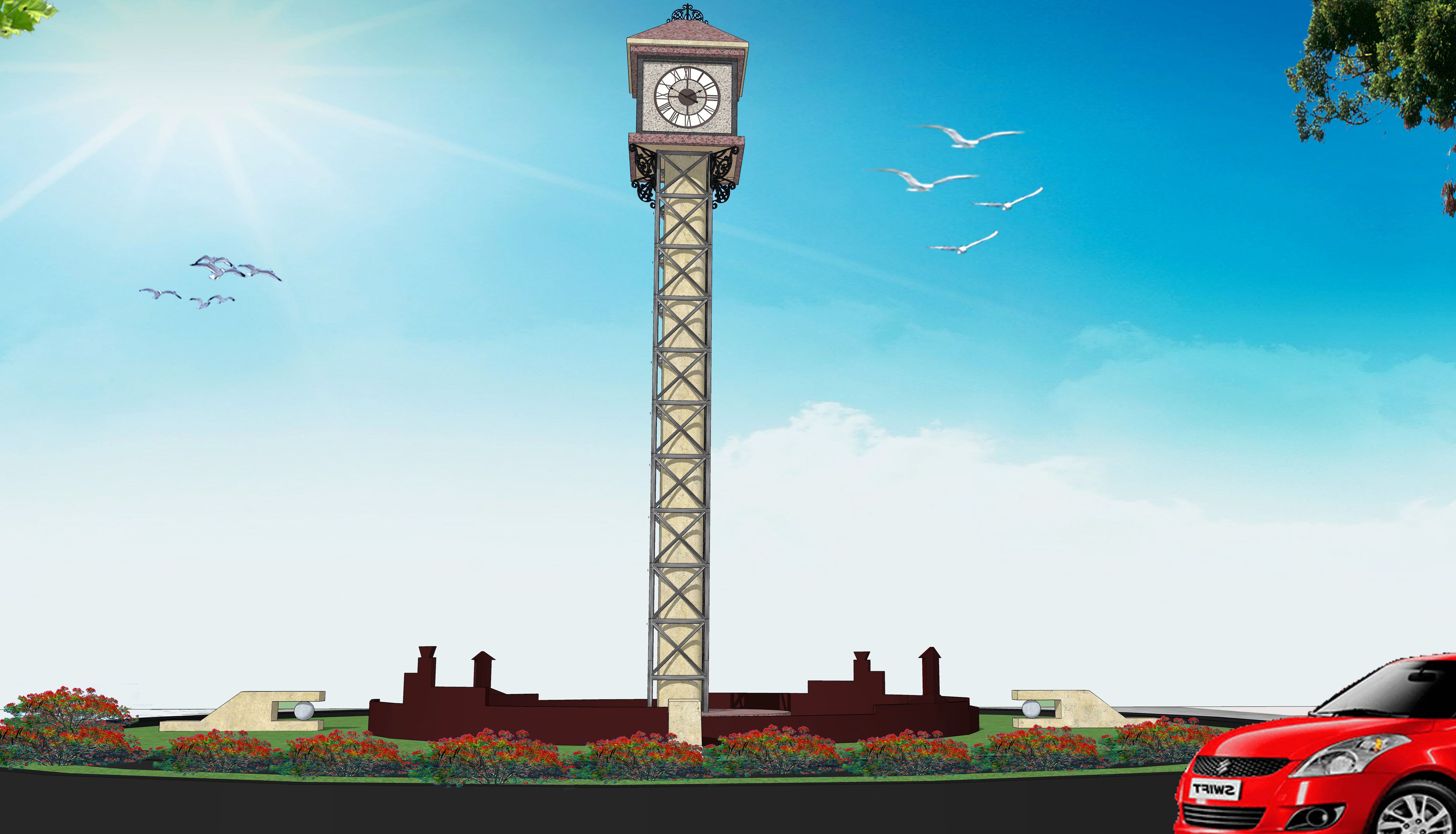 USA Alumni Clocktower
Dear Reader,
Why are we building the Clocktower? It's not for telling time in the day, one can see time anywhere. But it will be an icon.
Romans built fountains, towers, and gates which are still existing today.
IIT-KGP USA Alumni Clocktower will represent our goodwill towards our school for hundreds of years to come. Students will recognize the contribution of its alumni. Today, we are what we are primarily because of the education we received at IIT-Kgp.
Our alumni is a closer knit group than of any other IIT. At KGP, most of us could not go home over the weekends. We formed life long bonds with other students staying on campus. Despite our lousy food...we had fun.
Let's create something lasting. We still need $25,000 more--please give generously. Once it's built...eveyone will say turn left or right at Ghanta Ghar...not Tikka Chowk.
Make a quick donation to the USA Alumni Clocktower below...

----------------------------------
The IITKGP Foundation respects your privacy!
To make sure these communications are not mistakenly blocked in the future by your spam-blocker, please add 'email_watch@omnimagnet.net' and 'webmaster@iitkgpfoundation.org' to your approved-senders-list. If you no longer wish to receive correspondence of this kind from the IITKGP Foundation please follow this unsubscribe link:
http://www.iitkgpfoundation.org/unsubscribe.html?email=[email]
. You will be removed from receiving any further e-mails at that point. Please allow up to 72 hours to process.