Alumni must play bigger role in IIT-KGP Development affirms HRD Minister Javadekar

Dear Reader,
Convocation has now been completed and another batch of IITKGP students is set to begin their journey from KGP!
Now is the perfect time to give back to your alma mater. Make a quick, safe, and easy donation below.
Donate
As stated by the HRD Minister Javadekar in a video message to the students of KGP, it is vital that alumni play a bigger role in the development of IIT's.
Up to 90% of tuition costs are covered by taxpayers in India--give back to your IIT now!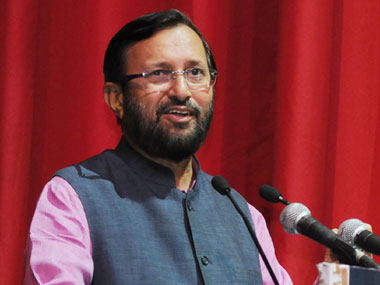 Union HRD Minister Prakas Javadekar on Saturday urged the alumni to play "bigger" role in overall development of Indian Institute of Technology, Kharagpur.

The National Digital Library of India's Android mobile app 'NDL India' has been declared the winner of the mBillionth South Asia Award 2017 along with BYJU and WorldReader in the "Learning and Education" category, according to information received here.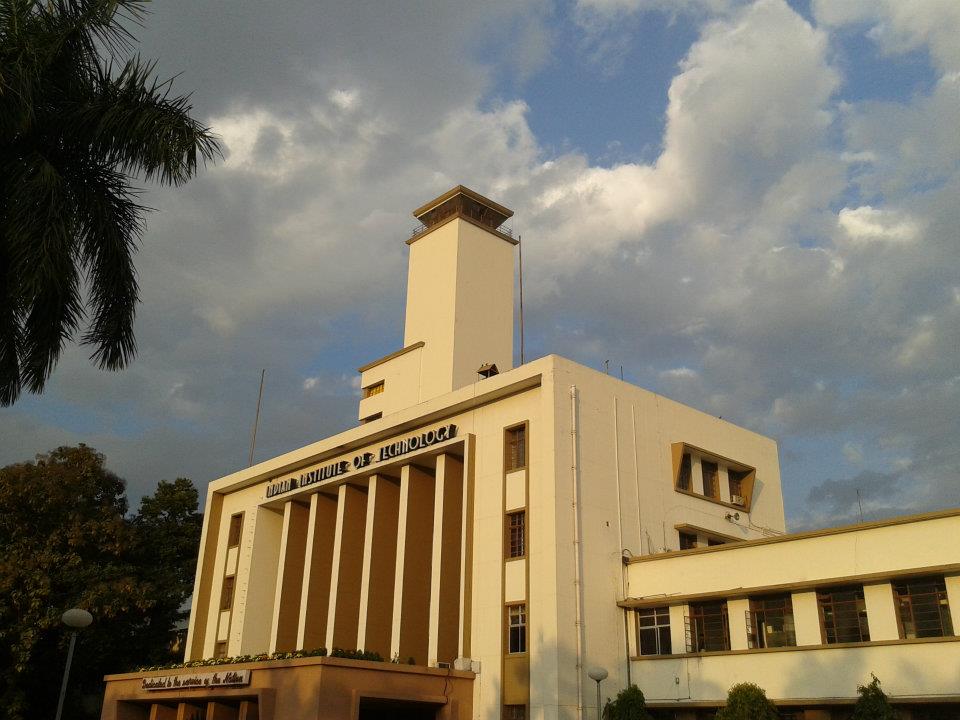 Twelve alumni of IIT Kharagpur were given the Distinguished Alumnus Award at the 63rd Convocation of IIT-KGP. Two more alumni were selected for the honour but they were not present the concluding day of the two-day convocation.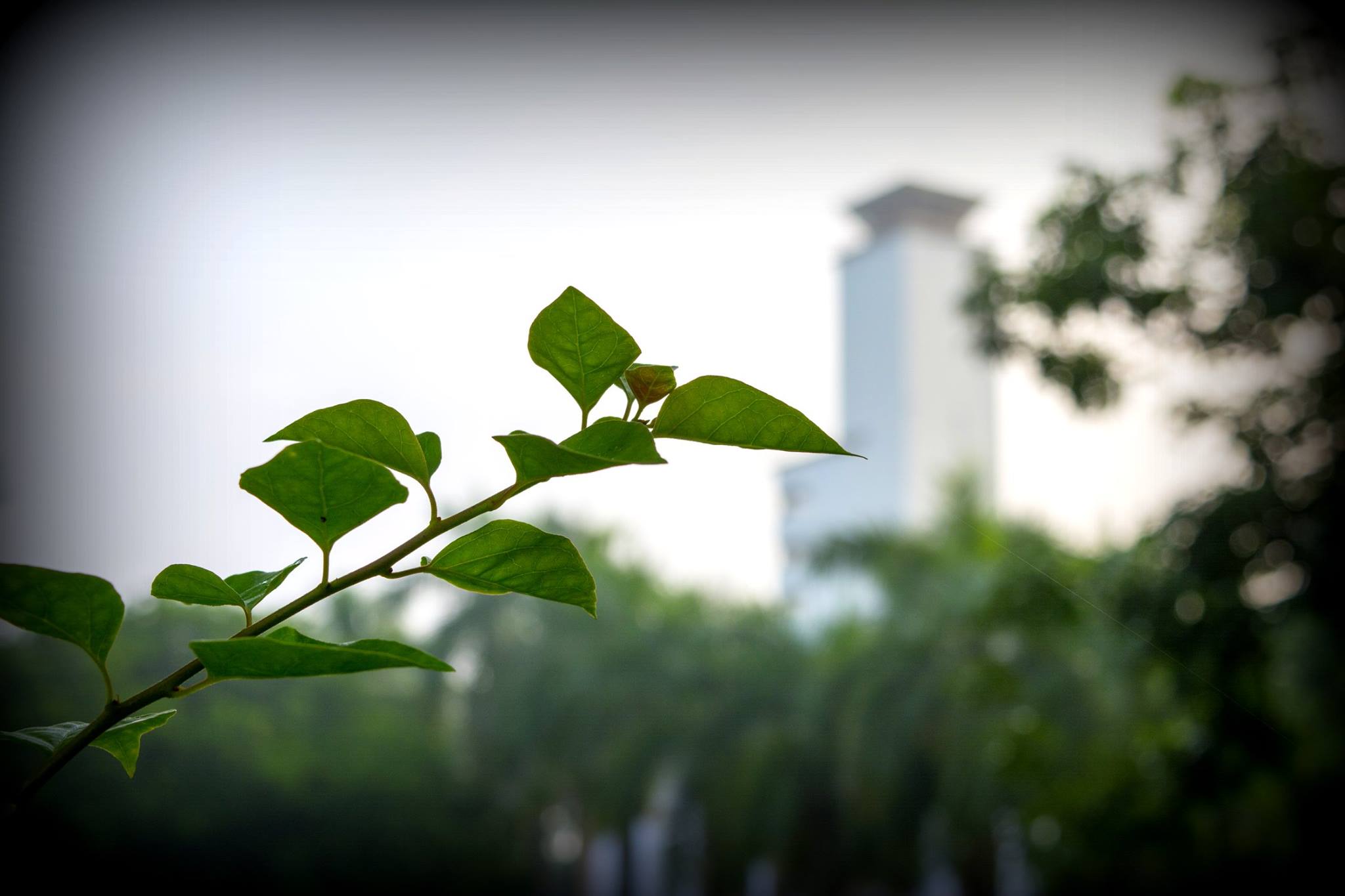 IIT Kharagpur will restructure under-graduate and post-graduate programmes in the near future, IITKGP director Professor Partha Pratim Chakrabarti said on Sunday.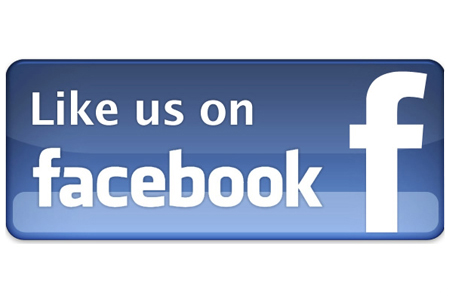 You can make a donation through Facebook too! Like us and click Donate.
----------------------------------
The IITKGP Foundation respects your privacy!
To make sure these communications are not mistakenly blocked in the future by your spam-blocker, please add 'email_watch@omnimagnet.net' and 'webmaster@iitkgpfoundation.org' to your approved-senders-list. If you no longer wish to receive correspondence of this kind from the IITKGP Foundation please follow this unsubscribe link:
http://www.iitkgpfoundation.org/unsubscribe.html?email=[email]
. You will be removed from receiving any further e-mails at that point. Please allow up to 72 hours to process.