Haresh Lalvani (KGP, '67), explores convergence of biology and technology


Dear Reader,
Haresh Lalvani (KGP, '67, B.Arch) recently sat down with S. Ananthanarayanan from The Wire to discuss different ways in which biology and technology can shape our environment in the article "Could All Shapes Have Their Origin in a Universal Genetic Code of Form?".
UPCOMING EVENTS
January 11-13, 2019: 16th Annual Alumni Meet
January 18-20, 2019: Kshitji
January 25-27, 2019: IIT Kharagpur 2019 Spring Fest

Show your support of IIT Kharagpur and make a quick donation today!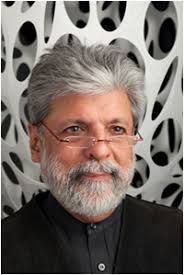 The renowned architect Haresh Lalvani is thinking of ways in which the convergence of synthetic biology and nanotechnology will enable us to shape our environment based on the fundamental laws of nature.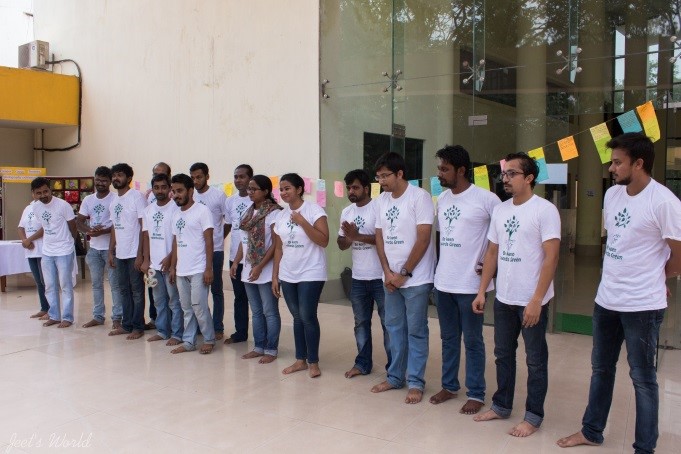 About 30 students at IIT KGP have taken up the task of reducing single-use plastic usage in the campus. The students are in the process of forming a students' society.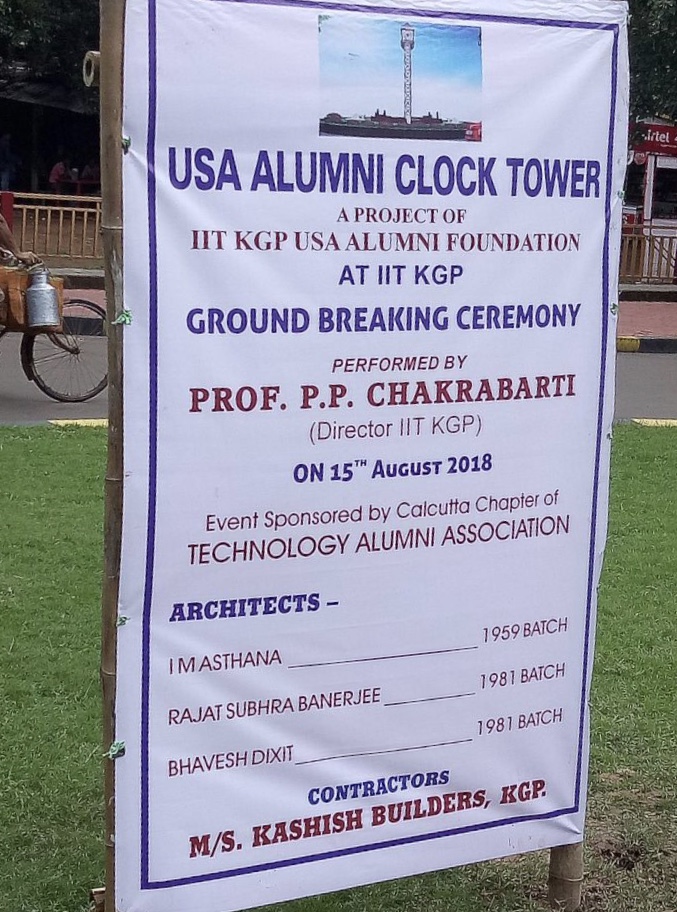 We need your help to meet our goal! Give back to help build the USA Alumni Clocktower at KGP!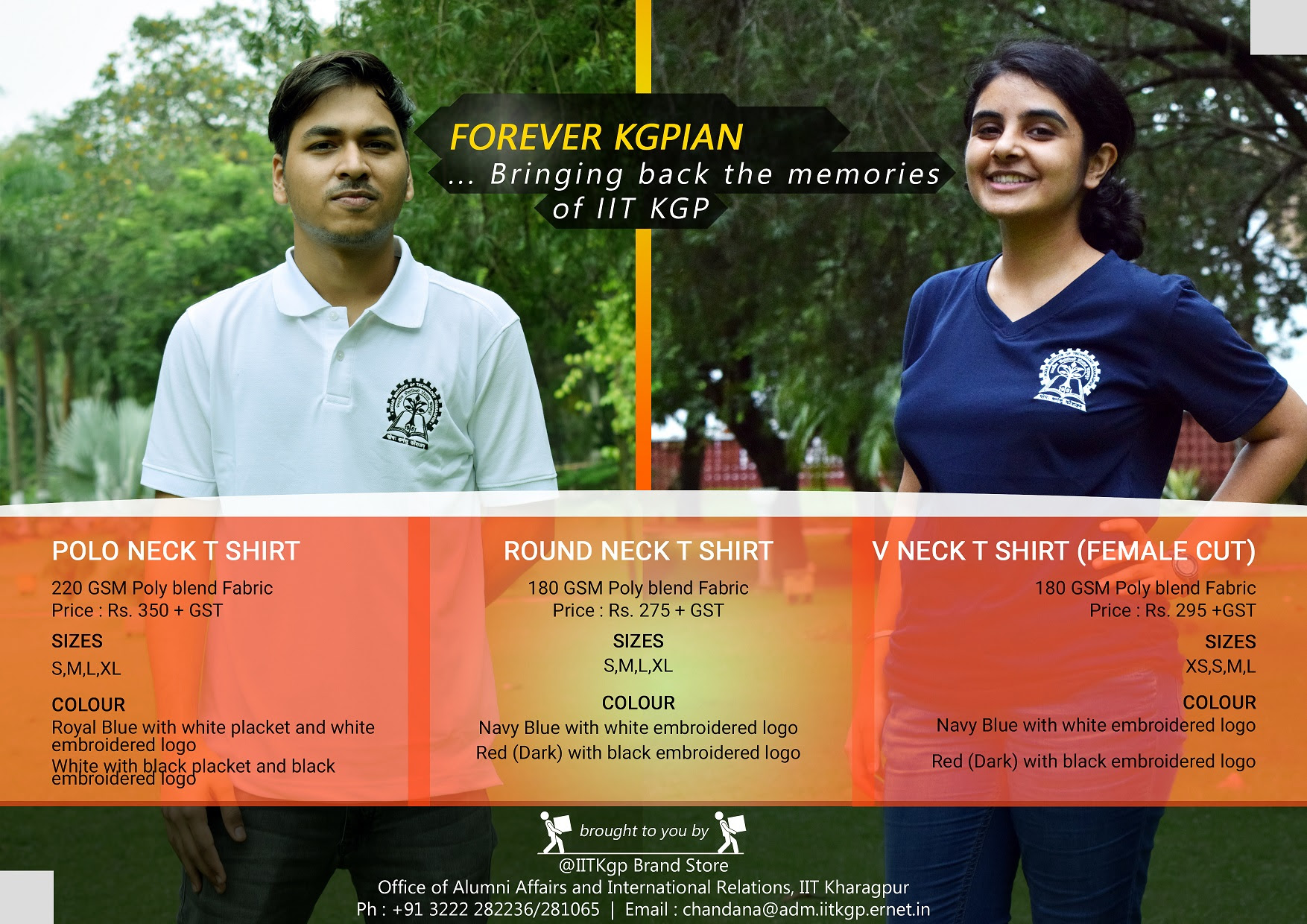 Forever KGPian...Bringing back the memories of IIT KGP! New merchandise options are now available in the IITKGP Brand Store!
The authorities of Indian Institute of Technology (IIT) Kharagpur are busy with making preparations for the 60th edition of their annual event, Spring Fest.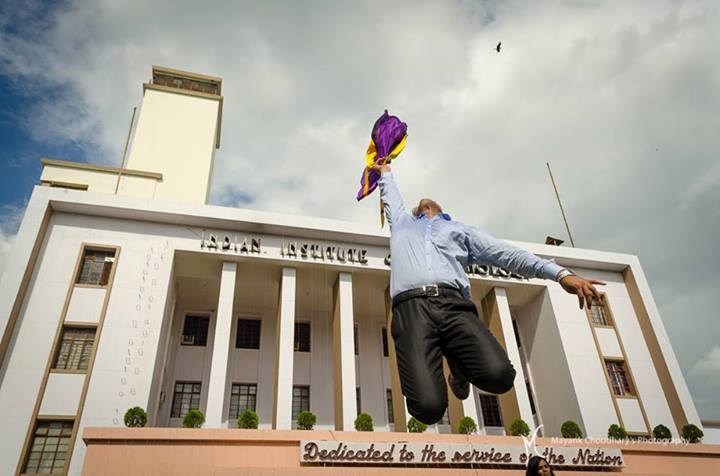 January 11-13, 2019: 16th Annual Alumni Meet January 18-20, 2019: Kshitji
January 25-27, 2019: IIT Kharagpur 2019 Spring Fest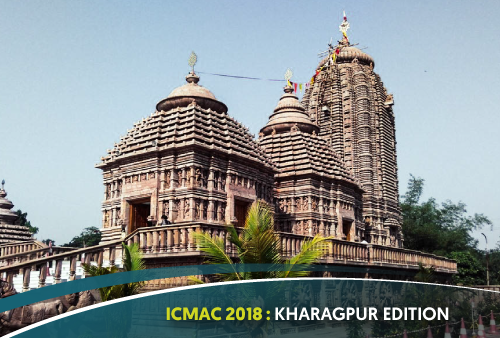 The 6th International Conference on Managing the Asian Century (ACMAC) conference will be held at IIT-Kharagpur, December 20-23, 2018. The theme of this year's conference is "Digital World of Asia".

An IIT Kharagpur initiative towards rediscovering the classical arts of India. Join us to make this initiative a success!

Does your employer have a matching gift program? You Donate, They Match, Double the Impact of your Donation! The IITKGP Foundation is here to help you with the process!
Make a Quick Donation to IIT Kharagpur now!
----------------------------------
The IITKGP Foundation respects your privacy!
To make sure these communications are not mistakenly blocked in the future by your spam-blocker, please add 'email_watch@omnimagnet.net' and 'webmaster@iitkgpfoundation.org' to your approved-senders-list. If you no longer wish to receive correspondence of this kind from the IITKGP Foundation please follow this unsubscribe link:
http://www.iitkgpfoundation.org/unsubscribe.html?email=[email]
. You will be removed from receiving any further e-mails at that point. Please allow up to 72 hours to process.