Shiven Malhotra, son of KGP alumnus Arjun Malhotra ('70), donates $73,500 to SandHI Center



Dear Reader,
Arjun Malhotra's ('70) son, Shiven recently donated $73,500 to the SandHI Center for the Classical Arts! Read more about the contribution and the SandHI initiative in the below newsletter.
Make sure to share the newsletter with other KGP alumni that might not be receiving it via the above button!
UPCOMING EVENTS
January 11-13, 2019: 16th Annual Alumni Meet
January 18-20, 2019: Kshitij
January 25-27, 2019: IIT Kharagpur 2019 Spring Fest

Show your support of IIT Kharagpur and make a quick donation today!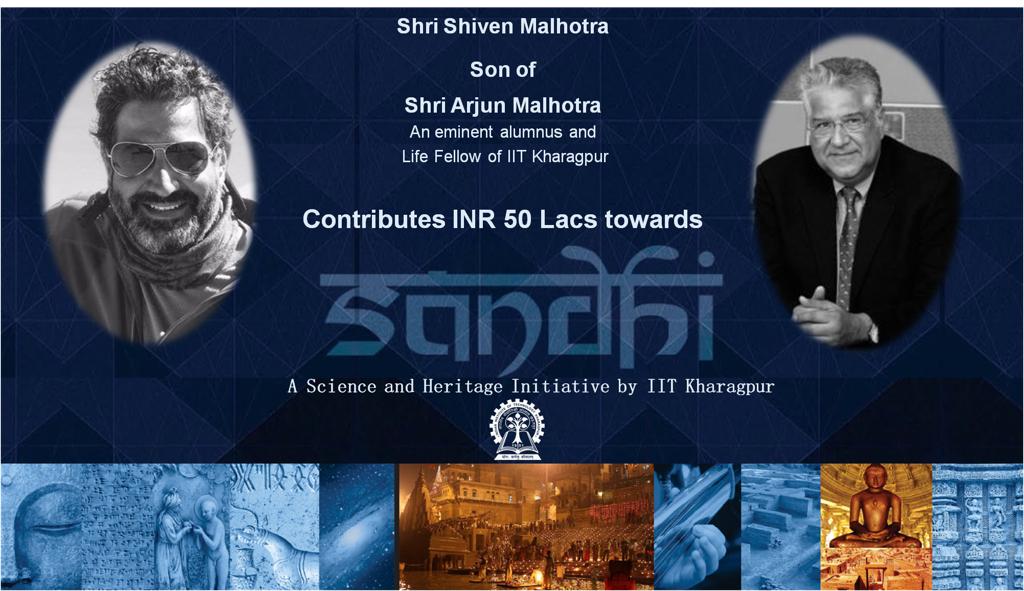 An IIT Kharagpur alumnus's son has contributed $73,500--Rs 50 lakh at the present exchange rate--to the Centre for Classical Arts, an offbeat field in an institute known for its technical and scientific pursuits.

An IIT Kharagpur initiative towards rediscovering the classical arts of India. Join us to make this initiative a success!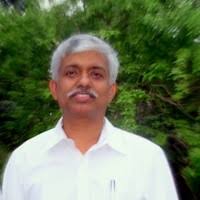 India Electonics and Semiconductor Association (IESA), the trade body representing the Indian Electronic System Design and Manufacturing (ESDM) industry, proudly announces the appointment of Rajesh Ram Mishra (KGP, '86) as its new President.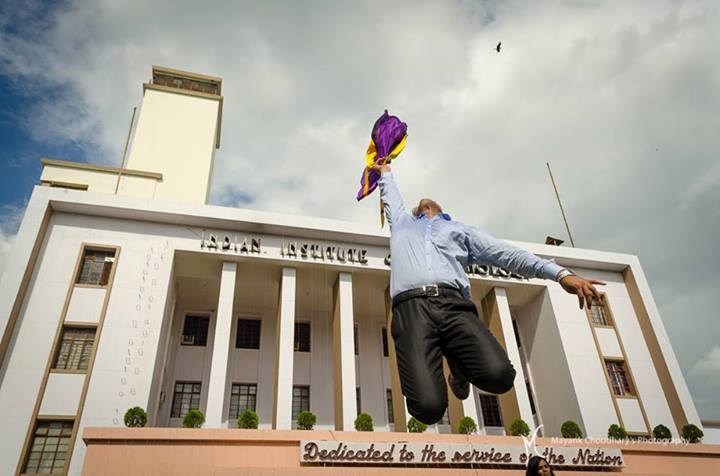 January 11-13, 2019: 16th Annual Alumni Meet January 18-20, 2019: Kshitij
January 25-27, 2019: IIT Kharagpur 2019 Spring Fest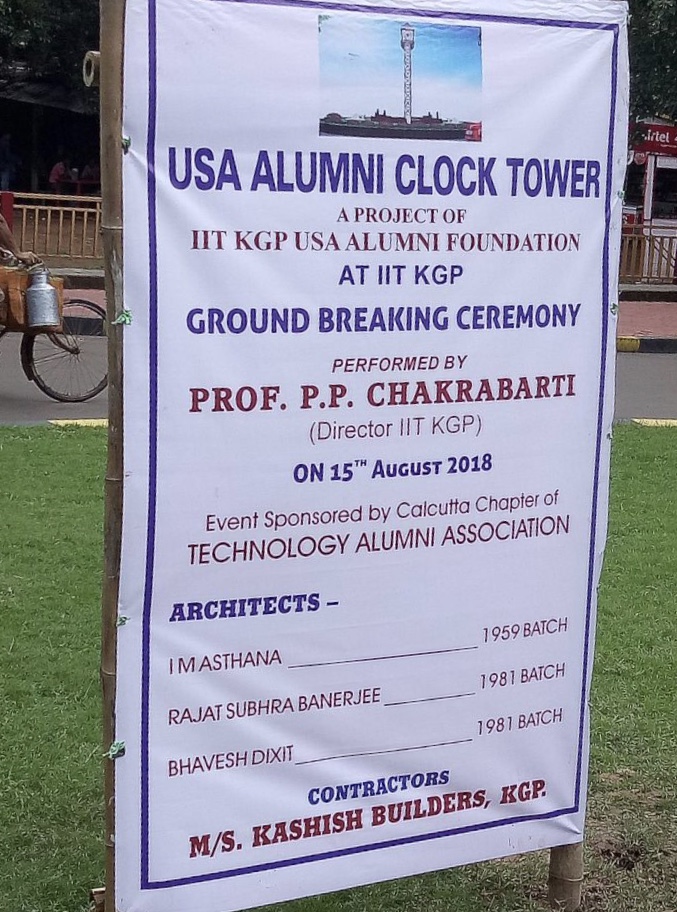 We need your help to meet our goal! Give back to help build the USA Alumni Clocktower at KGP!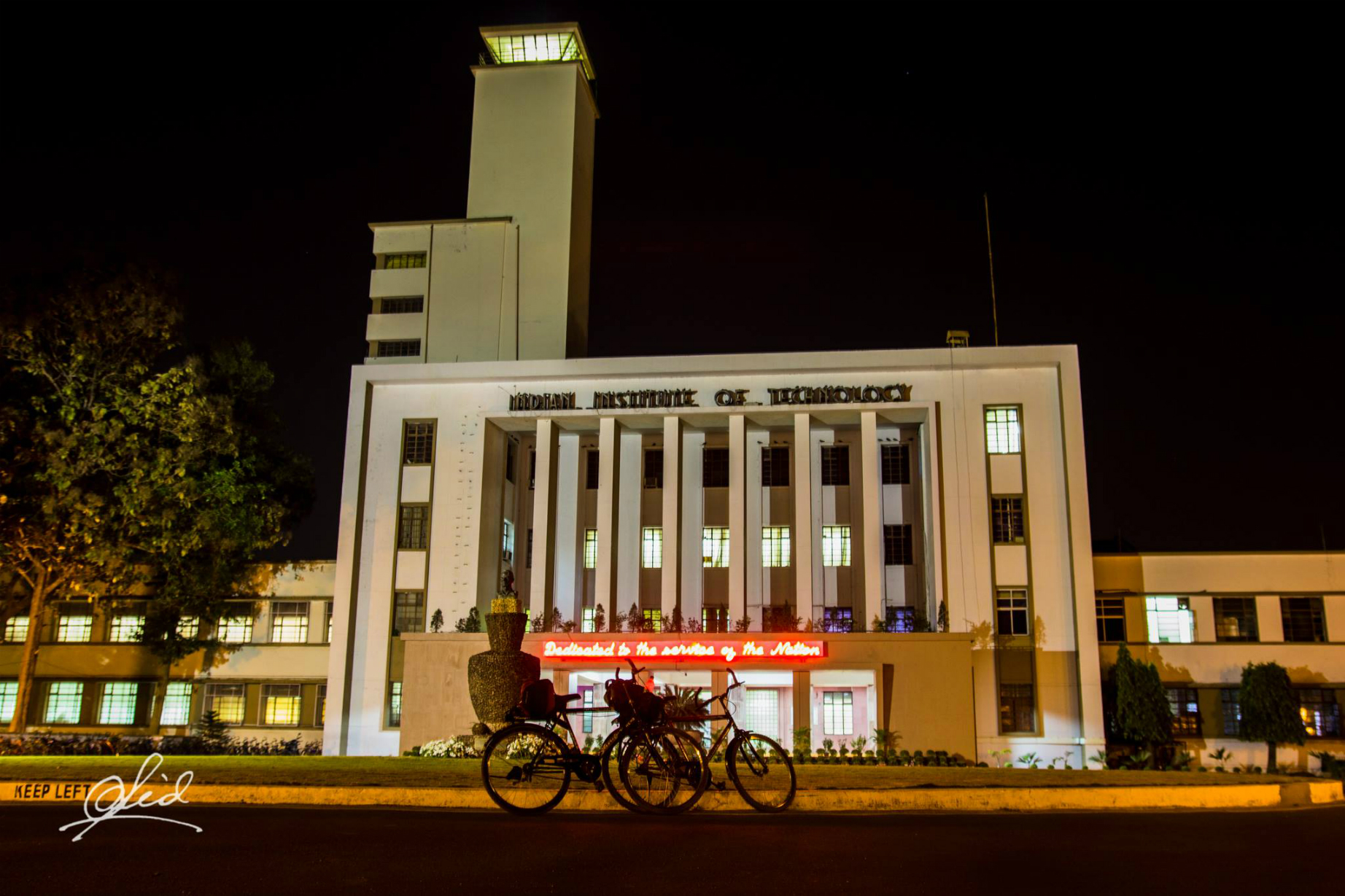 Last week, India's Ministry of Human Resource Development (MHRD) formally instituted a panel to assess the viability of reducing the government's control over all 23 Indian Institutes of Technology (IIT), according to a report in the Indian Express.

Does your employer have a matching gift program? You Donate, They Match, Double the Impact of your Donation! The IITKGP Foundation is here to help you with the process!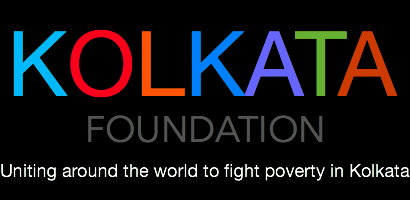 Kolkata Foundation, a US-based 501(c)(3) non-profit, launches to build a global network of philanthropists focused on fighting poverty in Kolkata/Bengal by supporting and scaling high-impact Kolkata NGOs with a commitment to transparency and governance.
Make a Quick Donation to IIT Kharagpur now!
----------------------------------
The IITKGP Foundation respects your privacy!
To make sure these communications are not mistakenly blocked in the future by your spam-blocker, please add 'email_watch@omnimagnet.net' and 'webmaster@iitkgpfoundation.org' to your approved-senders-list. If you no longer wish to receive correspondence of this kind from the IITKGP Foundation please follow this unsubscribe link:
http://www.iitkgpfoundation.org/unsubscribe.html?email=[email]
. You will be removed from receiving any further e-mails at that point. Please allow up to 72 hours to process.