IIT Kgp engineering experts consulted for refurbishment of Salt Lake stadium

Dear Reader,

IIT Kharagpur recently learned that the Vishwajeet project funding that they had anticipated receiving (as proposed by the Ministry of Human Resource Development) to assist with improvements to many different areas of the institute will no longer be received.
Help to make up for the lost funding and make a quick donation to your IITKGP! Now more than ever, they need your help to continue to thrive as a world-class facility...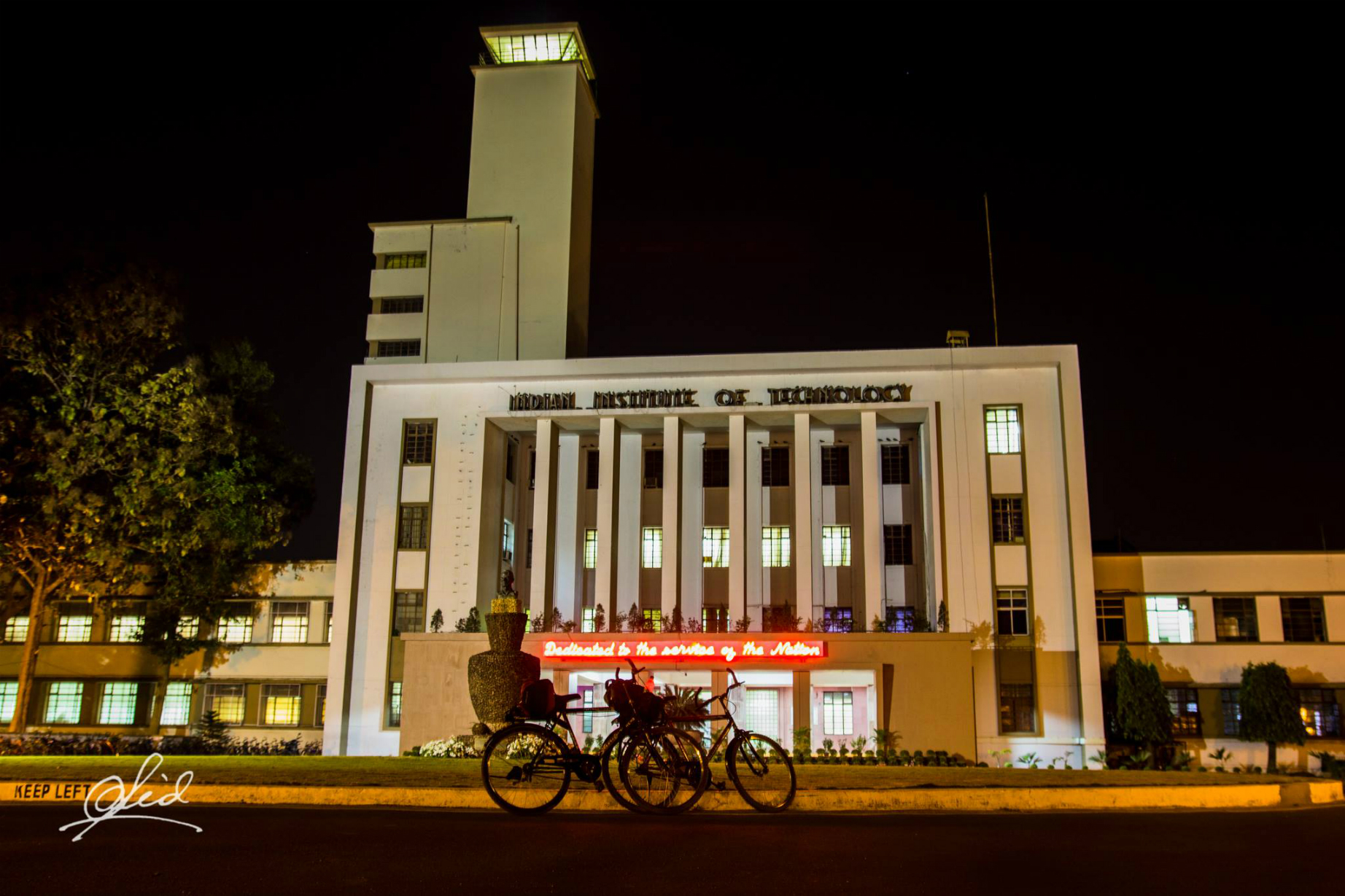 The Vishwajeet project, proposed by the Ministry of Human Resource Development has been turned down by the Minstry of Finance. According to the scheme, Rs 8,700 crore were to be allotted to the top seven Indian Institute of Technology (IIT)...

Students from IIT Kharagpur are organizing a pan India competition on technology ideation for young innovators from schools. The Young Innovators' Programme (YIP) is a platform to foster young minds...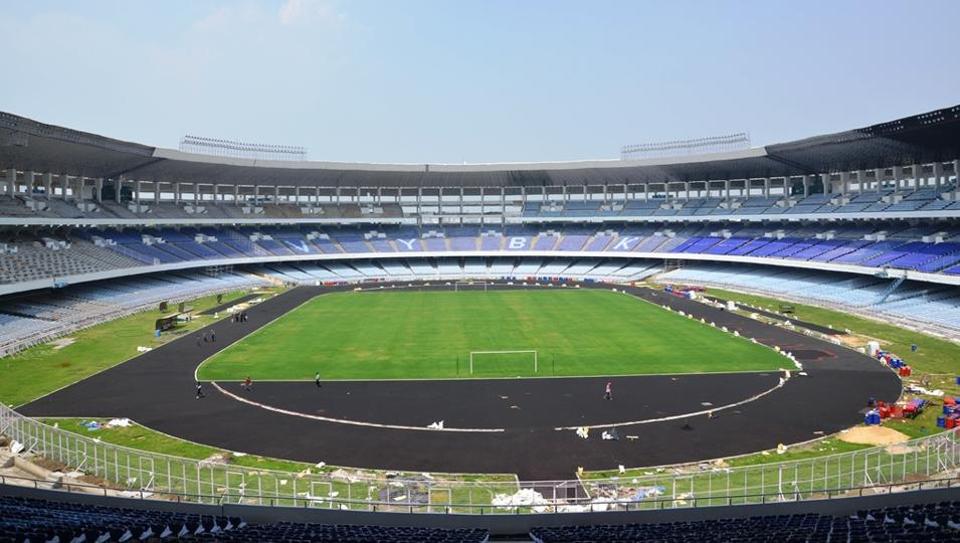 At 1 pm on Sunday, the Salt Lake stadium changed hands. Temporarily. For the next 49 days, the stadium will be in Fifa's control. The state government will reclaim what can justifiably be called its pride...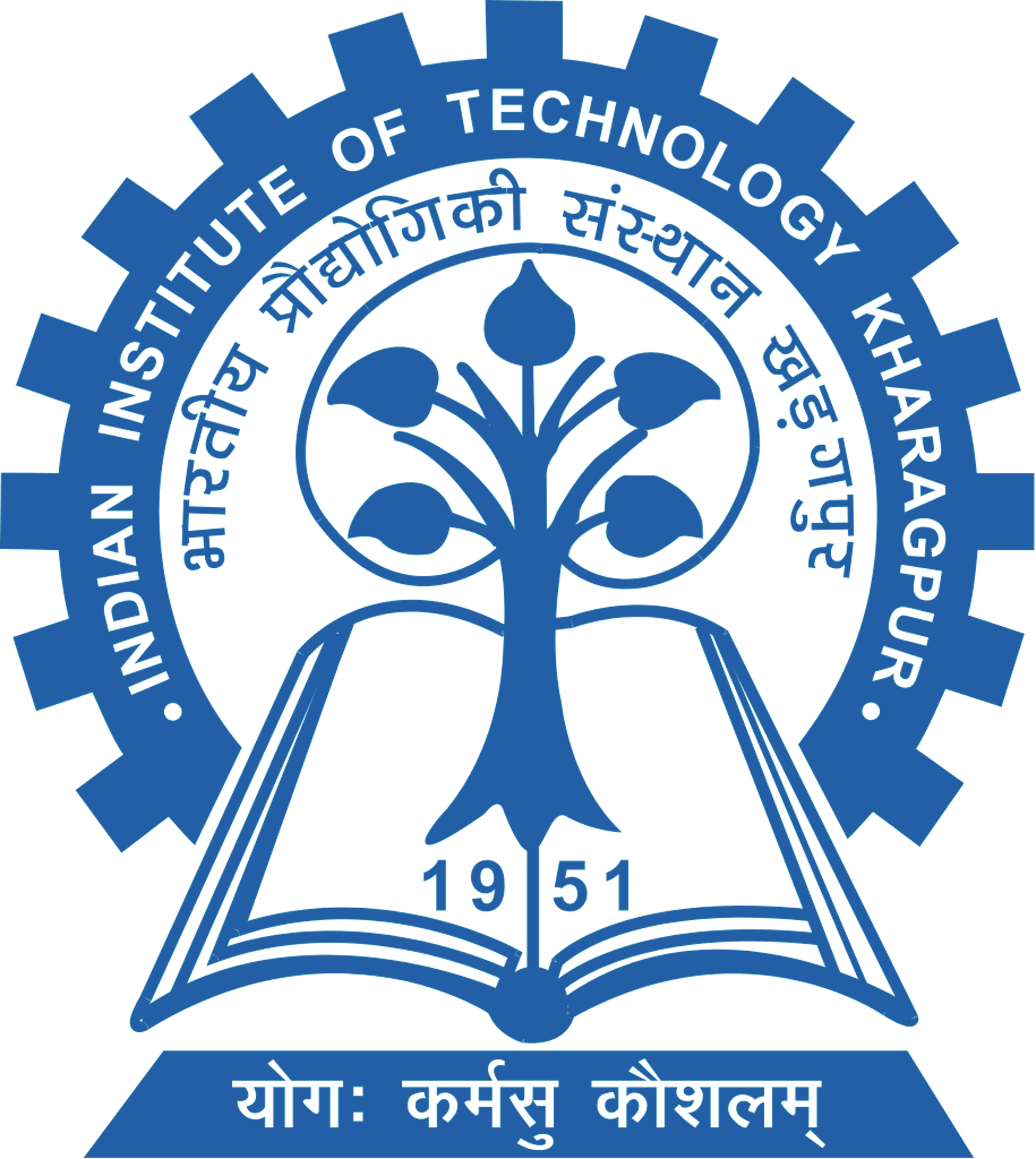 Batteries come in all shapes and sizes, and power the modern world, from the tiny hearing aid and gadgets like wrist watches, smartphone, laptops and camera, to large entities like cars and trucks!
Make a Quick Donation to IIT Kharagpur now!
----------------------------------
The IITKGP Foundation respects your privacy!
To make sure these communications are not mistakenly blocked in the future by your spam-blocker, please add 'email_watch@omnimagnet.net' and 'webmaster@iitkgpfoundation.org' to your approved-senders-list. If you no longer wish to receive correspondence of this kind from the IITKGP Foundation please follow this unsubscribe link:
http://www.iitkgpfoundation.org/unsubscribe.html?email=[email]
. You will be removed from receiving any further e-mails at that point. Please allow up to 72 hours to process.